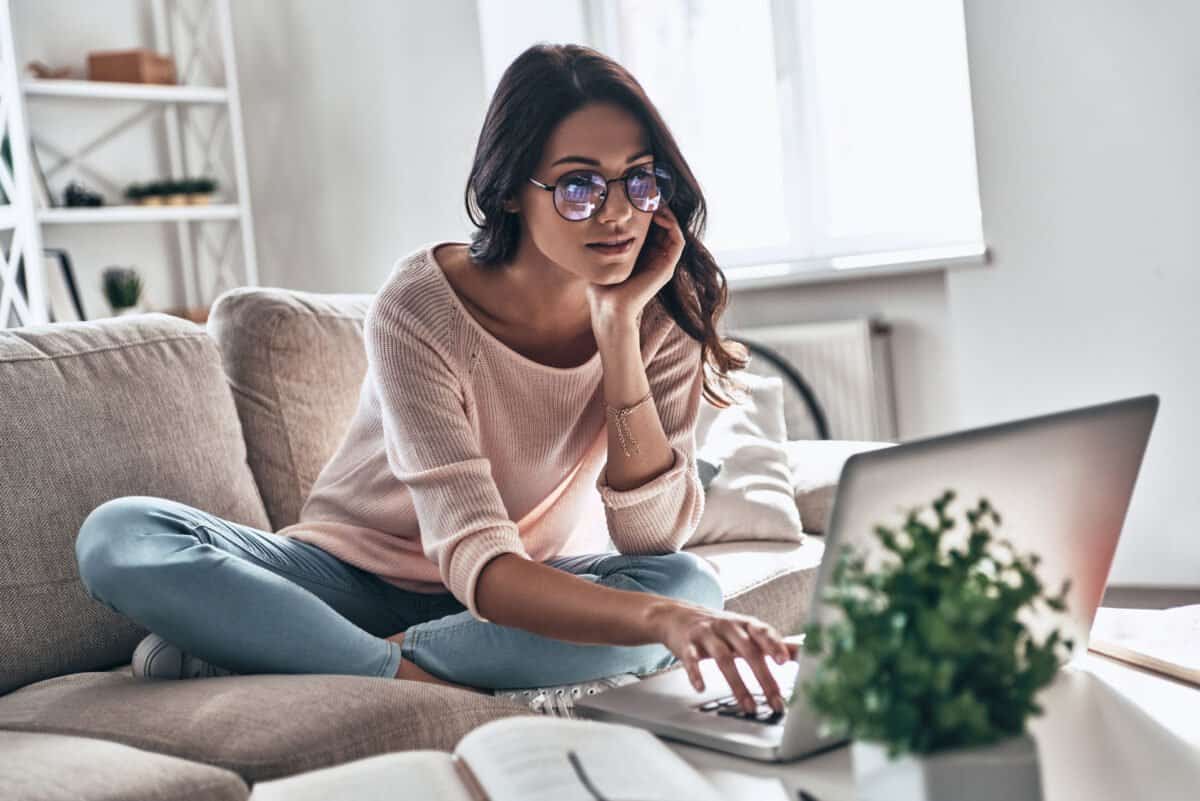 History of Computers and Computing, Calculating tools, Gadgets, Francis Marston
The Apparatus for Making Calculations of Francis Marston
In 1842 a certain Francis Marston of Aston, Parish of Hopesay, County of Salop, England, was granted a British patent №9235 for Apparatus for Making Calculations (see the lower patent drawing).
No details are known about this machine, most probably it remained only on paper.
The device of Marston combines two columns of figures arranged in two circles, the one being fixed and the other revolving, and also combined therewith a pound, shilling, and pence table, for determining the amounts when the numbers ascertained are required to be reduced to pounds, shillings, or pence.
The patent drawing of Marstons's calculating apparatus
Very little is known about the inventor.
Francis Marston was born on 17 October, 1789, in Aston on Clun, Shropshire. He was a landowner and farmer with much experience of inclosure, who used to serve also as a Magistrate of the county of Shropshire. On 5 June, 1824, he married to Elizabeth Jones (b. 1794) of Hope, Edvin Loach, Worcestershire. The couple had 5 children, 4 sons and 1 daughter. Francis Marston died on 6 June, 1850.