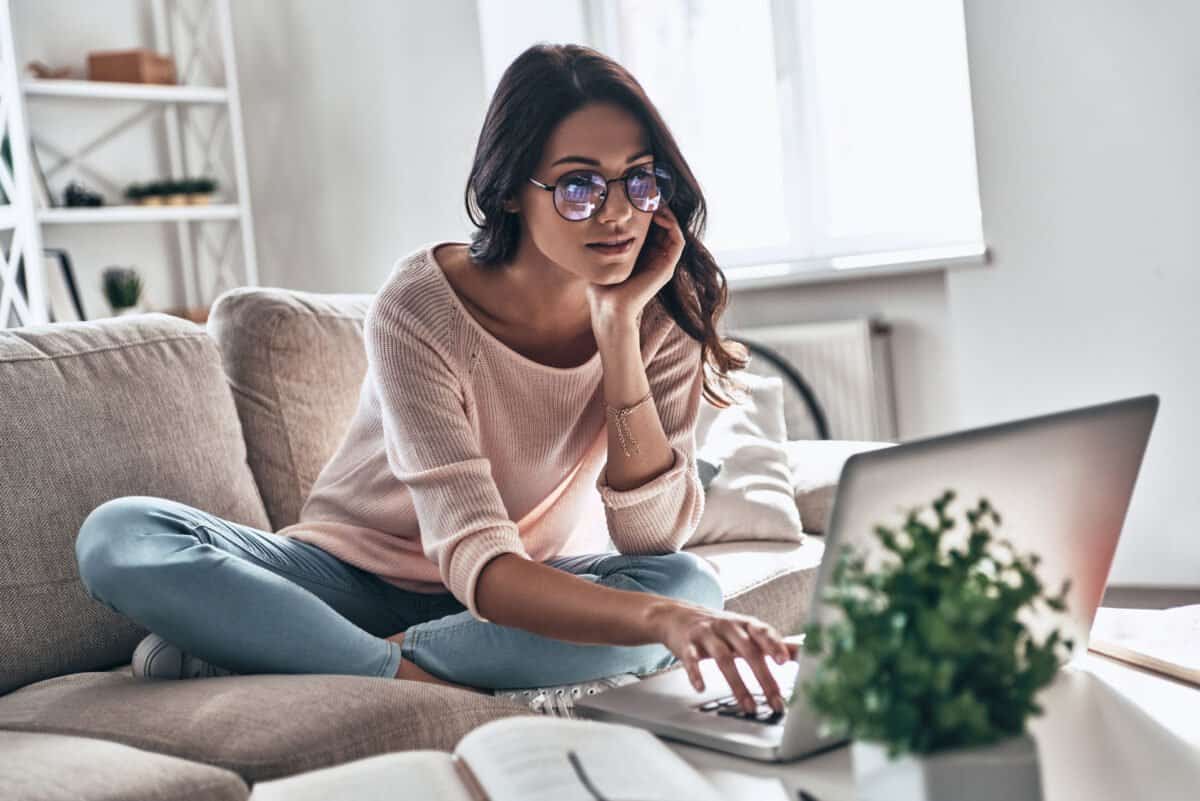 The Conquering of the World — 19th century
More than two centuries elapsed between the introduction of the first mechanical calculator (Schickard's Rechenuhr of 1623) and the first large-scale and low-cost production machine (Thomas de Colmar's Arithmometer, produced in series from 1850s).
The reasons for such a delay (by the way, much longer than that of other industrial superstars as steam and combustion engines, telegraph, telephone, etc.), can be credited to several technical, social, and economic factors, most important of them undoubtedly was the lack of need or, as we would say today, of receptive markets until the second half of the 19th century.
But then it was a matter of 10-20 years the manufacturing of calculating machines to evolve to a full-fledged industry…