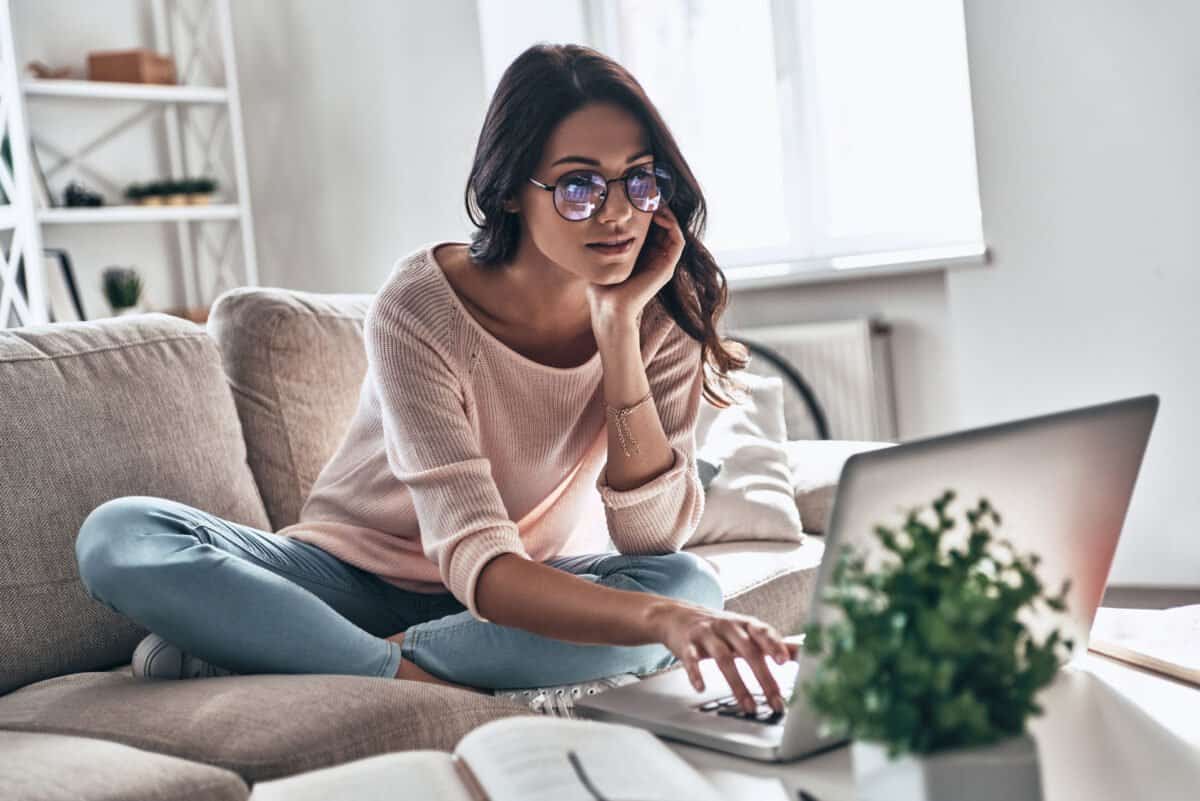 History of Computers and Computing, Calculating tools, Gadgets, Hugues Beaucourt
Key Points:
Beaucourt's original device was not put into production until his son carried it forward with a new patent.
The keys of his adding device looks similar to a rotary phone.
Calculating with the machine was simple but a little slow.
Hugues and Edmond Beaucourt
Hugues Beaucourt was born in 1845 and was the son of Hippolyte-César Beaucourt. Hippolyte was a very well-know craftsman who made organs. His father lived from 1822-1888 and was from Lyon, France. Hugues worked with and for his father for many years, up until 1914 (a stint of 45 years). He took over the family-owned business, but he would find time to create inventions, including a device that function as a horn for automobiles.
The patent for the automobile sounding device listed a description "The arrangement or adaptation of acoustic devices for providing signals to the outside of the vehicle." Having the background with his father and the experience in the organ making industry, Hugues Beaucourt surely used this for the inspiration of this invention.
More importantly for the adding and calculating world, he invented and patented his adding machine on February 18, 1881 (French patent 141208). It was named appareil pour calculer. The unique adder utilized keys that looked a good deal an old rotary telephone with a circular pattern of numbers.
Hugues Beaucourt's original adding machine seems to never have been put into production, despite having a patent. Perhaps he was too involved with the family organ-making business to put much time into developing the device. However, Hugues son Edmond (born in 1878) would take up the mantel thirty years later and re-patent the adding machine about five years before his father died. For this device it held the Swiss patent CH62168 from 1912 for Machine à calculer portative. Edmond also had the Great Britain patent GB191217401 in 1913 for the Improved Adding and Subtracting Apparatus). The adding machine was manufactured and sold under the name Le Recta in 1910s (see the lower photo).
Le Recta calculating machine of Beaucourt.
It was a fairly plain-looking metal column adder with dimensions (LxWxH): 12.5 x 8.5 x 1.5 cm and weight: 524 g.
The construction of the device (see the lower patent drawing) is simple and reliable, although the intriguing dialing input mechanism must had been rather slow (but also not prone to the common problem of the exceeding momentum, that could be given in an adding action).
Le Recta calculating machine (patent drawing).
Up Next…
See a few more articles about the history of adding machines.