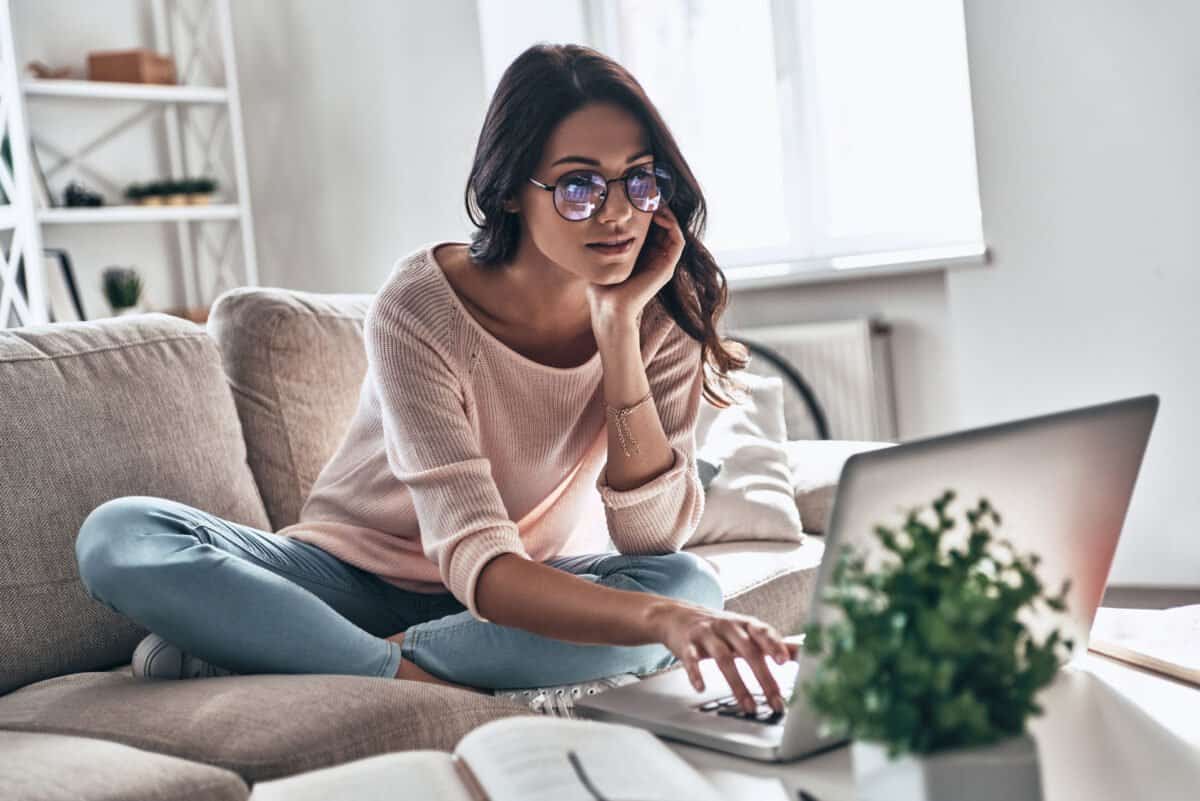 Key Points
Ferdinand Hebentanz was a watchmaker from Budapest.
He invented a keyboard-type adding machine to calculate sums in 1873.
His machine had springs that you could wind like a modern clock and was easier to use than other adding machines of that time.
History of Computers and Computing, Calculating tools, Gadgets, Ferdinand Hebentanz
Ferdinand Hebentanz
On 23 April 1873, Ferdinand Hebentanz, a watchmaker from Budapest, obtained a patent (Privileg) in Austria-Hungary for adding machines. In the patent are described several different devices: a keyboard adding machine without an engine, a keyboard adding machine with an engine (spring motor), and a pointer (pen-setting) adding machine or totalizer. In October of the same year, the adding machine of Hebentanz received an award at Weltausstellung 1873 Wien (World Exposition 1873 in Vienna).
The second machine, known also as Bieringer und Hebentanz Tastertur Aditions Maschiene is a keyboard-adding machine with a clock mechanism drive. It seems several devices had been manufactured and one of them managed to survive. (see the lower images).
Bieringer und Hebentanz Tastertur Aditions Maschiene, front view (source: www.rechnerlexikon.de)
Bieringer und Hebentanz Tastertur Aditions Maschiene, inner view (source: www.rechnerlexikon.de)
Bieringer und Hebentanz Tastertur Aditions Maschiene, close view (source: www.rechnerlexikon.de)