DynaBook – Complete History of the DynaBook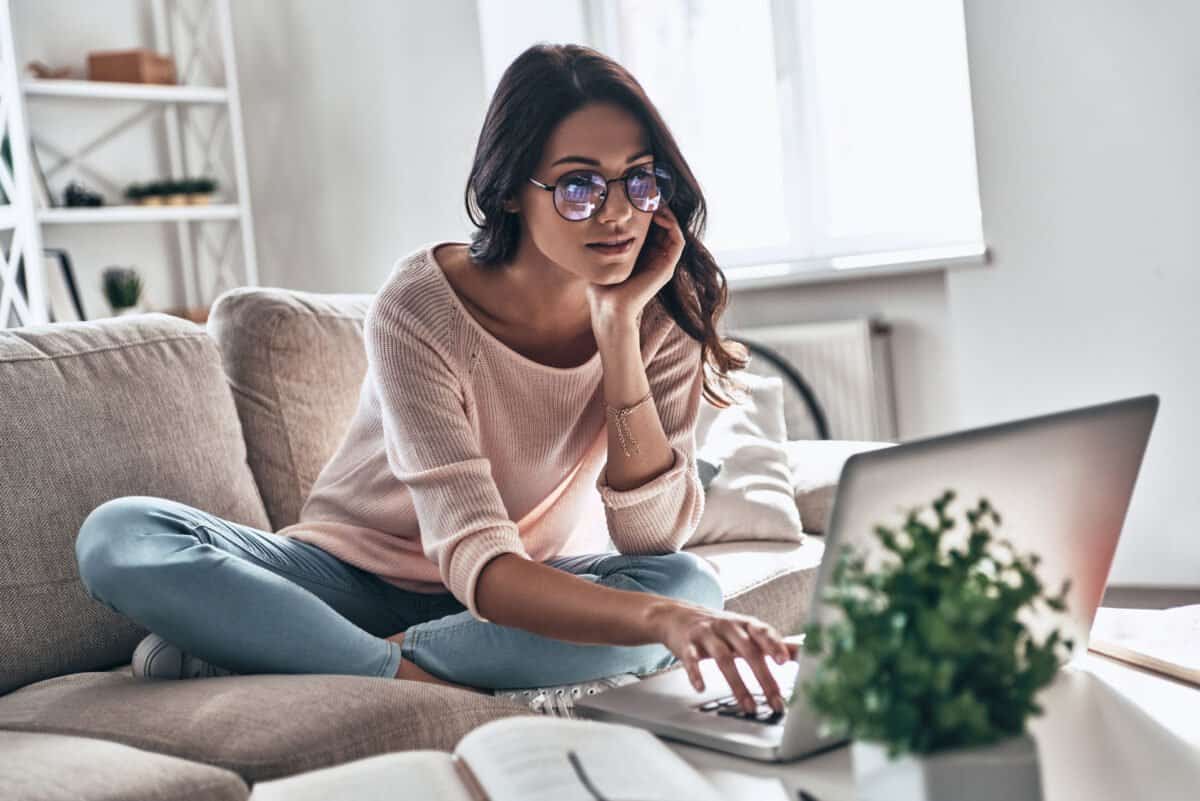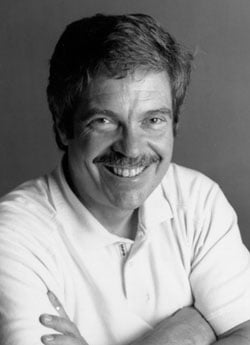 DynaBook – Complete History of the DynaBook FAQs (Frequently Asked Questions) 
When did Dynabook come out? 
The DynaBook's first working prototype was built in the 1980's almost twenty years after the concept was created.
What was the original price of Dynabook?
Originally the Dynabook (with inflation factored in) would cost $500
Who invented Dynabook?
Alan Kay 
Is Dynabook part of Toshiba?
Yes, Dynabook was created by Toshiba. Then Sharp Corporation bought a majority stake in Toshiba. 
Where are Dynabook laptops made?
Toshiba originally build the Dynabook in Japan.
How much does a Dynabook cost?
645.99
More from History-Computer