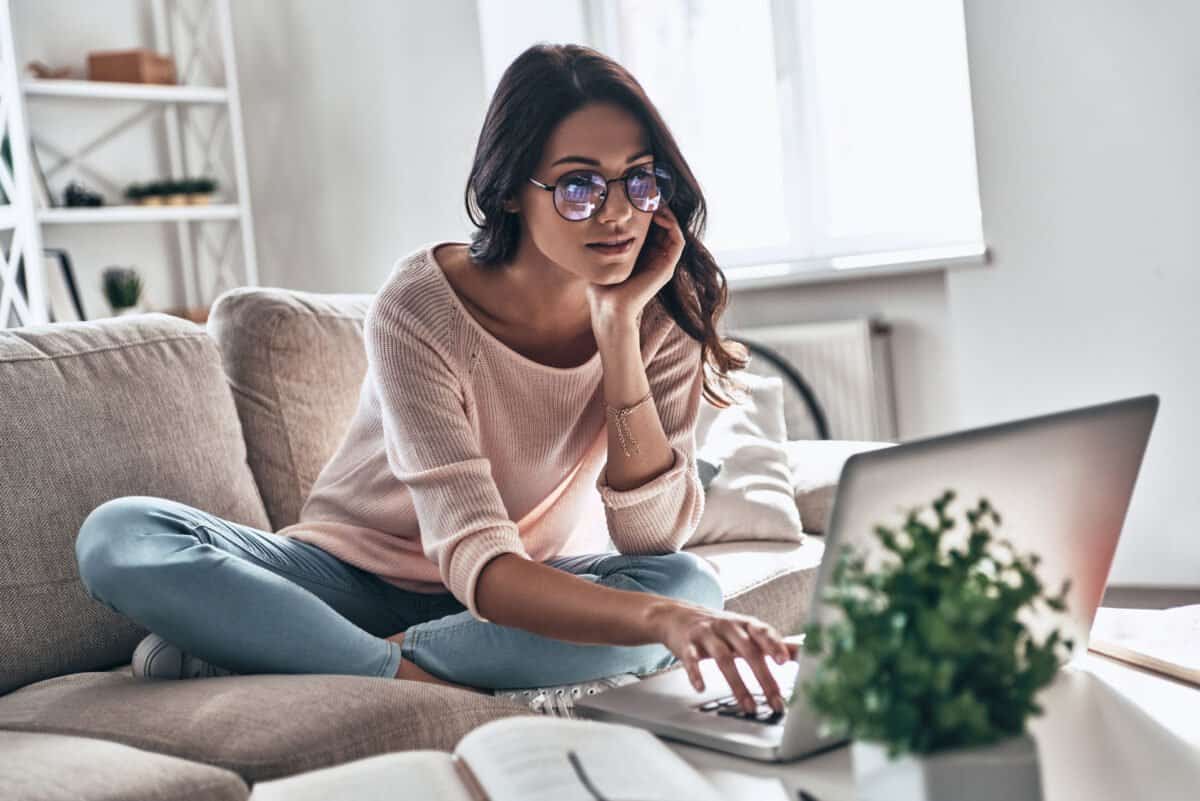 L. Frank Baum – Biography, History and Inventions
L Frank Baum
In 1901 the famous American author Lyman Frank Baum (1856–1919) published a 245 pages illustrated novel, The Master Key: An Electrical Fairy Tale. In this book he described a device, which can be viewed retrospectively as an early foreshadowing of features, analogous to those obtainable in the modern augmented reality devices.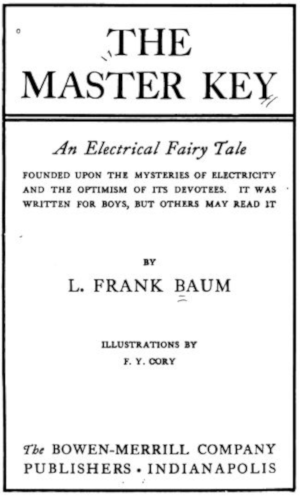 The title page of The Master Key of Baum
The book describes the adventures of a 15 year old boy, named Rob (the book was dedicated to author's son Robert Stanton Baum, who was exactly 15 in 1901). Rob experiments with electricity and accidentally touches the Master Key of Electricity, encountering the Demon of Electricity, who gives him various gifts. In the Chapter Eight, Rob Acquires New Powers, the Demon delivered to Rob three gifts, as the third of these gifts is a Character Marker, introduced on page 94 of the book, where the Demon said:
Therefore, that you may judge all your fellow creatures truly, and know upon whom to depend, I give you the Character Marker. It consists of this pair of spectacles. While you wear them every one you meet will be marked upon the forehead with a letter indicating his or her character. The good will bear the letter 'G', the evil the letter 'E'. The wise will be marked with a 'W' and the foolish with an 'F'. The kind will show a 'K' upon their foreheads and the cruel a letter 'C'. Thus you may determine by a single look the true natures of all those you encounter.
The protagonist of The Master Key—Rob
The second gift, presented to Rob by the Demon, was an automatic Record of Events. It was an interactive and recording device, which allows the most important events in the world to be seen online and recorded.
Suppose you wish to know the principal events that are occurring in Germany at the present moment. You first turn this little wheel at the side until the word 'GERMANY' appears in the slot at the small end. Then open the top cover, which is hinged, and those passing events in which you are interested will appear before your eyes…
By pressing this spring you may open the opposite cover of the box, where all events of importance that have cured throughout the world during the previous 24 hours will appear before you in succession. You may study them at your leisure. The various scenes constitute a register of the world's history, and may be recalled to view as often as you desire.