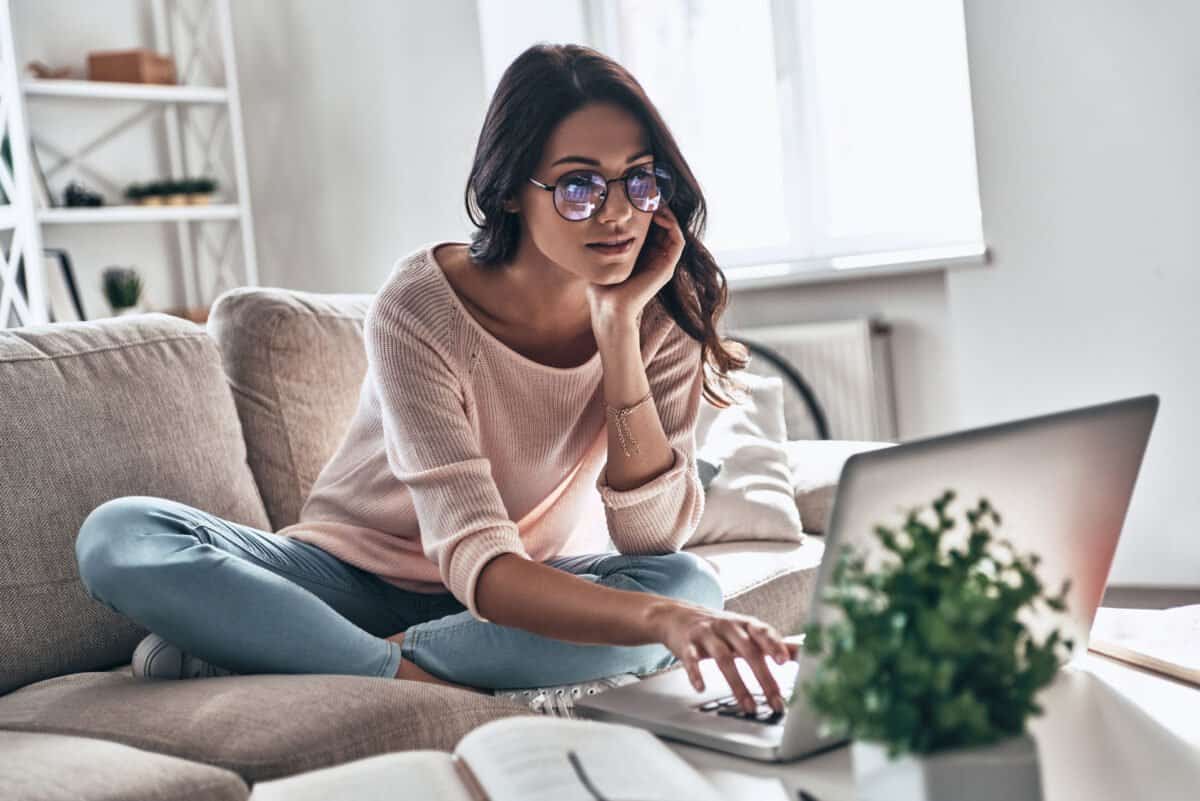 Key Points
Jabez Burns was an American inventor, entrepreneur and holder of many patents for various coffee equipment, an addometer, a water closet and window shade fixture.
He was also the publisher of Spice Mill, a popular magazine about coffee, distributed amongst a small number of crowd.
The coffee equipment created by Jabez Burns made a big difference in the roasting of the beans and became very popular and widely used.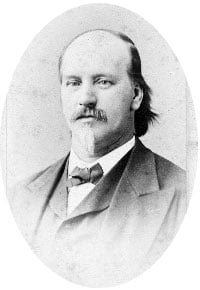 Jabez Burns
Early Life
Jabez Burns was born in London on 12 February, 1826, as second child in the family of William Gibson Burns (1801-1879) and Elizabeth Horrock (or Herricks) (1790-1861). William Burns was the brother of Jabez Burns (1805–1876), who was a famous English nonconformist, divine and Christian philosophical writer and whose name was given to his nephew.
William Burns was fairly well educated for his time and place and also an ardent Chartist, who worked as a basket maker. It appears that a similar education was most likely given to young Jabez because during his first winter in USA he taught in a country school. In 1829 the family moved to Dundee, Scotland.
First Employment
Not much information is available about Jabez until the summer of 1844, when he arrived to New York with his mother, to make his fortune. During his first winter in America Jabez started teaching a country school at Summit, New Jersey.
Marriage and Family
In 1845 he began in New York as teamster for Henry Blair, a prosperous coffee merchant. Blair introduced Jabez to the church and the attending Scots community where Burns met Agnes Brown (1824-1904), a young Scots girl, a daughter of a Paisley (Scotland) weaver. The couple married in 1847 and in 1849 their first child William was born. Jabez and Agnes had seven children, William (b. 1849), Jabez (1852), Joseph (1855), Robert (1857), James (1863), Abraham Lincoln (1866), George Washington (1869), and one daughter, Agnes (1858).
First Invention
Jabez had continued regularly in the employ of various coffee and spice firms, and at one time he was bookkeeper for the famous Globe Mills. It seems during this period in the middle 1850s he devised his calculating device, in order to facilitate the lengthy calculations. He advanced slowly, because he lacked real trading talent; but he was learning all about the handling of goods, from purchase to final delivery; and when he quit bookkeeping for Globe Mills, and began to build his patent roaster, he could advise clients reliably about every factory detail.
Jabez Burns & Sons
Between 1850 to1860s Jabez rose from a cart-man, to a peddler, bookkeeper, gifted inventor, to founding a company that has been referred to as the "unique coffee-machinery workshop, the greatest of its kind in the United States."
In 1864, Jabez Burns founded his trademark company, Jabez Burns & Sons, and began to manufacture the improved coffee roaster which he had invented. The company became quite successful and continued doing business up to 1960, when was bought out by a much larger firm.
Patents
In 1858, Burns registered the Patent for his adding machine, which cold perform lengthy calculations. However, apart from the model submitted from patent, no other machine with this design was manufactured. The 'Burns Addometer' invented by Burns is currently at the Smithsonian Museum.
Besides the above-mentioned patent for an addometer in 1858, Burns was a holder of many other patents, mainly for coffee equipment. However, he also held patent for a water-closet and windows shade fixture.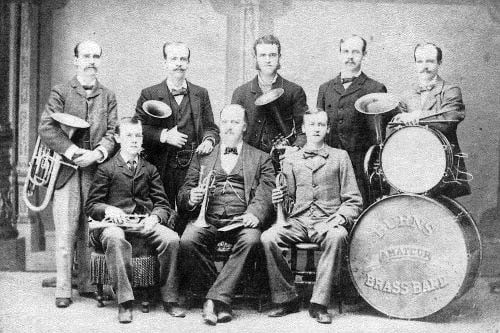 The Spice Mill
In 1878, Jabez burns created a magazine called the Spice Mill which was distributed mostly among their own employees and customers. However, the magazine became popular as it was the only one of its kind at the time. William Ukers, was at the time editor-in-chief of Spice Mill, and proposed to Burns, a plan to turn it into a trade magazine. Burns was not interested and Ukers left to create his own magazine called the Tea & Coffee Trade Journal.
Death
Jabez Burns died on September 16, 1888, in New York.
Next Up…