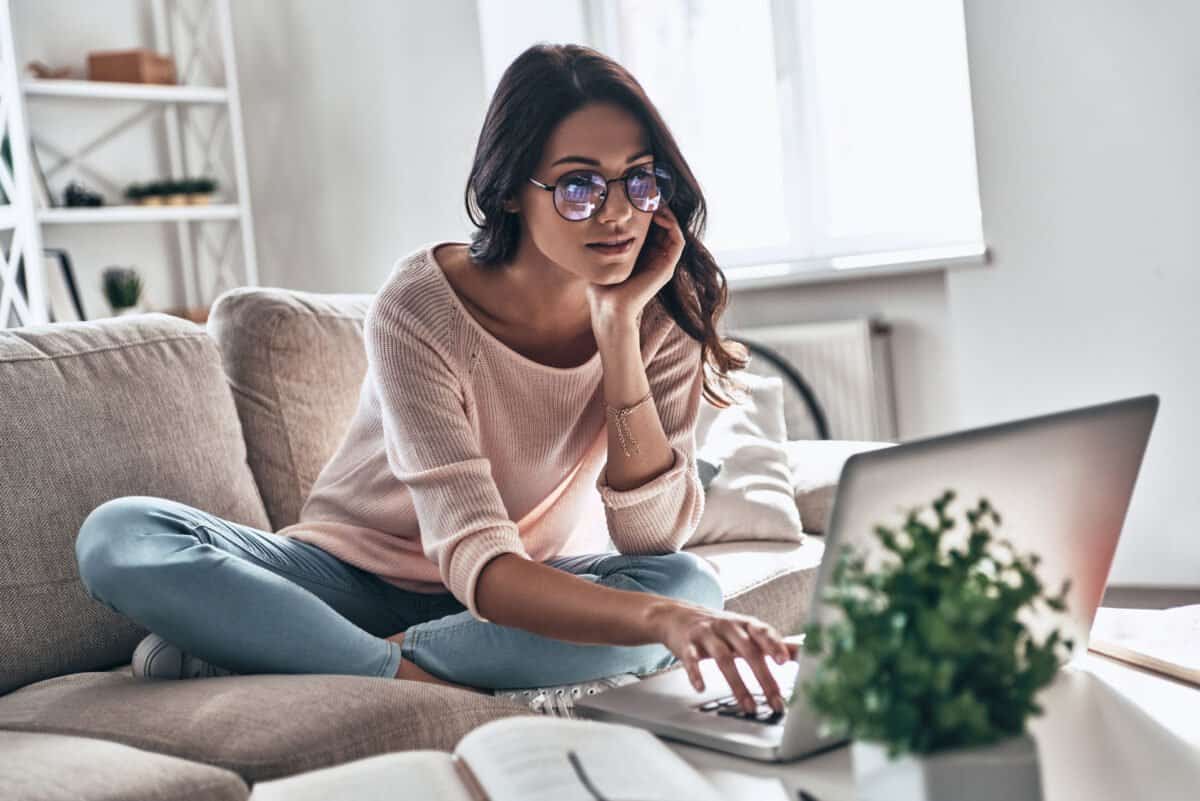 Charles Labofish – Biography, History and Inventions
Charles Labofish
It seems Charles Schachan Labofish was from a German Jewish family, but he was born in Odessa, Russian Empire, in April, 1861 (most probably as Карл Лейбовиц). In 19th century Odessa was an important Russian town with a large Jewish population.
In 1884 Charles married to Rose Ethel Lamlec. Rose was born on 12 May 1864 (although on her tombstone is specified 1868, and she died on 3 March 1948 in Washington, D.C.), and their first child (William Harry) was born on 20 December 1885 in Odessa.
In middle 1880s the family of Charles Labofish led an easy life in Odessa, and Charles worked as a main representative of Singer Corporation, the famous American manufacturer of sewing machines. It was not long, however, before they had troubles.
The Jews in Russia were subject of anti-Semitism, and a series of pogroms (massacres) against Jews in Odessa occurred in 1821, 1859, 1871, 1881, 1886 and 1905. In the 1886 pogrom was killed the father of Rose Ethel, thus the family decided to leave Russia and to seek a more secured place for life.
They spent some time in Dunayevtsy (Dinovitz), another Russian town with a large Jewish population, where on 20 November 1887 was born their second child—Louis Willard. In 1888 they moved to Germany, and immigrated to America, settling initially in New York, then in Pennsylvania and Washington, D.C.
In USA the family had two other children—John Paul (1896-1956) and Lillian Ethel (1898-1988). John Paul Labofish became a lawyer in Washington, and he was the grandfather of the famous American actor, filmmaker, and screenwriter Sylvester Stallone.
Rose Ethel Lamlec-Labofish and Lillian Ethel Labofish-Hearn
In 1890s Charles worked in a bicycle show in Washington, and invented some devices for bicycles, like cyclometer and indicating device, as well as several calculating devices (see calculating machines of Labofish).
Later Charles Labofish worked as a district judge, and attorney and counselor in patent causes. In 1911 he published a book, How to win fortune by inventing
Early in 1916 we found Charles Labofish in Chicago, where he got a divorce from his first wife and later he married Mary Watson Zimmerman (b. 1891:-) on 30 March 1916 in Lake County, Indiana.