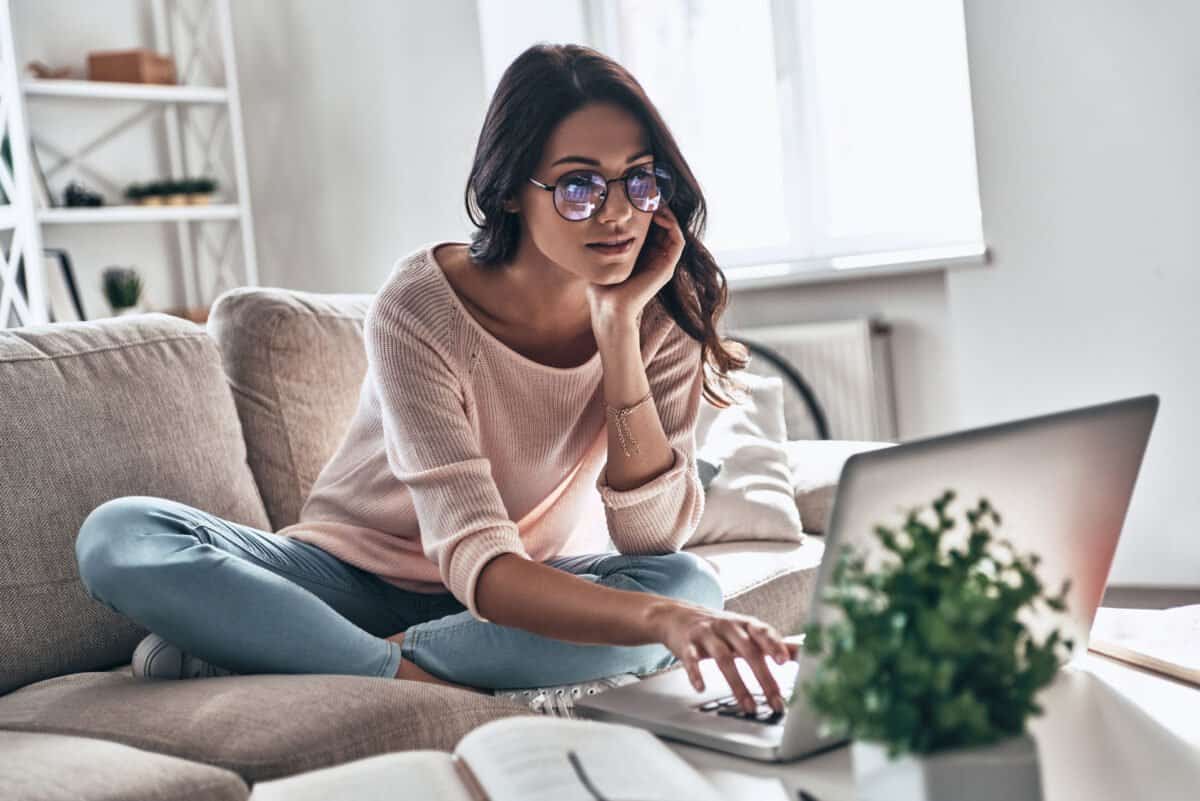 Key Points:
A famous Spanish mathematician and creator of many calculator device 'Teclado Aritmético' the Arithmetic Keyboard, Policarpo de Balzola lived and died in Irún.
He had a hard start in life due to his father's death and had to work to pay for his lessons.
He is largely self taught and spent his life as a public servant who made significant contributions to his hometown.
Policarpo de Balzola – Biography, History and Inventions
Policarpo de Balzola
Early Life
Policarpo de Balzola was born on 26 January, 1813, in Irún, Basque Country, Spain. He was the third child of Miguel de Balzola Garamendi Emparanza y Arribalzagogesacoa from Guernica, a parish organist and choirmaster and María Josefa Iparraguirre from Irún, a cloth merchant (Policarpo had one older sister and  a brother—Antonia and Felipe).
Miguel de Balzola Garamendi was born in Guernica about 1760. His father, Miguel de Balzola Emparanza (a great grandfather of the famous Spanish Basque composer Juan Crisóstomo Arriaga), was an organist and composer at the Church of Santa Maria de Guernica. Miguel Jr. succeeded his father's occupation and in January, 1780, he accepted the position of teaching organist and choirmaster in the Church of Santa Maria del Juncal in Irun. He worked as an organist in Irun for 37 years, leaving in June, 1817, stricken with insult and paralysis. Miguel de Balzola died on 23rd April, 1823.
Policarpo de Balzola finished elementary education in his hometown, where he was fond of arithmetic and geometry. After the death of his father in 1823, the family lead a poor life, so he had to work, in order to pay for some lessons that were given to him by a military engineer, who came to repair the fortifications of Irun. From him Policarpo learned some geometry, trigonometry and drawing for a few months.
Career
In early 1830s Policarpo went to Madrid to take charge of a model farm established in the vicinity of the Court, under the protection of State. He remained there until 1835, when he fell ill with pneumonia and was forced to leave his job and to return to Irun in 1835. In 1837 he succeeded in getting the position of a escribano (a notary) in Burgos. Afterwards, he was appointed a Secretario del Ayuntamiento de Irún (secretary of the City of Irun) and worked in various positions in his hometown until 1868.
From 1847 until 1850 he held the position of perito agrimensor (expert surveyor) in Tolosa, a job that allowed him to draw plans for small and large construction projects. In 1860s Balzola designed Paseo de Colón (the Main Street) of Irun.
He took part in the First Carlist War (1833–1839), as a member of the National Militia. In 1838 Policarpo de Balzola married Gabriela Echeverría y Ugalde from Irun, and they had four children: Isabel, Hermógenes, Valeriano and Soledad.
In the 1840s, besides his calculating machine the 'Teclado Aritmético' an Arithmetic keyboard resembling a piano (see the calculating machine of Policarpo de Balzola), he also invented a mechanical perpetual calendar (el calendario perpetuo mecanico), a measuring device for surfaces and a scoring mechanism, and got a patent to sell it for 15 years.
In 1849, Policarpo de Balzola went on to become a key figure in the establishment of the metric system in the Spain and Basque Country. In 1853 he published a book (Aritmética con la explicación del Sistema métrico escrita por encargo de la Diputación de la M. N. y M. L. provincia de Guipúzcoa por Policarpo de Balzola) to spread the use of metric units. Besides this book, Balzola is the author of several other books on the metric systems, universal harmony, calendars and others topics.
Policarpo de Balzola was a politically controversial but affable and funny character with a sense of humour, good dancer, and his capacity for work and his passion for learning, always in favor of their community, still appear admirable.
Policarpo de Balzola died on 1 February, 1879, at his home in Irun. Not much is known about the cause of death.
Next Up…
Meet George Boole – Complete Biography: A self-taught mathematician, George Boolean who established modern symbolic logic, also known as the Boolean Algebra, which later became the basis for the designing of digital computer circuits.
Claude Shannon – Complete Biography, History and Inventions: Also known as the 'father of the information theory', Claude Shannon invented the Signal-flow graph. Find out about his life and work here.
Wiener Process: Dedicated to Norbert Wiener for his contribution to mathematical investigation in to the one-dimensional Browninan motion, the Weiner process is used in physics, finance and to explain integrated white noise. Find out more here.