Who controls the data mining world today? Since its inception, IBM has dominated the sector, but Google is now challenging them and even leading some sectors. However, some surprising entries to the list make the competition more fierce. Let's look at the world's top 10 largest data mining companies.
Data mining refers to using machine learning techniques to study large datasets to discover patterns or relationships between variables. This approach allows businesses to identify valuable information from massive amounts of data gathered through their analytics systems.
With the rise of big data and AI technologies, companies are looking into ways to gain a competitive advantage and improve customer experiences. If you want to learn more about these top 10 companies and what they do, continue reading the article below.
10 – InData Labs = $8.8 M
InData Labs is an enterprise-class data science company that provides a platform for data scientists and analysts to collaborate on predictive models. It offers a set of tools designed to accelerate the building and deploying predictive applications.
This company has been developing and deploying AI-Powered software with an excellent track record. It's definitively on the right track to using Big Data to help with different projects. It can create a lot of value for customers who need better insights gained only from data science.
The company has been around since 2004 and has created numerous AI-Powered software and data science projects for developing and consulting. This company offers four major Big Data Transformation services: architecture analysis, big data pipelines, architecture improvement, and data analysis and visualization.
For the field of manufacturing, InData Labs can help you with predictive maintenance or condition monitoring, warranty reserve estimation, a demanding forecast, the propensity to buy of said demand, and finally, it can help with process optimization. 
In retail, you can count on this company to help you with predictive inventory planning, upsell and cross-channel marketing, market segmentation and targeting, and customer ROI and lifetime value which are all important. 
9 – ScienceSoft = $124 M
Founded in 1989, ScienceSoft is one of the world's leading providers of integrated software solutions for business intelligence (BI) and enterprise performance management (EPM). Its products include Business Objects, Cognos, Crystal Reports, and Power BI. Its clients have described it as a unique blend of creativity, innovation, and 20+ years of industry expertise. They are transparent, collaborative, proactive, and focused on delivering business value — this is how they describe their corporate culture.
You can be sure that they offer you nothing but the best big data solutions. They're fast, reliable, secure, affordable, and loved by their users. This claim is backed by the ISO 9001 and ISO 27001 Certificates which guarantee high quality and data security for its customers.
ScienceSoft can help you build big data solutions for SAAS, XAAS, Customer Personalization data, clickstream data, operational data, e-commerce data, financial transaction data, social app data, Multiplayer game data, and much more. 
8 – iTechArt = $545.5 M
iTechArt has worked with thousands of startups and innovative companies since its founding in 2002. About half of these were Fortune 500 enterprises when they chose iTechArt's services. They're now serving hundreds of industries, including retail, financial services, technology, marketing, and communications.
They're known for their ability to create agile teams whose members possess deep knowledge of programming languages and software frameworks. You can find that iTechArt has a deep understanding of artificial neural networks, AI applications and algorithms, IoT solutions and development, data governance, big data management, and more.
7 – Teradata = $7.699 B
Teradata Corporation was founded in 1974 in Dayton, Ohio. Its headquarters are located there today; it employs approximately 10,000 people worldwide, and its market cap exceeds $7.5 billion. It offers analytical data platforms, marketing, consulting services, and analytics applications.
Teradata provides big data analytics tools for companies to analyze, visualize, and share both structured and unstructured data. They are known for delivering the world's most powerful database, integrating data from multiple sources into one localized place, helping generate business insights from big data, and much more.
Their most significant products are Kylo, Integrated Data Warehouse, Aster Big Analytics Appliance, and Data Mart Appliance.
6 – HP Enterprise = $27.979 B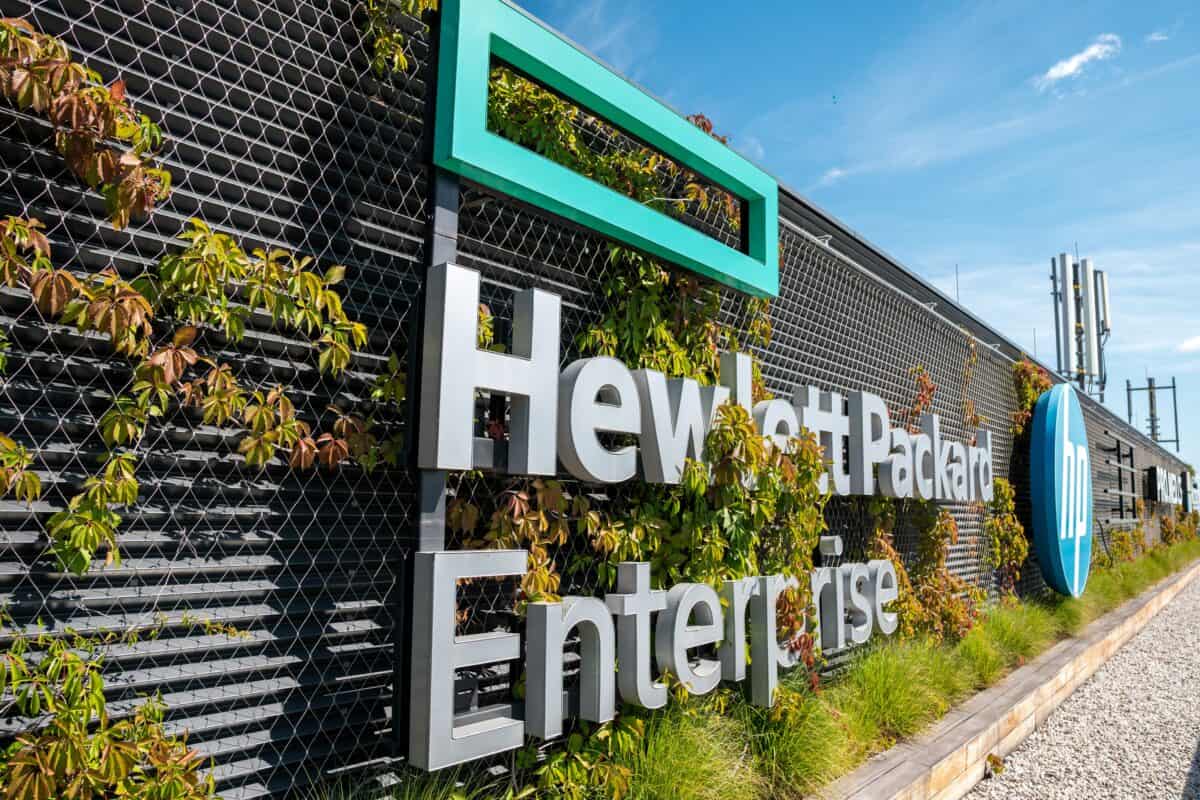 Micro Focus has built an impressive portfolio of Big Data solutions, including the Vertica Analytics Platform (VAP). VAP provides fast query performance on both Hadoop and SQL analytics. It accelerates the speed of access to big raw data by delivering 10–50 times faster than conventional database platforms.
It allows different companies to store, analyze and explore their data regardless of its origin, type or location. This will allow HP Enterprise to continue its journey of becoming one of the largest data mining companies in the world. Here are two featured big data software solutions and services the HP Enterprise offers.
The Vertica Data Analytics
Vertica combines the performance of a high-performing, massively parallel database management system (DBMS) with advanced analytics and machine learning so you can unleash the full potential of your data with minimal effort and without any compromises.
IDOL
It provides an integrated platform that lets you use both structured and unstructured data. And using its rich media intelligence, visualization, and exploration capabilities, different organizations are now leveraging the potential of big data by breaking down the barriers between machines and people.
5 – SAP = $32.94 B
SAP is one of the biggest business software companies, with Headquarters in Walldorf, Germany. Its total number of employees is 84,183, which is quite a lot. As of May 2022, its market cap was $32.94 billion.
Their primary focus is enterprise resource planning (ERP), customer relationship management (CRM), supply chain management (SCM), human resources management (HRM), product lifecycle management (PLM), manufacturing execution systems (MES), and many other areas.
SAP offers several analytics tools, including the HANA in Memory Database, which works with Hadoop. This tool allows an enormous amount of data to be stored within a company's system and processed through powerful computing.
SAP also offers predictive analytics, SAP IQ, formerly known as Sybase IQ, and SAP BusinessObjects BI. All of these are great tools and systems that help with big data and analyzing them.
4 – Dell EMC = $41.224 B
DELL EMC offers storage services for companies to store their data, analytical solutions to use their data to improve their operations, and security management software to help organizations protect their data. Over half of its revenues come from analytics and data science.
With its robust architecture, business intelligence tools, and comprehensive services, DELL EMC offers everything you need to transform your business through real-time insights. Some of the essential products offered are ECS, Boomi, PowerEdge for Hadoop, and Isilon.
3 – Oracle = $42.44 B
Oracle is one of the leading companies in the Big Data space. It uses cloud computing, including big data services, in its products. These include business analytics and cloud solutions for mobile applications.
Oracle's products help businesses leverage big data analytics, applications, and infra­structure to improve efficiency and effectiveness within their organizations.
As demand grows for new technology services from companies across multiple industries, Oracle provides cloud computing, application development, system integration, and software solutions.
Here are some of the most important products offered by Oracle; Oracle Big Data Appliance, Oracle Big Data Discovery Cloud Services, Oracle Big Data Preparation Cloud Services, and finally, Oracle Data Visualization Cloud Service. 
2 – IBM = $59.677 B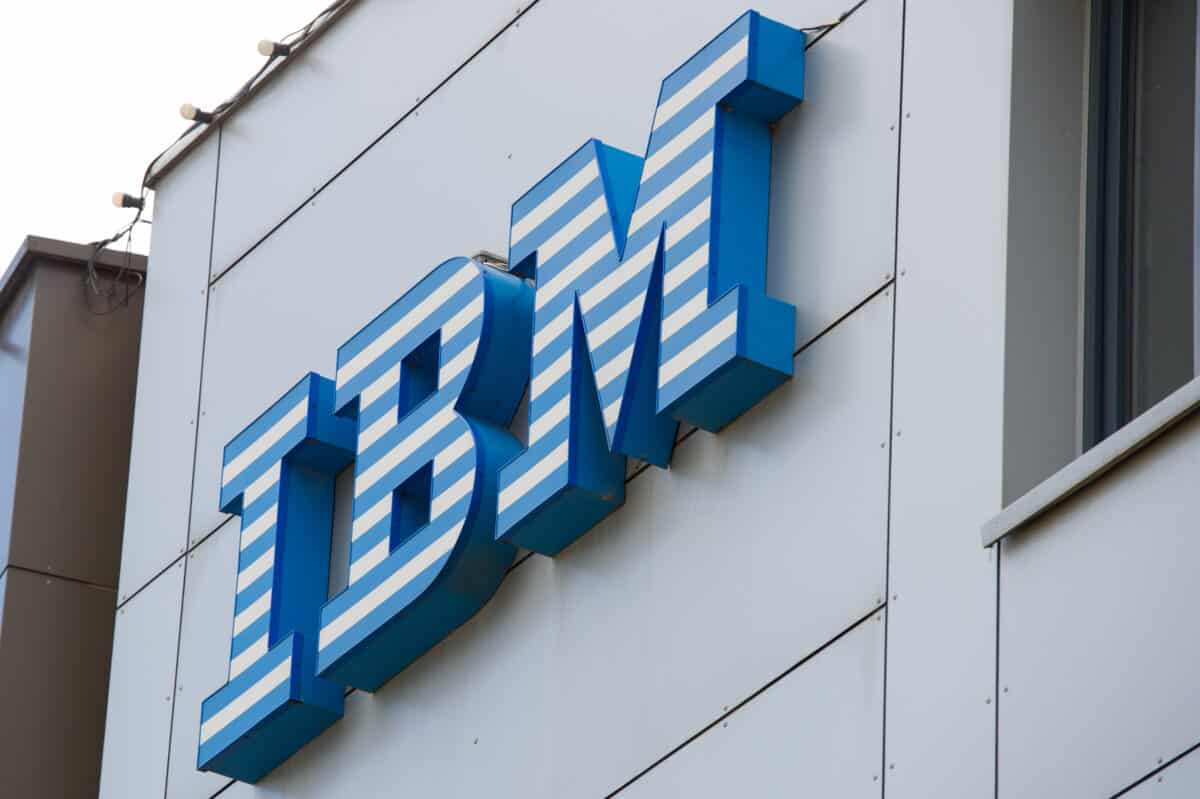 IBM is one of the largest data mining companies and providers of Big Data related products and services. It offers software, platforms, consulting services, and cloud data storage.
It has been around since 1990 and continues to grow yearly. It currently employs over 100,000 people worldwide. It has a yearly revenue of $59.677 billion which is impressive.
IBM offers various big data solutions, including databases for business analysts, data scientists, and developers. They include products by IBM as well as open-source options. Such options are the Hadoop System, Stream Computing, Federal discovery and Navigation, IBM BigInsights on Cloud, IBM® BigInsights™ for Apache™ Hadoop, and IBM Streams.
1 – Google = $256.74 B
Google offers integrative and end-to-end big data solutions based on innovation at Google and helps different organizations capture, process, analyze and transfer data in one platform. Google is expanding its BigData Analytics; BigQuery is an online analytic platform that quickly analyses a large number of data. This is what makes Google one of the largest data mining companies in the world.
Google BigQuery is an enterprise data warehouse (EDW) service that scans terabytes of data in seconds and petabytes in minutes. BigQuery can perform complex queries on billions of rows at once. It requires no infrastructure management.
Google offers Cloud DataFlow, Cloud Dataproc, and Cloud Datalab as big data solutions for whatever situation you may need. This is what makes them the number one choice in this list. 
Summary of the 10 Largest Data Mining Companies In The World
| Rank | Company |
| --- | --- |
| 1 | Google = $256.74 B |
| 2 | IBM = $59.677 B |
| 3 | Oracle = $42.44 B |
| 4 | Dell EMC = $41.224 B |
| 5 | SAP = $32.94 B |
| 6 | HP Enterprise = $27.979 B |
| 7 | Teradata = $7.699 B |
| 8 | iTechArt = $545.5 M |
| 9 | ScienceSoft = $124 M |
| 10 | InData Labs = $8.8 M |
Up Next