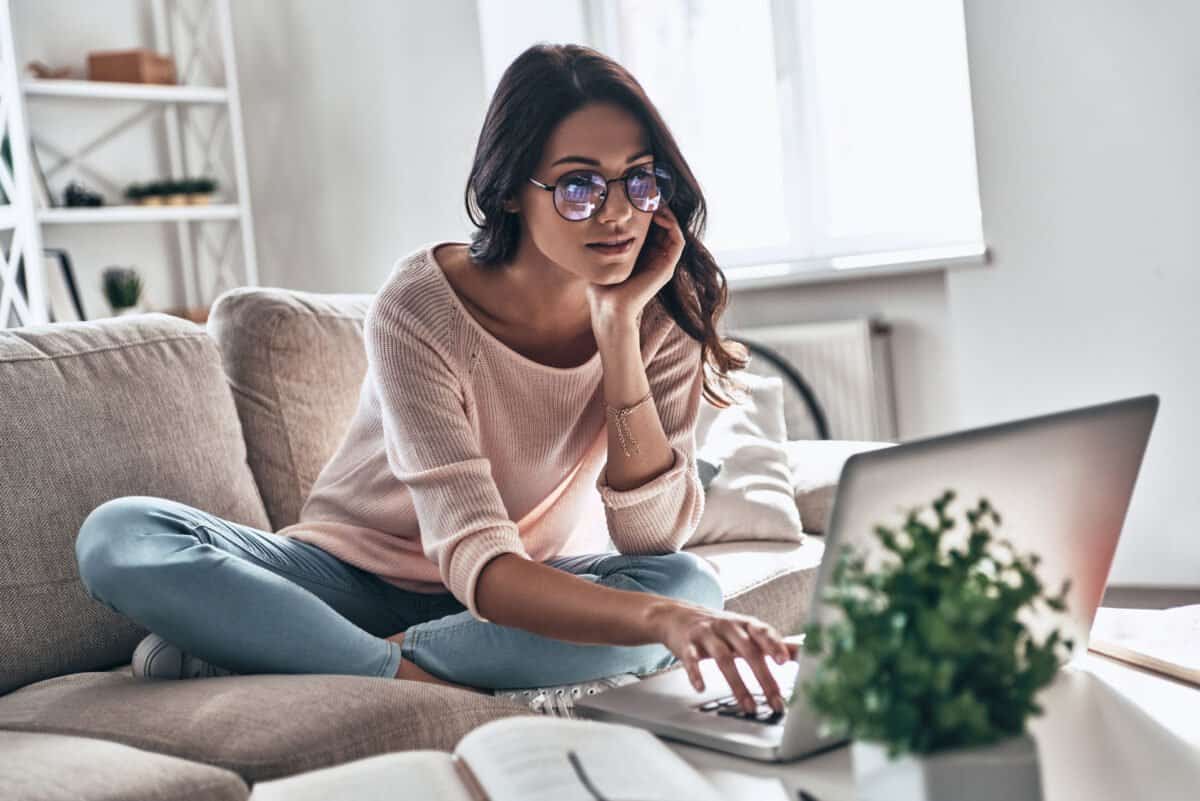 Key Points
David Nelson is an inventor born in Ohio in 1835.
He is best know for his early calculator patented in 1860.
His calculator was likely invented to help his father, who owned several local businesses, including a hotel, tavern, and merchant store.
History of Computers and Computing, Calculating tools, Gadgets, David Nelson
David Nelson
In April of 1860, David R. Nelson of Jackson, Ohio, patented (US patent №28006) a keyboard machine for adding numbers, one of the early calculators of that type, after the machines of White, Torchi, and Schwilgué in Europe, and the key adders of his compatriots Du Bois D. Parmelee, Orlando Lane Castle, Thomas Hill, and Leonard Nutz
The machine (see the lower patent drawing) had five finger keys inside a hinged box. Each key is provided with a spring used to return it against the stop board after depression.
On top of the machine is a ratchet wheel journaled in the box and stop board, and carrying on the upper end of its spindle an index or pointer, adapted to move over the face of the dial. The teeth on the periphery of the wheel are equal in number to the divisions or units on the dial so that a rotation of the wheel to the extent of a given number of teeth carries the finger of the dial over the same number of divisions or units on the dial.
David Nelson's patent drawing
J, J, are springs provided with friction pads made to press on the face of the wheel to prevent it from being carried by momentum to a farther extent of rotation than that given it by the lever and pawl. The pressure of the said springs is adjustable by a set screw. The check pawl may, if preferred be dispensed with, the friction pads serving to prevent the retrograde motion of the wheel
The index is constructed with a spring socket so that it may turn with the spindle of the wheel, yet be free to be set by hand independently of the wheel to any desired position on the dial.
Almost nothing is known about the inventor—David R. Nelson.
He was born in 1835 in Jackson county, Ohio, as the third child of John Nelson (1805-1885) and Mary Polly Nelson, nee McBride (1802-1880). David had an older brother—Absolom F. Nelson (1830-1920) and a sister—Mary Ann Nelson-Hastings (1832-1874). John Nelson (known as "Landlord Nelson") was a pioneer settler of Jackson, Ohio, and a local businessman. He was a merchant, kept a store, and owned and conducted "Nelson's Hotel", one of the very early taverns, so most probably the young David devised his calculator to assist his father's business.
David R. Nelson died on 5 April 1890, in Jackson county, Ohio.
NEXT UP…