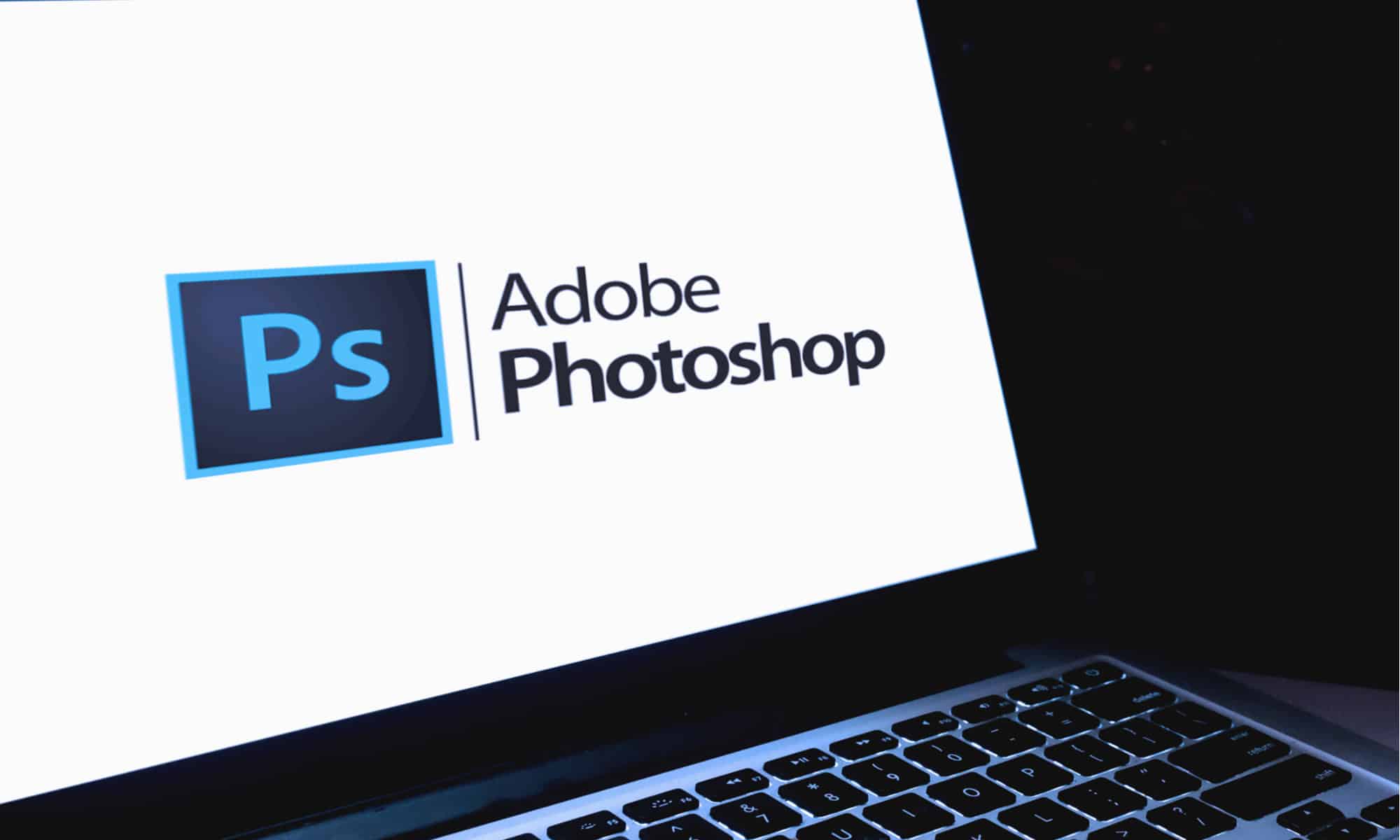 Key Points
With his brother John Knoll, Thomas Knoll created imaging processing subroutines which became software known as Display, ImagePro, and finally Photoshop.
In 2019, both Thomas and John Knoll were awarded an Oscar for their software program Photoshop.
Thomas Knoll's most recent contributions to Photoshop include Camera Raw, Develop module for Adobe Lightroom, and DNG file format.
Thomas Knoll is an American software engineer who is best-known for the invention of Photoshop, along with his brother. He initially began a project to create a series of subroutines in order to render images on a screen. The initial project was called "Display". However, he and his brother gradually expanded the software and started to promote it. The software then became known as ImagePro, before eventually Photoshop was born. Knoll and his brother initially agreed to simply licence Photoshop to Adobe, an agreement which lasted for many years.  However, eventually a deal was agreed for the sale of Photoshop to Adobe for an undisclosed sum.
Read on to explore the full biography of Thomas Knoll, including his early career and his net worth.
Quick Facts
Full Name

Thomas Knoll

Birth

April 14, 1960

Net Worth

$1.3-2.5 or $16 million

Awards

Scientific and Engineering Award for the original architecture

Children

two

Nationality

American

Place of Birth

Ann Arbor, Michigan

Fields of Expertise

["software engineering"]

Institutions

University of Michigan

Contributions

Photoshop, Camera Raw
Who is Thomas Knoll?
Thomas Knoll is an American software engineer who was born and raised in Ann Arbor, Michigan. Together with his brother, John Knoll, he created image processing subroutines that became software known as Display, ImagePro, and finally Photoshop.
Thomas uses his early life experience of photography and the expertise of his father, Glenn Knoll, combined with his software engineer skills to translate the best subroutines of real photography and imagery to computers. These subroutines and applications are collectively known as Adobe Photoshop.
Early Life
Thomas and John Knoll were born and raised in Ann Arbor, Michigan. They were raised and taught their trade skills by their father. The brothers stayed closed to home and even attended the University of Michigan. Thomas even met his wife at the University of Michigan. Effectively, he truly was born, raised, and lives every day of his life in the place he was born.
His father was incredibly interested in photography. He even invested in building a darkroom in their home. Thomas and John were raised with access to this dark room and were taught the process by their father. Glenn Knoll was also interested in the changing technology of the era. At his first chance, he purchased an Apple II Computer for both of his sons to use and gain experience with.
Thomas drew inspiration from his early experience with the Apple II and went to the University of Michigan to get a degree in computer science to become a software engineer.
Career
Software Engineer and Creator of Photoshop
Thomas found his life profession through a hobby that became his fortune. His work on Display/ImagePro/Photoshop took precedence over even his attempt to get a Ph. D. Once he and his brother sold the rights of Photoshop to Adobe, Thomas continued to work with Adobe on Photoshop.
He is still there today actively working on new features and even formats like DNG and Camera RAW.
What Did Thomas Knoll Create?
Photoshop
Photoshop is arguably one of the most influential technologies to ever be created. The name is even used when referencing any kind of CGI, even if the software is mostly for flat imagery. Its use is iconic when it comes to magazines, film productions, and social media. While the program was intended to help create the best imagery possible akin to photography, it has been widely used to control public perception of people's appearance and online representations.
This project was started by Thomas Knoll as a series of subroutines meant to render images on a screen. It was aptly named "Display". As he continued to progress development, his brother noticed the potential of the software to expand purposes. The options were much like what he had witnessed with the software used by Pixar. Display became ImagePro and John started to promote the software through public demos.
Eventually, it was renamed Photoshop and the license to distribute was signed to Adobe. Years later, Adobe purchased the full rights to Photoshop. Thomas Knoll remains a software engineer with Adobe continually working on features for his project.
DNG format
Knoll's newest contribution to digital image manipulation is a file format named Digital Negative. It's a raw file format made for digital photography. This file type is meant to be an industry standard for digital cameras that require a RAW data format to process and save raw image captures.
Thomas Knoll: Marriage, Divorce, Children, and Personal Life
Net Worth
Thomas Knoll's net worth is a little bit up in the air. Some sources cite his net worth at $1.3 to $2.5 million while others say it's as high as $16 million.
Marriage
Thomas is married and has two children with Ruth Knoll. He met Ruth while attending the University of Michigan. Ruth Knoll holds a Bachelor of Science in Computer Science from the University of Michigan. She also founded a K-5 school named Summers-Knoll for the bright, creative, and gifted. Ruth Knoll currently sits as the President of the Clinton Arts Center of which she is also a founder.
Children
Thomas and Ruth Knoll raised two children; Andrew and Hannah Knoll. There is little information about what Thomas' children are currently up to.
Thomas Knoll: Awards and Achievements
2019 Oscars; Scientific and Engineering Award for the original architecture, design, and development of Photoshop
Both Thomas and John Knoll were awarded an Oscar for their software program that changed the world. The brothers accepted in person. As the only personal achievement award given to the brothers for their creation, it did come a bit later than deserved.
Thomas Knoll Published Works
Photoshop
Thomas has continued his work in programming and keeping up with Photoshop to this day. Photoshop is his coding love letter to photography. He continues to improve the software to become as useful as possible. His most recent contributions to Photoshop include:
Camera Raw
Develop module for Adobe Lightroom
DNG file format
Thomas Knoll Quotes
" The procrastination actually worked out and I never did finish the Ph. D."
"…a lot of my design of Photoshop stems from my Photography experience as a teenager."
" It's quite neat to have a verb that you created."