Key Points
A data center is a centralized facility that uses networked computers and storage systems in its infrastructure.
They exist to provide shared access to applications and data and high-level computing.
China Unicom is the largest data center company, at 303.8 billion.
Data center companies have transformed online businesses over the years. So, what is the primary role of a data center?
A data center is a company that has multiple routers, servers, and other security systems that aid in storing, transferring, and accessing digital information. These data centers will manage your company's data while you focus on other business operations.
Here is a list of the world's ten largest data center companies.
10. 365 Data Centers – $21 million
365 Data Centers is a hybrid data center company with many centers in Chicago, Buffalo, Long Island, and New York. It has an annual revenue of approximately $21 million.
The company offers many data-related services.
First, 365 Data Centers is focused on providing secure colocation services. Companies can house their servers in one of the data center facilities managed by 365 employees, who ensure the servers stay online.
Second, the company offers reliable and high-speed network services. The company's network service offerings include private wavelengths and ethernet transport.
Third, 365 Data Centers offer multiple cloud solutions. They will help you to integrate your company's IT infrastructure with an excellent cloud-based platform. Other cloud services include cloud migrations and object storage.
9. Switch (The Citadel Campus) – $670 million
Switch owns the Citadel Campus data center; it is an American company that provides colocation, cloud, and telecommunication services. The company reported an estimated revenue of $670 million in 2021.
The facility has an area of 7,750,015 square feet and uses 650 megawatts of electricity, making it the largest data center in the world.
The Citadel Campus has other outstanding features, such as an integrated wiring system and server systems with heat dissipation equipment, which makes it the best.
Switch mainly offers colocation services, and the company's primary aim is to provide a cost-effective colocation environment to all its clients. In addition, the company offers data storage services. For example, the company has a Switch Vault that safeguards its client's data.
Switch is the only data center company with a 100% clean energy index due to its commitment to using renewable energy.
8. Coresite – $638 million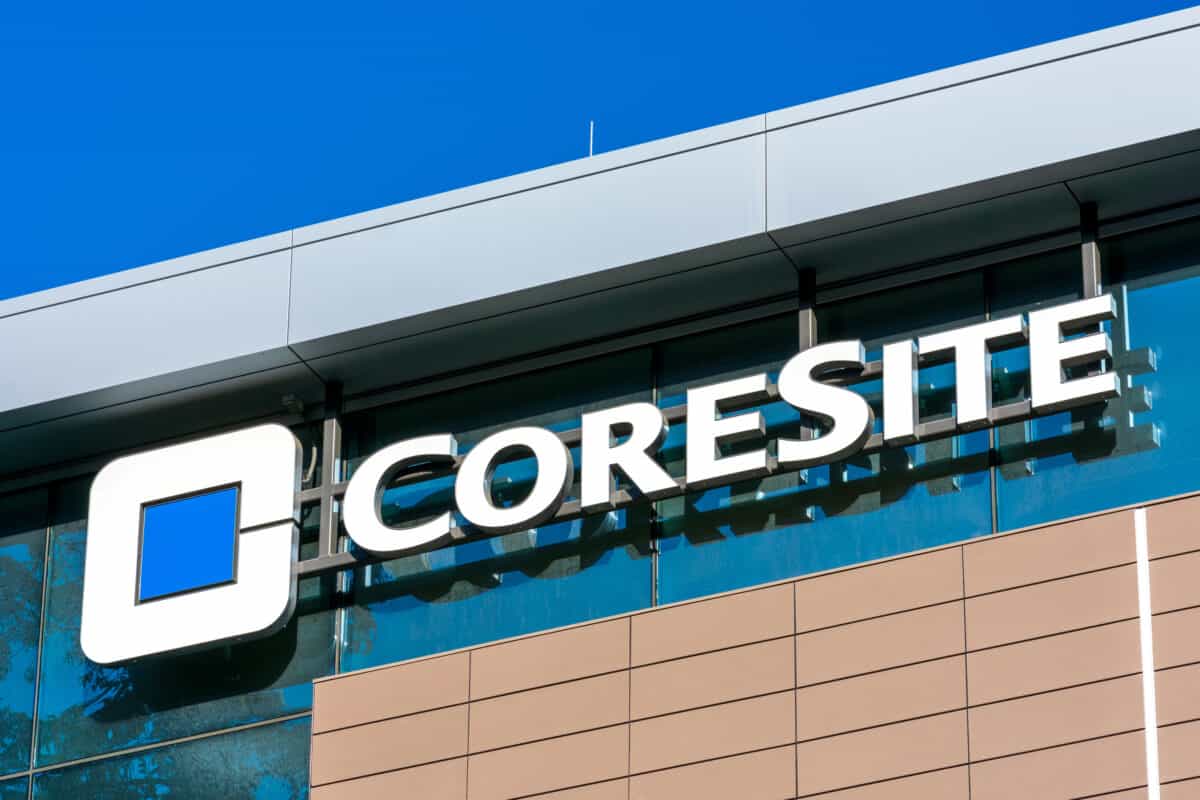 Coresite is a company in the colocation industry that offers the best data solutions. Launched in 2001, the company has 27 data centers in different areas in the US, such as Boston, Chicago, Los Angeles, and Virginia.
In 2019, the company made $638 million in revenue, which will continue growing in the future.
So, what exactly does the company do?
This tech company mainly offers colocation services. It means that Coresite leases its space to companies looking for different colocation services, such as cloud and network providers. It allows these businesses to interconnect with other agencies through the colocation data center, which is cost-effective.
Coresite also offers interconnection services. For instance, they provide multiple internet exchanges for internet peering, such as AMS-IX, DE-CIX, LINX, and United IX.
They also offer cloud services. Coresite helps its clients to integrate their current systems architecture with public and private cloud platforms.
They also offer technical support services as part of their cloud services.
7. Cyxtera Technologies – $703.7 million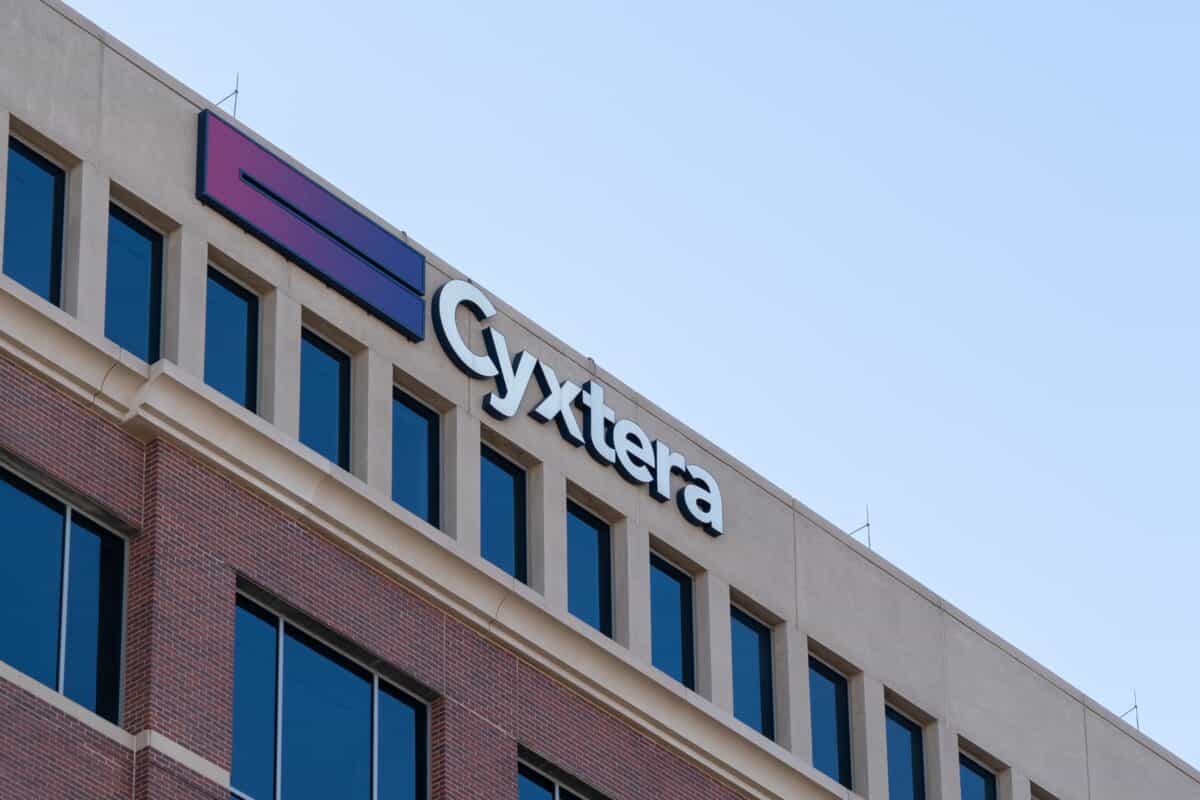 Cyxtera Technologies is a global interconnection and colocation company with more than 60 data centers in different countries. Today, the company helps more than 2,300 businesses with multiple technology issues. The company reported its revenue for 2021 as $703.7 million.
Cyxtera mainly focuses on offering the best colocation services. You can contact the company if you need a colocation rack, cabinet, or custom-made cage. Some of the secure cabinet specifications include the following:
Horizontal and vertical power strips.
Power distribution circuits.
Good locking cabinets.
Standard and premium cabinets with varying sizes.
Other services include:
Remote hands. They offer 24-7 support services to aid in your organization's technical and maintenance needs.
Account operations management. The company has a Cyxtera Account Operations Management (AOM) program, which involves sending representatives to various businesses to help them with their data center operations.
Digital Connectivity. Cyxtera Technologies provide enterprises with direct access to cloud platforms and other networks that can be configured and optimized to meet your company's needs.
6. Digital Realty – $4.7 billion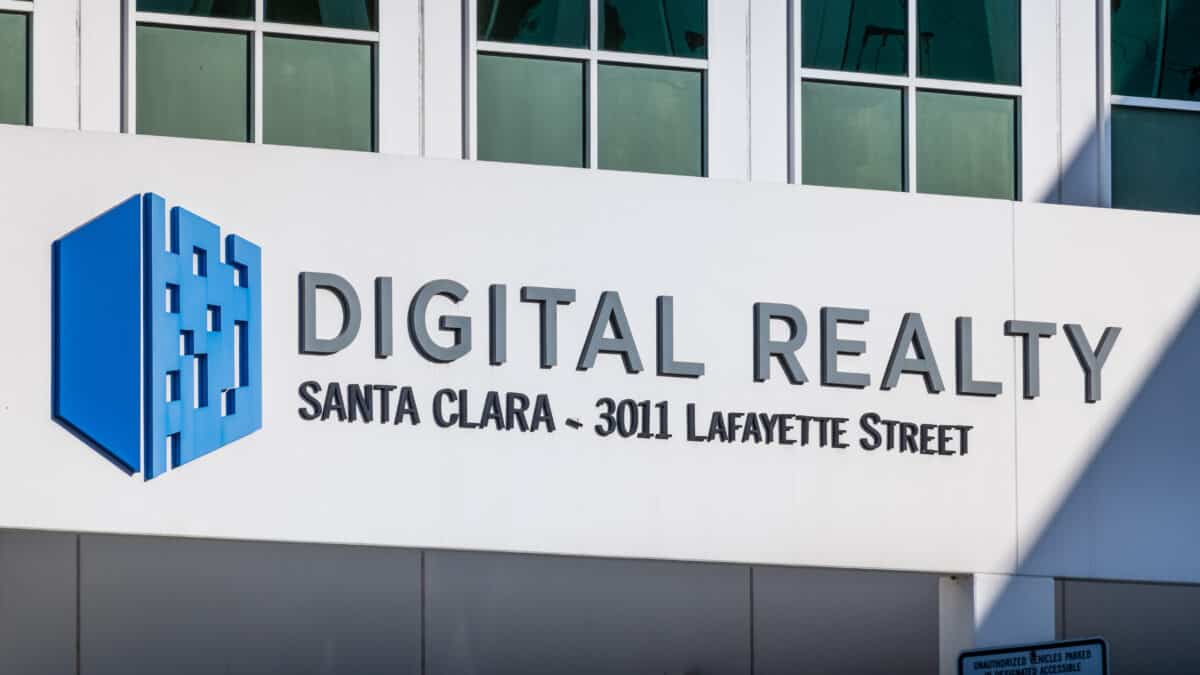 Digital Realty is a public data center with a global footprint of 284 data centers spread across six continents. The company has over 4,000 customers and 162,000 interconnections, making it one of the largest IT Companies globally. It reported a revenue of $4.7 billion in 2021.
Digital Reality was founded in 2004, and its primary headquarters are in Austin, Texas. Its largest operating centers are in Chicago, Dallas, London, and Silicon Valley.
Digital Realty is at the forefront of Hybrid IT Transformation. Through their new feature, ServiceFabric, they provide businesses with smooth interconnection services that allow them to integrate into their IT systems to monitor their data infrastructure.
They also offer On-Demand and Scheduled services. Examples include:
Equipment power cycling. It involves hard and soft reboots of your systems.
Tape swaps. Digital Reality will change your backup system tapes at your request.
On-site maintenance. It involves offering scheduled maintenance services to their clients.
Digital Realty offers rapid response services, allowing you to call them anytime you face a problem. You can also request the company to send a remote hands technician to help your company's in-house team.
5. Equinix – $6.64 billion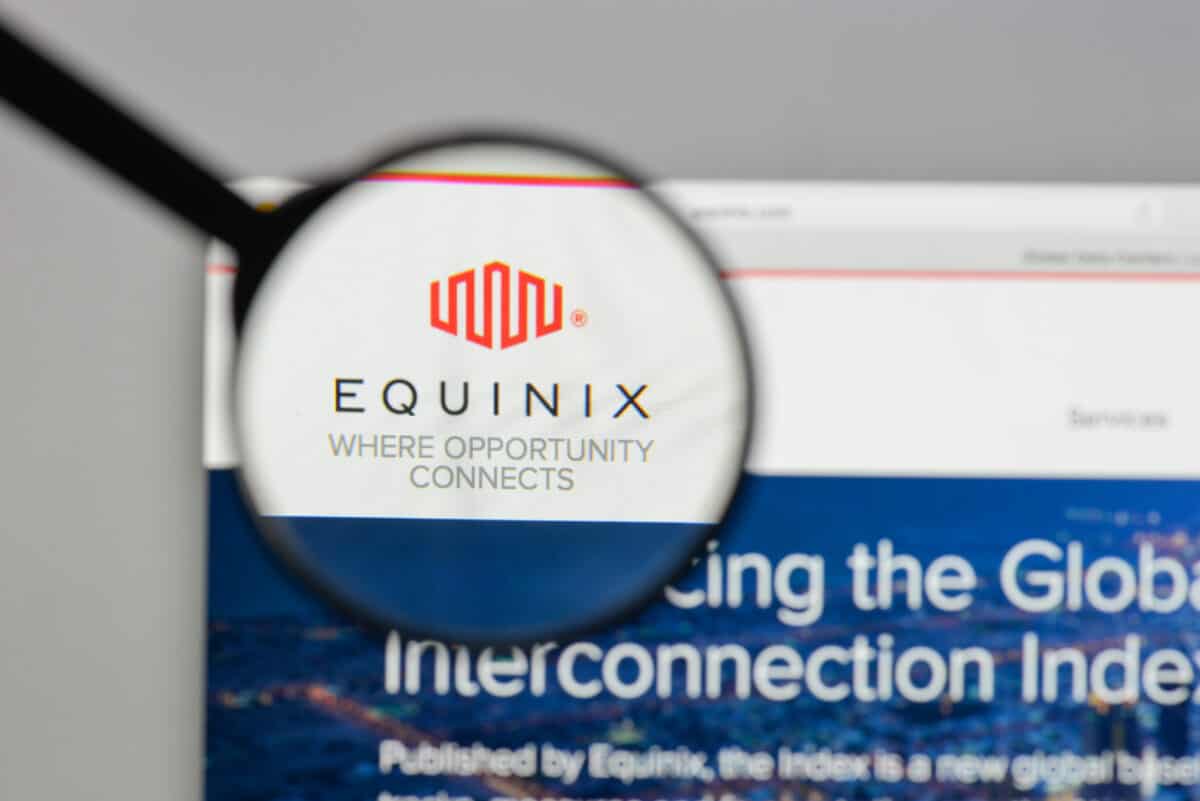 Equinix is an American company founded in 1998. The company is located in Redwood City, California, and mainly deals with digital infrastructure.
The company's primary aim was to create a data center where competing companies could connect and share data at a neutral level.
The company connects organizations in multiple industries, such as finance, manufacturing, retail, and healthcare.
Equinix offers many services aimed at providing various industry solutions. Here are some of the things they do:
Offer cloud services. Equinix will install an automated usage monitoring system in your business. It helps them detect anomalies in your company's data in real time.
Help healthcare organizations in their systems. Equinix helps healthcare institutions integrate remote monitoring, data-sharing systems, and internet of things platforms that aid patient care.
Best managed service providers. Equinix's managed services help companies to connect with different customers and partners on many channels and platforms.
Equinix has grown since its inception, and in 2021, the company made $6.64 billion in revenue.
Each data center company is unique. Some offer similar services, and others provide additional services that make them stand out. Here is a summary of the world's ten largest data center companies.
4. NTT Communications – $7.4 billion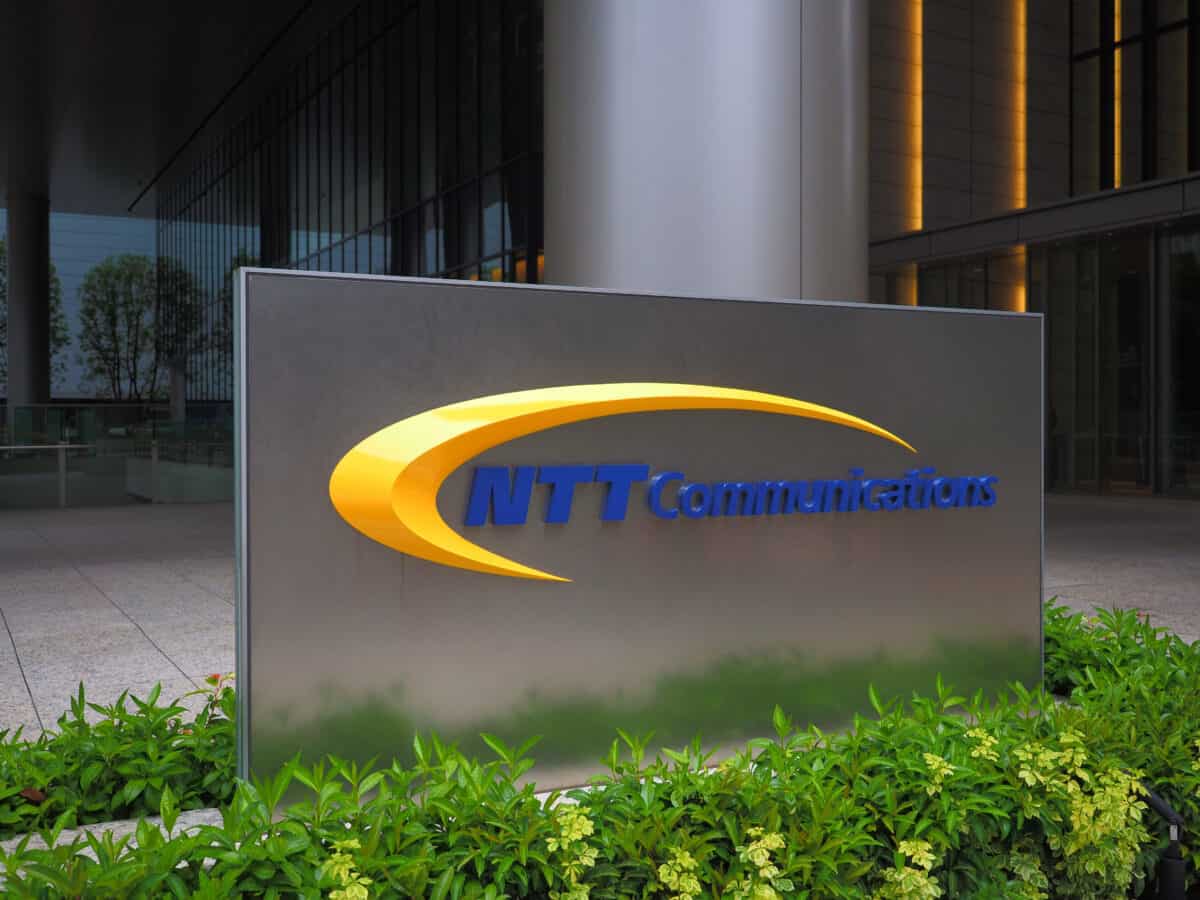 NTT Communications has approximately 310,000 employees working in various parts of the world; the company has gradually grown since its inception in 1999. The company is headquartered in Tokyo, Japan, with several data centers in multiple countries. NTT Communications reported revenue of $7.4 billion for the year 2021.
NTT Communications offer several services that benefit business owners.
First, they offer cloud services. Examples include enterprise cloud, IoT platform, and software-defined exchange services.
Second, they are a data center company. They provide colocation services that allow clients to use their ICT systems in the organization's data center. These data centers have high-speed and low-latency networks that help customers seamlessly connect to many cloud service platforms.
Third, they provide companies with several network services. For example, they offer IP, virtual private, and SD-WAN Service Portfolio.
Third, NTT Communications offers global network security services. The company has hired many security professionals in different countries to help companies with their cloud security issues.
NTTS Communications offer its services 24/7 because they have a virtual assistant AI, meaning you can contact the company anytime, especially if you are an overseas client.
3. China Telecom – $55.3 billion
China Telecom Corporation Limited (China Telecom) is headquartered in China and has approximately 456 centers spread worldwide. It reported a revenue of $55.3 billion in 2021. The company offers high-quality global network services for many enterprises and international carriers.
China Telecom offers many services designed to help their client's businesses grow. They include:
Connectivity services. China Telecom's Ultra-Low Latency solutions help businesses connect with clients and other suppliers across the globe and aid in making faster transactions. Their bandwidth options vary from 10Mbps to 1GBps.
Global internet services. China Telecom gives its clients access to internet resources and IP transit services. For instance, ethernet connections support data speeds of up to 100GE, making it a good internet company.
Cloud services. China Telecom has provided a cloud platform where companies can connect to their branches and other agencies overseas at a low cost.
Colocation services. China Telecom is one of the best data center providers with safe and reliable International Data Corporation (IDC) services and solutions.
2. Amazon Web Services – $62 billion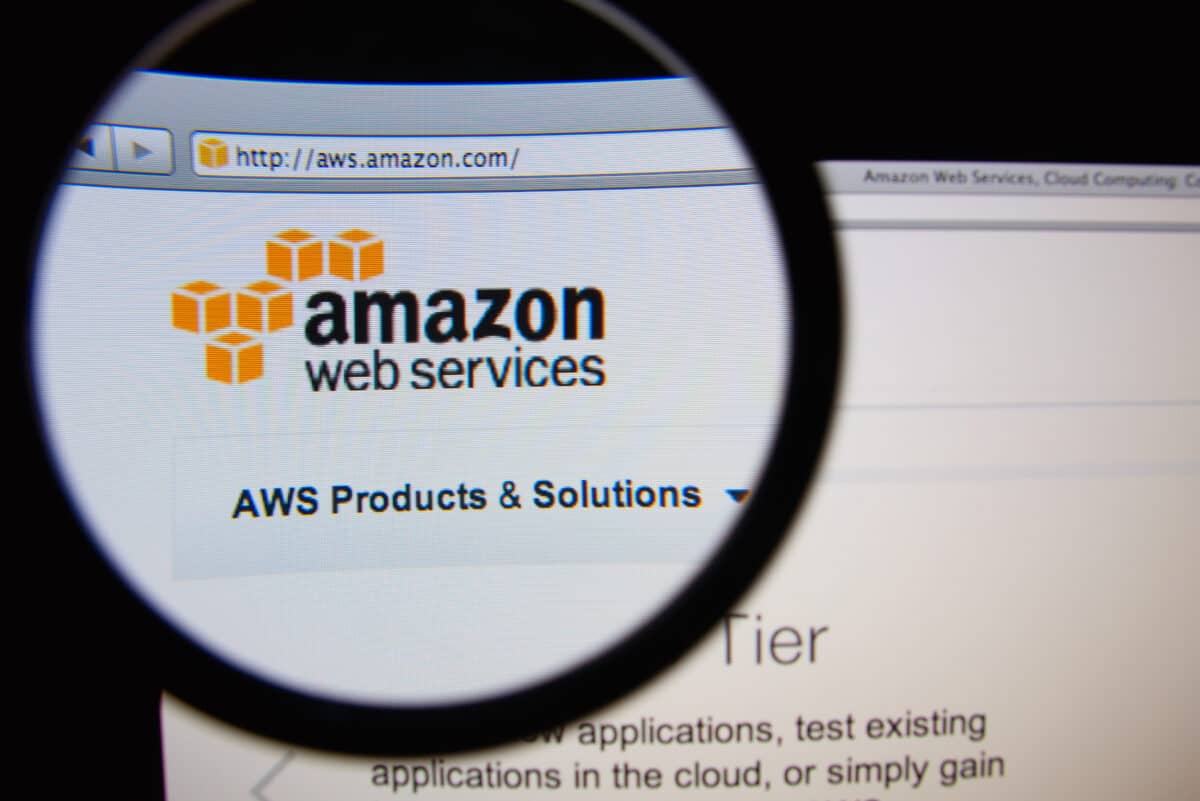 Amazon Web Services was launched in 2006 and is a subsidiary company of Amazon. The company has grown over the years, and in 2021 it earned $62 billion in revenue.
The company offers on-demand cloud computing platforms to companies, people, and governments.
However, they offer other services such as:
Computing services. The Amazon Elastic Compute Cloud (Amazon EC2) provides high-quality and cheap computing infrastructure to help in meeting their client's demands.
Data storage services. The Amazon Simple Storage Service (Amazon S3) aids in securing and storing data. Companies can also use this feature to analyze data for their market research projects.
1. China Unicom – $303.8 billion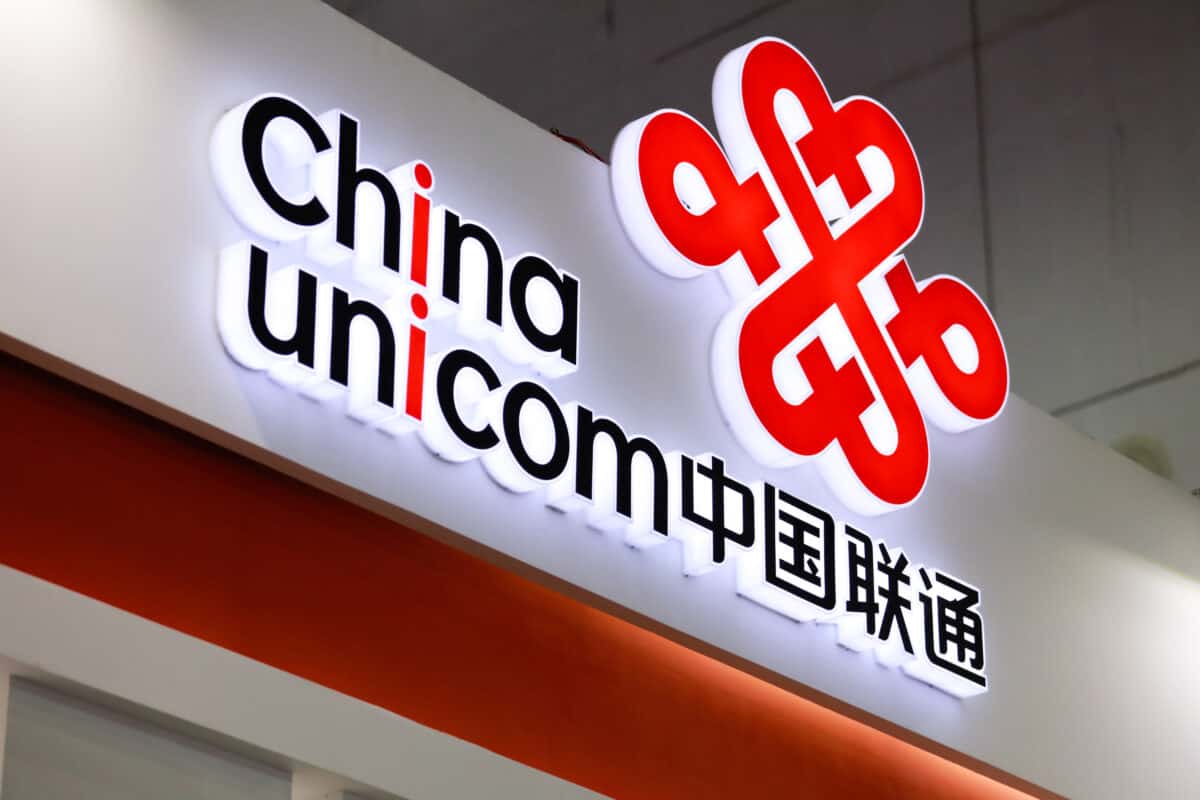 China Unicom was founded in 1994 but was incorporated as a limited company in 2000. The company has approximately 550 data centers, but it mainly serves China and Hong Kong since it is headquartered in Beijing. China Unicom reported revenue of $330.8 billion in 2021.
So, what does China Unicom do?
They offer secure connectivity services to create a smart society and help in data transmission.
They also offer cloud services, which help enterprises connect faster and more efficiently. Other services include internet connectivity, IP telephony, data communication, and mobile network services.
Summary of the 10 Largest Data Center Companies In The World
| Rank | Attribute |
| --- | --- |
| 1. China Unicom | $303.8 billion |
| 2. Amazon Web Services | $62 billion |
| 3. China Telecom | $55.3 billion |
| 4. NTT Communications | $7.4 billion |
| 5. Equinix | $6.64 billion |
| 6. Digital Reality | $4.7 billion |
| 7. Cyxtera Technologies | $703.7 million |
| 8. Coresite | $638 million |
| 9. Switch (The Citadel Campus) | $607 million |
| 10. 365 Data Centers | $21 million |
Up Next…
The image featured at the top of this post is ©Gorodenkoff/Shutterstock.com.