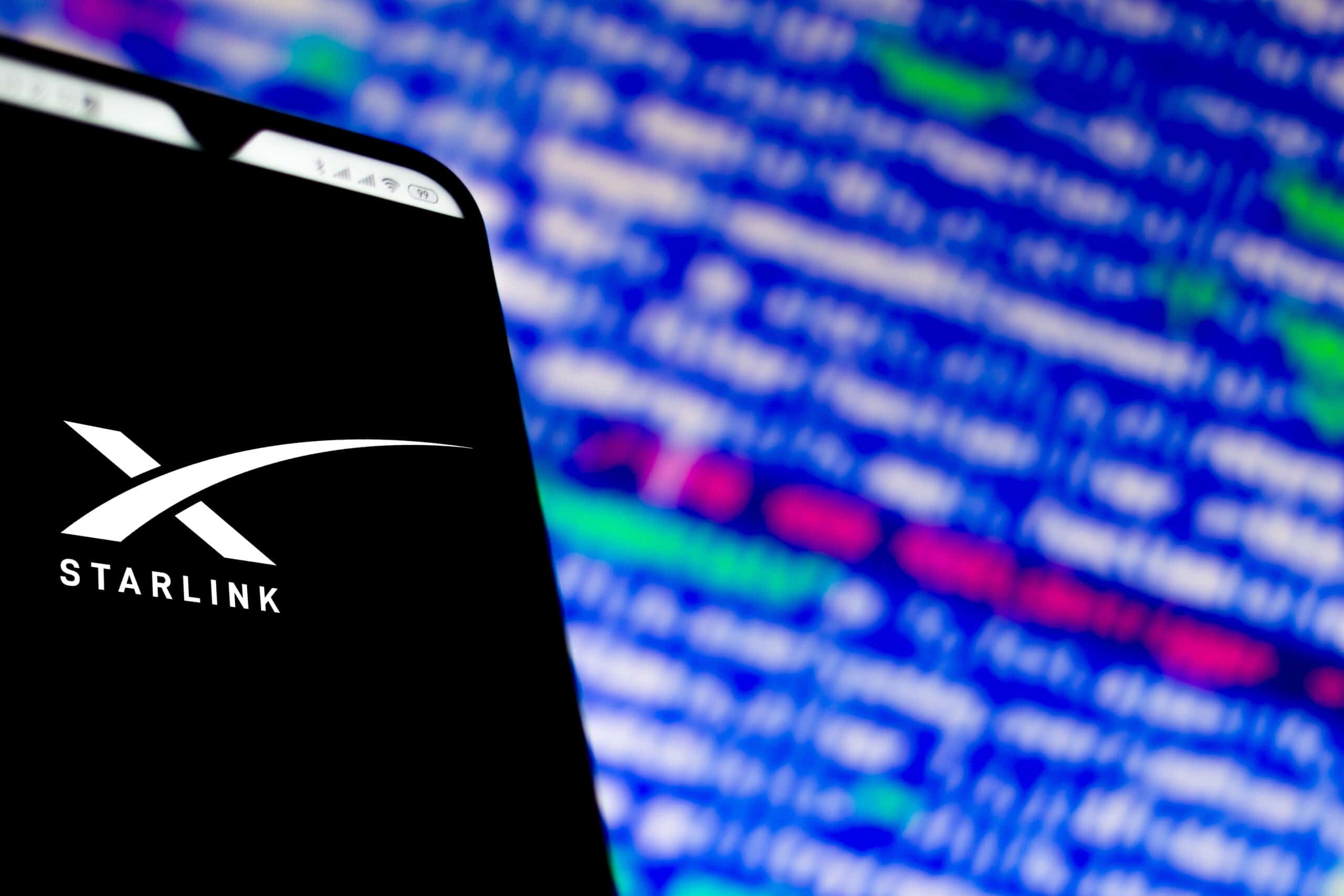 Key Points
One of Starlink's main purposes is to bring greater access to the internet across the globe.
This is also one of the companies that Elon Musk helped to bring about.
What makes Starlink profitable is their actual internet access offering.
Starlink was founded in 2014 by Elon Musk, Kimbal Musk, and Gwynne Shotwell who also founded SpaceX. Starlink is famous for its satellite "constellations" which can be seen in the night sky and appear similar to actual constellations. They move at high speed across the sky with maximum brightness, giving them a distinctive appearance.
Starlink is also known for its satellite-powered high-speed internet. In fact, one of Starlink's main goals is to provide an affordable internet service  to the whole world. Many areas still lack broadband internet, so it is Starlink's aim to use satellites to bring broadband internet to areas which currently lack it.
Quick Facts
Year Founded

2014

Founders

Elon Musk, Kimbal Musk, Gwynne Shotwell

Industry

Communications

Headquarter

Redmond, WA

Key People

Elon Musk, Gwynne Shotwell

Notable Products

Starlink, Starlink Enterprise

Website

https://www.starlink.com/
Read on to learn all about how Starlink was founded and how it has been developed through the years.
The History of Starlink: What to Know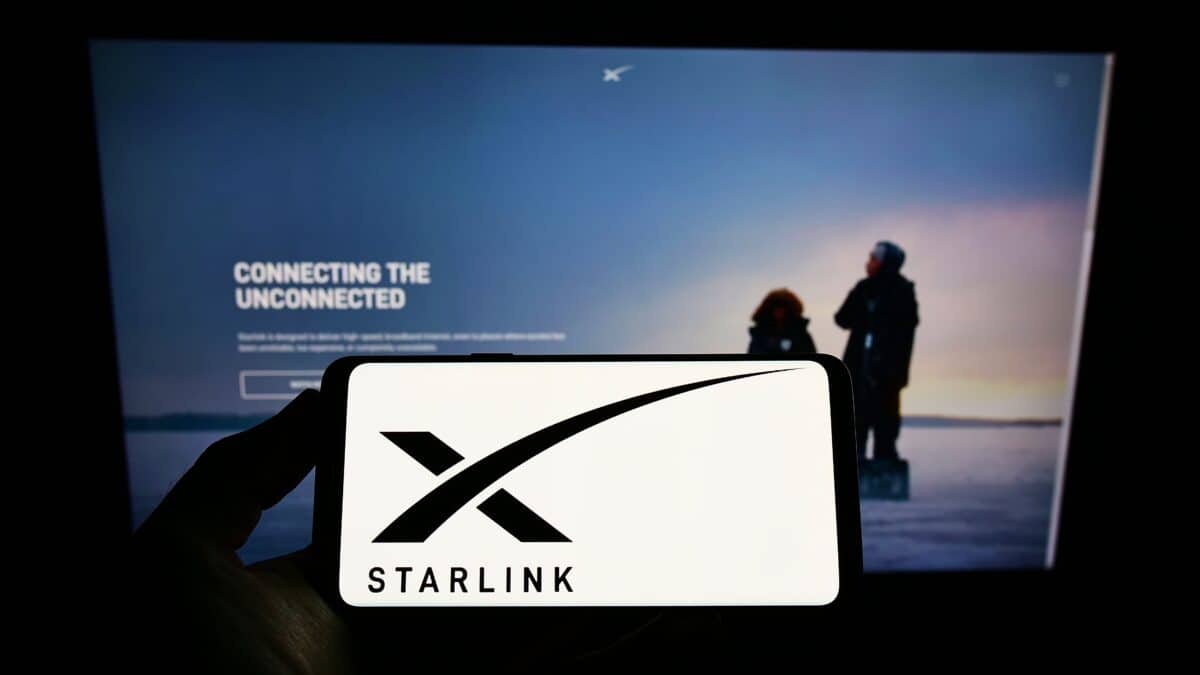 Starlink originated in Redmond, WA, as a satellite constellation by SpaceX. This constellation of satellites has provided service to 21 countries as of December 2021. Some of the launch sites have included Vandenberg Space Force Base in CA, Cape Canaveral Space Force Station in FL, the John F. Kennedy Space Center in FL.
Starlink is best-known for its efforts to provide the world with satellite internet access. One of the company's goals is to have an extensive coverage map, with the internet service available for a reasonable price. With much of the world lacking broadband access at Starlink's launch, the company hopes to offer online access at a higher speed in underserved areas, an idea that has helped increase the value of SpaceX stock prices.
One thing that Starlink is famous for is its satellite "constellations." These satellites show up in the night sky as a long string similar to a constellation. These devices move across the sky at high speed, with maximum brightness.
The Founding of Starlink: How it Happened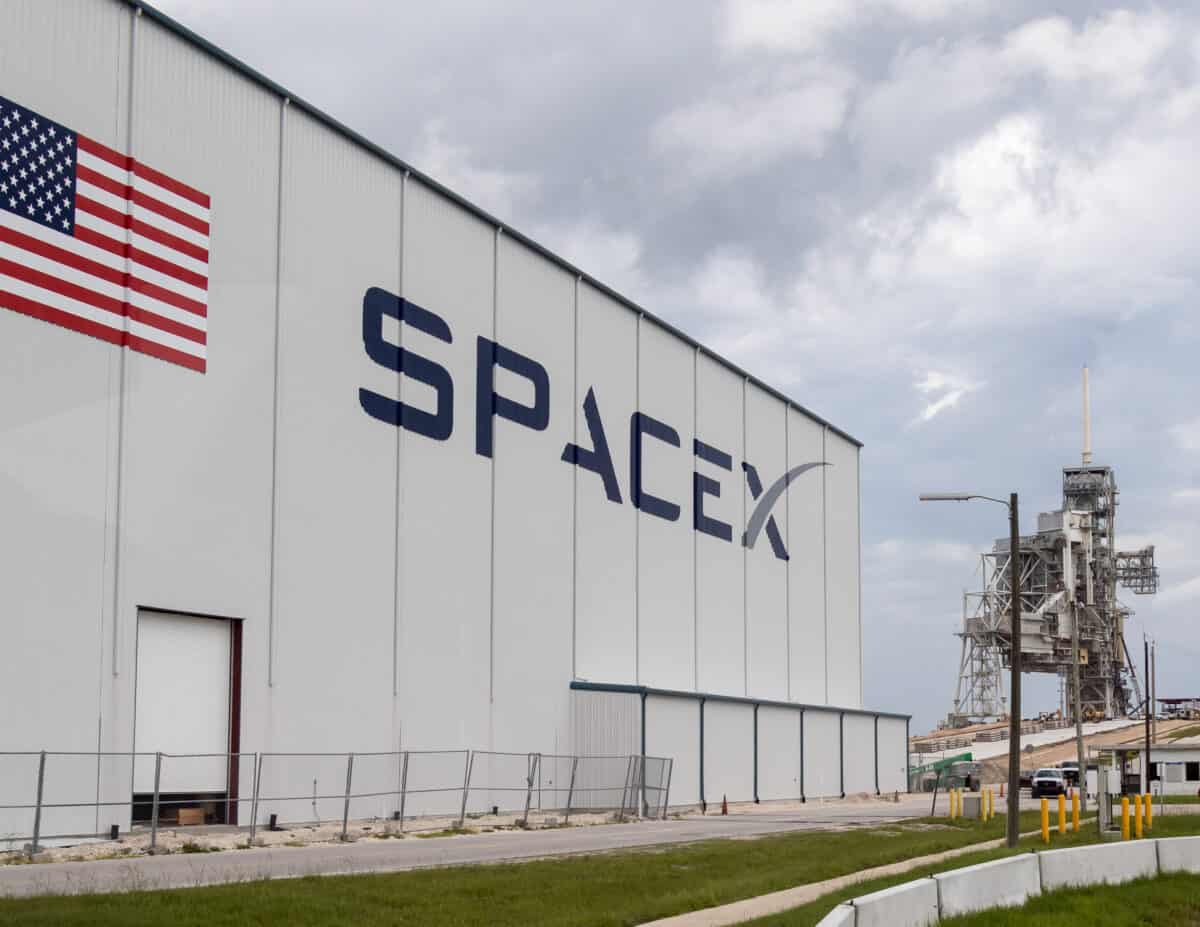 Starlink had its origins in 2014 when SpaceX applied with Norway's telecom regulator. However, this initiative was unknown to the public until SpaceX announced the launch of this new Internet service. Although Starlink is a service that SpaceX offers, rather than a separate company, the service has attracted a lot of news and played a role in SpaceX's overall stock values.
Elon Musk has played a leading role in Starlink's development. The FCC gave the company permission to start launching satellites in 2018. Since October 2021, Sanjay Bhargava, a former PayPal associate of Musk's, has been in charge of Starlink operations in India.
Starlink will ultimately fulfill two crucial roles to Musk and his company. One of the goals is to provide high-speed Internet access at a more affordable price in underserved areas of the world. Another goal of offering this service is to increase the cash flow to fund missions to Mars, requiring tracker and other technology and having received mixed public reviews.
Starlink Through The Years
Phase 1: 2014-2017
Although Starlink's development started in 2014, formal news of the project broke in January 2015, along with the news of a development facility in Redmond, WA. SpaceX also opened a second facility in Irvine, CA, to provide technical support like signal processing.
In 2016, the company filed with the FCC to operationalize the new satellite system. These licensing terms required an operational constellation of satellites to launch within six years. Starlink's name received its trademark in 2017.
Phase 2: 2018-2019
The company received permission to deploy over 7,000 satellites, and 4,000 were approved in 2016. Military test studies began in 2018 to determine how the networks would function. Musk's company received a $28 million contract from the United States Air Force for test services in 2019.
In June 2019, 57 of 60 satellites launched into orbit were functional. The company sought FCC permission to change the orbital constellation during this time. One of the intended goals with this change was to increase the coverage for the southern United States before hurricane season began again.
Phase 3: 2020-2021
In 2020, SpaceX applied to use the E-band, which would allow for global coverage. Starlink increased its connection speed in November 2020, and beta testers found the speed exceeded their initial expectations. In January 2021, the first satellites entered into polar orbit.
In May 2021, the company saw 500,000 orders placed and had nearly 100,000 users by June 2021. The company has entered into agreements with Microsoft and Google for on-ground networking services. Additional plans during 2021 included next-generation user products at a lower cost.
The Most Important Inventions From Starlink?
Starlink
Starlink offers Internet access to home users at a price considered competitive. Although the unit initially worked within a few miles of the user's home address, newer versions allow for greater portability. Increased satellite launches and software updates have given the service a greater coverage map.
Starlink Enterprise
Although still in the early stages in late 2021, Starlink intends to extend the coverage map further through increased service to businesses. Starlink Enterprise service has been developed with the assistance of Google. Reviews of the residential service provided momentum to offer this service to businesses and residential customers.
How does Starlink make money?
Starlink makes money by offering high-speed Internet access, which has become broadly available in areas typically underserved. Customers purchase a kit that contains a receiver, base, and cables as part of a one-time purchase. Starlink customers also pay for a monthly subscription.
Starlink Notable Controversies
Astronomer Controversy – 2020
Starlink's satellites are very bright, potentially making night sky observations difficult for astronomers. The American Astronomical Society and National Science Foundation released a report in 2020 that addressed this community's concerns. After this report's findings were known, the company made plans to start using satellites with an anti-reflective coating.
China Space Station Near-Miss Controversy – 2021
In two incidents that occurred in July and October 2021, orbiting Starlink satellites nearly collided with the China Space Station. Chinese officials treated the incidents as an Outer-Space Treaty violation in a complaint to the United Nations. Scientists have predicted that similar incidents are inevitable with more satellites launched, increasing demand for better tracker tools.