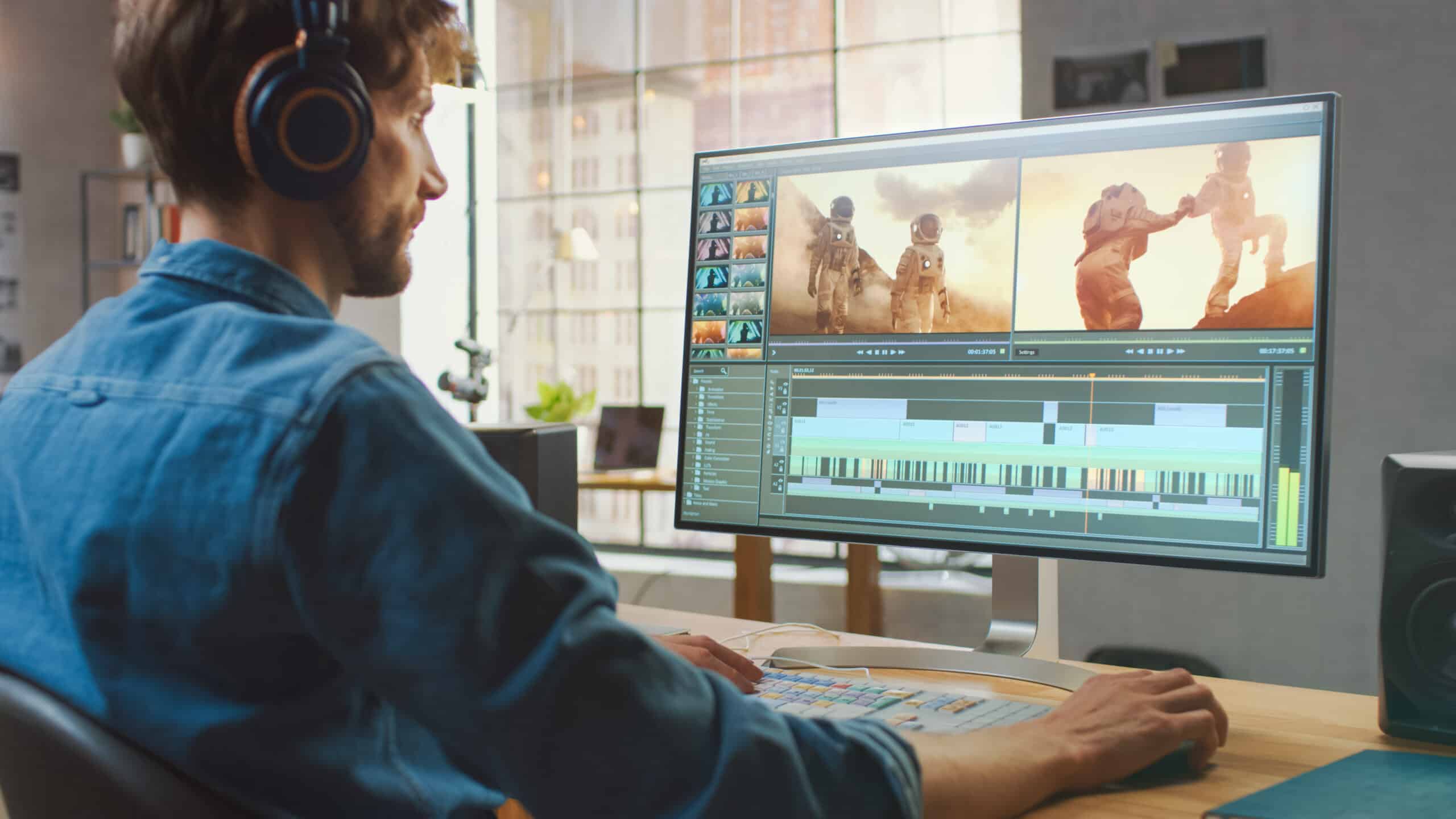 Key Points
Micro-Star International (MSI) is headquartered in New Taipei City, Taiwan and was founded in 1986 where it became a publicly traded company.
Samsung is the largest business conglomerate in South Korea.
Toshiba is among the oldest companies where it was founded in1875. It was also the first Japanese company to manufacture telegraph equipment.
Personal computers (PCs) are the most technologically advanced today. It's almost everywhere and helps us in our daily lives, whether we do or do not use them every day.
These laptop and desktop computers make modern society function within government, business, creativity, and leisure.
So, that only means computer companies will always compete against each other to provide the best quality to customers worldwide. With that, companies continue to grow and advance technology.
Below are the ten largest personal computer companies in the world and what they do.
#10: MSI
Micro-Star International (MSI) is headquartered in New Taipei City, Taiwan. MSI  was founded in 1986 and became a publicly traded company on the Taipei Stock Exchange (TAIEX) in 1998.
MSI accounts for one of the largest brands in computer hardware. MSI develops laptops, desktops, motherboards, graphics cards (GPUs), servers, PC peripherals, and automotive electronics. Their primary focus is on the gaming industry.
To be more precise, MSI's best-selling products are gaming laptops, motherboards, and graphics cards, making them one of the go-to companies for gaming.
MSI's latest gaming laptop, the Vector GP66, comes packaged with a SteelSeries keyboard, DDR5 memory at 4800MHz, and an NVIDIA GeForce RTX 3080 Ti with 16GB of video memory. They design both NVIDIA and AMD GPUs with a balanced selling point for any gamer.
#9: Samsung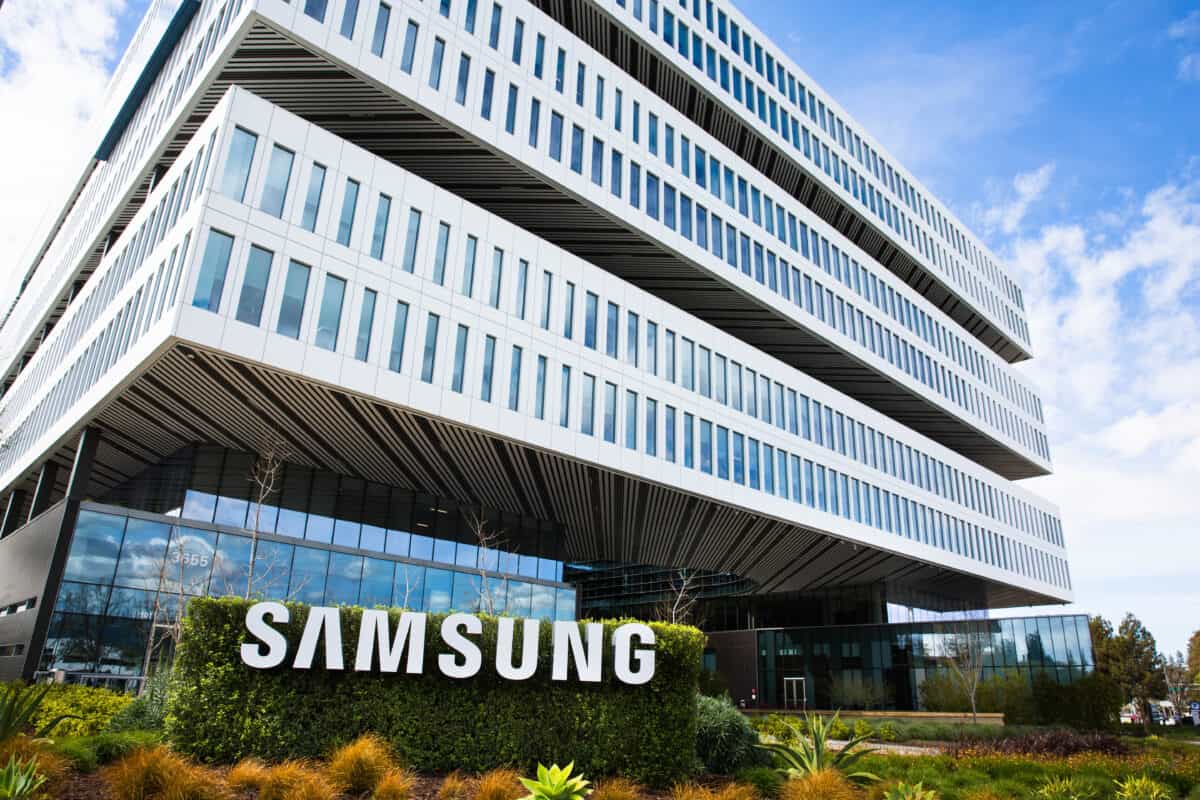 Samsung is the largest business conglomerate in South Korea. They are the manufacturer of the widely popular Galaxy smartphone. Samsung shipped the most smartphones between Q3 2020 – Q2 2022, with about 472 million units. 
Although Samsung focuses a lot on smartphones and tablets, they also dominate in creating other devices like storage and computer peripherals. These devices include SSD storage, such as the 980 PRO PCIe, the fastest SSD for any gamers out there. Additionally, Samsung manufactures computer monitors, making them another top competitor in the PC gaming market.
#8: Toshiba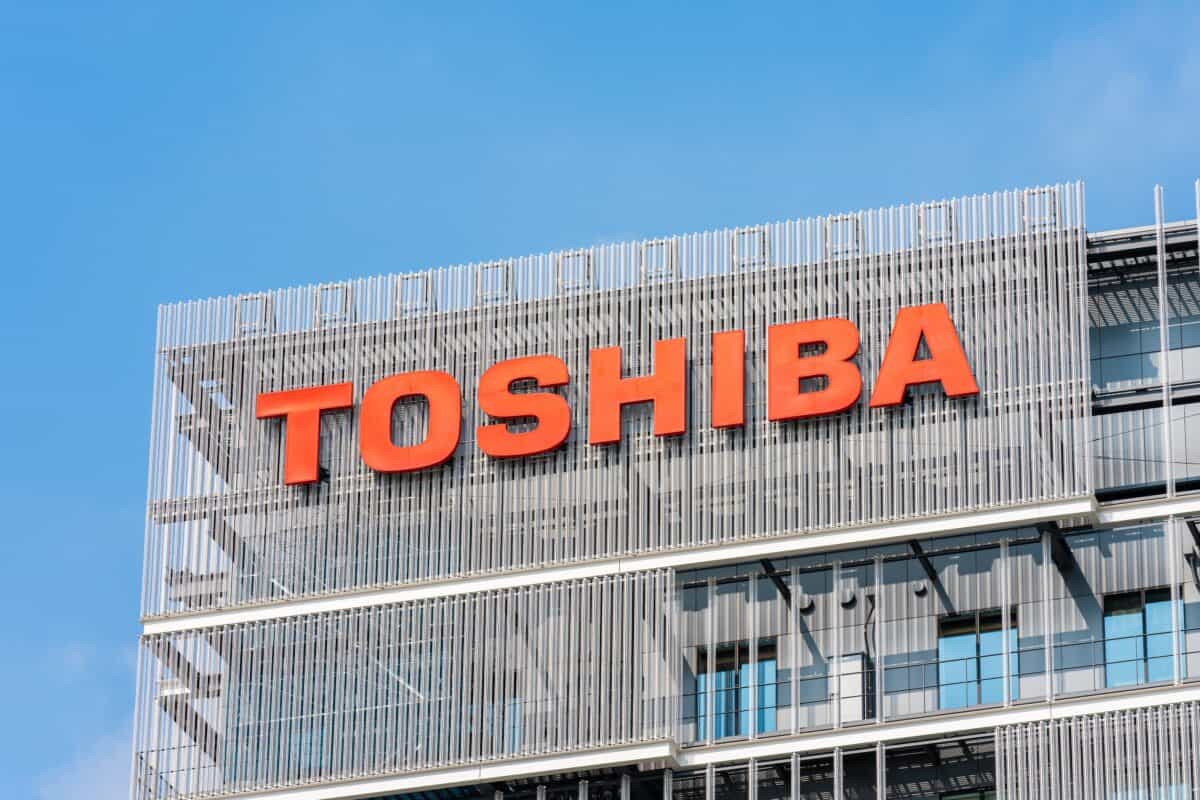 Toshiba is among the oldest companies, founded in 1875, being the first Japanese company to manufacture telegraph equipment. Toshiba is currently a manufacturer of multiple products, such as DVD players, printers, medical equipment, surveillance systems, and LCD devices.
Toshiba also made computer products but has since exited the industry in 2020, transferring its personal computer business to Sharp Corporation.
For some people, Toshiba was a great starter laptop for learning and everyday use, making them excellent for smaller budgets. Fortunately for those who miss Toshiba laptops, Sharp decided to carry on the legacy. Their computers are now manufactured by Dynabook and consist of laptops called Tecra and Portégé.
#7: Microsoft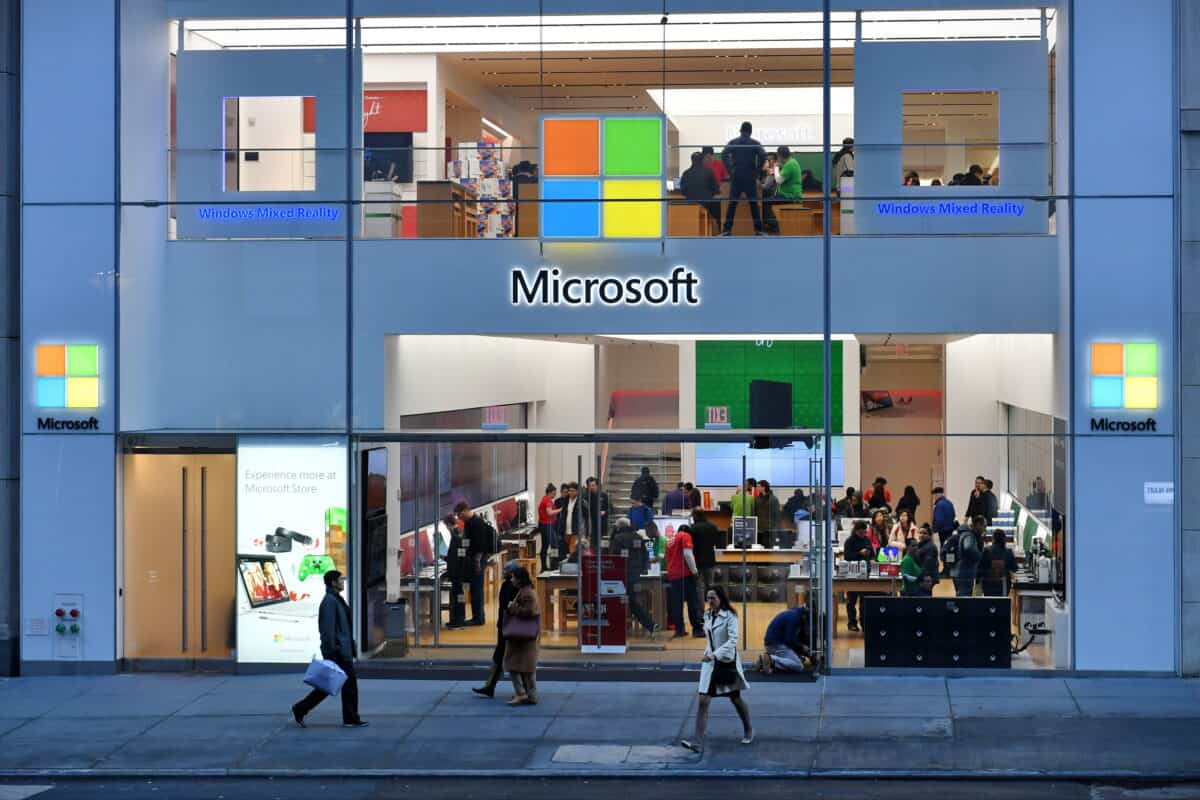 In 1975, Microsoft was founded by Bill Gates and Paul Allen in Albuquerque, New Mexico. Microsoft has been headquartered in Redmond, Washington, since 1986.
Without Microsoft, computer companies and other applications wouldn't exist as they are today. Microsoft has made multiple software products, including Windows operating system, Office, One Drive, and Teams. Not only did they create software that's widely in use today, but Microsoft also created devices such as the Windows Phone (discontinued in 2016) and the popular Surface.
Microsoft doesn't stop there. They also created Xbox, furthering their influence in the gaming industry. Microsoft also owns many video game companies. These companies include ZeniMax Media (Bethesda), 343 Industries, Mojang, Obsidian Entertainment, and more.
#6: Asus
Asus was founded in Taipei, Taiwan, in 1989. In 2021, Asus totaled $19.3 billion in revenue, giving them an annual increase of about 20%. Their primary laptops consist of the Zenbook and Vivobook, which are great for everyday use. They also provide high-end laptops like the ProArt, which contains RTX graphics cards, and productive tablets like their Fold products.
Asus is well-known among gamers as very reliable and great for PC building. Asus has a famous gaming division called Republic of Gamers (ROG). ROG's most popular line of products is called Strix. ROG Strix manufactures excellent devices ranging from power supplies to motherboards, monitors, CPU coolers, desktop cases, laptops, graphics cards, and smartphones.
To summarize, ROG Strix creates everything for gaming except for memory, storage, and CPU. An example of a fully built Asus ROG Strix desktop computer can be something like the Gundam Edition computer.
#5: Acer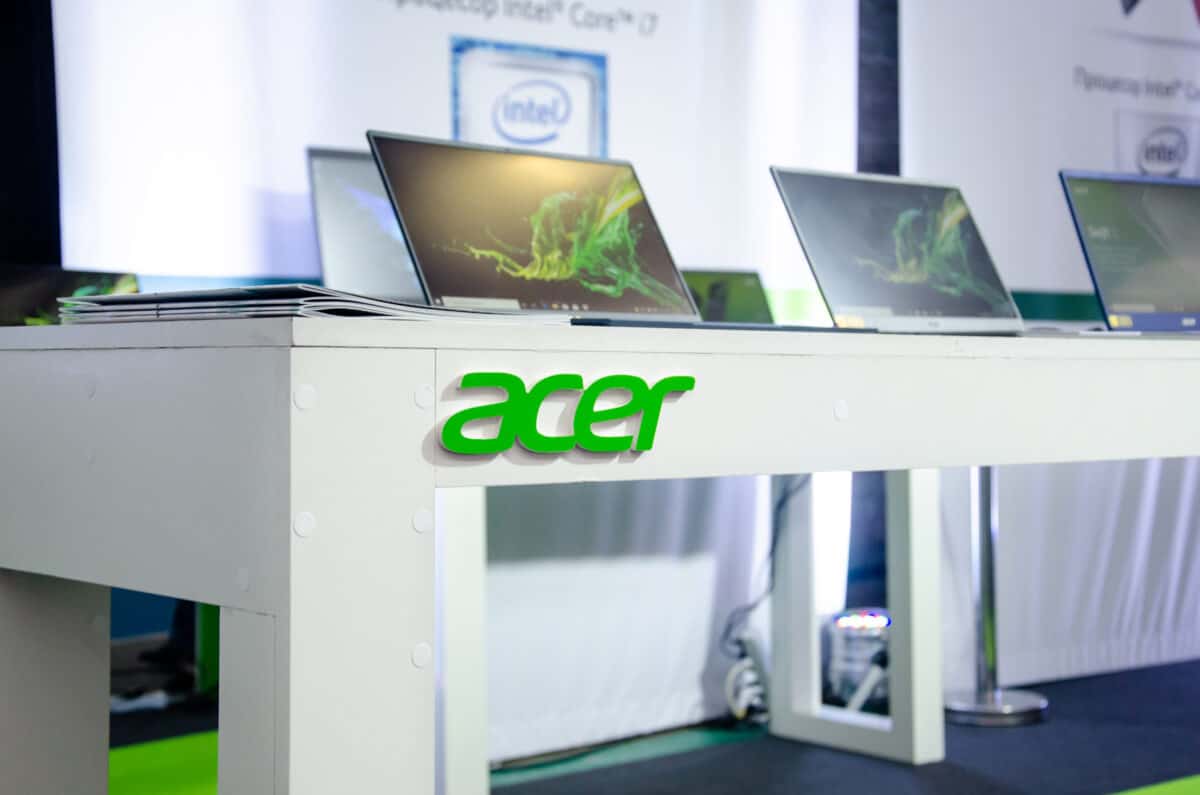 Like many other popular personal computer companies, Acer is headquartered in New Taipei, Taiwan. In 2021, its annual revenue was recorded at $10.53 billion while reaching its highest profits in 11 years.
Acer is not as popular as other brands when it comes to gaming – there aren't as many options. So laptops, Chromebooks, and monitors are Acer's products that sell more than their gaming counterparts. Acer's Aspire line of laptops offers the best budget for anybody looking to get their first everyday user. Other than that, Acer has great 2-in-1 laptops like the Spin.
The Acer Spin provides users with excellent pictures and displays that can outperform competitors. They also include a stylus to help with productivity and content creation. Acer continues to manufacture cutting-edge laptops for the masses.
#4: Apple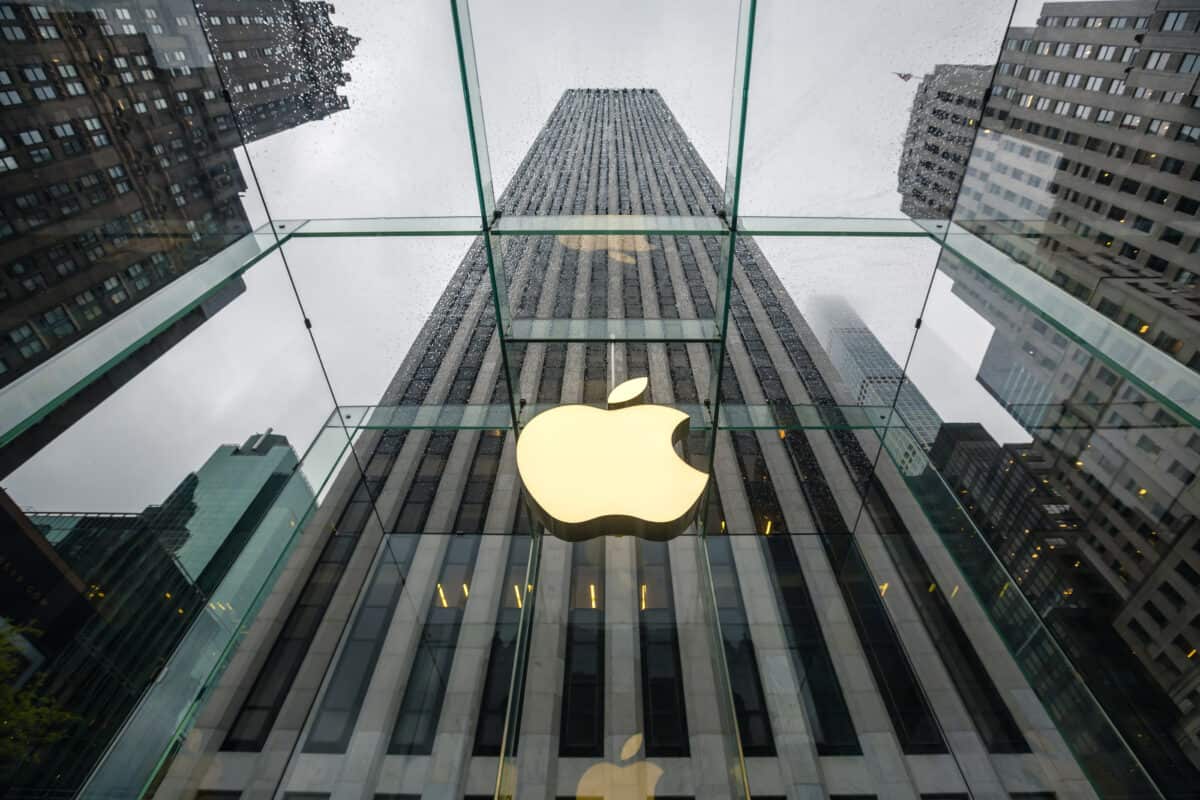 Apple was founded in Los Altos, CA, in 1976 by Steve Jobs and Steve Wozniak. Apple is well known for creating its iPhone, as it has been on the top of the list for smartphone products sold worldwide. Apple is known for its handheld devices, and they also excel in the computer marketplace.
Apple manufactures computers such as the iMac all-in-one desktop and monitor, Mac Mini and Studio (small desktop computer), and Macbooks. Although not considered by most people as a PC (typically referred to as computers running Windows operating system), Apple's Mac line is still a personal computer for others.
Apple computers focus on easy usage and productivity for work such as designing and editing. Additionally, these computers connect to iCloud, making the Macs more secure if a security breach occurs. In 2021, Apple reached $365 billion in revenue, with most of the market being in the Americas and Europe.
#3: Dell Technologies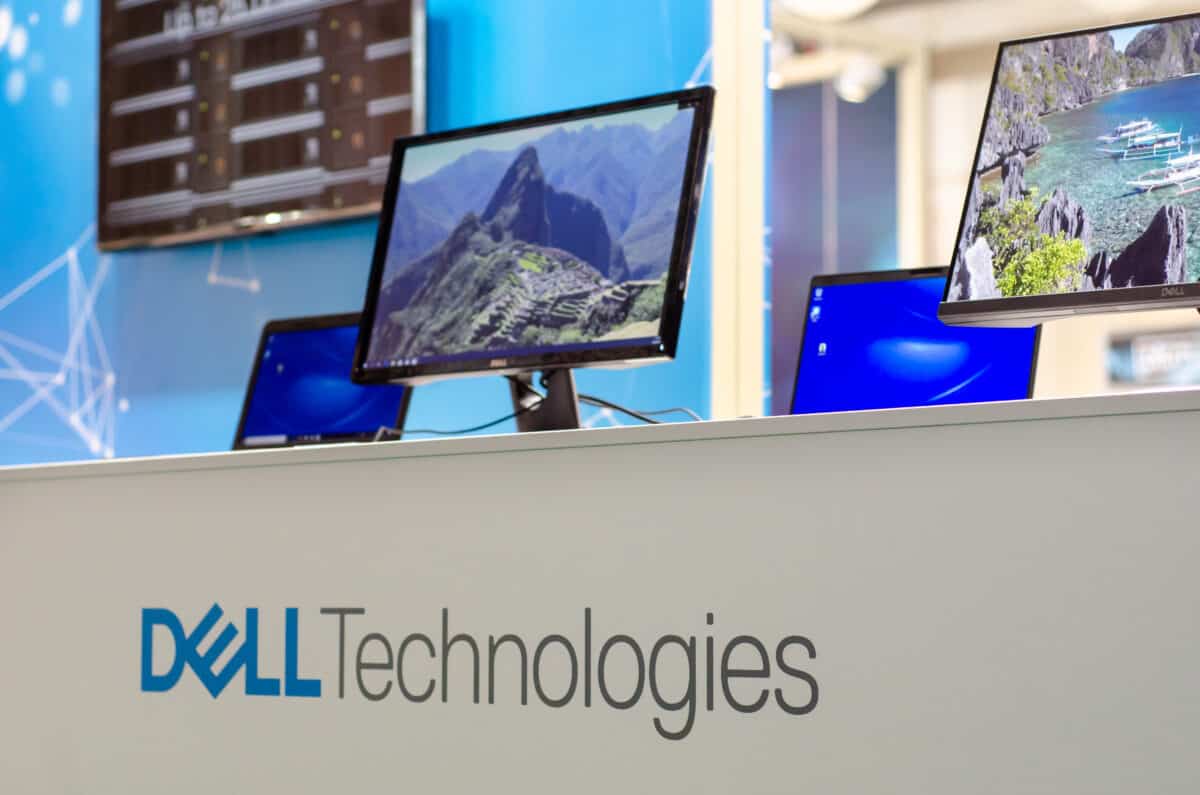 With over 160,000 employees, Dell Technologies is one of the biggest personal computer companies in the world. It also had annual revenue of $92 billion in 2021.
Dell's most noticeable desktop computer would be the older OptiPlex, which we may have seen at our schools. They made great wholesale and bulk purchases used for basic computer labs. Dell also manufactures reliable laptop and desktop computers powered with Intel CPUs.
The Inspiron is perhaps the most popular line of Dell's computers, making them great for smaller budgets.
Dell Technologies also owns Alienware, a gaming computer company. They make unique computer cases and peripherals that are fast and great to play games with. The Aurora is Alienware's flagship gaming desktop. They also manufacture gaming laptops with the latest CPUs and GPUs, making them great for medium-budget gaming.
#2: HP
The Hewlett-Packard Company (HPC) was founded in 1938 in a garage by Bill Hewlett and David Packard. Later in 1989, it was named "the birthplace of Silicon Valley." Its headquarters would stay in Palo Alto, California. HP developed hardware and software to help companies that were involved in government, health, and education. 
In 2015, HP would split its company into two: HP Inc. and Hewlett Packard Enterprise (HPE). This was so each company could focus on its own markets. HP Inc. kept the original stock price history of HPC and its stock ticker symbol HPQ. HP Inc. would continue manufacturing PCs and printers.
HPE moved to Spring, Texas, as their own publicly traded company, focusing on servers, networking, storage, software, and support. In 2017, HPE merged its enterprise services business with Computer Sciences Corporation and became DXC Technology. Within the same year, their software business would merge with Micro Focus.
With HP's complex history, HP Inc. and HPE continue to focus on their respective markets. HP Inc. creates PCs for any budget. The Pavilion makes it their most affordable laptop, while the Omen provides excellent options for gamers.
#1: Lenovo
Lenovo was founded in 1984, with its global headquarters in Beijing, China. IBM first owned them until late 2004, when IBM wanted to get out of the PC industry. So, Lenovo purchased IBM's PC business for $1.75 billion.
That, in turn, made Lenovo the top personal computer company in the world regarding market share.
They manufacture products that include desktop computers, laptops, tablets, smartphones, servers, televisions, and more. Lenovo used to manufacture smartphones but has since fallen due to the popularity of other brands. Since 2014, they have owned Motorola and are creating phones through them.
As Lenovo is better known for its quality computers, they offer the widest variety of laptops for any budget, small or big, making them one of the go-to starter laptops and basic productivity. The most affordable device can be purchased for around $126 on sale. Additionally, Lenovo's ThinkPad is among their best laptops, with the Legion name as their gaming division of computers.
Summary of the 10 Largest Personal Computer Companies In The World
| Rank | Market Share |
| --- | --- |
| 1 | Lenovo |
| 2 | HP |
| 3 | Dell Technologies |
| 4 | Apple |
| 5 | Acer |
| 6 | Asus |
| 7 | Microsoft |
| 8 | Toshiba |
| 9 | Samsung |
| 10 | MSI |
Up Next…
If you want to learn more about other big companies, check out these other pages.