Key Points:
Fintech is the incorporation of technology in the financial field.
There are many options in the financial industry that provide great user experience.
Ultimately, the end user wants a seamless, fretless experience, and these companies are all striving to provide the best solution for customers.
The fintech industry is growing rapidly, and there are now many large fintech companies around the world. A wide variety of startups have surfaced to provide innovative solutions to traditional banking and financial problems.
From mobile payments to peer-to-peer lending, these companies are changing the way we handle our money. But which fintech companies are the biggest? And what do they actually do? Here's a quick overview of the largest fintech firms in the world.
10. Columbus Nova – Revenue: $6 million
Columbus Nova is an American fintech company that provides merchant services, such as credit card processing and invoicing, to businesses. Columbus Nova also has a consumer lending division that offers personal loans and lines of credit to individuals.
The firm also has several investments in both domestic and international markets and commodities. Columbus Nova aims to inform investors regularly, providing routine updates on global economic conditions and prizing macroeconomic knowledge as a pillar of its services.
9. Coinbase – Revenue: $802 million
Coinbase is one of the largest custodial cryptocurrency companies in the world. Based in the United States, Coinbase helps customers get started in the world of buying and selling popular cryptocurrencies such as Bitcoin, Dogecoin, and Chainlink. Coinbase is popular for its slick, simple interface that makes cryptocurrency easy to understand and navigate
The company has a lucrative Earn and Learn rewards program that awards users cryptocurrency tokens for watching short videos and learning about innovative blockchain projects. Features that empower users in this way are rare in the cryptocurrency space, making Coinbase one of North America's most beloved cryptocurrency companies.
Coinbase has also recently thrown its hat into the NFT ring, offering a complete NFT marketplace. For more advanced users, Coinbase also offers an Advanced Trade service that allows for real-time trading of cryptocurrencies, open 24 hours per day, 7 days per week.
8. SoFi – Revenue: $985 million
SoFi is a fintech company that is based in the United States. SoFi offers student loan refinancing, mortgages, and personal loans to consumers. SoFi also has a wealth management platform that offers investment products and advice to its users.
Social Finance, or SoFi for short, is a web-based personal finance company that is known for its sleek interface and gutsy marketing. Founded in 2011, SoFi has quickly become one of the most popular fintech companies in the world with over half a million members and $4 billion in funding raised from investors.
The company itself is straightforward. Its flagship virtual bank product aims to free younger generations from many hurdles associated with traditional finance. For this reason, SoFi creates bold advertising campaigns that target the youth and offer financial education tools to enrich financial literacy for people of all ages. Most recently, the company has sponsored SoFi stadium in Inglewood, California, home of Superbowl LVI Champions, the Los Angeles Rams.
7. Klarna – Revenue: $1.6 billion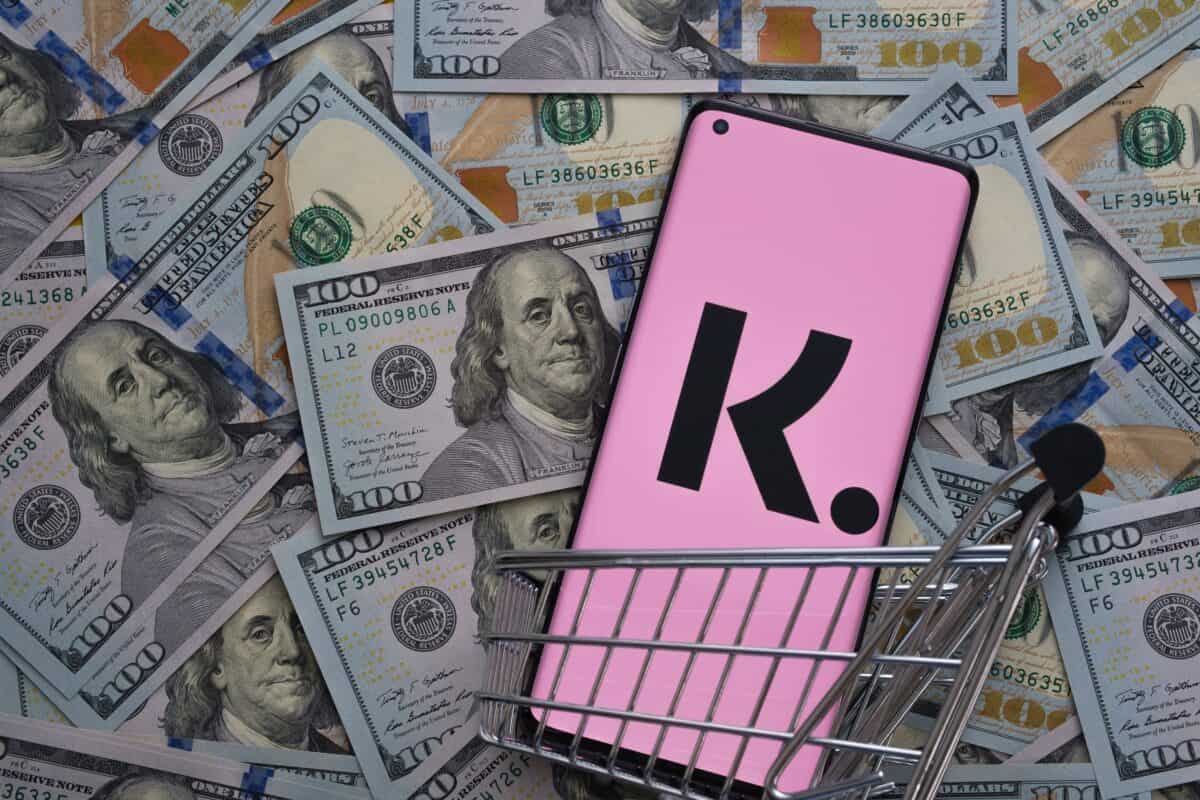 Another large fintech company is Klarna, which is based in Sweden. Klarna provides online payment solutions to merchants and consumers. Klarna also offers financing options to consumers, allowing them to pay for purchases over time. With a
Klarna is a great representation of the innovation present in fintech companies. The company has made several unique innovations in website payment processing over the years. Companies like these are the reason many people believe fintech to be one of the next big things in technology.
6. Ant Financial – Revenue: $1.68 billion
One of the largest fintech companies in the world is Ant Financial, which is based in China. Ant Financial provides financial services to both individuals and businesses. Some of the services offered by Ant Financial include mobile payments, online banking, and investment management.
Valued at $150 billion, Ant Financial is an Alibaba subsidiary that provides mobile payment services through its Alipay platform. Alipay has over 700 million active users and processes over 17 million transactions per day. In addition to mobile payments, Ant Financial also offers microloans, credit scoring, and asset management services, making it one of the most diverse fintech companies in the world.
5. Robinhood – Revenue: $1.82 billion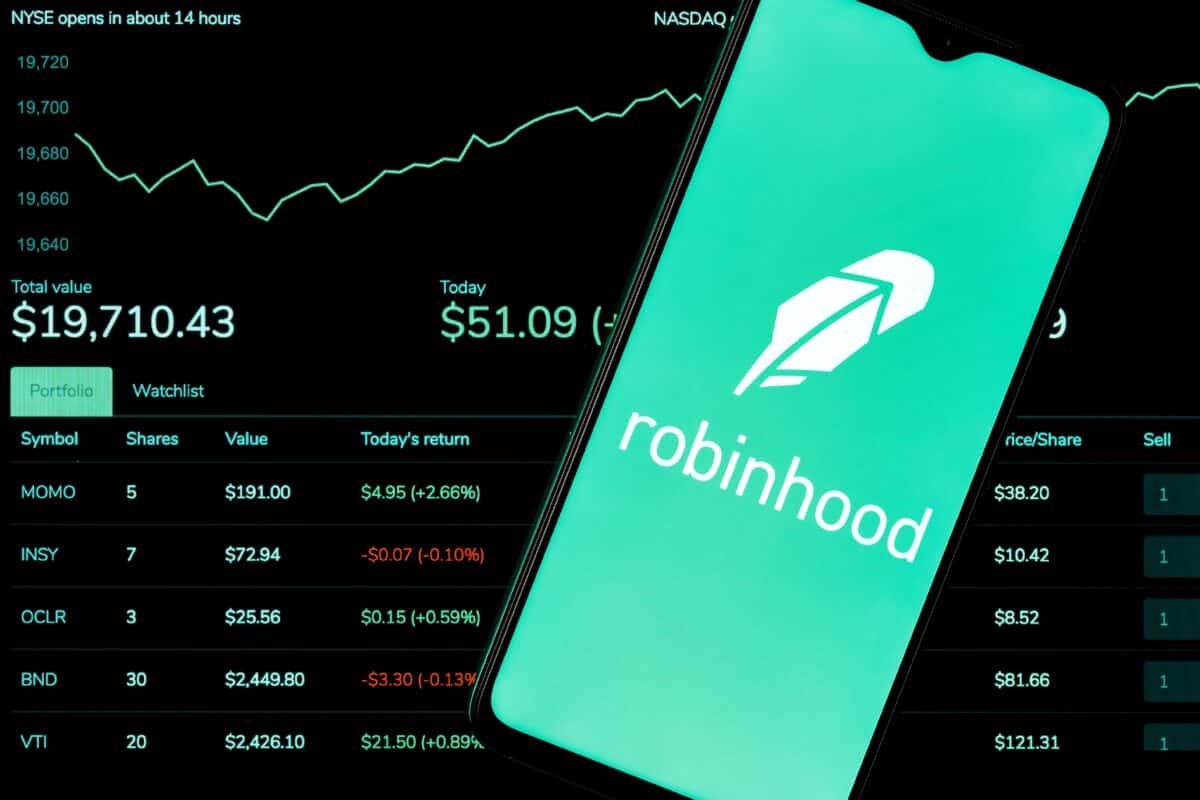 Robinhood is a commission-free stock trading app that has quickly become one of the most popular fintech startups in the world. Founded in 2013, Robinhood now has over 3 million users and is valued at $5.6 billion. The app allows users to buy and sell stocks with just a few clicks on their smartphone or tablet.
Robinhood is different from traditional stock brokers in several key ways. For one, the app is easy to use and allows for instant deposits and withdrawals, making it appealing to younger people. The app was also the focal point of the Gamestop stock debacle in early 2021, an event that will keep its name in the memories of many for years to come.
The financial technology phenom has added even more features to its app to make it more lucrative and appealing. One new addition is the ability to buy, sell, and trade cryptocurrency from the app. Robinhood also now allows users to withdraw their crypto to external exchanges and crypto hardware wallets, giving users one more reason to love it.
4. PayPal – Revenue: $6.8 billion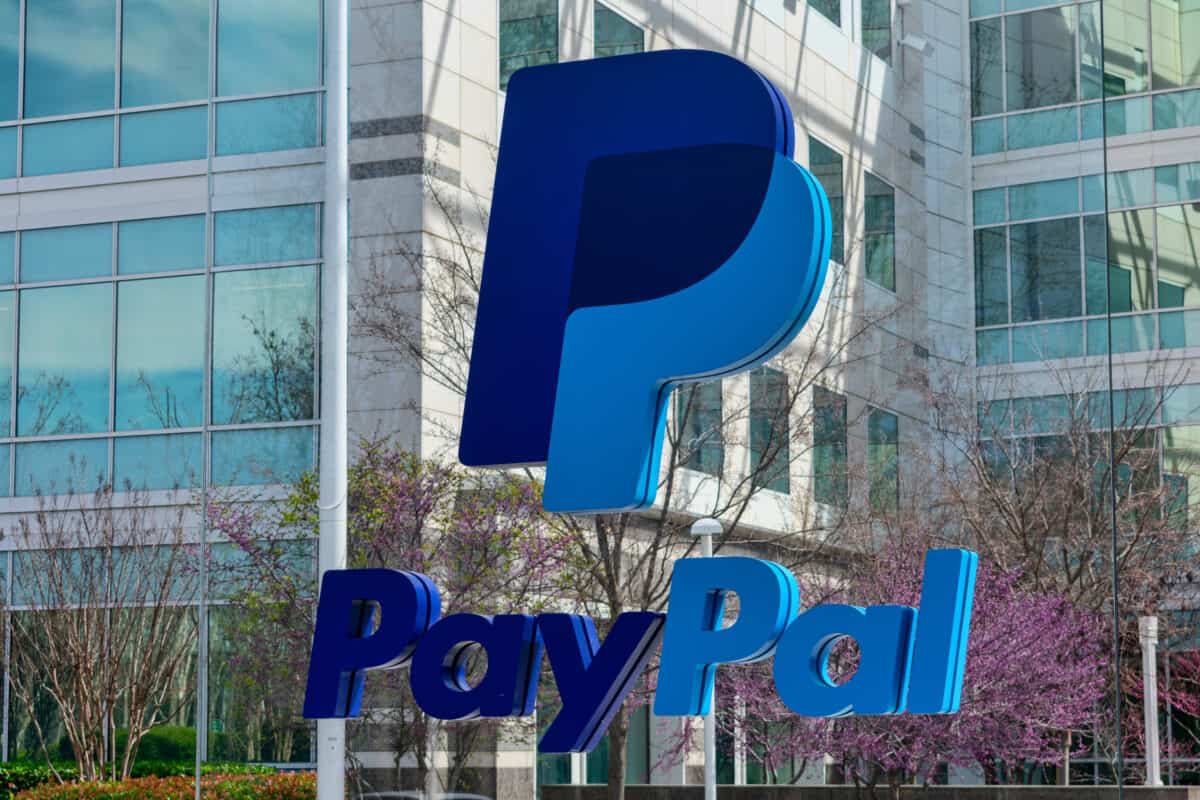 PayPal Holdings Inc. is a leading technology platform company that enables digital and mobile payments on behalf of consumers and merchants globally. PayPal has over 250 million active accounts in 190 markets with methods including Venmo, credit cards, debit cards, and bank transfers.
PayPal allows customers to send, receive, and hold funds in 25 currencies worldwide. The company also has a trusted name, as it has been around for a long time now. Websites and social media sites have long adored the merchant for its seamless integration that makes accepting payments online a breeze.
Recently, PayPal has expanded its currency offerings. The company now allows users to invest in cryptocurrencies as well as other global reserve currencies. PayPal's cryptocurrency offerings are simple, as they avoid complex trading displays, instead giving users a place to invest from the same PayPal interface they use to send and receive money online.
3. Goldman Sachs – Revenue: $11.2 billion
Goldman Sachs is a leading global investment banking, securities, and investment management firm that provides a wide range of financial services to a substantial and diversified client base that includes corporations, financial institutions, governments, and individuals worldwide. Goldman Sachs' Marcus subsidiary offers digital-first personal loans, savings accounts, and insights to help people achieve financial progress.
Not strictly known as a fintech company, Goldman Sachs has long been known in the realm of lending and banking. The company has invested significant resources into maintaining this stature through modern technological solutions. Goldman Sachs' retains its old-money reputation while also offering services and financial products that appeal to those newer generations.
2. Square – Revenue: $17.6 billion
Square is a fintech company that provides payment processing and point-of-sale solutions to businesses. Square also offers small business loans and has a mobile app for individuals to make peer-to-peer payments.
Square's most popular product is its card reader, which allows businesses to accept credit card payments through their smartphones or tablets. Founded in 2009, Square is now valued at $5 billion. In addition to its card reader, Square also offers point-of-sale software, invoicing software, and business loans. Similar to payment processing merchants such as PayPal, Square prides itself on seamless transactions and financial clarity for businesses.
The financial technology industry has seen explosive growth in recent years as startups race to provide innovative solutions to traditional banking problems. These companies are changing the way we handle our money, from mobile payments to stock trading apps and everything in between.
1. JP Morgan Chase – Revenue: $29.61 billion
JPMorgan Chase & Co. is a leading global financial services firm with assets of $2 trillion. They operate in more than 60 countries with a focus on four main businesses: Investment Banking, Commercial Banking, Asset Management & Private Banking. JPMorgan Chase recently launched Finn by Chase – a digital bank built for Millennials that offers simple money management tools within a mobile app.
JP Morgan Chase carries a long-standing reputation in the financial space. The company has since taken retail banking by storm, opening up several new locations around the world. Its credit branch is also enormous, offering a range of credit cards and taking up a large share of the consumer credit market in the United States.
Chase credit card services have become popular among Millennials and Gen Z. These credit cards are known for their lucrative rewards programs which give users cash back, rewards vouchers, and even gift cards to popular retailers like Chipotle and Marshall's. On top of this, Chase credit cards are known for their sign-up offers that boost a user's incentives with cash rewards for reaching a certain spending threshold.
Summary of the Largest Fintech Companies In The World
| Rank | Company |
| --- | --- |
| 1 | JP Morgan Chase – Revenue: $29.61 billion |
| 2 | Square – Revenue: $17.6 billion |
| 3 | Goldman Sachs – Revenue: $11.2 billion |
| 4 | PayPal – Revenue: $6.8 billion |
| 5 | Robinhood – Revenue: $1.82 billion |
| 6 | Ant Financial – Revenue: $1.68 billion |
| 7 | Klarna – Revenue: $1.6 billion |
| 8 | SoFi – Revenue: $985 million |
| 9 | Coinbase – Revenue: $802 million |
| 10 | Columbus Nova – Revenue: $6 million |
Up Next…
Check out these other articles about huge companies!