Key Points:
Jimmy Wales is best known as a co-founder of the famous online encyclopedia Wikipedia.
Wales was born in Hunstville, Alabama, graduated at 16, and went on to major in finance at Auburn University before getting his PhD at Indiana University.
In 2017 Jimmy was one of five winners of the President's Medal of the British Academy for facilitating the spread of information via his work creating and developing Wikipedia.
Who is Jimmy Wales?
Jimmy Wales is an American-British internet entrepreneur who is a Wikipedia co-founder. He has a chair position on the boards of several foundations and organizations. He was also a founder of Bomis and Nupedia. He graduated from school at a young age and has dedicated his time and effort to the free expression of information. He was born in Alabama and is currently a British citizen. His creation of Wikipedia is a phenomenal gift to humanity. An ever-expanding collection of human knowledge is a remarkable tool, and it continues to grow.
Early life
Jimmy Wales was born in Huntsville, Alabama on August 7th, 1966. He went to school in grouped grade classes due to the small number of students. Grades 1-4 were grouped and grades 5-8 were grouped regardless of age or IQ. Since age and IQ didn't matter much, Jimmy graduated at age 16 and immediately went to Auburn University where he earned a master's degree in finance. He later transferred to the PhD program at Indiana University where only IQ mattered.
Quick Facts
Full Name

Jimmy Donal Wales

Birth

August 7, 1966

Net Worth

$1-2 Million

Awards

President's Medal
Dan David Prize
UNESCO Niels Bohr Medal

Children

three

Nationality

American

Place of Birth

Huntsville, Alabama

Fields of Expertise

["Technology","Finance"]

Institutions

Wikimedia, MIT, Guardian Media Group

Contributions

Wikipedia, Fandom
Career
Bomis
Along with two other men, Tim Shell and Michael Davis, Jimmy started a company called Bomis in 1996. Bomis was an internet company that focused on creating free-content, online-encyclopedia projects driven by the facts like Nupedia and Wikipedia. By 2007, the company had transferred its resources to the Wikimedia foundation and shut down.
Wikipedia
Wikipedia is a free online encyclopedia that is used throughout the world, in multiple languages and is maintained by a community of volunteers. The site was launched on January 15, 2001, and has since grown into an incredibly valuable resource for people everywhere. The concept of anyone being able to open edit was scary, but luckily, the community that formed was effective and reliable. They were a self-regulating community and a great help in building the foundation of Wikipedia.
The desire to create this enormous collection of information was contagious. People from all around the world wanted to make this idea happen and to make this information available. The ability to reach a central location and retrieve any information that you were looking for is astonishing. And researchers around the world applaud them.
What Did Jimmy Wales Create?
Jimmy Wales is a Wikipedia co-founder. He built companies based on the idea of free information and community learning. He built a way for humanity to collect information at a central location to be shared with everyone.
What is Jimmy Wales Known For?
Jimmy Wales is most well-known for being a Wikipedia co-founder. There have been companies before and since, but Wikipedia is the central point of his career.
Nupedia
Jimmy created an online encyclopedia called Nupedia. The articles were written by volunteers with the correct expertise, and then these articles were reviewed by expert editors before publication. The model seemed sound until Jimmy went through the process himself. He felt a great deal of anxiety before presenting his article. Even though he was comfortable with the subject matter, he felt intimidated by the review process. That's when he recognized that Nupedia wouldn't work. If people were apprehensive about contributing due to the review and criticism then people simply wouldn't post.
Wikipedia
Wikipedia is an open-edit internet encyclopedia that has been around since 2001. Over the last two decades, it has substantially grown from what it was to what it is now. The overwhelming depth that Wikipedia encompasses is truly vast. It is the closest thing we have to a collection of human knowledge. Obviously, it still falls short of that goal, but it gets closer every day. This contribution to the world has been celebrated through awards and every user's personal appreciation.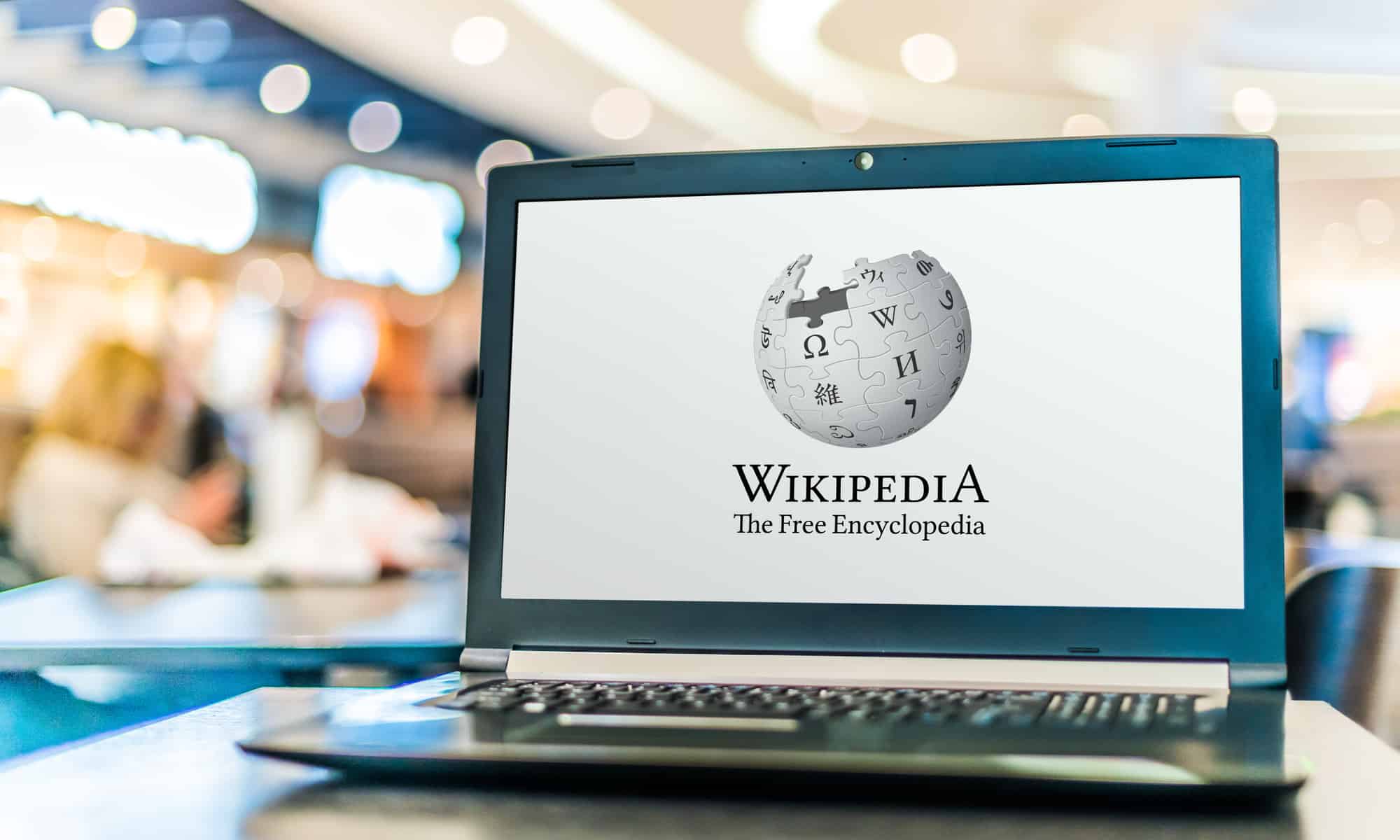 Wikimedia
Wikimedia is a non-profit organization with the goal of developing and maintaining open content, multilingual, wiki-based projects and providing the full contents of those projects to the public free of charge.
Jimmy Wales: Marriage, Divorce, Children, and Personal Life
Net Worth
His net worth is believed to be between one and two million dollars.
Marriage/Divorce
Jimmy Wales has been married three times and divorced twice. He was married to Pamela Green from 1986 to 1993, Christine Rohan from 1997 to 2011, and he is currently married to Kate Garvey whom he married in 2012.
Children
Jimmy Wales has three daughters.
Jimmy Wales: Awards and Achievements
Jimmy Wales has been awarded several times. Some of his more notable achievements are the President's Medal, the Dan David Prize, and the UNESCO Niels Bohr Medal.
The President's Medal of the British Academy 2017
In 2017 Jimmy was one of five winners of the President's Medal of the British Academy for facilitating the spread of information via his work creating and developing Wikipedia, the world's largest free online encyclopedia. The medal is awarded annually for outstanding service to the cause of the humanities and social sciences.
The Dan David Prize
Jimmy was awarded the Dan David Award in 2015 at Tel Aviv University. The Dan David Prize is a major international award that recognizes and supports outstanding contributions to the study of history and other disciplines that shed light on the human past.
UNESCO Niels Bohr Medal
Jimmy Wales was awarded the UNESCO Niels Bohr Medal in 2013 for having made outstanding contributions that could have a significant influence on the world.
Jimmy Wales Quotes
"The original vision statement for Wikipedia is for all of us to imagine a world in which every single person on the planet is given free access to the sum of all human knowledge. That's what we're doing."
"We seek to be a beacon of reason, of freedom of speech, in a world which is constantly facing threats to both."
Up Next…