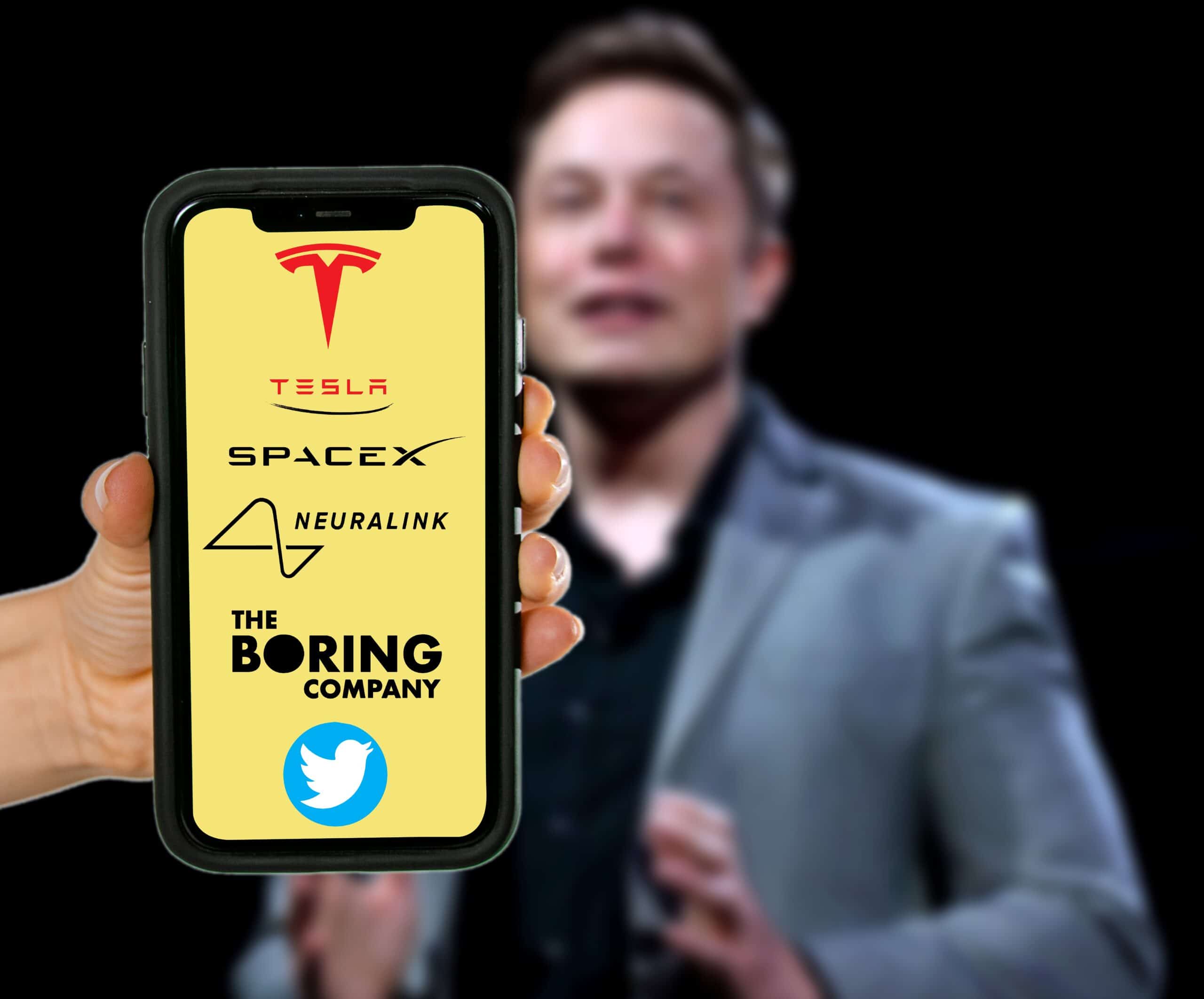 If you have been following the tech world for years, Elon Musk is the one name that keeps popping up in every corner of the industry. This self-made billionaire, whose origins trace back to South Africa, is known for his controversial opinions, which people associate with pride. Recently, this Space X and Tesla CEO surprised us when he bought Twitter for $44 billion. The acquisition didn't help his Tesla stock, nor has it increased his wealth, despite gaining millions of followers. However, don't be blinded by what Musk says because he is a rational, ambitious, fast-moving man who will continue increasing his wealth, mainly due to his intellect.
So, we have done the nitty-gritty part for you if you're curious about how much money Elon Musk has today. Read on to learn more!
Quick Facts About Elon Musk
Surprisingly, Elon Musk is from South Africa and was born on June 28, 1971, which contradicts some assumptions that this Twitter CEO is a born American.
Musk suffers from Asperger's Syndrome, which affected his communication skills growing up. He once revealed that he took things literally, making it hard for him to associate with other kids.
Even as a child, Musk was brilliant. He invented Blastar, an online game, that he sold for $500 when he was only 12.
Musk dropped out of Stanford University to focus on his businesses even though he was admitted to pursue a doctorate in Physics.
By 1999, Musk had already made $300 million after selling his first company, Zip2.
Selling PayPal to eBay for $1.5 billion propelled Musk to Millionaire status.
Musk was always fascinated with space, motivating him to launch SpaceX, a company that explores space and looks for habitable planets.
Elon Musk's Notable Investments
Having determination and a keen eye for investment opportunities and determination are the two traits most billionaires have, and Elon Musk has mastered both. Moreover, you can quickly tell that Musk has come a long way from acquiring PayPal to his recent acquisition, Twitter. However, what are his other investments? Let's get to it!
PayPal
Though Musk completed his degree in Physics and Economics from the University of Pennsylvania, he wasn't keen on progressing with his studies. Musk founded Zip2, his first company, which he sold for $307 million. The sale helped him set up an online financial service and electronic payment company, X.com.
As an X.com co-founder, Musk played a crucial role when the company merged with Confinity in 2001 and rebranded to PayPal. However, this self-made billionaire sold the company with his partners for $1.5 billion in 2002. He received at least $150 million for his 11.7% stake. Musk used the PayPal proceeds to invest in other companies, most notably Tesla and SpaceX.
Space X
Dubbed a visionary by some news outlets, Elon Musk's greatest vision is for humans to explore and live on other planets. So, this self-made billionaire launched SpaceX, a company that manufactures space technology and explores space.
Thanks to NASA's $278 million contract to develop the Falcon 9 rocket and Dragon Capsule, SpaceX became one of the best space exploration companies. SpaceX cemented its position in the space niche after launching the Falcon 1 rocket in 2008. Elon Musk's space company reached new heights, especially after launching the Dragon spacecraft. The success earned Musk another contract from NASA to transport their crew from the International Space Station to Earth.
Musk's SpaceX company recently earned $2.9 billion from NASA for transporting astronauts from the Lunar orbit to the moon using its Starship vehicles. Even though space exploration costs money, Musk is determined to make Mars habitable.
Tesla
Although Elon Musk is the most popular name people associate with Tesla, it is often surprising that he is not its founder. The company was formed in July 2003 by Martin Eberhard and Marc Tarpenning, who incorporated it as Tesla Motors.
Nonetheless, fueled by his dream of realizing a world that runs on green energy, Elon Musk became one of the primary financiers of Tesla Motors. Tesla unveiled its first car, the Roadster, in 2006. Unlike other EVs, the vehicle was a stunning sports car that could accelerate from 0 to 60mph in under four seconds.
In 2008, Elon Musk took over as the company's CEO, overseeing its operations. Under his stewardship, Tesla raised over $220 in its initial public offering in 2010. The company also produced several electric vehicles, including the Tesla Model X, S, 3, and Y. Elon Musk remains Tesla's CEO and largest individual shareholder with an estimated stake of 13.02%. His Tesla stocks account for a huge portion of how much money Elon Musk has today.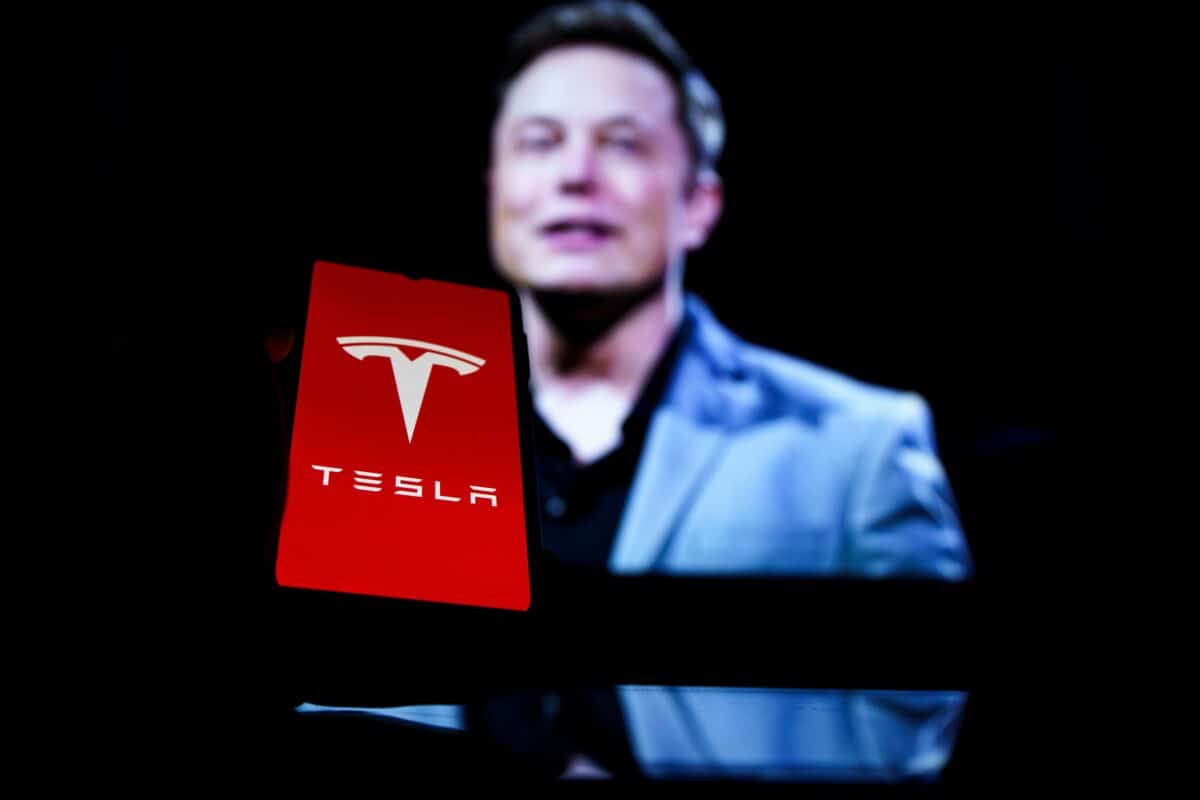 Twitter
For a long time, many people believed Elon Musk was joking when he declared his intention to buy Twitter. However, did he take the joke too far? Maybe or not! However, the whole process was not straightforward. He faced many hurdles, some of which were self-inflicted. Initially, Twitter's top management felt that Musk would not be the right investor to buy the company. However, Musk offered a lucrative bid, estimated at $54.20 a share, valuing the company at $44 billion.
Surprisingly, before completing the Twitter sale, Musk wanted to rescind his initial proposal citing that Twitter officials had misled him about Twitter's spam content. Moreover, Twitter's $44 billion valuation seemed high, prompting even Musk, a well-known billionaire, to ask for a discount, which was part of his scheme to withdraw from the sale. Twitter's management felt Elon Musk was looking for excuses, and they sued him to ensure he completed the deal. Ultimately, Musk honored his agreement and bought the company for $44 billion, although many financiers agree that he overpaid for the company.
Furthermore, Musk made some changes to the company, like firing more than half of Twitter's staff and banning bot accounts that led to spam posts. His most controversial decision was when he announced that Twitter users must pay $8 monthly for verification, prompting worldwide criticism with others asking him to sell the company.
DeepMind Technologies
Elon Musk has vehemently illustrated his interest in AI technology, and, unsurprisingly, he is a major investor in DeepMind Technologies, an artificial intelligence company. However, this Twitter CEO's interest in the company isn't for monetary gain; he invests in DeepMind Technologies to keep up with AI technology because he reportedly fears that robots will someday attack humans. Nevertheless, his fears didn't stop him from selling the company to Google for $500 million in 2014.
Elon Musk's Earnings from Sold Companies
Besides investing and acquiring already-founded brands, Elon Musk has also earned a chunk of his wealth from launching and selling companies. Some of the companies the billionaire has sold for a huge sum include:
Zip2
Elon Musk founded Zip2 in 1995. The company provided an online directory with maps where people could find local businesses. It was the equivalent of the yellow pages telephone at the time. Following its success, especially with newspapers such as The New York Times, Musk sold the company in 1999 to computer manufacturer Compaq for about $310 million. It was his first major sale and laid the foundation for how much money Elon Musk has today. He used the proceeds from Zip2's sale to start X.com.
X.com
Elon Musk co-founded X.com in 1999 after selling Zip2 to Compaq. The company offered online financial services and was a convenient platform for global payments. After operating for a year, X.com fused with Confinity in 2001 to form PayPal. However, eBay soon acquired PayPal for $1.5 billion in October 2002. Musk was one of the largest individual shareholders, with 7,109,989 shares, which earned him at least $150 million. 
Elon Musk's Current Net Worth
Given his investments, you may wonder how much money Elon Musk has today. Elon Musk has an estimated net worth of $172.1 billion, making him the second richest person on earth, behind Bernard Arnault, with an estimated net worth of $235.5 billion. However, Musk's net worth fluctuates significantly as most of his money is tied in stocks like Tesla and Twitter, whose values are subject to market trends.
Conclusion
Elon Musk has become a global household name over the last decade. The billionaire is famous for his controversial opinions and his entrepreneurial ventures. The South African-born American businessman has founded several multimillion-dollar companies and acquired others. He currently has huge stakes in Tesla Inc., Twitter, SpaceX, Neuralink, and The Boring Company. Whereas it is impossible to determine exactly how much money Elon Musk has today, we estimate his net worth to be an impressive $172.1 billion. Given his ambitions, Musk is likely to grow his net worth exponentially, becoming the wealthiest person in his lifetime.