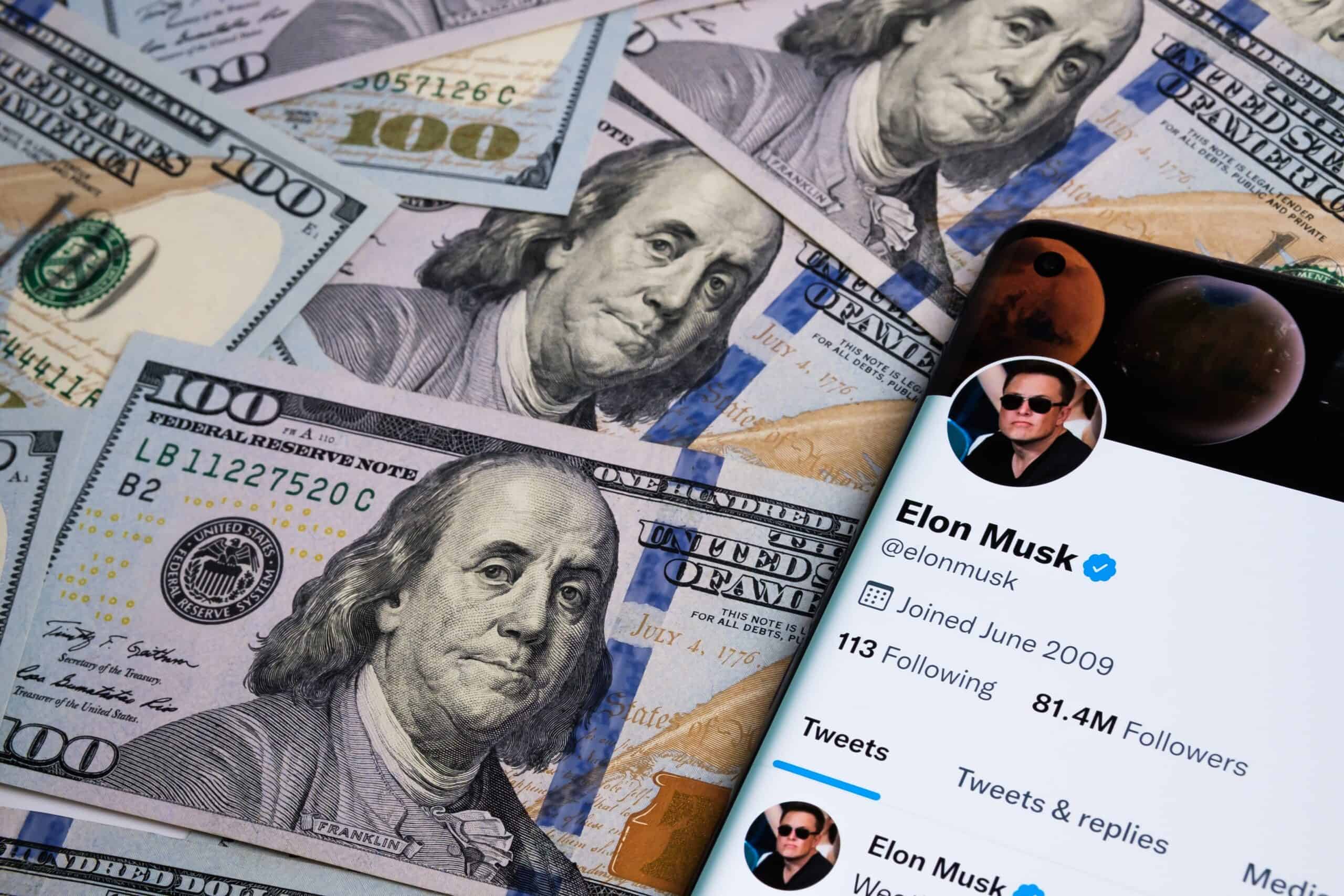 Elon Musk is a well-known public figure. He is one of the wealthiest men in the world and one of the most vocal business moguls in the United States. His claim to fame is his role in founding several of the most successful companies of the late 20th century and early 21st century.
Some of his notable contributions include playing a significant role in making PayPal one of the most widespread online payment platforms and turning Tesla into a leading manufacturer of electric vehicles. He has also played a substantial role in privatizing space travel through SpaceX.
Given his business success, one might wonder how much Elon Musk makes from his endeavors. This article will delve into his beginnings, his steps to becoming a billionaire, and his earnings. 
Quick Facts
| | |
| --- | --- |
| Full Name | Elon Reeve Musk |
| Date of Birth | June 28, 1971 |
| Place of Birth | Pretoria, South Africa |
| Nationality | South African, Canadian, and American |
| Occupation | Entrepreneur, Investor  |
| Education | Queen's University, University of Pennsylvania |
| Areas of Study | Physics, Economics |
| Companies | Zip2, X.com (now part of PayPal), Tesla, SpaceX, OpenAI, The Boring Company, Neuralink, Twitter |
| Current Roles | CEO of Tesla, CEO of Twitter, CEO of SpaceX |
| Net Worth | $180.4 billion (March 2023) |
Career
Elon's career began as a young boy. He displayed a knack for computer programming and sharp business acumen. He taught himself to program a computer and, by the age of 12, had developed a BASIC-based video game called Blastar, which he later sold to a magazine company, PC and Office Technology, for around $500.
From an early age, Musk had also set his sights on migrating to the US, where he could access more opportunities than in South Africa. Luckily, his mother, Maye Musk, is Canadian, which made it easier for him to obtain a Canadian passport that would pave the way for his migration into the US later.
In 1988, he left South Africa and traveled to Canada to avoid the compulsory military service imposed by the South African government; he opposed its system of Apartheid. Musk did odd jobs in Canada before enrolling at Queen's University in Ontario.
However, he would not complete his studies in Canada as he transferred to the University of Pennsylvania in 1992, where he graduated with a Bachelor of Arts and Science in Physics and Economics, respectively.
Below are some notable milestones in Elon Musk's career.
Zip2
Elon Musk's first major enterprise was a technology company called Zip2. He founded the company with the help of his brother, Kimbal Musk, an associate, Greg Kouri, and an investment from his father, Errol Musk. 
Zip2 developed maps and business directories, which they intended to license to publishing companies like newspapers. However, they encountered difficulty getting such contracts and resorted to charging businesses for inclusion in the Zip2 business directory. After some time, Zip2 started getting contracts from newspaper publishers, most notably the New York Times and the Chicago Tribune. 
The company's popularity with publishers also attracted the attention of other businesses looking to expand their portfolios. First was CitySearch, a Zip2 competitor that sought to merge with Zip2.
However, Elon Musk disagreed with the merger and convinced the board of directors to abandon the idea. Compaq also showed interest and, in 1999, bought Zip2 for $307 million. At the time of the sale, Musk owned about 7% of Zip2, which earned him a payout of around $20 million.
X.com
Elon's next venture was the online financial services provider X.com. He founded the company in 1999 after selling Zip2. X.com was an early iteration of online banking insured by the Federal Deposit Insurance Corporation. The company snowballed and had over 200,000 users after several months.
However, after a few months of operation, X.com merged with its biggest competitor, Confinity Inc., but retained the company name X.com. As the largest shareholder of the newly formed company, Musk was named CEO by the board. 
Elon Musk's stint as CEO of X.com did not last long. Soon after becoming CEO, his leadership style, or lack thereof, was questionable. For instance, he insisted on using Microsoft software over Unix software, causing a rift between the company's employees who preferred Microsoft and those who preferred Unix.
Eventually, the rift started affecting company operations as the online services platform started experiencing technical issues. When the problems exposed Elon's deficient leadership skills, the X.com board had no choice but to take action.
In September 2000, the board ousted Elon Musk as CEO and replaced him with Confinity co-founder Peter Thiel. Under Peter Thiel, X.com changed its name to PayPal to avoid the ambiguous nature of the original company name.
PayPal, an online banking platform, was Confinity's flagship product and indicated what the company did with little explanation. Thiel pushed the company's focus on online money transfers until eBay bought it for $1.5 billion on October 3, 2002. Elon's share of PayPal was estimated to be at least 11.7%, which earned him more than $150 million after the sale of the company.
SpaceX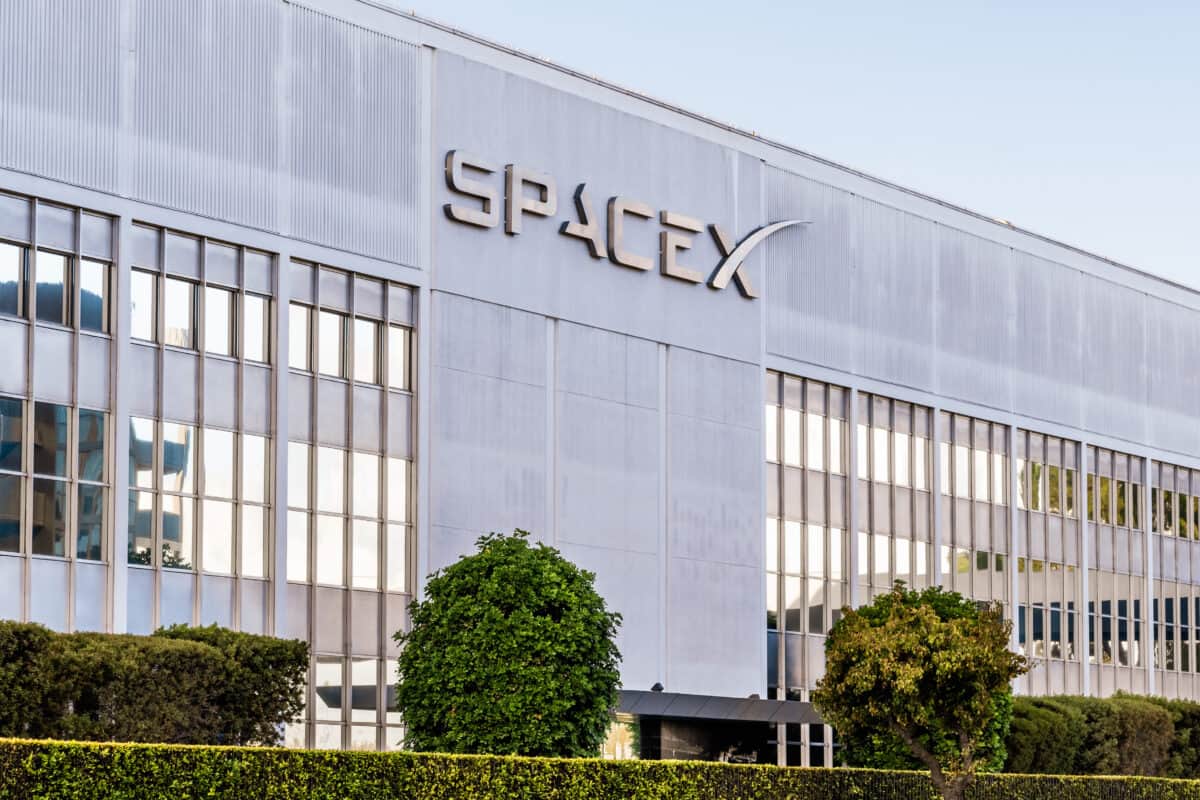 Following his abrupt removal from X.com, Elon Musk focused on his other areas of interest. They included space travel and investing in brilliant technology companies. He began associating with a non-profit organization called Mars Society, whose primary objective is to champion a practical human mission to Mars.
His interactions at Mars Society further increased Musk's interest in space travel, and, in 2002, he founded Space Exploration Technologies (SpaceX) with money earned from the companies he sold. The company initially aimed to develop affordable rockets that could carry payloads into space and eventually take humans to Mars.
SpaceX would take four years to develop its first rocket, the Falcon 1. The company launched the rocket for the first time in 2006, though it did not reach the Earth's orbit. After several failed attempts, the rocket finally entered the Earth's orbit in 2008.
The company's successful launch gained NASA's attention. NASA was looking for a replacement for the space shuttle program scheduled for discontinuation in 2011, and SpaceX seemed like the most logical replacement. Under Elon's leadership, SpaceX received a NASA contract to resupply the International Space Station (ISS) using the company's new Falcon 9 rocket.
Since SpaceX began its partnership with NASA, Musk has guided the company in achieving milestones like building the first commercial spacecraft to dock at the ISS. SpaceX also became the first company to launch a human-crewed spacecraft into orbit.
Other SpaceX achievements under Elon Musk include developing and launching the Falcon Heavy, replacing the Falcon 9, and developing Starlink communications satellites meant to bring the internet to the world's most remote areas.
Tesla, Inc.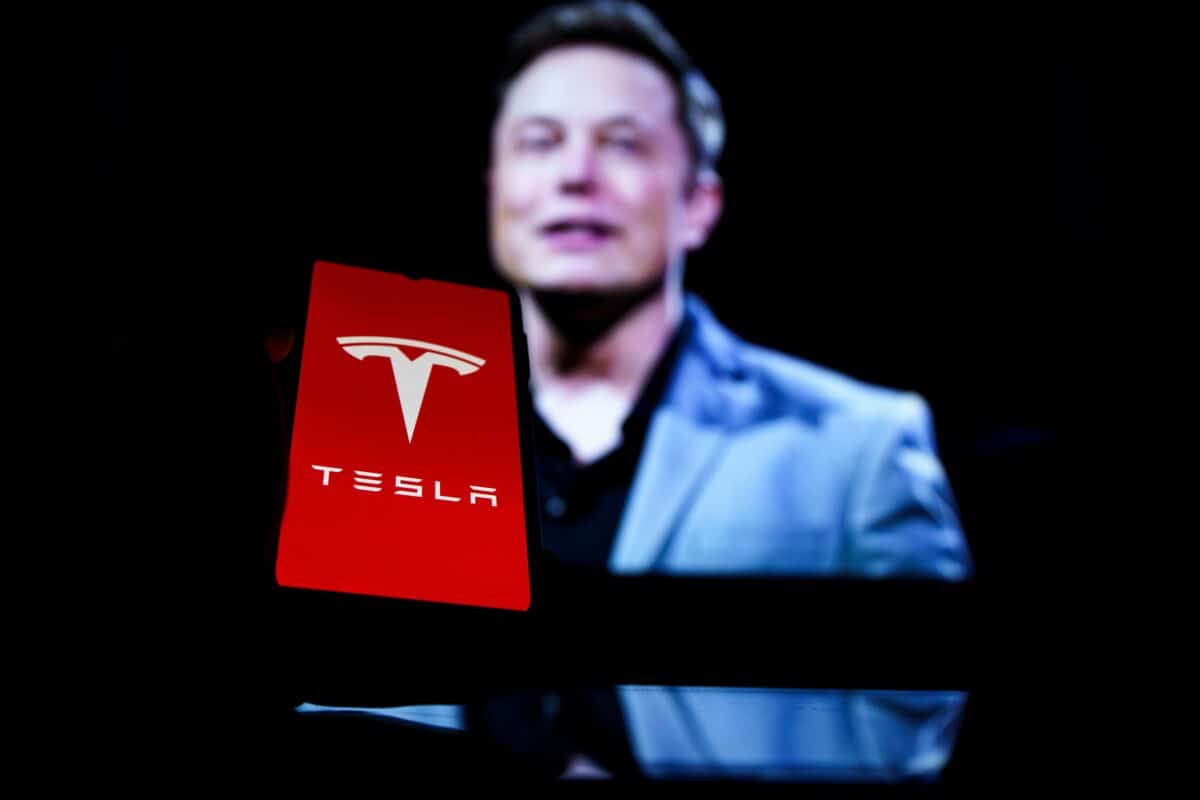 Marin Eberhard and Marc Tarpenning were the brains behind Tesla Motors, which they founded in 2003 to manufacture electric vehicles. Later, Elon Musk joined the Tesla family, donating $6.5 million to become the main shareholder and board chairman.
Elon Musk's time at Tesla was a success after becoming CEO in 2008 and selling approximately 2,000 Roadsters after two years. Tesla later raised $226 million through a public offering, which was used to launch the Model S, X, Y, 3, and the Cybertruck.
Adding to its success, Tesla also constructed gigafactories in Nevada, Texas, New York, Berlin, and Shanghai to manufacture EVs and lithium-ion batteries. Musk has remained Tesla's CEO, guiding the company in becoming one of the most valuable brands in the U.S. and the rest of the world.
Twitter
Elon Musk joined Twitter in June 2009. He is among the most popular Twitter users, with over 133 million followers. Musk has, on several occasions, influenced market trends through his tweets. For example, Musk's previous tweets about Tesla have caused a spike or drop in its stocks.
Seeing his influence on the platform, Musk started showing interest in purchasing Twitter. However, that interest only materialized into action in January 2022 when he began buying Twitter shares, eventually becoming the largest single shareholder in the company by April 2022.
The share purchases earned him a seat on Twitter's board, and he soon offered to buy the company for $43 billion. The board was not keen on the offers, so Musk upped it to $44 billion, and the acquisition became official on October 27, 2022. Musk took over as the Twitter CEO and laid off about half of its employees.
Other Ventures
Elon Musk has other interests, including The Boring Company, which seeks to build a hyperloop system to ease travel within cities. He also owns Neuralink, which aims to create implants to link people's brains to computers. 
How Much Elon Musk Makes: Noteworthy Investments and Sales
Elon Musk earned around $20 million from the $307 million sale of Zip2 to Compaq.
He also earned around $175 million from the $1.5 billion sale of PayPal to eBay.
Musk used part of his $100 million fortune to start SpaceX and invest $6.5 million in Tesla.
In 2012, Musk invested $100 million in Neuralink.
In 2017, Musk bought the X.com domain from PayPal for its sentimental value.
Musk gradually bought Twitter stock in 2022, eventually owning 9.2% of the company.
Together with investors that include Vanguard Group and BlackRock Fund Advisors, Musk bought Twitter for $44 billion in October 2022.
By December 2022, Elon had sold about $40 billion in Tesla shares. 
Earnings
Elon Musk has substantial assets as one of the world's wealthiest people. However, that begs the question of how much he earns. Unlike most CEOs, Elon Musk does not have a fixed salary. Instead, he earns money through stock options and the increase in value of his investment portfolio.
How Much Elon Musk Makes Every Year
Elon Musk's earnings have significantly increased since becoming a billionaire in 2012. Between 2012 and 2023, his fortune has grown from around $2 billion to $180 billion. That puts his yearly earnings from growth in stock value at $16.18 billion.
However, there were years when he earned substantially more. Musk saw his net worth grow by around $140 billion in 2020 and about $120 billion in 2021. However, his net worth dropped by over $100 billion in 2022. These figures are astronomical, considering the average annual income in America is slightly above $50,000.
How Much Elon Musk Makes Every Day
Based on an annual income of $16.18 billion, Elon Musk earns around $44.38 million on an average trading day. For context, only about 140,000 people in the US have a net worth of $50 million and above. Elon could inflate that figure by 336 people annually if he pledged his daily earnings to random non-millionaire persons.
How Much Elon Musk Makes Every Hour
When you break down his earnings further, you will find that Elon Musk earns around $1,847,000 per hour. This is more than most people make in their lifetime. Taking $50,000 as the average income in the US, most people earn about $1.7 million in their lifetime.
This is before deducting taxes and living expenses, often accounting for 60 – 80% of the income.  Consequently, most people do not attain millionaire status in their lifetime.
How Much Elon Musk Makes Every Second
Elon Musk earns $513 per second. This is more than twice what the average population makes daily when working an 8-hour shift. It is also more than some people earn per week in the U.S.
Conclusion
Elon Musk is a prolific investor. He has leveraged his background, education, and popularity to become one of the wealthiest people in human history. Elon holds most of his wealth in his Tesla, SpaceX, Twitter, Neuralink, and the Boring Company shares.
Thus, his net worth gains whenever the stocks perform well. Ultimately, Elon Musk's net worth is expected to grow, considering his recent acquisition of Twitter, as well as the highly anticipated Cybertruck and second-generation Roadster from Tesla.