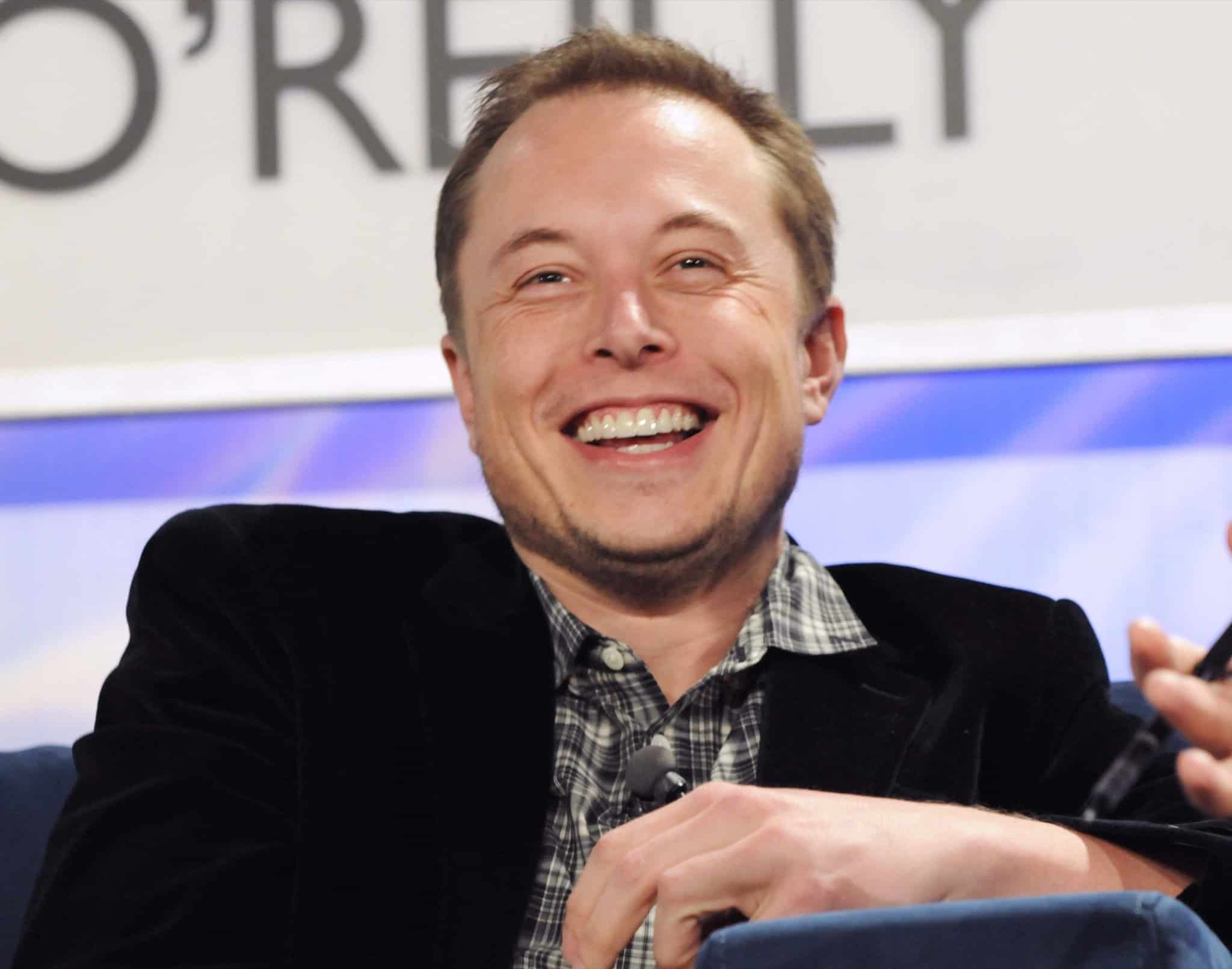 How Many Children Does Elon Musk Have? How old are his kids? Elon Musk is a big family proponent, and he leads by example. When he isn't busy at Tesla, Twitter, or SpaceX, he is dad to ten children, one of whom died as an infant.
How Many Children Does Elon Musk Have With Justine Wilson?
Musk's children have three different mothers. The oldest are with ex-wife, Justine Wilson. Musk and Wilson married in 2000 and divorced in 2008.
Nevada Alexander Musk
Elon Musk's firstborn child, Nevada Alexander Musk, arrived in 2002. Sadly, SIDS (Sudden Infant Death Syndrome) claimed his life at just ten weeks old.
Griffin and Vivian Musk
Musk and Wilson had twins two years after losing their son. Twins Griffin and Vivian arrived in April 2004. They are coming up on their 19th birthday.
Born Xavier Alexander Musk, but upon turning 18, Vivian was revealed to be transgender. She filed a petition in California to legally change her gender and name to Vivian Jenna Wilson.
According to the petition, Vivian listed the reason for the changes as:
"Gender Identity and the fact that I no longer wish to be related to my biological father in any way, shape, or form."

ChrisEvans/Twitter
Vivian's petition was granted in June 2022.
In October 2022, Musk broke his silence about his estrangement with Vivian. He told The Financial Times that his strained relationship with her may change in the future. But he said,
"I have very good relationships with all the others. Can't win them all."

The Financial Times
Saxon, Kai, and Damian Musk
Musk and Wilson again turned to IVF and welcomed triplets Damian, Kai, and Saxon in January 2006. Musk's teen sons just turned 17 years old.
All five of the older children have managed to stay out of the limelight mainly. They attended the private school Musk funded, Ad Astra, on the SpaceX campus.
Musk's children and SpaceX employees' children are the only enrollees in the school with a rich STEM curriculum. Robotics and artificial intelligence are heavy-hitting class options. But the school is said not to have a grading system.
Today the school is called Astra Nova. Their website landing page shares the following information:
"Born at SpaceX, Astra Nova is an experimental online school for kind, independent, and daring kids—available worldwide to students ages 10-14."

astranova.org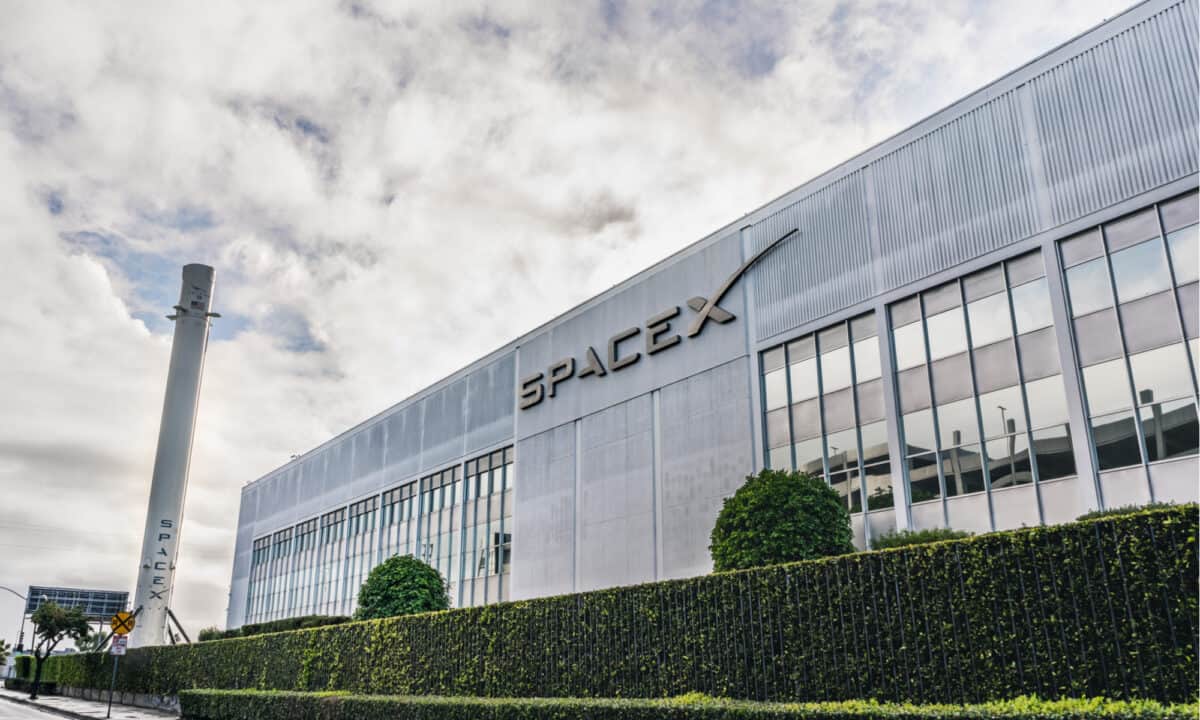 How Many Children Does Elon Musk Have With Grimes?
The musician, Grimes, is also known by her real name, Claire Boucher. In addition, she answers to c, as in "speed of light." In her March 2022 article with Vanity Fair, Grimes opened up about her relationship with Musk. More on that is below.
X AE A-XII Musk
Grimes and Musk started dating in 2018 and had a son in May 2020. They originally named him X Æ A-12, but California law didn't recognize non-English alphabet characters or the number 12.
So his parents changed his name to X AE A-XII. Grimes pronounces the name "X A.I. Archangel," but says they usually call him X. She also regularly refers to Elon as "E" or "Bro."
Exa Dark Sideræl Musk
During the Vanity Fair interview, a baby's cry interrupted the conversation. The sounds led to this question. "Do you have another baby in your life, Grimes?"
At first, she hemmed and hawed, but then Grimes revealed that she and the world's richest man, Musk, welcomed a daughter via surrogate in December 2021.
Exa Dark Sideræl Musk earned the nickname Y. In March 2023, Grimes tweeted a rare photo of her 15-month-old daughter. In a follow-up tweet to @grimesfeed saying hi to "baby sailor mars," the musician said,
"She's Y now, or "Why?" or just "?" (But the government won't recognize that). curiosity, the eternal question, .. and such."

Grimesfeed/Twitter
So of course, social media was off — saying that the couple had changed the toddler's name to a question mark symbol. Maybe they have, but that isn't what the short tweet says.
In the Vanity Fair article, Grimes also calls Musk her boyfriend, saying:
"I would probably refer to him as my boyfriend, but we're very fluid. We live in separate houses. We're best friends. We see each other all the time…. We just have our own thing going on, and I don't expect other people to understand it."

Vanity Fair
Shortly after the article's publishing, Grimes tweeted that she and Musk had broken it off again.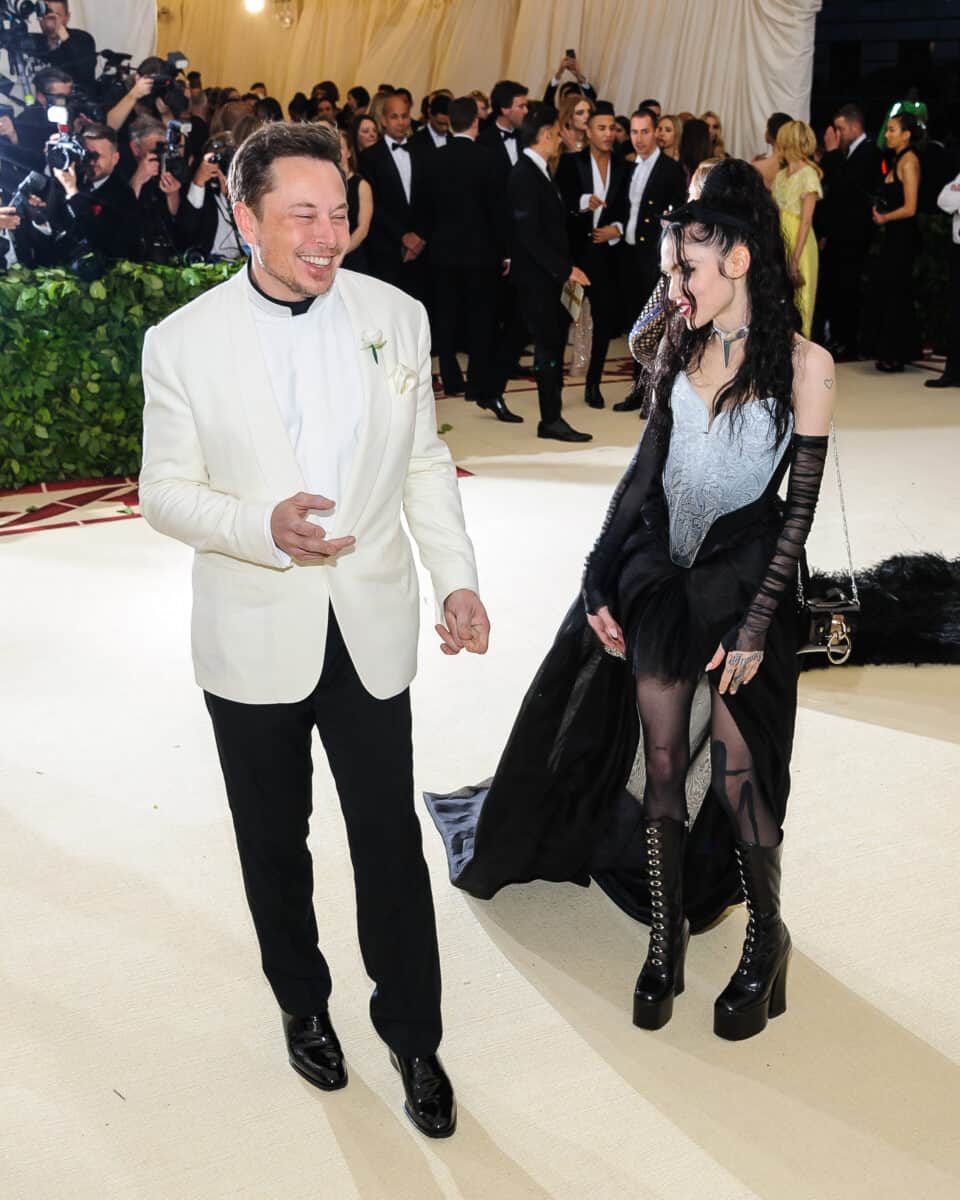 How Many Children Does Elon Musk Have With Shivon Zilis?
One month before the birth of Y with musician Grimes, Elon Musk welcomed twins with Shivon Zilis. The children were quietly born in November 2021.
However, their existence wasn't publicly known until Insider published an Austin, Texas petition in July 2022. Musk and Zilis asked to change the twins' last names:
"to have their father's last name and contain their mother's last name as part of their middle name."

Business Insider
The pair reportedly do not have a romantic involvement; instead, they used IVF to conceive. Zilis is the director of operations and special projects at Neuralink, Musk's neurotechnology firm.
She also resigned from her board position at OpenAI in March 2023 after Musk openly criticized the company. Zilis is a Yale graduate and an artificial intelligence expert.
The newborns' names are not yet known.