Elon Musk is fast becoming one of the most famous people in the world. The billionaire entrepreneur has created some of the largest and most successful companies in the United States, while at the same time cultivating a unique fan-following of people who enjoy his work. Recently, Musk was invited to the Full Send Podcast, a podcast hosted by a few of the Nelk YouTube channel personalities. During the three-hour interview, Kyle Forgeard asks Musk a few questions, specifically in relation to his move from California to Texas. Read on to find out why did Elon Musk leave California.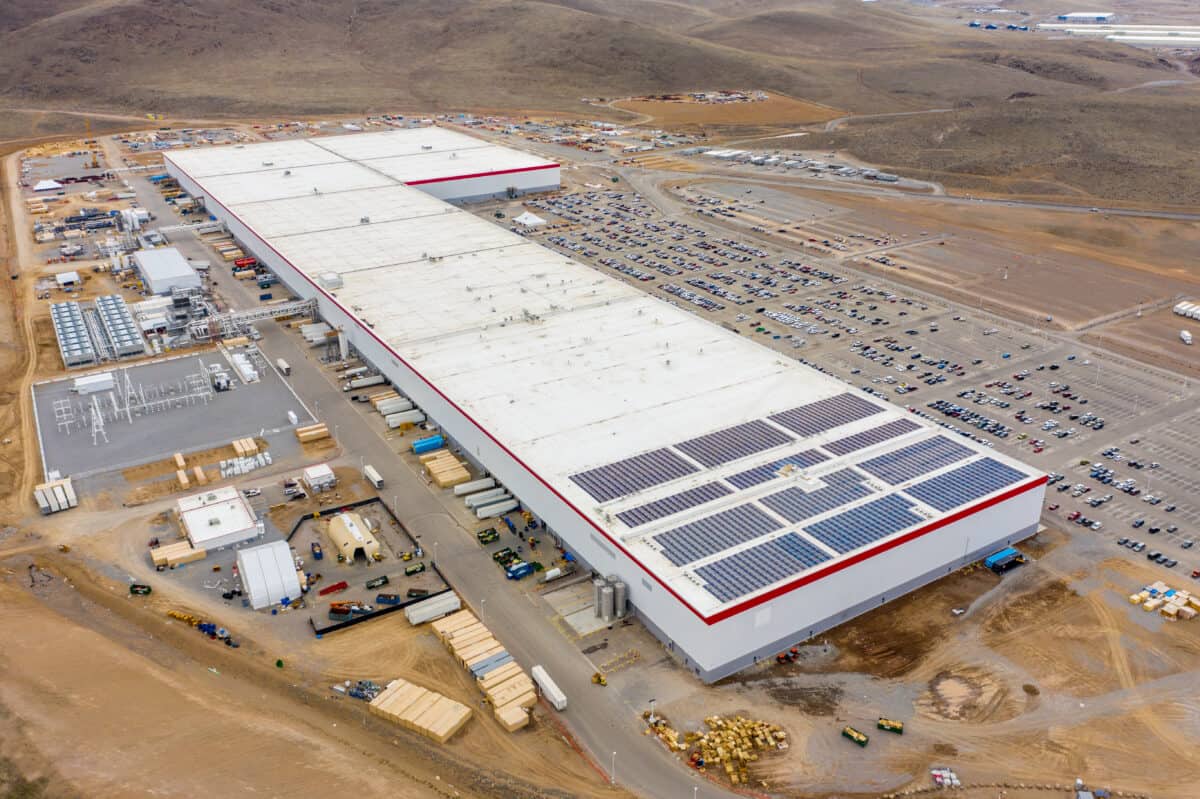 Why did Elon Musk leave California to Move to Texas?
Elon Musk moved from California to Texas in order to be close to the Austin Gigafactory (Tesla's new headquarters), and SpaceX's Starship Program.
Historically, Musk's largest companies, Tesla and SpaceX had their headquarters in Palo Alto, California, and El Segundo, California. These companies took up most of Musk's time and as such, he spent his days traveling around the LA region. In 2021, however, Musk moved Tesla headquarters to the Austin, Texas area as the result of two things: the completion of the Austin Gigafactory and rising tensions with California lawmakers. Additionally, SpaceX's Starship Program began in the Texas area, making the move an even more important one.
In the podcast, however, Forgeard asks, "What's that move been like? From Cali to Texas?" Musk's response reinforces the importance he places on Tesla and SpaceX. With Tesla's headquarters now officially in Austin and the new Starship Program in Texas being SpaceX's next big move, transferring to Texas just made sense.
In Elon Musk's words, "The two big new things for Tesla and SpaceX were in Texas, so it ended up being… that's where I needed to be."
What is the Texas Gigafactory?
One of the main reasons for Musk's move is to be near Tesla HQ, which is currently located at their Texas Gigafactory near Austin. A "Gigafactory" is essentially a massive factory created by Tesla that produces an array of products. Giga-Texas, as it is called, produces mostly Model Y and eventually Cybertrucks, although most Tesla Gigafactories can also produce battery cells, Powerwalls, and more. Giga-Texas has a combined 10 million square feet of factory floor, making it one of the largest buildings in the world.
What is the Starship Program?
The other reason that Musk left California for Texas is the new Starship Program. Starship is a massive, reusable launch vehicle that includes a booster stage and a spacecraft. There are two Starship launch sites, one in Starbase in Texas and the Kennedy Space Center in Florida.
Starship is the tallest and most powerful launch vehicle ever built and allows for multiple uses, massively reducing costs. Currently, Starship is helping to launch satellites, space probes, and commercial astronauts. In the future, it is intended to help humans begin the first stages of colonizing Mars.
Up Next…
Learn more about Tesla, SpaceX, and the amazing new technology.