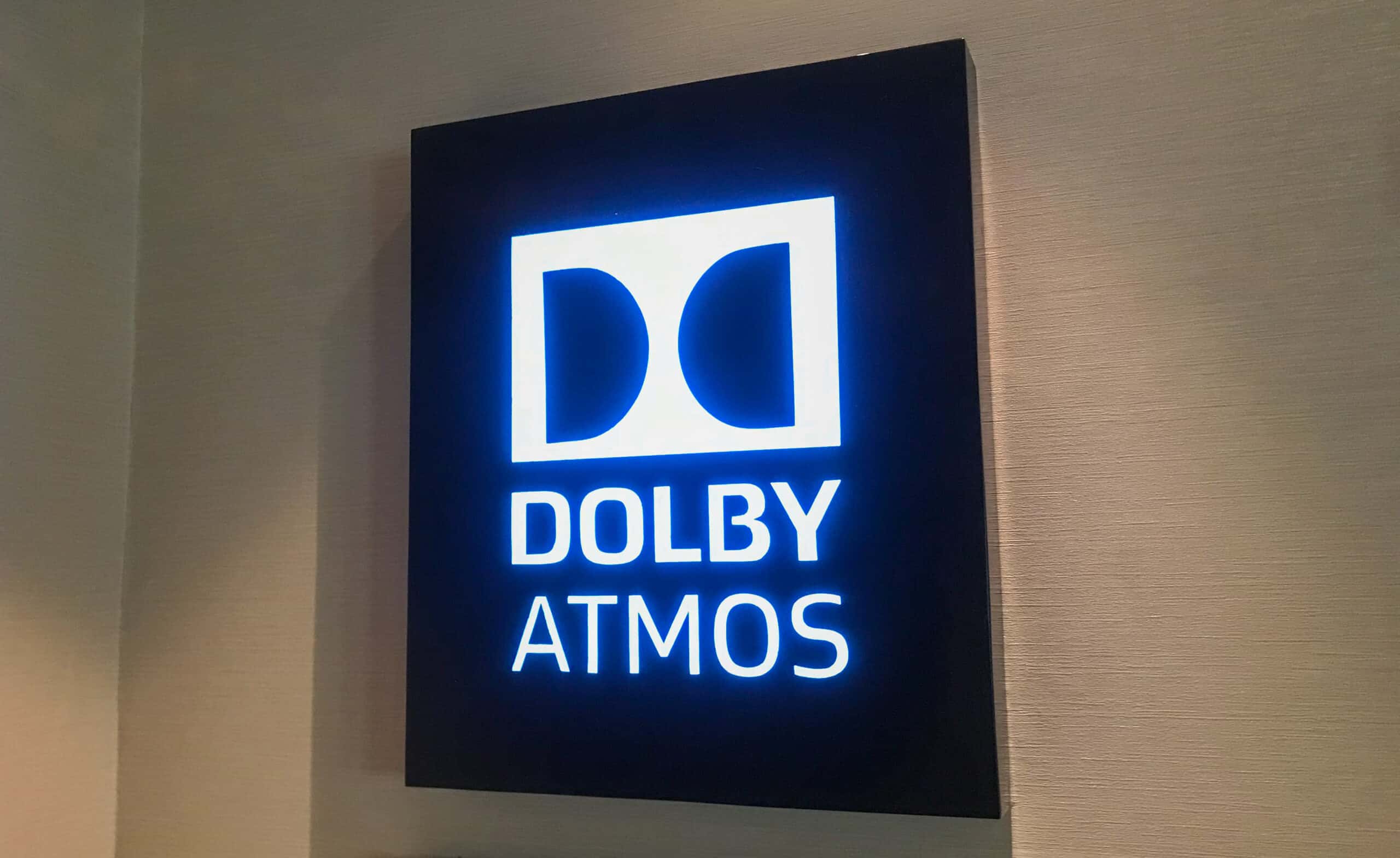 Dolby Atmos vs DTS:X: 5 Must-Know Facts
Dolby Atmos requires two to four height channels, while DTS:X keeps height channels optional.
DTS:X has a far higher bit rate than Dolby Atmos, raising questions about why the latter is largely preferred over the former.
Both Dolby Atmos and DTS:X offer backwards compatibility with their previous generations of surround sound technology, making it so that home theater owners don't have to start over at square one with their speaker system.
DTS:X's audio system is open source, while Dolby Atmos's is proprietary. That means the former is free for developers and technicians to use, while the latter is not.
It's easy to assume all home theater systems as the same. After all, there are different ways to wire sound around a room. Sure, there are 5.1 and 7.1 surround sound systems, but beyond the number of speakers, what kind of difference does a brand name truly make in the grand scheme of things? Well, as it turns out, the brand name can make all the difference. Take Dolby Atmos vs DTS:X, for example.
While both are trusted names in the world of home theater setups, Dolby Atmos and DTS:X are two very distinct brands with two very distinct approaches to surround sound. In order to highlight these differences and determine which brand name is better, it's worth making a full comparison between the two. After that, it's a good idea to compare Dolby Atmos vs DTS:X side-by-side.
From there, we'll go over some must-know facts and look at the histories of both companies. Once that's done, the answer to the question of which is better will be abundantly clear.
Dolby Atmos vs DTS:X: Side by Side Comparison:
| | Dolby Atmos | DTS:X |
| --- | --- | --- |
| Debuted | 2012 | 2015 |
| Possible Speaker Configurations | 5.1.2, 5.1.4; 7.1.2, 7.1.4 | 5.1; 7.1 |
| Requires Height Channels | Yes | No |
| Backwards Compatibility with Predecessor | Yes (Dolby TrueHD) | Yes (DTS-HD Master Audio) |
| Bit Rate | 768 kbps | 1.5Mbps |
| Maximum Audio Tracks | 128 | Unspecified |
| Maximum Speaker Feeds | 64 | 32 |
| Blu-ray Support | Yes | Yes |
| Video Game Support | Yes | Yes |
| Streaming Support | Majority of streamers | Select few streamers |
| HDMI Support | Yes | Yes |
| Compression | Lossless (with configuration); lossy | Lossless (with configuration); lossy |
Powerful Bass
We earn a commission if you make a purchase, at no additional cost to you.
Dolby Atmos vs DTS:X: Key Differences
Speakers
One of the biggest differences is the number of speakers required per brand name. Dolby Atmos requires eight, at the very least, to deliver 5.1.2 surround sound. At most, Dolby Atmos requires 12 for 7.1.4 surround sound. DTS:X, on the other hand, only requires six for 5.1 surround sound. This is because DTS:X has no requirement for height channels like Dolby Atmos does. Of course, you can still implement height channels to DTS:X if you wish.
Dolby Atmos allows for up to 64 total speaker feeds in a single surround sound system. On the other hand, DTS:X only allows for 32 at most. While this is so far beyond what the average home theater system will require, it's still worth mentioning to fully paint the picture of what each system is truly capable of.
Content
In the real world, you're more likely to encounter Dolby Atmos-enabled content than DTS:X-enabled content. From the top streaming services like Disney+ and Netflix to the latest and greatest video games to the most popular internet music providers, Dolby Atmos is seemingly everywhere these days. DTS:X isn't as lucky (or as accepted). It's mainly confined to Blu-ray discs and not much else.
On the manufacturing side of things, Dolby Atmos vs DTS:X takes a different sort of turn. Manufacturers have to pay to make their products compatible with Dolby Atmos's specifications. DTS:X, however, does not require manufacturers to pay. Because their Multi-Dimensional Audio (MDA) platform is open source, any manufacturer can utilize its specs without permission.
Bit rate
Last but not least is bit rate or the speed at which the audio data is processed and compressed by the sound system. The higher the bit rate, the better. You'd think that Dolby Atmos, being the more widely known brand name, would be the one with the higher bit rate. However, it's DTS:X has the higher bit rate. Dolby Atmos delivers a slower bit rate.
This is one of the most controversial aspects of the Dolby Atmos vs DTS:X debate. Some say DTS:X's higher bit rate means better quality, while others say Dolby Atmos's lower bit rate is better because it means its high quality is more efficient.
Dolby Atmos vs DTS:X: Similarities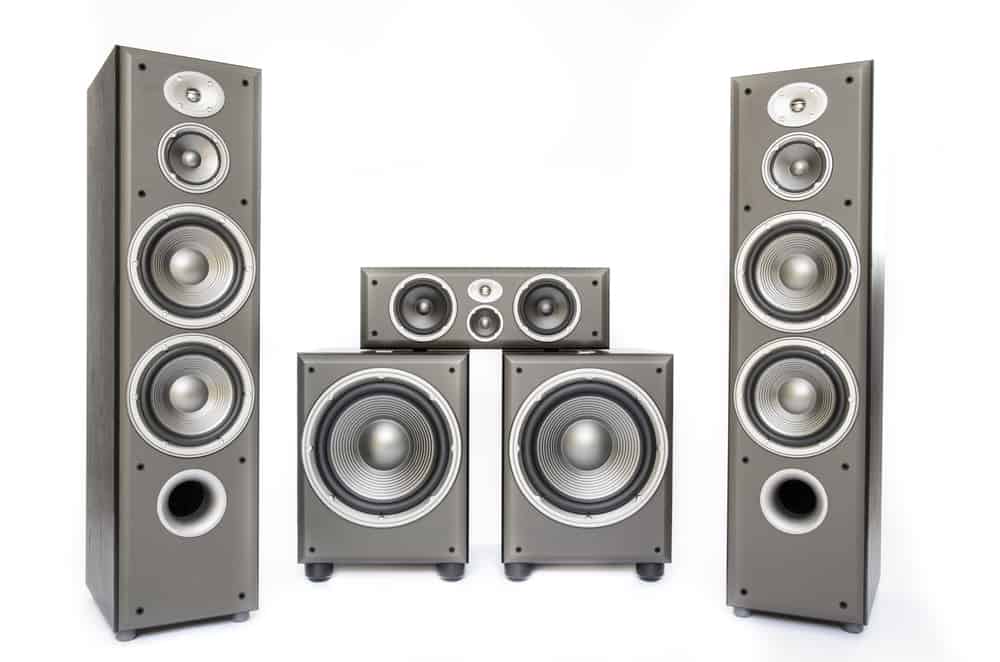 After looking at what differentiates the two, let's talk about what makes Dolby Atmos and DTS:X similar. For one, both are home theater surround sound systems that deliver 3D or spatial audio. Dolby Atmos and DTS:X can create a more immersive home theater experience with speakers aimed above or below the listener, and traditional surround sound speakers aimed at the listener. From rain falling above to the ground rumbling below, these two surround sound systems take traditional home theater sound to new levels (no pun intended.)
DTS: The Complete History
While DTS:X debuted in 2015, the truth is that DTS has been around since the 1990s. Originally known as Digital Theater Systems, DTS was founded in Calabasas, California in 1990 by audio engineer and Caltech graduate Terry Beard. Like the head of any startup will tell you, it's not what you know, it's who you know. Even though Beard was an audio expert, it took a friend-of-a-friend — a filmmaker you might know, one Steven Spielberg — to truly get DTS off the ground.
With Spielberg's help and some money from Universal, more than a thousand theaters across the country installed DTS technology in their auditoriums in preparation for the film's release in 1993. Spielberg became a key investor in DTS, helping to facilitate the technology's transition to home video with the release of Jurassic Park on LaserDisc in 1997. That same year, Universal began to use DTS in more than just Spielberg's theatrical releases.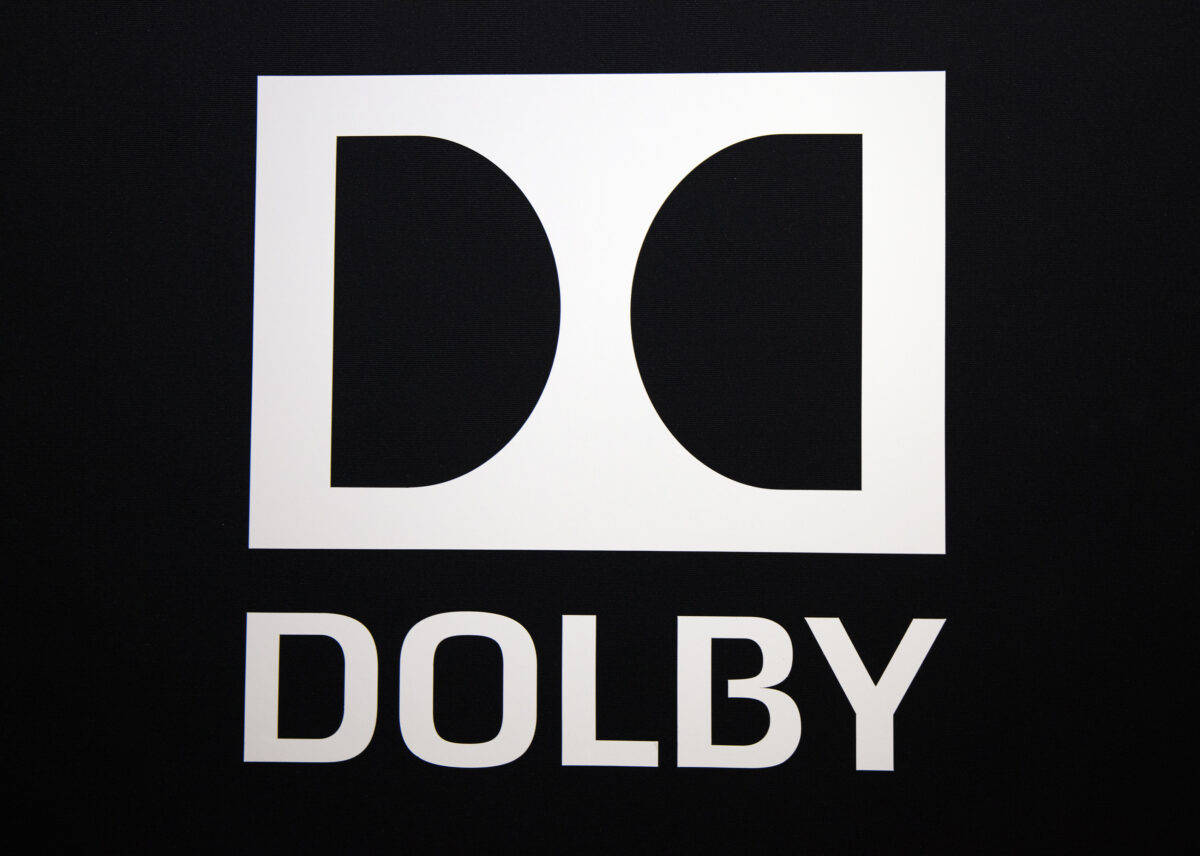 One year later, in 1998, DTS began to market to audio gear manufacturers. With this move, consumers could bring DTS technology to their home theater. This was another major turning point in the company's history, comparable to the inclusion of the tech in Jurassic Park. Now, consumers could have theater-quality sound in their very own homes.
From there, DTS continued to grow. They moved from LaserDisc to DVD and eventually to Blu-ray, allowing their technology to have a part in every major home video release format since the late '90s. Today, DTS's technology can be found in far more than just movie theaters and homes. You can find DTS-equipped computers, video game systems, car sound systems, and many other places.
Dolby Atmos vs DTS:X: Which One Is Better?
As outlined above, the Dolby Atmos vs DTS:X debate has really been raging on since the 1990s. Both companies have a seasoned history as close competitors. It's not surprising to see how similar Dolby Atmos and DTS:X truly are. Thankfully, our comparisons throughout this guide make it easier to know the superior surround sound system.
While each has its advantages, Dolby Atmos is ultimately comes out on top. Sure, DTS:X has a higher bit rate, no need for height channels, and even allows users to isolate certain sound objects like voices or sound effects. But Dolby Atmos has far more support in the home theater and cinema, and for a good reason, too.
Its codecs are far more efficient, it has the support of the top streaming services, and its increased number of speakers allow for a more immersive sound experience. At the end of the day, Dolby Atmos wins by a remarkably slim margin.
Next Up…