4 Facts about Photoshop
Adobe Photoshop is the most popular graphics and photo editing software on the market, with over 36% of the market share in 2021.
Photoshop was originally created in 1987 by Thomas Knoll, the 25-year-old Ph.D. candidate and program author who called the program Display.
John Knoll, co-creator of Photoshop, worked for Industrial Light and Magic and first realized how similar the imaging processing tools were to tools used by Pixar.
Today, over 90% of creative professionals around the world use Adobe Photoshop.
What Is Photoshop: Explained
Photoshop is a computer application software. Its primary use is to edit digital images. Since 1995, it's been owned by Adobe and has been a crucial component in the Adobe Creative Suite since 2003. Photoshop was a huge hit since the moment it was first introduced to engineers at Apple. The first version of Photoshop was released in 1990.
This software offers an impressive array of image altering, editing and adjusting tools. It's now the most popular graphics and photo editing software currently on the market. It's used by a range of professionals to add special effects and edit images. Here are just a few creative professionals who commonly use Photoshop:
Quick Facts
Creator (person)

Thomas Knoll, John Knoll

Original Price

$895

Operating System

Windows, iOS, iPadOS, and Mac OS

Developed By (company)

Adobe
Graphic designers
Photographers
Web developers
Graphic artists
The software was originally created for Mac OS, but the latest versions are available for Windows, iOS, and iPadOS.
How to Use Photoshop
As part of the Adobe Creative Suite, or CS, Photoshop is a popular program that can be used for professional and amateur photo editing and special effects. Explore Adobe tutorial videos to dive into key features of this program.
While there are many specialized features of Photoshop you can learn with tutorial videos, the basic features you should be familiar with are the color tool and layer tool. After you successfully install or download Photoshop, use these steps to alter your first image:
Under "File" on the top left menu, select "New" or "Open"
Name and size the document using the dialog box before selecting "OK"
Explore tools on the left sidebar to select, slice, crop, retouch, paint, draw, or type
Use the color and layers right sidebar to adjust these features of your image
These basic tutorial steps can help you get started exploring Photoshop on your own. Look for a tutorial to learn more advanced tips and tricks for professional photo editing.
How To Learn Photoshop
Photoshop offers many photo editing and graphics tools that are altered and refined between versions. Thankfully, there are many resources to help you learn how to use Photoshop for your hobbies or professional tasks.
Start by reviewing Adobe Photoshop tutorials on the Adobe site. These helpful videos start with basic skills and move on to advanced options for experienced users.
There are many free or paid online courses to help you learn Photoshop. From online bootcamps to college courses, learning about the latest version of Photoshop from an experienced instructor can be a great way to gain hands-on experience quickly.
Textbooks offer helpful ways to learn Photoshop skills and strategies at your own pace. Look for Adobe Photoshop Classroom in a Book, the Adobe Photoshop Lightroom Classic, or Photoshop Elements 2022 For Dummies. Search for the latest versions of these textbooks for helpful features related to the latest version of the software.
The Difference Between Photoshop vs. Microsoft Visio
While Adobe Photoshop is a leading graphics and photo editing software option, Microsoft Visio offers comparable features. Many users feel that Visio is a particularly convenient option. It's easy to set up this software and doesn't require as much training to get started and work on projects.
Adobe Photoshop, however, ranks higher in terms of professional tools. If you're planning on working on advanced image editing or using it for business purposes, Photoshop may be the better software for your situation.
Photoshop Release History
The history of Photoshop started with Thomas Knoll and John Knoll working on version 0.07, codenamed Bond, in January 1988. The software has gone through many different versions, with Adobe Photoshop version 23 the current version in 2022. Review the key updates made to Photoshop throughout its history.
Photoshop CS
This version introduced matching color schemes and a smoother interface to improve user control of the workspace. It was released in 2003.
Photoshop CS2
Photoshop CS2 was introduced in 2005 with some immediately popular tool additions. Image wrapping and vanishing point are just a few tools that were introduced in this version. Users also appreciated the Camera Raw 3.0 tool that was included to edit more than one raw image at a time.
Photoshop CS3
Another improvement in interface design and streamlined controls, Photoshop CS3 also introduced quick selection, Fill Light, and refine edge tools. More camera raw and smart filter support improved functionality for many users.
Photoshop CS4
The 2008 version of Photoshop, known as CS4, offered masks panel and content-aware scaling features. Beyond these improvements, users felt this version didn't offer as many additional features as previous updates.
Photoshop CS5
Another big year in the history of Photoshop was 2010. CS5 introduced these tools and features:
Puppet Wrap
Mixer Brush
Auto Image Straighter
Color Picker
Adobe mini bridge
Support for 64-bit Photoshop version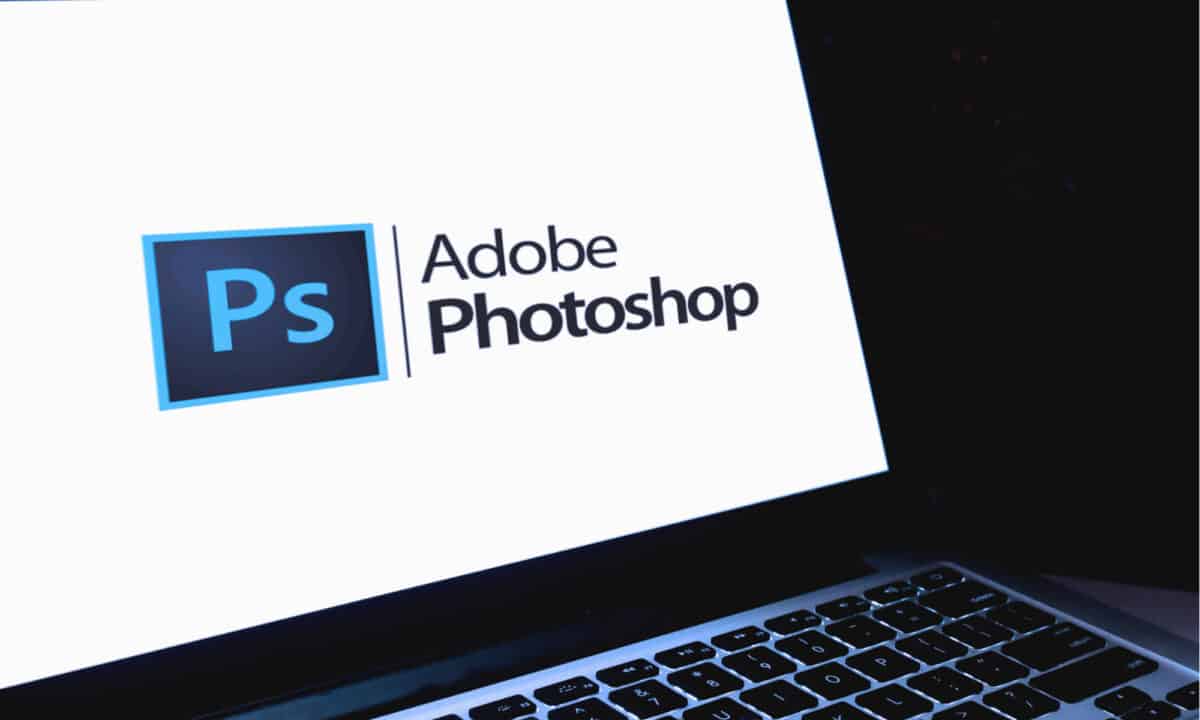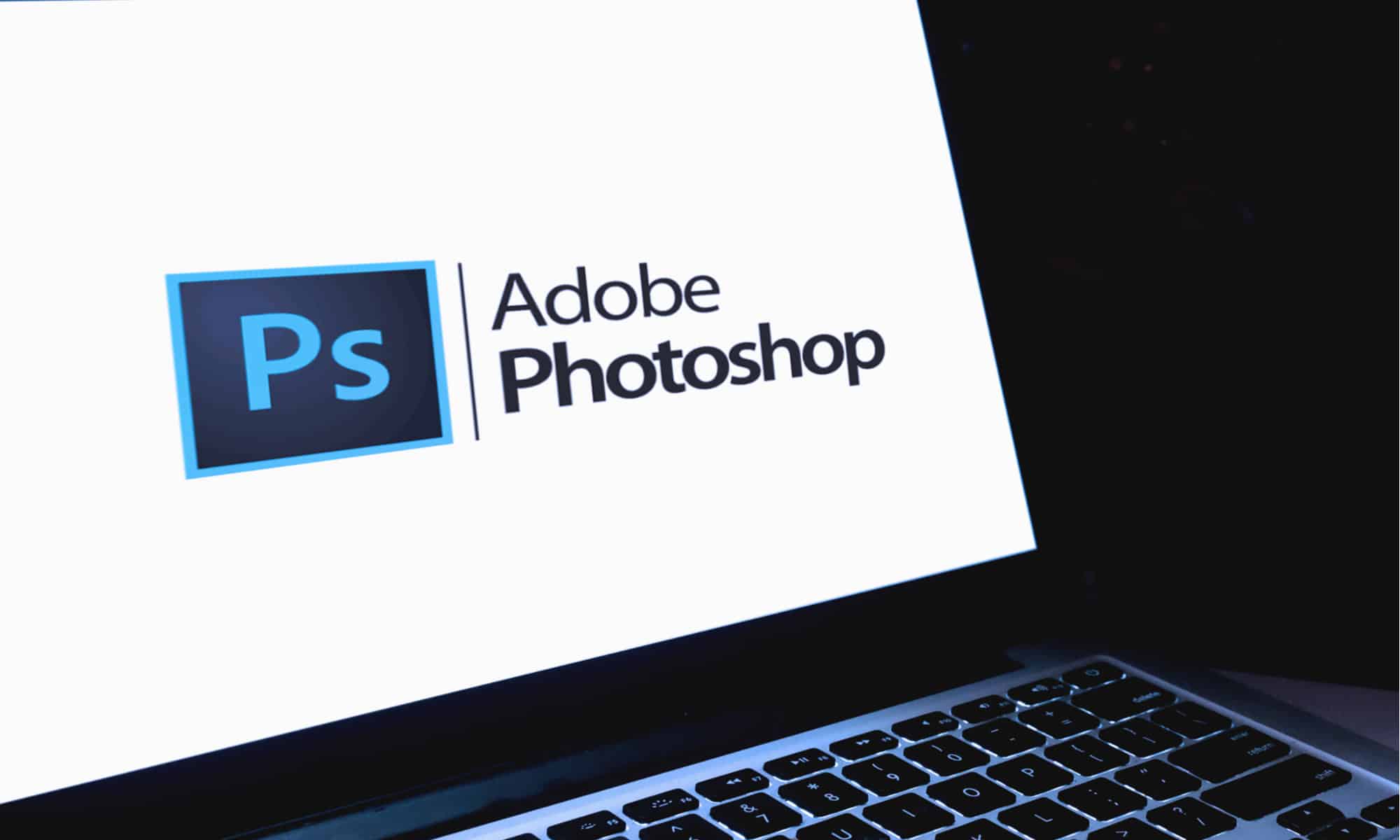 Photoshop CS6
The first time automatic saving was introduced was CS6 in 2012. This version also improved Camera Raw and some color and vector tool improvements. As usual, the design and interface also received some improvements.
Photoshop CC
The first Creative Cloud version of Photoshop was launched in 2013. It was exclusively available as a Creative Cloud subscription and introduced tools like Unsamplong, Smart Sharpen, Camera Shake Reduction, and Editable Rounded Rectangles.
Photoshop CC 2014
Spin blur, path blur, and focus mask were the primary features introduced with the second CC version, known as Photoshop CC 2014. This release also focused on improving the speed of specific tasks in the program.
Photoshop CC 2015
The 2015 version of Photoshop CC was the first time users could select multiple shades per layer. This version also included Adobe Stock, the stock image library. It helped users navigate Photoshop easier with touch-enabled devices.
Photoshop CC 2017
A new template selector was added to Photoshop CC 2017. It also allowed users to search for help articles, tools, and panels in Photoshop. MacBook Pro Touch Bar was also supported first in this version.
Photoshop CC 2018
Photoshop CC 2018 offered a brush organization system overhaul, including the addition of over 1,000 brushes thanks in part to the acquisition of KyleBrush.com. A whole host of other updates were part of this version, like copy-paste layer functionality, variable font support, PNG compression, and a Curvature Pen tool.
Photoshop CC 2019
The 32-bit Windows version was no longer supported as of this version. It added additional undo mode options, increased scrolling options on layers panels, Color Wheel, and the ability to see longer layer names. A modern compositing architecture and the ability to match Japanese fonts were also included.
Photoshop CC 2020
Photoshop CC 2020, also known as version 21, came with GIF support, OpenType fonts, iPad compatibility, and a number of smaller improvements and updates. It was released in November 2019.
Photoshop CC 2021
December 2021 saw the ability to automatically select portions of an image while hovering and clicking. It also improved the ability to move images between Illustrator and Photoshop. Users could use Neural Filters and share comments while collaborating on images.
Photoshop CC 2022
Photoshop CC 2022 comes with full XDR support, the ability to mask all objects at once, a Depth Blur Neural Filter, and other improved tools. The Landscape Mixer Neural Filter tool allows users to smooth out competitions and create dynamic textures.
Up Next…
Find out more about the tools you need to create digital art.