Key Points
Kevin Systrom is an American computer programmer and entrepreneur.
Systrom conceptualized the foundation for what eventually became Instagram.
Kevin not only founded Instagram, but he also worked at Google.
Kevin Systrom is an American computer programmer and entrepreneur. He was born in Holliston, Massachusetts, and attended college at Stanford University. Kevin first interned at Odeo and then went on to work at Google for a couple of years.
The extremely well-known and popular photo-sharing application Instagram is what Kevin is most known for. It began as an idea he formulated while on a vacation. The tech conglomerate giant Facebook bought Instagram in April of 2012 earning Systrom four million United States dollars.
Quick Facts
Full Name

Kevin Systrom

Net Worth

$1.7 bilion

Awards

6th Annual Crunchies Founder of the Year Award
Webby Breakout Award
Forbes 30 Under 30
CFDA Social Media Award
Forbes America's Richest Entrepreneurs Under 40
Forbes Billionaires List

Children

one

Nationality

American

Place of Birth

Place of Birth: Holliston, Massachusetts, USA

Fields of Expertise

["Business","Management"]

Institutions

Odeo, Google, Nextstop, Instagram, Facebook

Contributions

Instagram, X-Pro II Filter, Instagram Video Integration
In 2016 Kevin was listed as one of America's Richest Entrepreneurs Under 40 and is currently on the Forbes Billionaires List. He married longtime sweetheart and friend Nicole Schuetz in 2016 and left Facebook in 2018. As of April 2022, there are no known new companies being started or run by Systrom.
Early Life
Kevin was born in Holliston, Massachusetts on December 30th, 1983, to Diane and Douglas Systrom. His father studied psychology at Plymouth State University from 1975 to 1979. After attending university Douglas began a long and successful career in Human Resources.
Systrom's mother, Diane, studied business administration at Plymouth State University. She later moved into product management, business management, and marketing for Monster and Zipcar to name a few.
Kevin was a typical teenager interested in video games and music, having a passion for vinyl records. His interest in gaming helped ignite a passion for software development and programming. After high school, he studied management science and engineering in college, eventually earning a bachelor's degree from Stanford University.
While Kevin was in college he got an opportunity to intern for Odeo through the Mayfield Fellows Program at Stanford University. This experience helped form the trajectory of his career moving forward. His contributions at Odeo included creating the Odeo Widget and "otherwise causing trouble."
Career
Google: Product Marketer
Systrom held two different titles while working for Alphabet Inc.'s Google. His responsibilities included working on the various sub-applications within Google Workspace, formerly G Suite.
The bulk of his time was working as an Associate Product Marketing Manager. He left Google with the title of Corporate Development Associate in January of 2009.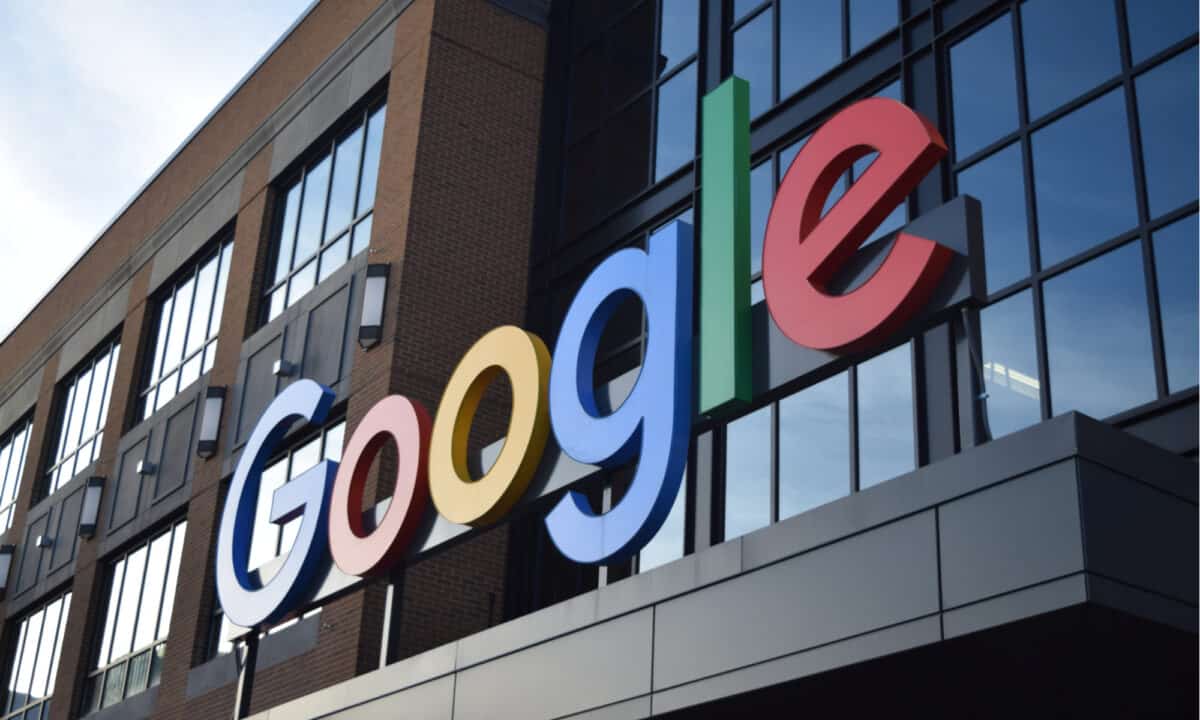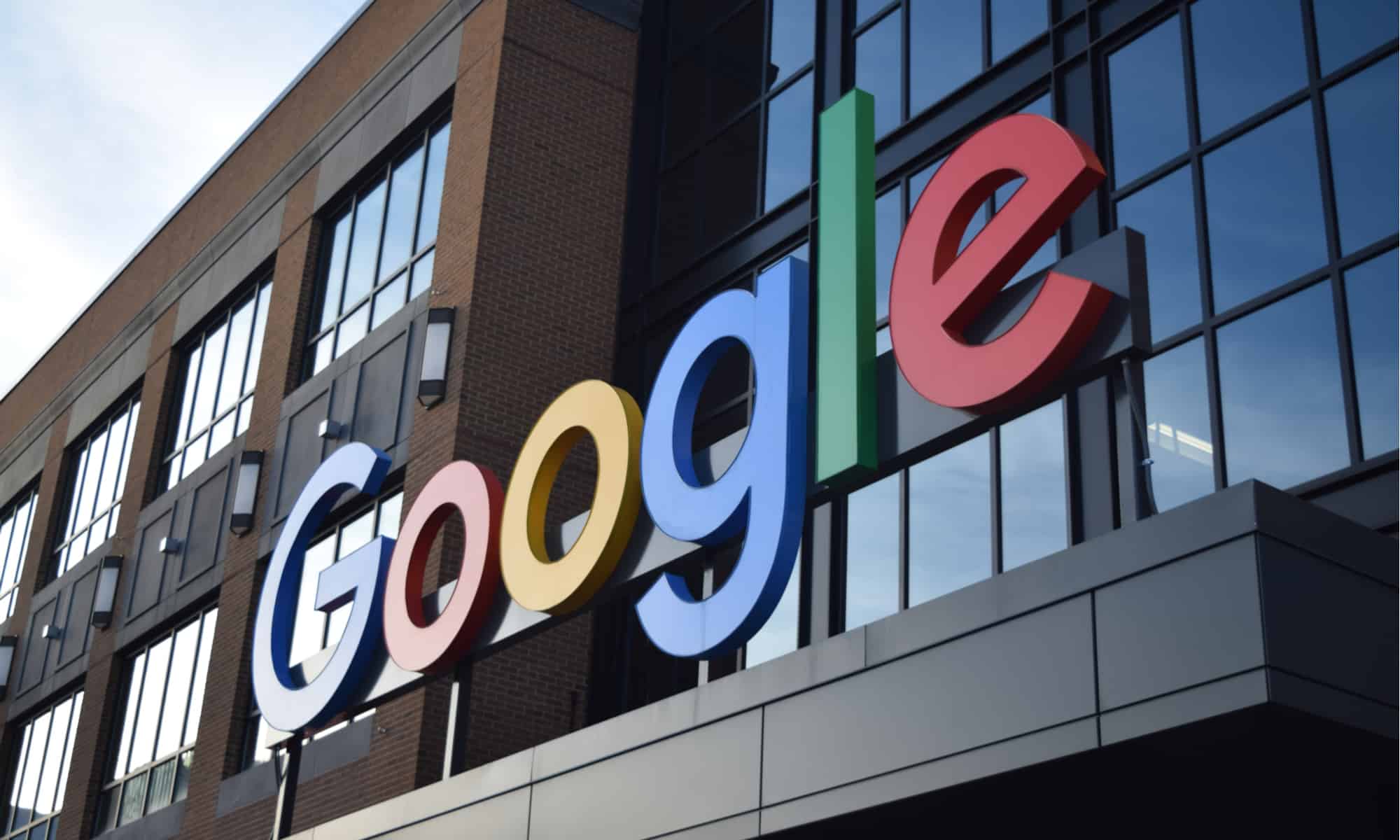 Nextstop: Product Manager
Systrom collaborated with other co-workers of Alphabet Inc. to form Nextstop. This endeavor was centered around an application for destination check-in and recommendation. Through collaboration with other company members, the embryonic stages of what would one day become Instagram were beginning to take shape.
It would still be a few years and iterations of the application and its purpose before the photo-sharing aspects became center stage. The experience, ideas, and connections from Nextstop sent Kevin onto the path of creating Burbn with fellow colleague Mike Krieger.
Burbn: Founder & Inventor
Systrom conceptualized the foundation for what eventually became Instagram while on vacation from his job at Google. The initial concept for Burbn was rooted in photography and filters. After building the initial prototype he pitched it to Baseline Ventures and Andreessen Horowitz in an effort to gain feedback and funding.
After leaving Google, Kevin received funding to move forward with Burbn. This funding sparked the ember of what would later become Instagram. At this stage, the application was still quite a bit different than what exists today.
Burbn originally centered around the concept of mobile check-in app which was a popular app idea at the time. Massively simplifying the application and limiting the focus to photography and photo sharing is what gave birth to Instagram. These decisions were largely in part to Systrom.
Instagram: Co-Founder
Working with Mike Krieger, Instagram's user base rapidly grew during its first month of release. The emphasis in the application was placed on photography and filters, spurred by Kevin's passion for the hobby. October 6, 2010, marked the official release of the Instagram branded application focused on photography, filters, and photo sharing.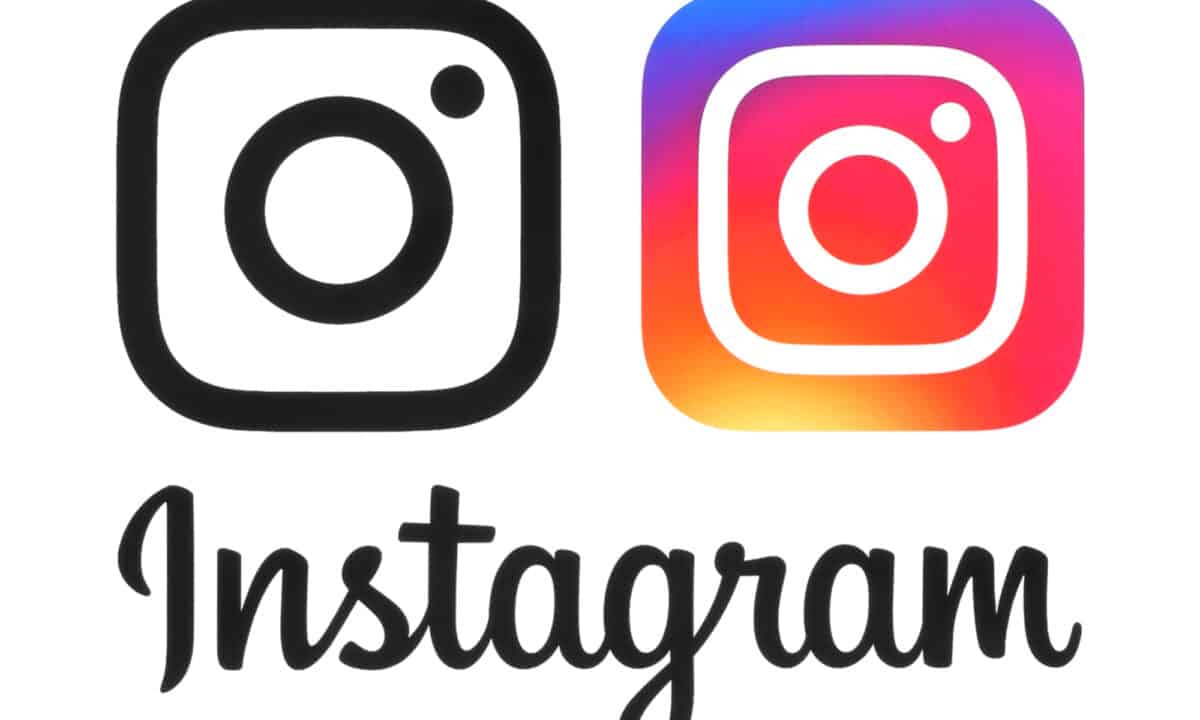 After its release, the application quickly grew in notoriety and users resulting in further funding and attracting additional investors. Facebook purchased Instagram for the equivalent of one billion United States dollars in April of 2012. The sale earned Kevin the equivalent of four million United States dollars.
Systrom continued to lead the company after the acquisition and Facebook took a hands-off approach to running the business. Some of his contributions over the next few years include Instagram's Explore tab, filters, and the addition of video. One of Kevin's key creations to this day is the X-Pro II filter originally conceptualized at the beginning of the original Burbn prototyping phase.
Systrom continued to lead the company and make further other contributions until resigning in September of 2018. His vision helped bring video to Instagram and pave the way for augmented and virtual reality integration.
What Did Kevin Systrom Do?
Co‑Founded Instagram
Kevin was the original person responsible for conceptualizing the roots of the idea for Instagram. His vision and leadership were pivotal in the beginning stages and throughout the life of the application while under his watch.
Conceptualize & Create X-Pro II Filter
The X-Pro II filter is still on Instagram today and is used by many every day. Kevin was instrumental in the creation of this feature. It was spawned by his passion for photography and photos taken by his girlfriend while on vacation in Mexico.
Instagram Video Integration
After Facebook acquired Instagram, Kevin continued to lead the company. Part of his vision was video integration to keep in line with changing demons from users. Systrom was also a visionary helping to push the idea of the now growing Metaverse and VR/AR integration.
Kevin Systrom: Personal Life
Net Worth
According to Wikipedia, as of April 2022, Kevin Systrom is estimated to be worth one point seven billion United States dollars. His wealth was accumulated through the acquisition of Instagram by Facebook and a subsequent major spike in stock price.
Marriage
Systrom married his long-time girlfriend Nicole née Schuetz in 2015. She is currently the Chief Impact Officer at Galvanize Climate Solutions. Kevin and Nicole met at Stanford University and became engaged in 2014.
Children
Kevin and Nicole Systrom have one child named Freya Systrom, she was born in 2018. With Nicole currently working and Kevin not publicly involved with any projects it could be assumed he's currently taking on the role of a stay-at-home Dad.
Kevin Systrom Awards
Mayfield Fellows Program (2005)
Kevin was one of twelve students selected for the elite Mayfield Fellows Program while attending Stanford University. This helped him get the internship with Odeo, the company eventually giving rise to Twitter.
Founder of the Year — 6th Annual Crunchies Awards (2012)
In 2012 Systrom received the "Founder of the Year" award at the 6th Annual Crunchies Awards.
Webby Breakout Award (2012)
Kevin together with Michel Krieger received the Webby Breakout Award for Instagram 2012.
Forbes 30 Under 30 (2013)
Kevin was listed by Forbes in its thirty under thirty in the social and mobile category in 2013.
CFDA Social Media Award (2015)
The Council of Fashion Designers of America acknowledged Systrom for extraordinary design excellence in 2015.
Forbes America's Richest Entrepreneurs Under 40 (2016)
Facebook's purchase of Instagram resulted in extreme wealth for Systrom. Forbes recognized him for this and added him to Forbes America's Richest Entrepreneurs Under 40 list. He is currently ranked at number fifteen.
Forbes Billionaires List (2016)
The increase in Facebook stock price created a billionaire out of Systrom and he was added to the Forbes Billionaires List in 2016.
Kevin Systrom Quotes
"Focusing on one thing and doing it really, really well can get you very far."
"You need to fail in order to find the right solution."
"I promise you, a lot of it is luck. But you make your own luck by working really hard and trying lots and lots of things."
"There's real beauty in pushing yourself to expose the real you in more ways."
"Our goal is to not just be a photo-sharing app, but to be the way you share your life when you're on the go."
"If you've got an idea, start today. There's no better time than now to get going. That doesn't mean quit your job and jump into your idea 100% from day one, but there's always small progress that can be made to start the movement. Great products sell themselves."
"Do what you love, and do it well – that's much more meaningful than any metric."
"The printing press did something really big for the world when everyone could get books in their hands and read."
Kevin Systrom In the News
February 2023 – Instagram co-founders Kevin Systrom and Mike Krieger launched Artifact, a personalized news aggregator powered by machine learning. The team teamed up again during the early days of the pandemic in 2020 to create Rt.live, which tracked the spread of COVID-19 across the U.S. As other COVID trackers were developed, the duo decided to work on a "real company."
Deciding on a project took them about a year and a half. Systrom said that he wanted to do a project that utilized machine learning. He said, "We looked for an area that was social in nature, but where we could apply 20% new techniques — and that would be the machine learning side of what we're doing." 
Systrom and Krieger began to believe that a news app was what the world needed. Systrom told TechCrunch, "It felt like our consumption of information — both factual, balanced, entertaining, etc. — had an existential crisis."