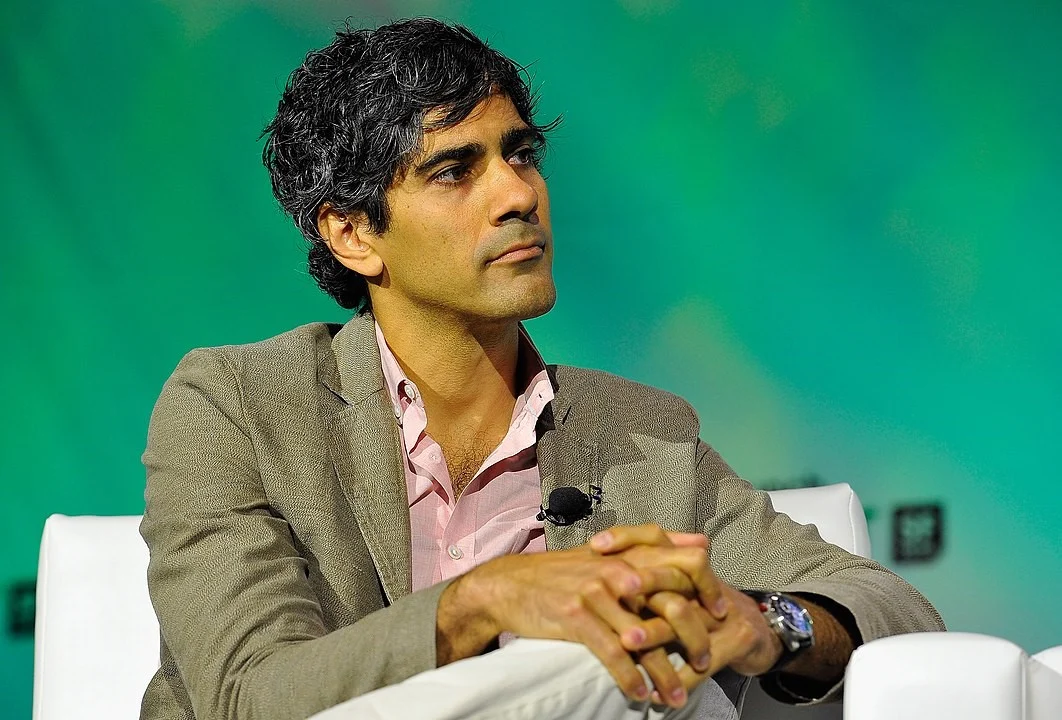 Key Points:
Stoppelman has been a core member of some of the major technologies and apps of this century.
He is one of people who is leading the charge against Google, claiming issues with them using monopolizing tactics.
Stoppleman has worked and contributed with many of the great minds of Silicon Valley.
Who is Jeremy Stoppelman?
Jeremy Stoppelman is an American computer engineer and member of the PayPal Mafia. While employed at PayPal, he acted as the Vice President of Engineering. Stoppelman went on to create Yelp, Inc, which he still operates to this day. His work with Yelp has caused him to enter a battle with Google over antitrust activity across the globe. Though he has lost some legal battles in Europe, he continues to keep Yelp alive and the fight against Google going strong.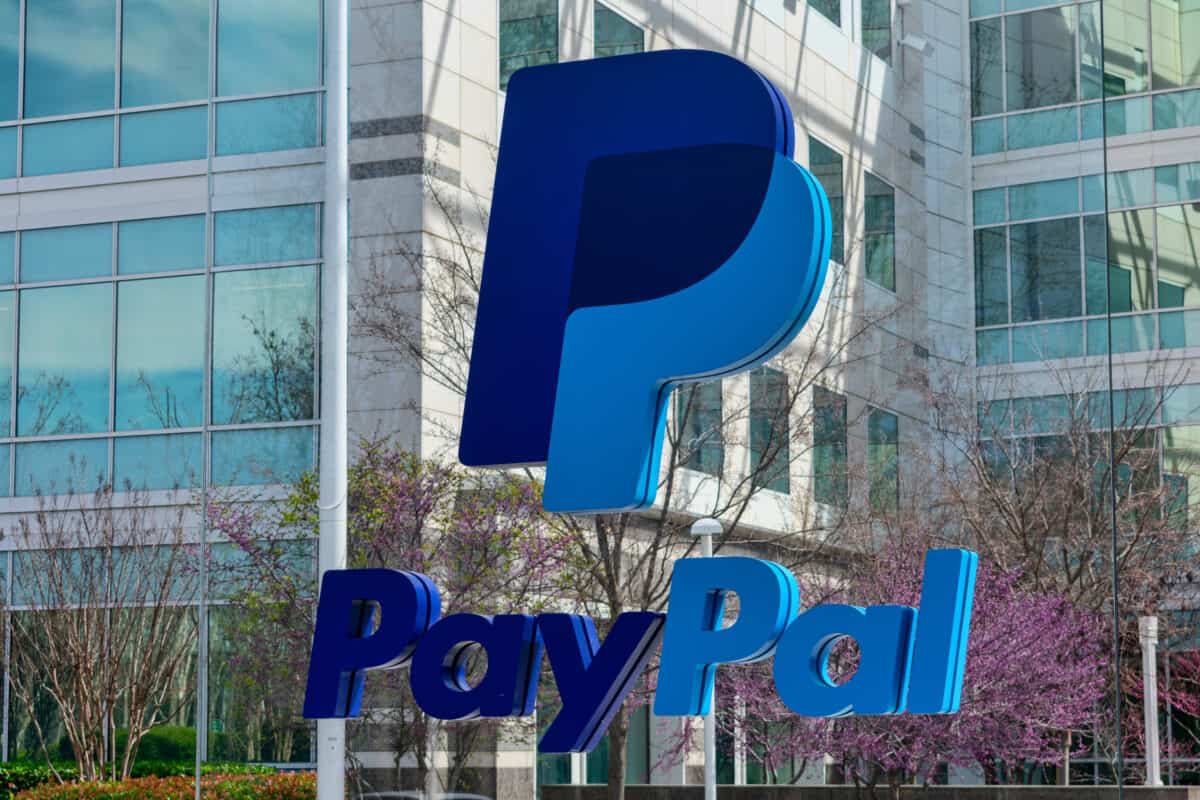 Early Life
Jeremy Stoppelman was born on November 10, 1977, in Arlington, Virginia. His father, John Stoppelman, is a former security attorney. His mother, Lynn Stoppelman, is a former English teacher. He spent his childhood in Arlington alongside his two brothers Michael and Andy. The Stoppelman family was a traditional Jewish-American household. He attended Langley High School and a Reform temple for his early education. Less traditionally, Jeremy had an early interest in stocks and began investing at the young age of 14. It was around the same age that his interest in computer programming sparked.
Quick Facts
Full Name

Jeremy Stoppelman

Birth

November 10, 1977

Net Worth

As of 2021, $241 million

Nationality

American

Place of Birth

Arlington, Virginia

Fields of Expertise

["Computer Engineering"]

Institutions

University of Illinois, @Home Network, X.com, PayPal, Yelp, eBay, Harvard Business School, MRL Ventures

Contributions

Yelp
He grew aspirations of becoming a video game developer. This ambition led him to take programming courses where he learned the Turbo Pascal programming system while still in high school. After graduation, he attended the University of Illinois at Urbana-Champaign where he graduated once more with a bachelor's degree in computer engineering by 1999.
Career
@Home Network
Straight out of university, Stoppelman walked into a computer engineering position with @Home Network. He only kept the position for four months before he was recruited to be an engineer at X.com.
X.com/PayPal
X.com was a former creation of minds like Elon Musk. In fact, X.com became a part of PayPal where Stoppelman worked with Elon Musk, Max Levchin, David Sacks, Reid Hoffman, and the many other members of the PayPal Mafia. As an original member of PayPal, Stoppelman gained incredible wealth after the sale of PayPal to eBay. In 2003, he left his position as V.P. of engineering at the now eBay-owned PayPal to attend Harvard Business School.
His connections with the founders of LinkedIn, Tesla, SpaceX, YouTube, Zynga, Yammer, Palantir, Kiva.org, and much more helped to fuel his ambition to later create Yelp.
MRL Ventures
While furthering his education at Harvard, Max Levchin offered Stoppelman a position as an intern at his business incubator, MRL Ventures. This internship helped Stoppelman to gain a new perspective in forming ideas for future endeavors which led to the creation of Yelp.
CEO of Yelp
In 2004, Stoppelman came down with bad flu. He had some difficulty finding good recommendations for a local doctor. His experience hunting for help inspired him to create a platform for an online community of users to share recommendations about local services. Stoppelman and a former colleague from PayPal, Russel Simmons, began researching the best way to create their platform. With funding from Max Levchin, the group eventually succeeded in releasing Yelp by 2010.
Yelp was a great success. Users found the service useful and small businesses had gained a new avenue for advertisement that didn't previously exist. However, the success of Yelp began to become tumultuous. In 2005, Yelp partnered with Google. Yelp allowed Google access to some of Yelp's reviews in hopes that it would lead to more traffic to the site. Instead, only 5% of Yelp's traffic was from Google. It seemed that instead of gaining more users, Google was using the reviews to gain users themselves. Stoppelman even accused Google of stealing Yelp's review content, using its search engine to sink competition, and creating a network of politicians to create a legal framework of protection. Google, of course, denied these accusations.
This battle with Google intensified for Stoppelman as he attempted to reach out for help from other Silicon Valley businesses. Yelp's battle with Google is ongoing, but for now, it appears that Google is burying Yelp. In 2016, Yelp pulled out of Europe after losing an antitrust battle with Google.
Stoppelman has not given up yet. He still runs Yelp to this day. He continues to fight for the company's survival and has even turned down the offers from other company's to buy him out. There are rumors that Yelp has hired Goldman Sachs and Evercore to facilitate a sale.
What is Jeremy Stoppelman known for?
Jeremy Stoppelman is known for being the founder and CEO of Yelp. The effect of Yelp on small businesses and large businesses alike was evident during the founding years. While Yelp is in a more difficult position currently, it is still fighting hard to survive especially against its largest competitor, Google.
Stoppelman is also often listed as a member of a group known as the PayPal Mafia. As an original member of PayPal, he left the company after it was acquired by eBay. The success of the sale had given enormous wealth to every member of the PayPal Mafia which helped them all to launch the businesses that make Silicon Valley today.
Today, Stoppelman is at the forefront of the fight against Google's monopolistic practices. As CEO of a competing business, he has experienced the brutal practices that Google gets away with and seeks to get justice through the legal system. In 2016, he lost an antitrust battle against Google in Europe and decided to pull Yelp's business from Europe altogether as it was now an unfriendly environment due to Google's complete control. He has not given up on the fight yet. To this day, he seeks ways to empower startups and entrepreneurs to fight back against the malicious practices used by Google to prevent any threat to its market dominance.
Jeremy Stoppelman: Marriage, Divorce, Children, and Personal Life
Stoppelman keeps his private life a secret. It is known that he has taken a wife, but not who or when. He has only talked about his avid love for reading non-fiction and information around his business ventures and stress involving Yelp. He has also previously stated his love for playing with his guitar while resting at home.
Net Worth
As of January 2021, Stoppelman is estimated to hold a personal net worth of around $241 million.
Marriage
Stoppelman has done an excellent job at keeping his private life a secret. While it is known that he has married, the identity of his wife is unknown. There are only a few instances he has brought former girlfriends to public events, but it is not known if one of these women is his wife. Even the details of his wedding appear to be known only to those who were invited. If there even was a wedding. The only reason it is known that Stoppelman has married is due to the wedding band he wears.
House
Interestingly, Stoppelman's ability to stay private is incredible. He has managed to be known as one of the most famous CEOs in America and keep the exact location of his house unknown. However, it is known that his house is somewhere in San Francisco, California according to his LinkedIn profile.
Controversy
Since around 2010-2011, Stoppelman has had a problem with Google and he let it be known. Yelp had formed a partnership with Google in its early days to let Google have access to some of Yelp's review content. However, it began to appear like Google was just taking all the content they desired. Stoppelman started his fight by convincing the public investor into separating business with Google which he then saw as a "very successful monopoly."
Among his accusations, Stoppelman claims Google has stolen Yelp's review content, altered algorithms to hide or censor competition on their search engine, and even created a team of politicians, think-tanks, and start-ups to ensure its dominance on the market.
In 2016, Yelp lost a legal battle against Google in Europe which forced Yelp to pull services and shut down their European branch. Stoppelman has not given up yet though. He continues to fight the legal battles to fight against Google's monopolistic business practices by appealing to antitrust organizations and watchdogs. He has also sought the help of other members of the "PayPal Mafia" and Silicon Valley start-ups.
Currently, he continues the fight against big tech monopolies and holds strong as the CEO of Yelp. It is estimated that his fight against Google may begin to bear fruit in the near future.
Jeremy Stoppelman: Awards and Achievements
• CEO and founder of Yelp
• Vice President of Engineering at PayPal
Jeremy Stoppelman Quotes
"On mobile, what are the core apps? It's basically messaging, mapping, and review data."
"When Yelp first took off, our rankings on Google would fluctuate wildly."
"You want experimentation. Every once in a while, you stumble upon something that blows your mind."
"I think with every successful consumer internet business, there will be lawyers that are interested in going after your company, especially when they think that there's a financial incentive."
"The biggest thing is to create a product that consumers find useful. A more and more people like something, it becomes harder and harder to have a conspiracy theory about it."
"I've been through a couple of mergers – they're not that fun. And it's easy to lose your focus on this grandiose mission you established for yourself as an independent company."
"As a kid, I harbored this fantasy of starting a company. I looked at the entrepreneur column in Forbes. I looked at it every month and thought, I want to be that guy."
"Maintaining the trust of the customer is critical to our business. We live and breathe only one thing, which is wanting to connect consumers with great local businesses, and I don't feel we can do that if we don't have effective ways to prevent gaming of the system."
"There are people out there who will talk about Google, but they are few and far between. It speaks to Google's power. I mean, what's the upside of speaking out?"
"Starting a company, your success is going to be very dependent on how you adapt. You're going to make decisions, you're going to make bets; most of them are going to turn out to be wrong."
"Choose something you are passionate about – or a pain point that has affected you and that you feel really needs to be changed."
Up Next…
Let's keep reading about some of the other titans of technology.