Key Points
Instagram is an image and video-sharing social media platform.
Kevin Systrom and Mike Krieger created Instagram in 2010. There were 25,000 users within one day.
Facebook Inc. purchased Instagram in 2012 for $1 billion in cash plus equity.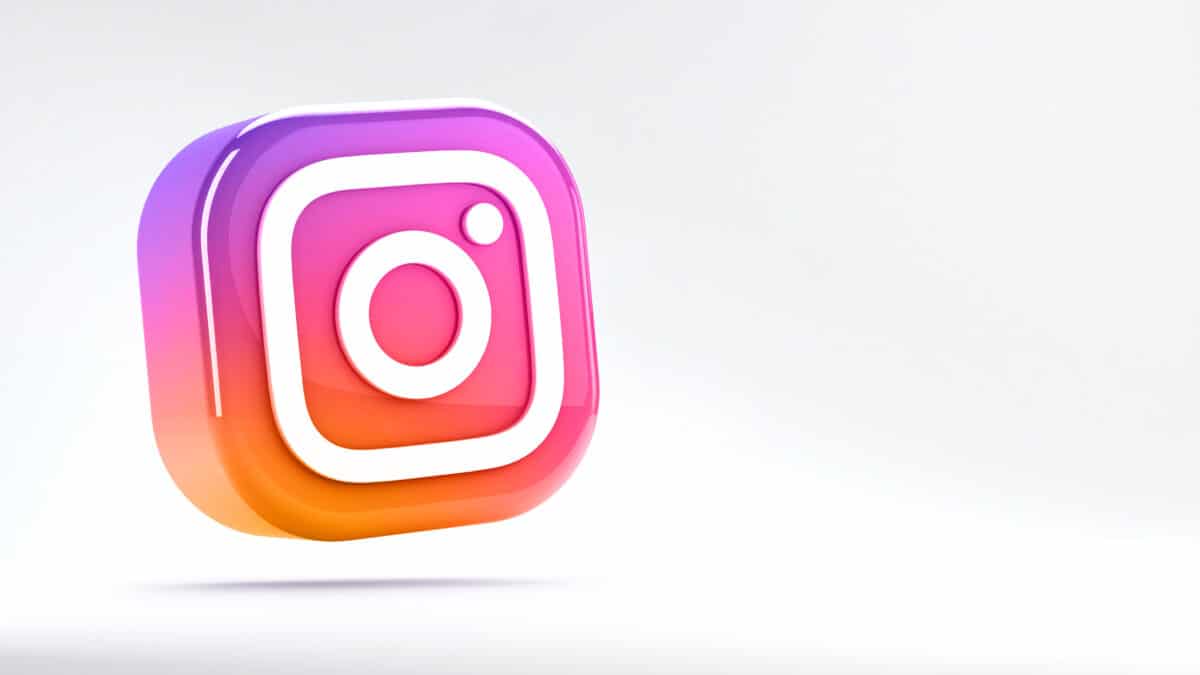 The History of Instagram: What to Know
Kevin Systrom and Mike Krieger founded Instagram, an image and video-sharing social media platform in the United States. Facebook Inc. bought the service for $1 billion in cash and equity in April 2012.
Burbnas, a mobile check-in app, was the origin of Instagram in San Francisco. After noticing it was too similar to Foursquare, Kevin Systrom and Mike Krieger decided to refocus their app on photo-sharing, which had become a popular feature among its users. A mashup of "instant camera" and "telegram," Instagram became the new name.
Quick Facts
Year Founded

2010

Founders

Kevin Systrom, Mike Krieger

Industry

Social Media

Headquarter

Menlo Park, CA

Key People

Kevin Systrom, Mike Krieger, Adam Mosseri

Notable Products

NA

Website

https://www.instagram.com
Instagram users can post photos and videos modified with filters and categorized using hashtags and geotagging. These posts can be shared with the general public or with pre-approved followers. In addition, users can look up other users' content by tag and location, see what's trending, such as photographs, and follow other users to add their stuff to their feed.
The Founding of Instagram: How it Happened
Kevin Systrom, a Stanford University graduate, worked at Nextstop, a travel recommendations firm, in 2009. He eventually constructed a prototype of a mobile application called Burbn, which was inspired by his liking for expensive whiskeys and bourbons. Users could check in, post their plans, and send images using the Burbn app.
In March 2010, Systrom attended an event for Hunch, a Silicon Valley-based firm, which proved to be a defining moment. Systrom spoke with two venture investors from Baseline Ventures and Andreessen Horowitz at the gathering. In less than two weeks, he had raised $500,000 in seed funding for his business endeavor from both Baseline Ventures and Andreessen Horowitz.
Mike Krieger, a 25-year-old Stanford graduate, was the first to join him in his venture. They knew each other from their time at Stanford. Following Krieger's arrival, the two reevaluated Burbn and decided to concentrate on one thing: photos captured on mobile devices. Systrom and Krieger sensed potential in creating an app with a social media platform similar to Facebook and unique photo-editing tools like filters.
After eight weeks of fine-tuning, they launched the app, evaluating its functionality and correcting specific software issues. On October 6, 2010, the social media platform was released on iOS for the first time, and within one day, it had 25,000 users. Instagram had 100,000 downloads by the end of the first week and one million users by the middle of December.
Instagram Through The Years
2010 – 2011: Beginnings and Important Funding
During this period, Instagram had several rounds of funding from many different investors before and after its release on October 6, 2010. First, a $500,000 seed funding round on March 5, 2010. Then, the platform received $7 million in Series A funding from several investors in February 2011 and $50 million from venture capitalists in April 2012, valuing the company at $500 million.
2012 – 2014: New Platforms and Facebook's acquisition
Instagram's app for Android phones was published on April 3, 2012. Facebook, Inc. paid $1 billion in cash and stock for Instagram on April 9, 2012, to keep the firm independent. The social media platform began testing and transitioning to Facebook Places in March 2014.
2015 – 2019: Redesigning, IGTV, and Management Changes
Instagram's Windows 10 Mobile app was released in April 2016. Instagram redesigned its user interface on May 11, 2016, and introduced a black-and-white minimalist design motif. As a standalone video application, IGTV debuted on June 20, 2018. Krieger and Systrom resigned from Instagram on September 24, 2018. Adam Mosseri was named the new CEO on October 1, 2018.
2020 – Present: New Features
Instagram introduced Co-Watching in March 2020, allowing users to exchange posts with one another over video conversations. Instagram launched Reels in August 2020 and also introduced suggested posts. Instagram introduced a new feature in March 2021 that allows four people to go live simultaneously. On March 17, 2022, Zuckerberg indicated that the network would be expanded to include NFTs.
What are the Most Important Inventions of Instagram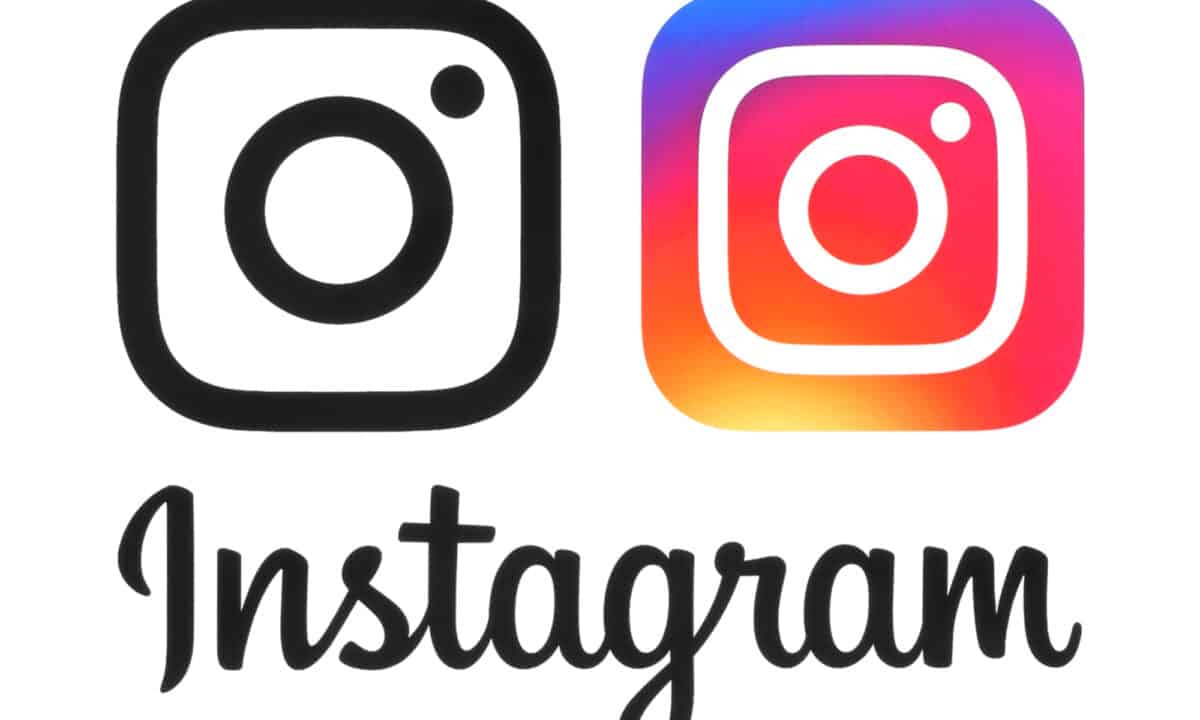 Instagram Stories
Instagram Stories allows users to capture images, edit them, and post them to their stories. After 24 hours, photos added to a user's story expire. Instagram Stories also has a live video feature, allowing users to broadcast themselves in real-time, with the video vanishes instantly after ending.
Instagram Ads
Instagram Ads are paid promotions that you can post on the network. After seeing a post on the platform, over 47% of users look for more info and make purchases online or offline. This is a useful tool for growing your brand's visibility, generating new leads, increasing website traffic, and increasing sales.
How Does Instagram Make Money?
Instagram's primary sources of revenue include digital advertising, Instagram shopping, and creator tools. Ads are placed in the feed, stories, Explore Tab, IGTV, and Reels. In addition, photo ads, video ads, carousel ads, and collection ads are some available forms. Instagram Shopping combines services that allow users to effortlessly shop for a brand's products through images and videos posted across the platform.
Instagram Notable Controversies
Terms of Service Controversy — December 2012
In December 2012, Instagram changed its terms of service to state that the platform now has the legal right to sell users' images to third parties without their knowledge or compensation. Many privacy advocates and app users criticized the move, and some canceled their accounts. Instagram then retracted the controversial terms.
Data Leak — January 2021
A massive data leak at SocialArks in January 2021 compromised 318 million records, representing over 214 million accounts. Many account holders' personal information was revealed in the compromised database. The collection also included phone numbers and email addresses of some people and profiles, follower counts, and other similar information.
Instagram In the News
May 25, 2023 — Today, Instagram announced that it now allows ads in search results. These ads, which will be generated by the Instagram Marketing API, will appear in people's search result feeds. For example, if a user conducts a search for "haircare," they will see pertinent ads as they scroll through their search results feed.
Unlike regular user posts, ads have the label "Sponsored" under the account's name.
Instagram posted the following on their parent company Meta's blog today: "Starting today, we now allow for ads in Instagram search results via the Instagram Marketing API. This new ads placement will be available on all current Marketing API versions, and does not require an upgrade. With this new addition, you will be able to update your app to enable your clients to create and preview ads in Instagram search results via API."