Key Points
eBay was launched in 1995. It was originally named AuctionWeb.
eBay was founded by Pierre Omidyar as an experiment.
eBay is most famous for streamlining and globalizing traditional person-to-person trading.
The History of eBay: What to Know
On September 4th, 1995, the 28-year-old software developer, entrepreneur, and founder Pierre Omidyar launched the famous eBay auction site as an experiment in how a level playing field would affect the efficiency of a marketplace. The site was originally called AuctionWeb and was renamed eBay in 1997. Initially, he wanted to call his site Echo Bay, but the name had already been registered. Thus the word eBay was made up on the fly by Omidyar.
The site began with the listing of a single broken laser pointer. Though Pierre had intended the listing to be a test more than a serious offer to sell at auction, he was shocked when soon the item sold for $14.83. The service, meant to be a marketplace for the sale of goods and services for individuals, was free at first but started charging in order to cover internet service provider costs and soon started making a profit.
It was built on the idea of an online person-to-person trading community on the Internet, using the World Wide Web. Buyers and sellers are brought together in a manner, where sellers are permitted to list items for sale, buyers to bid on items of interest, and all eBay users to browse through listed items in a fully automated way. The items are arranged by topic, and each type of auction has its own category.
The company has both streamlined and globalized traditional person-to-person trading, which has traditionally been conducted through such forms as garage sales, collectibles shows, flea markets, and more, with its web interface. This facilitates easy exploration for buyers and enables the sellers to immediately list an item for sale within minutes of registering.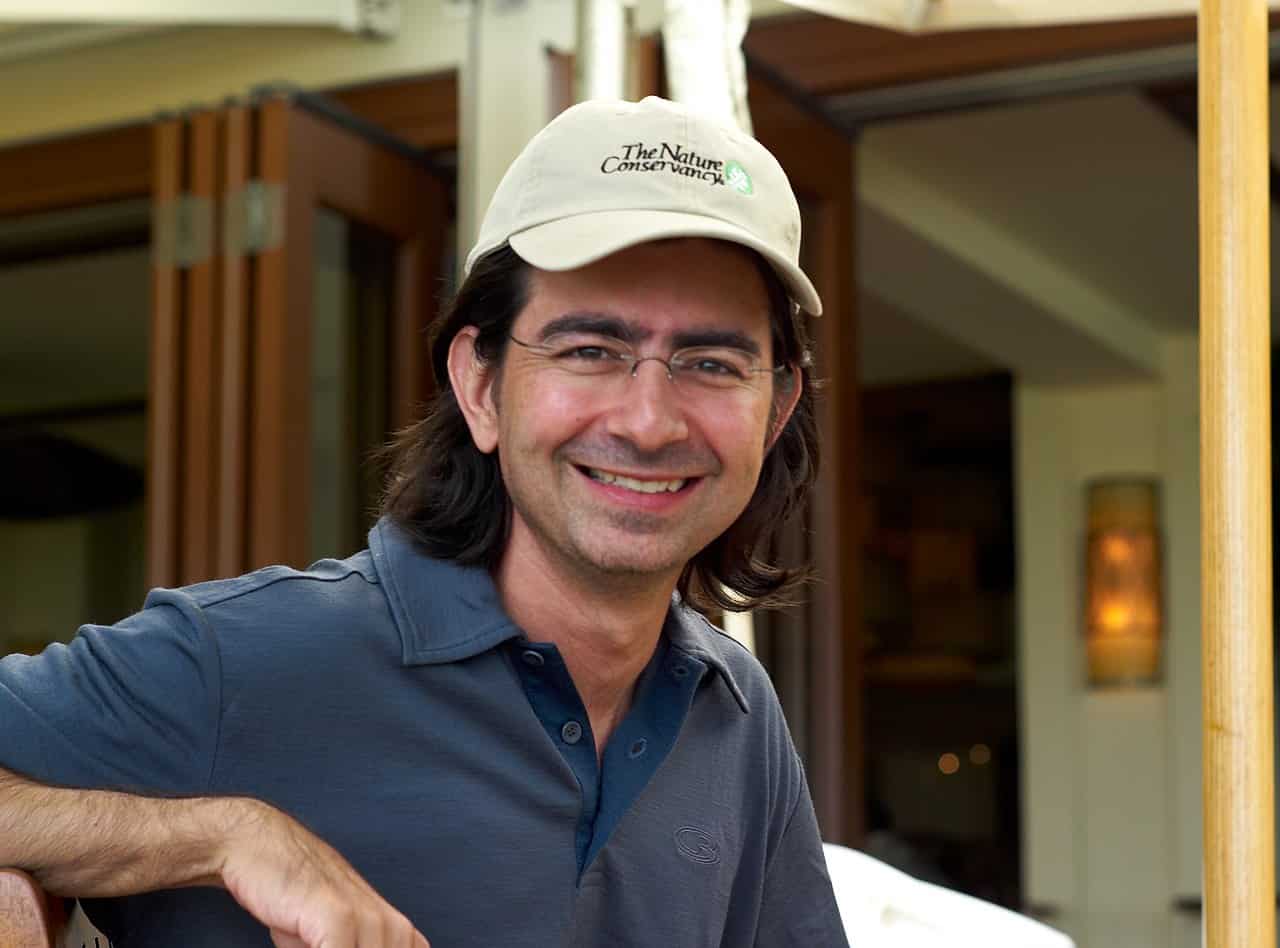 The Founding of eBay: How It Happened
The timeline of the company starts with Pierre Omidyar. Pierre Morad Omidyar was born on June 21, 1967, in Paris, France, to Iranian immigrant parents, both of whom had been sent by his grandparents to attend university there. The family moved to the USA, Washington, D.C., and Pierre graduated with a degree in computer science from Tufts University in 1988. Shortly after, Omidyar went to work for Claris, an Apple Computer subsidiary, where he helped write the vector-based drawing application MacDraw.
In 1991, Pierre started his career as an entrepreneur, co-founding Ink Development, a pen-based computing startup that was later rebranded as an e-commerce company and renamed eShop.
On Labor Day weekend in 1995, Pierre sat down in his living room in San Jose, California to write the original computer code for what eventually became an internet superbrand—the auction site eBay.
By 1996, the company was large enough to require the skills of a Stanford MBA in Jeffrey Skoll, who came aboard an already profitable ship. Meg Whitman, a Harvard graduate, soon followed as president and CEO, along with a strong business team under whose leadership the company grew rapidly, branching out from collectibles into nearly every type of market. eBay's vision for success transitioned from one of e-commerce—buying and selling things—to one of connecting people around the world together.
With exponential growth and strong branding, eBay thrived, eclipsing many of the other upstart auction sites that dotted the dot-com bubble. By the time the company had gone public in 1998, both Omidyar and Skoll were billionaires.
In 2009, the net worth of the company reached $5.5 billion. Over one million people all over the world now rely on their online sales as part of their income.
eBay Through the Years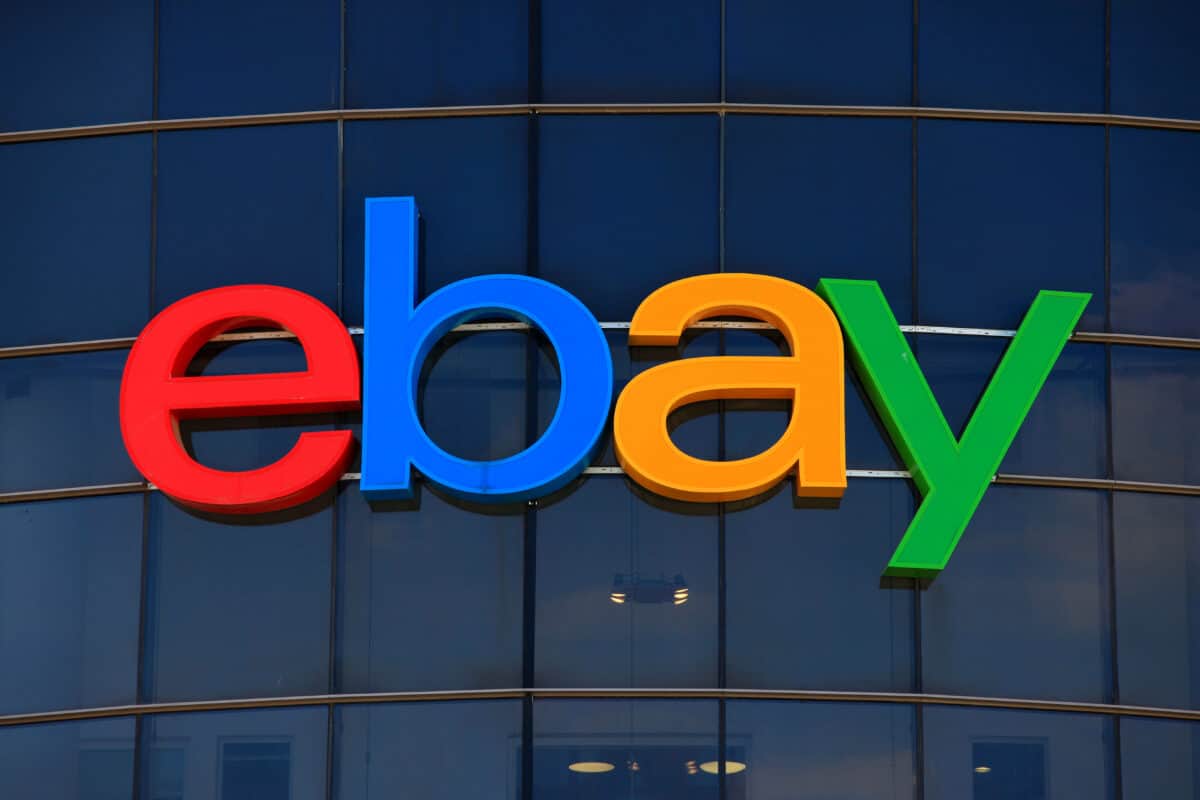 From its humble beginnings as AuctionWeb to the global company that's synonymous with online auctions, eBay underwent some important changes and transitions during its first few years of operation. Use this timeline and these facts to learn more about the early years of the company.
1995: Founding
The first sale on AuctionWeb was a broken laser pointer. This listing was initially set up as a test of the site but was purchased by Canadian Mark Fraser. This year marked the birth of the company as an open marketplace to buy and sell goods online.
1996: Employee #1
In 1996, the company started growing too quickly for Pierre to manage on his own. Chris Agarpao was the first employee Pierre hired to coordinate the company's online operations. Chris has continued to work with the company for over 25 years. The company continued to grow, allowing Pierre to quit his day job and hire Jeff Skoll as president of the company.
1997: From AuctionWeb to eBay
The online auction site that started as AuctionWeb was renamed eBay. The millionth item was also sold in 1997. eBay introduced the Feedback Forum to learn more about member experiences.
1998: Public Company
From the My eBay launch to its first acquisition, the company went through massive transitions in 1998, eventually going public. The successful Initial Public Offering (IPO) allowed the company to list shares on NASDAQ, reaching $53.50 per share in one day.
1999: Global Expansion
The site first expanded to Australia, the U.K., and Germany in 1999. The company continued to offer new features, acquire new companies, and expand throughout the following years. The rest of the timeline continues with this theme of global expansion.
How Does eBay Make Money?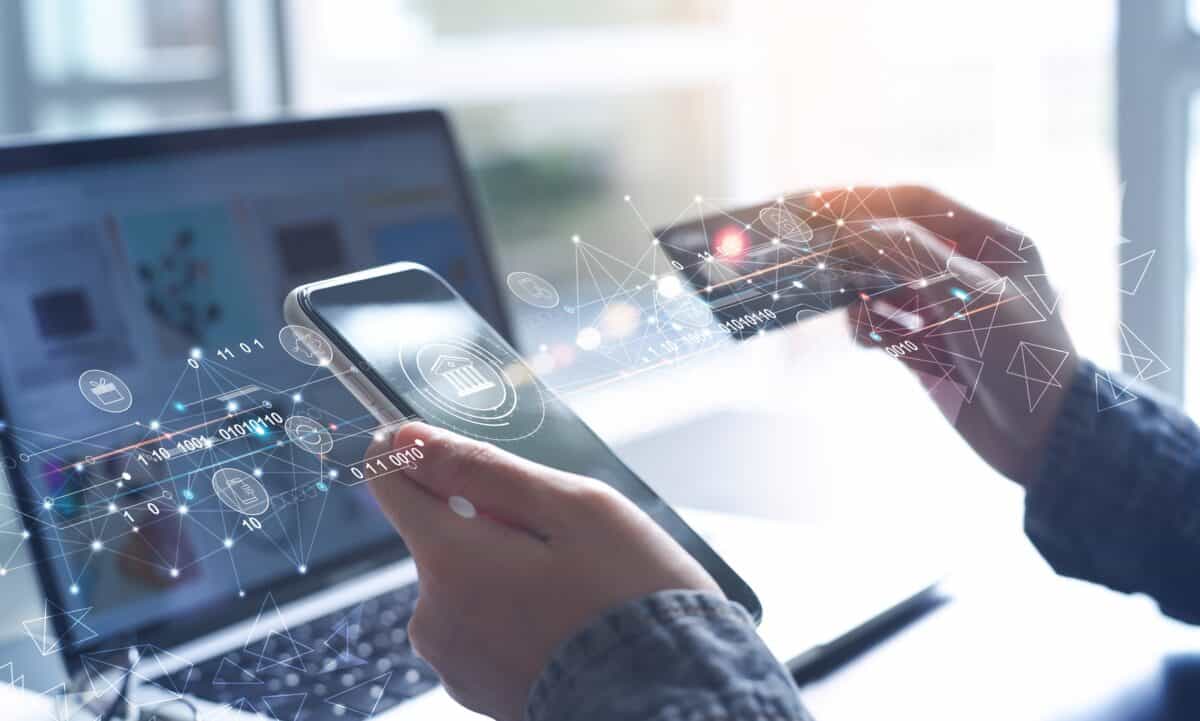 Browsing and bidding on auctions are free of charge, but sellers are charged two kinds of charges:
Insertion fees: Most sellers receive up to 250 listings with no insertion fees. After these are used up, insertion fees are typically $0.35 per listing or $20 for certain industrial and business items.
Final value fees: This fee is a percentage of the order plus $0.30. The percentage varies depending on the category and can be as low as 2.35% or as high as 15%.
Classified Ads and other services come with separate fees. eBay allows sellers to list houses, vehicles, and other large items for varying fees.
eBay Acquisitions
Since 1995, eBay has made approximately 66 acquisitions. Below are facts about the most notable acquisitions in the company's history, from its first acquisition to large mergers and spin-offs, like PayPal.
Jump, Inc.
This acquisition is notable because it was one of the first. eBay acquired this company and its site, Up4Sale, in 1998.
Half.com
eBay acquired Half.com in 2000 for approximately $374 million. This improved the site's ability to sell music, movies, books, and games.
PayPal
PayPal was acquired in 2002 for approximately $1.50 billion. This iconic payment system continued to grow and eventually spun off in 2015 to form a separate company again.
Skype
In 2005, eBay acquired Skype. This $2.6 billion acquisition sought to use Skype as a way for buyers and sellers to communicate. The company was sold to a group of investors in 2009. As part of the deal, they retained a 30% stake in Skype.
StubHub
eBay acquired StubHub for $310 million to offer ticket sales for live events. StubHub was eventually sold to Viagogo for $4.05 billion in 2020.
NEXT UP…
The image featured at the top of this post is ©Joi 15:42, 2 August 2007 (UTC), CC BY 2.0, via Wikimedia Commons.