Key Points:
McClure is just one of the many tech innovators and investors in the PayPal Mafia.
He also worked at Microsoft and Intel as a developer.
McClure ran a lot of his startup investing through 500 Hats. such as Mint, oDesk, Jambool, and SlideShare.
The PayPal Mafia is made up of a group of men — and, yes, they're all men — who were PayPal founders or employees in the company's early days. After leaving PayPal, they went on to become involved — as founders or investors — in other tech companies.
Dave McClure, served as PayPal's director of marketing from 2001 to 2004. Since then, McClure has become an angel investor. (An angel investor is a wealthy individual who finances small startups and other business ventures in exchange for equity.) He has invested in a myriad of internet startups through his company 500 Hats, Founders Fund (an investment company started by three key PayPal Mafia members), 500 Startups (which he co-founded with Christine Tsai), and his current company, Practical Venture Capital.
Quick Facts
Full Name

Dave McClure

Net Worth

$10 million

Children

2

Nationality

American

Place of Birth

West Virginia, United States

Fields of Expertise

["Entrepreneurship","Investing"]

Institutions

John Hopkins University

Contributions

500 Startups; Practical Venture Capital
Learn more about Dave McClure's career and personal life below.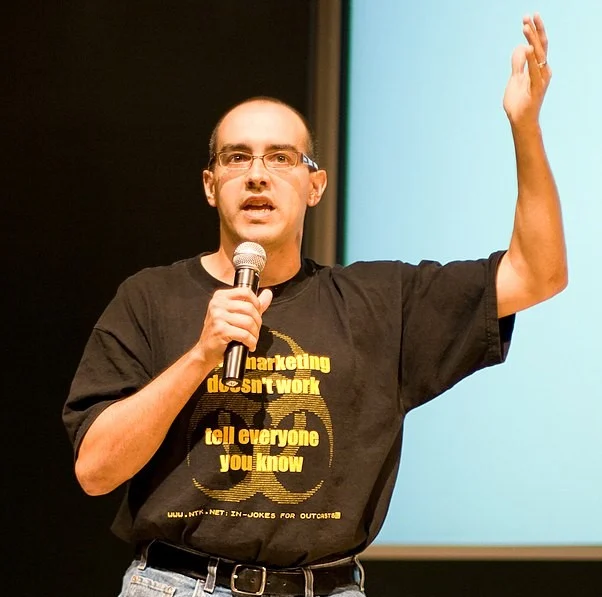 Who Is Dave McClure?
Dave McClure is an entrepreneur and angel investor known for being a member of the PayPal Mafia and for starting several investment firms. McClure also drew attention in 2010 as a participant in AngelGate, a scandal involving a number of angel investors who were accused of attempting to collude in price fixing and excluding other venture capitalists from funding new startups. McClure drew negative press in 2017 when he was accused of sexual harassment by a number of women, resulting in his stepping down from 500 Startups, the investment company he started with Christine Tsai in 2010. Most recently, in 2019, McClure founded a new investment firm called Practical Venture Capital.
Early Life
Not much is known about Dave McClure's early life. He was born and raised in West Virginia and attended John Hopkins University in Baltimore, Maryland, from 1982 to 1988. McClure graduated from John Hopkins with a Bachelor of Engineering in Applied Mathematics and Computer Science before moving to the San Francisco area in the late 1980s.
Career
Software Development Consultant (1989-1994)
After graduating from John Hopkins, McClure worked as a consulting software developer for various large companies in the Silicon Valley, developing database systems and client-server applications for Microsoft (see also, Microsoft Windows), Intel (see also, Intel vs AMD), and others.
Aslan Computing (1994-1999)
The first company Dave McClure founded was Aslan Computing, a technology consulting firm. McClure sold the company to Servinet in 1998. After its acquisition by Servinet, McClure stayed on as manager of the company's business unit until stepping down in the summer of 1999.
PayPal (2001-2004)
While at PayPal, McClure held a number of roles, including Director of Marketing and manager of some of the company's technology evangelists. McClure is credited with starting and leading PayPal's developer network program, which enabled third party web developers to extend PayPal's functionality. McClure left PayPal in October of 2004, after the company had already been acquired by eBay for about a year.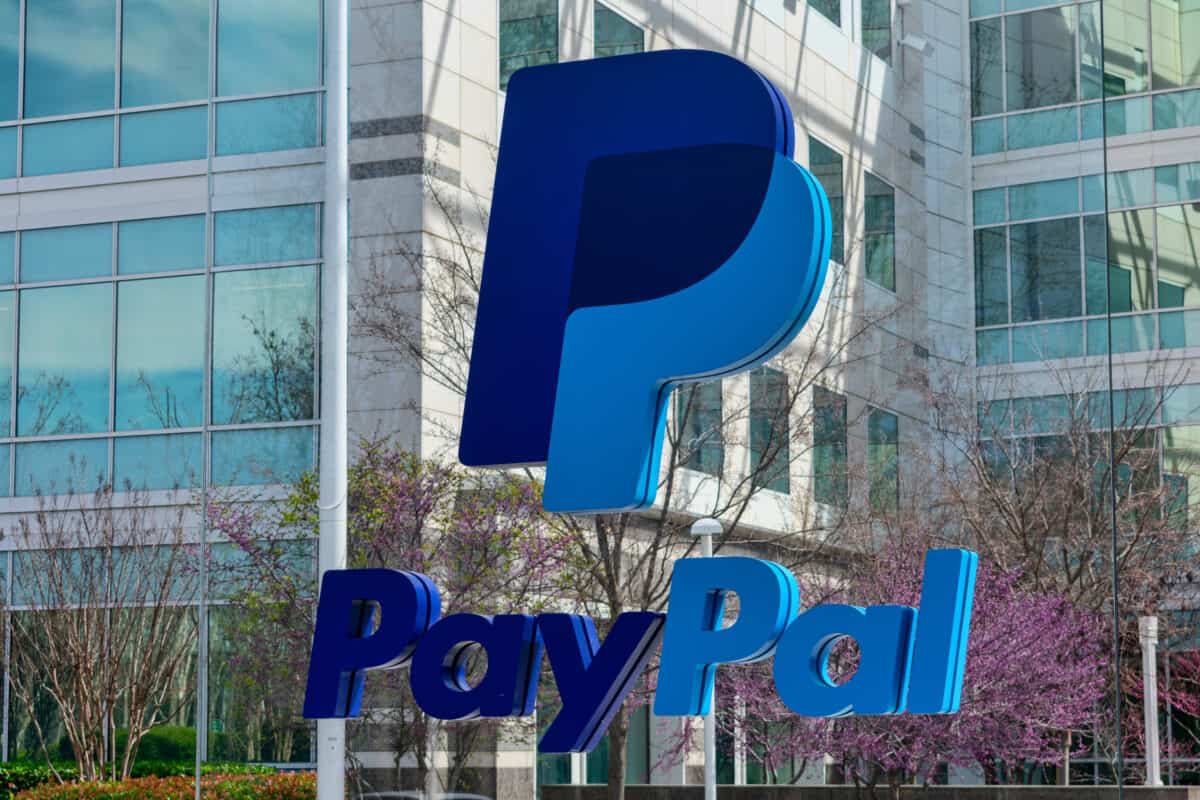 500 Hats (2004-2008)
Between 2004 and 2008, Dave McClure was an investor and advisor for a number of Internet startups through his company named 500 Hats. Startups McClure was involved with during this time include Mint, oDesk, Jambool, and SlideShare, among others.
Simply Hired (2005-2006)
In 2005, Dave McClure began work as the Director of Marketing for Simply Hired, a startup focused on connecting employers with potential employees. As Director of Marketing, McClure was involved with establishing the new company's branding and voice, as well as forming partnerships with O'Reilly and LinkedIn, among other things. McClure left the position in May of 2006.
Founders Fund (2008-2010)
Founders Fund is an investment company started by PayPal co-founders Peter Thiel, Ken Howery, and Luke Nosek in early 2005 with the intention of focusing on Silicon Valley Startups. Dave McClure joined the firm as a partner in 2008, and managed more than 40 seed investments, including Twilio, Lyft, SendGrid, and Credit Karma before leaving the company in March of 2010 to found his own investment firm.
500 Startups (2010-2017)
Dave McClure co-founded seed investment group 500 Startups in 2010 with Christine Tsai. While he was at the company, it invested more than $500 million in more than 2,500 startups. McClure served as CEO of 500 startups until his resignation in 2017 as a result of accusations of inappropriate behavior from women he had worked with. Faced with requests from various startups they had invested in, 500 Startups carried out an investigation and found that McClure had acted inappropriately and requested that he voluntarily step down. He soon severed all ties with 500 Startups and the companies it had invested in.
Practical Venture Capital (2019-current)
After leaving 500 Startups, McClure started a new capital investment group called Practical Venture Capital. By early 2020, the company had roughly $110 million in funds, $10 million of which they intended to use to buy secondary stakes in companies already funded by McClure's former organization, 500 Startups. This might sound like revenge, but Practical Venture Capital insists that the purpose of this maneuver is to prove that buying secondary stakes can be profitable. The other partner at Practical Venture Capital is Aman Verjee, who also worked for 500 Startups prior to McClure's departure and at PayPal.
What is Dave McClure known for?
A Member of the PayPal Mafia
Dave McClure is a member of the PayPal Mafia, a group of men who worked at PayPal during its early years before going on to become influential investors or CEOs in other Silicon Valley companies. McClure is not a founder of other technology startups like Steve Chen, and he is not as wealthy as some of the other PayPal Mafia members, such as Peter Thiel or Elon Musk. However, McClure's continual involvement in venture capital investment in technology startups, some of them quite high profile, has definitely left a mark on Silicon Valley and the constant evolution of technology that we have come to associate with the late 2010s and early 2020s.
Dave McClure: Marriage, Children, and Personal Life
Net Worth
It is difficult to determine Dave McClure's exact net worth. However, most estimates online put his net worth at between $1.5 and $10 million as of December 2021. Part of the difficulty is that a lot of McClure's net worth is tied up in investments in tech startup companies, the value of which varies widely. Reliable sources suggest that about $1 million of McClure's net worth is liquid, as opposed to tied up in investments.
Marriage
According to Forbes, Dave McClure is married. While Forbes is a reliable source, this information is not available elsewhere, so it is unclear who McClure is married to or when they married.
Children
According to Forbes, Dave McClure has two children. No further information is available about either of them, including their birth dates, sex, or names.
Personal Life
Dave McClure lives in Mountain View, California. When he isn't investing or otherwise working, he enjoys playing and watching Ultimate Frisbee. In December of 2020, McClure turned his passion for ultimate frisbee into a part of his work by investing in the AUDL, the premier professional ultimate frisbee league in Canada and the United States. McClure is also part of the ownership groups of two ultimate frisbee teams, the San Jose Spiders and the Los Angeles Aviators.
Dave McClure Quotes
"Design is more important than technology in most consumer applications."
"The companies that survive tend to be the rebels."
"For the most effective pitch, focus 80% on the problem, 20% on the solution."
"Offline, anything is expensive. It is usually much cheaper to do almost anything online."
"The path to the mountain ahead of you is not the path you took to the mountain you stand on."
"Venture Capitalists are stupid. They are absolutely stupid."
"Show a level of transparency that breeds trust, but don't show a level of desperation that breeds concern."
"Entrepreneurship is usually about people doing things in the face of other folks telling them that it's not going to work."