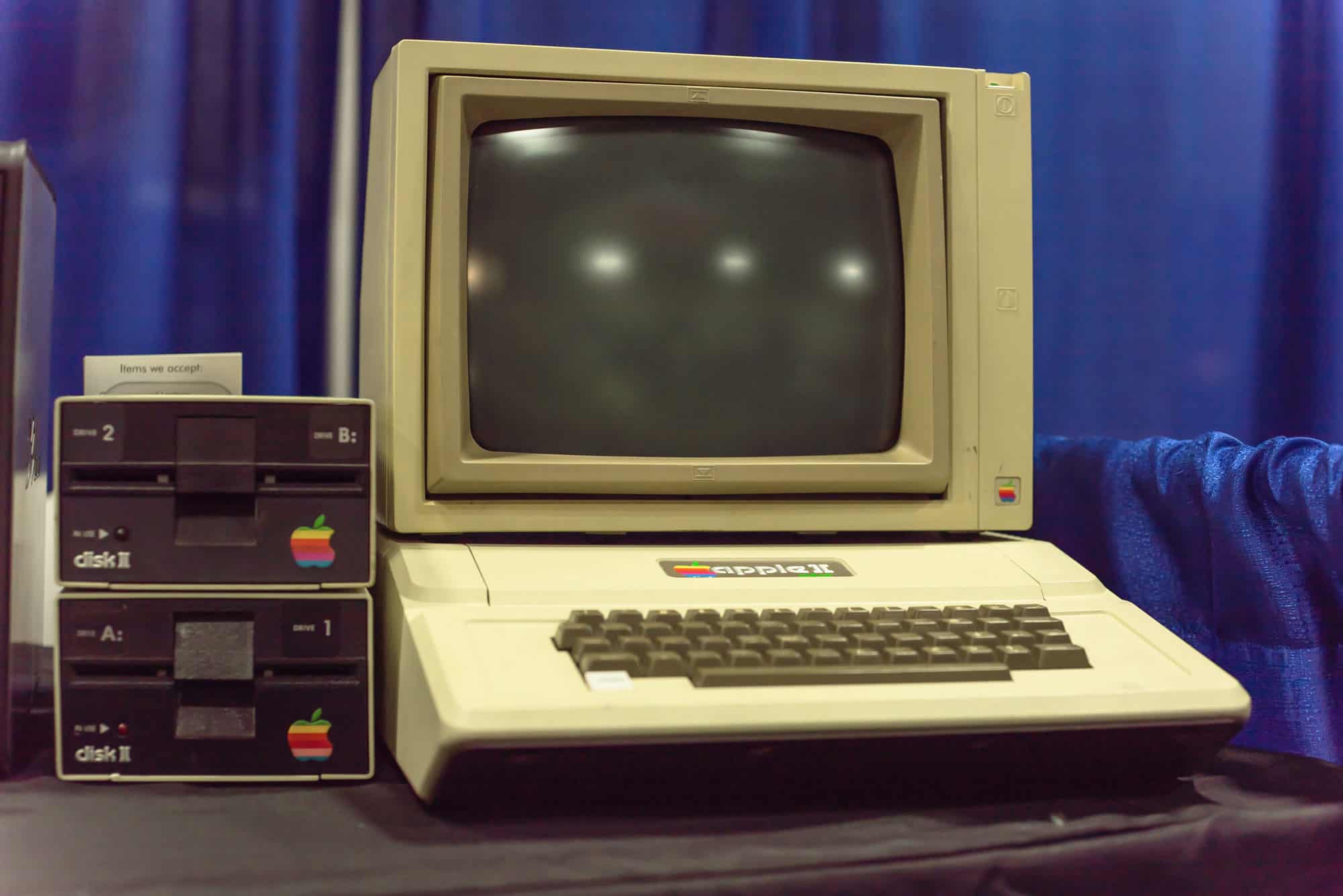 Apple II Explained: Everything You Need To Know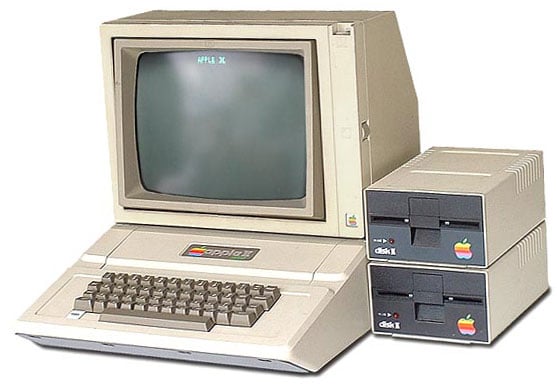 4 Facts About Apple II
Next Up…
Apple II Explained: Everything You Need To Know FAQs (Frequently Asked Questions)
When did Apple II Computer Come out?
Steve Wozniak and Steve Jobs, computer pioneers, began selling their Apple I computer in kit form to computer retailers in 1976. Wozniak began designing an updated version, the Apple II, in August of that year. In December, Wozniak and Jobs presented a prototype, which they eventually unveiled to the public in April 1977.
What was the original price of the Apple II computer?
The original price of the Apple II computer when it was launched in 1977 was US$1,298 (equivalent to $5,543 in 2020)
When was the Apple II invented?
It was launched in April 1977 and was first time sold on June 10, 1977,
Who invented the Apple II?
Steve Wozniak and Steve Jobs are the inventors of the Apple II.
Does the Apple II still exist?
Although Apple II was a great success, it does not exist now. Its manufacturing ended in 1993.
Was Apple 2 the first computer?
The Apple II was neither the first product nor the first personal computer from the company founded by Steve Jobs and Steve Wozniak. And, of course, no lines were forming outside their establishments wanting to buy it. But, in Wozniak's view, it would eventually become "one of the most successful products of all time." Above all, it was the first major step on the road to creating one of the world's most recognizable companies.
Why was the Apple II known as the people's computer?
Apple II was known to be the people's computer due to its easy use and great graphics for its time. Apple was a leader in the first decade of personal computing because of its user-friendly design and graphical display. The Apple II was a finished consumer device, unlike the Apple I, which required customers to furnish critical pieces such as a case and power source.
How many Apple II was sold?
During the 16-year production run of the Apple II, cumulative sales of all models were around 6 million units, with a peak of 1 million units sold in 1983.