Who owns PayPal? PayPal is one of the leading figures in the financial tech industry and has been for well over two decades now. The company has a very interesting history. It is the sort of history that mimics the rise and fall of the dot-com bubble, as well as the ascension of the modern web.
If you've been curious about what sort of valuation PayPal has, or who actually calls the shots, then this article will address some of those questions. PayPal has endured where many other fintech figures have failed. The company is doing better today than ever, as you'll see over the course of this piece.
Who Owns PayPal?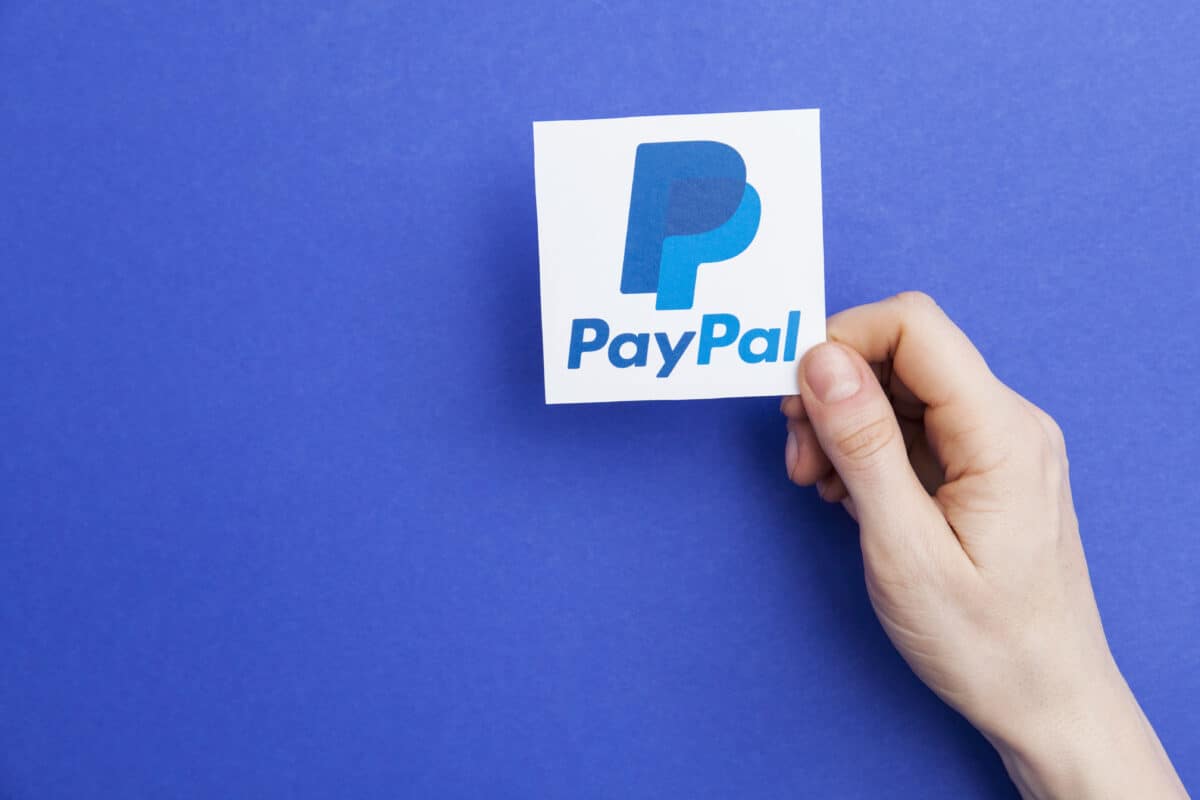 No single entity currently owns PayPal. Instead, the company itself is publicly traded with a wide array of investors providing funds and controlling the board. The most prominent investor currently is the Vanguard Group. Vanguard owns 8.4% of PayPal's total shares.
Another notable investor is BlackRock, which owns around 6.7% of all total shares. BlackRock is an asset management firm with trillions of dollars of assets in its control. It's joined by State Street Global Advisors, Comprehensive Financial Management, and Geode Capital Management.
The largest public investor in PayPal is the general populace, with around 18% of shares controlled by smaller traders and investors. PayPal is publicly traded, meaning all it takes to obtain a share is the means to actually invest in the company itself.
How Much Is PayPal Worth?
As of early 2023, PayPal has an estimated worth of around $90 billion. Annual revenue for the previous year accounted for $27.5 billion. The market capitalization of PayPal is much higher. Some financial experts estimate it could be as high as $105.97 billion, with room for growth over the coming years.
PayPal has always been a winner on paper. This is noticeable given the methods it actually generates income and the other products it owns. The payment service has been synonymous with online commerce for a number of years. As such, it only makes sense that it has grown while the internet itself has expanded.
The fintech giant is only going to continue to grow over the coming years. Some experts estimate its marketing capitalization could easily double to around $200 billion in the next one to two years. Whatever PayPal is doing, it works magnificently for its overall net worth.
Changes in Ownership at PayPal
PayPal has not always been a shareholder-owned organization. It has a long history on the web, dating back to the late 90s during the initial dot-com craze. PayPal itself has outlasted some of its competitors, endured numerous changes in leadership, and even the crypto crash.
Original Founders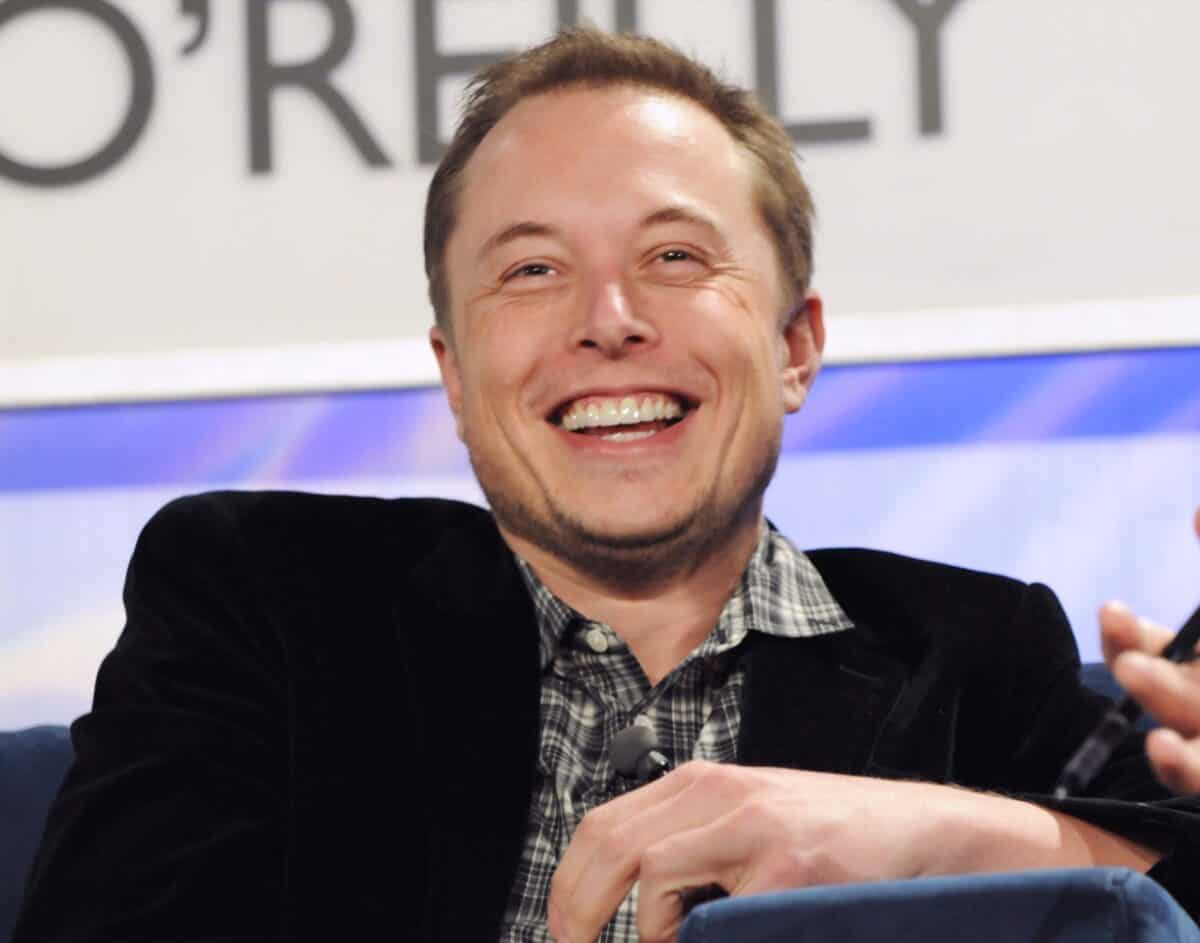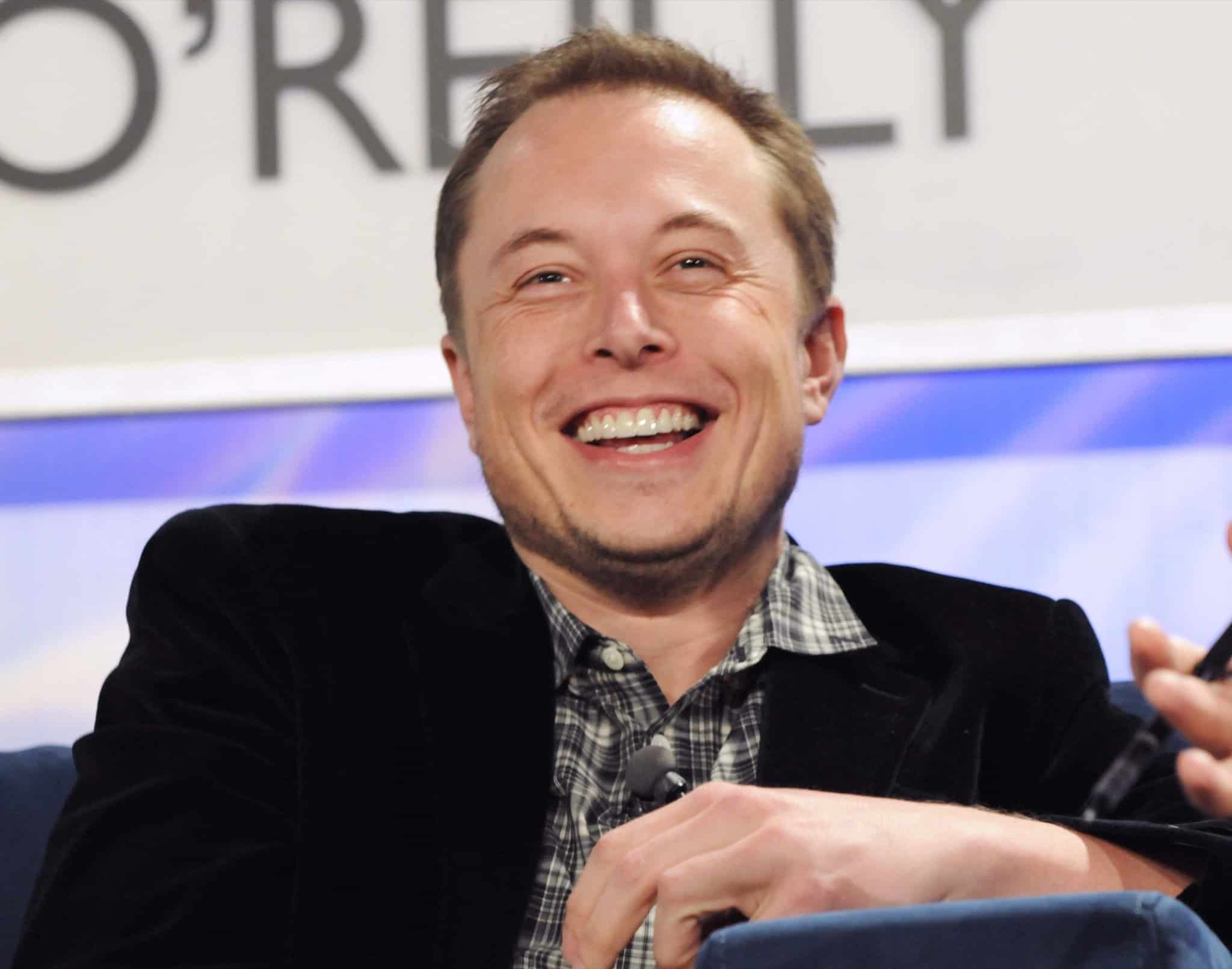 PayPal was the result of the merger between X.com and Confinity. The early days of PayPal were faced with numerous competitors. At the time, each was vying for a slice of the proverbial pie when it came to market share.
Musk's tenure at PayPal would be short-lived, and the fintech firm was bleeding cash. A new CEO needed to be found, despite an initially strong IPO opening with a valuation set at $1.2 billion.
eBay Subsidiary
Since the beginning, PayPal has been intertwined with the auction site eBay. This went further in 2002 when eBay itself acquired PayPal for $1.5 billion. Instead of having to rely on third-party transaction handling, eBay had a native solution to its offerings now that it owned PayPal.
The eBay era is very much responsible for the current financial dominance exerted by PayPal. Ownership went from 2002 to 2015, marking thirteen very successful years as a subsidiary while both companies were able to experience explosive growth.
At the time of its acquisition, eBay had millions of active customers, with fees taken from both the auction site and PayPal alike. As you can imagine, this was good for business. However, eBay's ownership of PayPal came to an end in 2015, when the fintech company was spun off on its own.
Current Era
As mentioned under the ownership section, shareholders own PayPal currently. The fintech company continues to enjoy continual growth, with a market cap far exceeding its former parent eBay.
PayPal has also been able to diversify, with a number of its own products contributing to additional revenue streams. What once was a means of simplifying auction site transactions is now one of the largest financial institutions on the globe.
What Products Does PayPal Own?
PayPal's business isn't solely restricted to online transactions, as it owns numerous other products. Braintree is among the larger companies currently owned by PayPal, and it deals very much in the same sort of circles as its parent company.
Xoom, Venmo, Hyperwallet, and Honey also rank among some of the larger products under PayPal's umbrella. Interestingly, these companies and products operate independently of PayPal, meaning you can conduct business with just one of these entities if you so choose.
Thanks to masterful acquisitions, PayPal has leveraged the means to provide end-to-end coverage for any possible transaction thanks to its subsidiaries. You can use the products independently or as a fintech platform whether you're a customer or business user.
How Does PayPal Make Money?
The one burning question you might have after all this information, is how does PayPal actually make money? That's honestly a very simple answer. PayPal allows financial transactions, whether it's between customers conducting payments or actual e-commerce.
Every transaction using PayPal as a platform has a nominal fee taken out of it, usually less than 10%. Now, this might not seem like much, but given the hundreds of millions of users on PayPal, this adds up fairly quickly.
You'll also see transaction fees when using PayPal for conducting business. The fintech giant usually takes a nominal percentage out of paid invoices, which is just the price of doing business for some freelancers and smaller organizations.
Closing Thoughts
PayPal has been instrumental in developing a platform for safe and secure online transactions. Its continued longevity is a testament to the strength of its branding.
One thing is for sure: as long as online transactions are needed, PayPal will likely continue to have a firm foothold on the market. The fintech firm is still synonymous with online auctions, while also being a handy middleman service for online retail sales the world over.
The image featured at the top of this post is ©rarrarorro/Shutterstock.com.