Nvidia, a leading technology company known for its graphics processing units (GPUs) and artificial intelligence (AI) technologies, is set to release its earnings report for the latest quarter. Investors and industry analysts from all over the world will be closely watching the report to get a better understanding of the company's financial performance and monitor the trajectory of the company.
Since Nvidia is one of the largest chip makers in the world, many analysts view Nvidia's earnings as a canary in the coal mine for other tech stocks as well.
Let's find out: when does Nvidia report its earnings? Dive in with us!
Nvidia's Next Earnings Report (Q4 2023)
Currently, the economic market in the United States is well into the fourth and final quarter of the year, which we will refer to as "Q4."
Generally speaking, Q4 is a big chunk of change for companies like Nvidia that have expensive consumer goods that could potentially be bought during the holidays, making the Q4 earnings reports an important metric to see if a company is keeping up (or seeing if demand is slowing).
Nvidia has already announced the date for its Q4 earnings report, which is slated to be Wednesday, 02/22/2023. The report will release after the market closes, meaning the earnings call will start sometime after 4 PM Eastern time.
Nvidia's Historical Earnings Dates
Companies usually stick to a roughly regular schedule when it comes to releasing their earnings reports. Although each year is a little different, the quarterly reports usually fall within a few days of the previous years in order to keep things relative and comparable, primarily from the financial side of things.
Here is a quick look at the past four quarters reported by Nvidia. Looking at the dates below can give us an idea of when they will be reporting the same quarter the following year.
| Quarter (from most recent to least recent) | Date Released |
| --- | --- |
| Q3 | 11/16/2022 |
| Q2 | 08/24/2022 |
| Q1 | 05/25/2022 |
| Q4 (from Q4 of 2021) | 02/16/2022 |
Source: Wall Street Horizon
It's important to remember that most companies release their Q4 earnings in the following year. For example, Nvidia will be reporting its Q4 earnings from the 4th quarter of 2022, although the numbers won't release until early 2023. This is because they need time to process the numbers and complete all of the internal audits required for the earnings reports themselves.
Estimating Nvidia's 2023 Earnings Report Dates
Using the dates above, many online publications make estimations on when companies are going to be reporting earnings the following year. Since it follows a cycle, most guesses are pretty close, if not outright correct.
Wall Street Horizon posts their guesses each year. Here's what they are estimating:
| Quarter | Estimate Date of Release |
| --- | --- |
| Q1 | 05/24/2023 |
| Q2 | 08/23/2023 |
| Q3 | 11/15/2023 |
| Q4 | 11/15/2023 |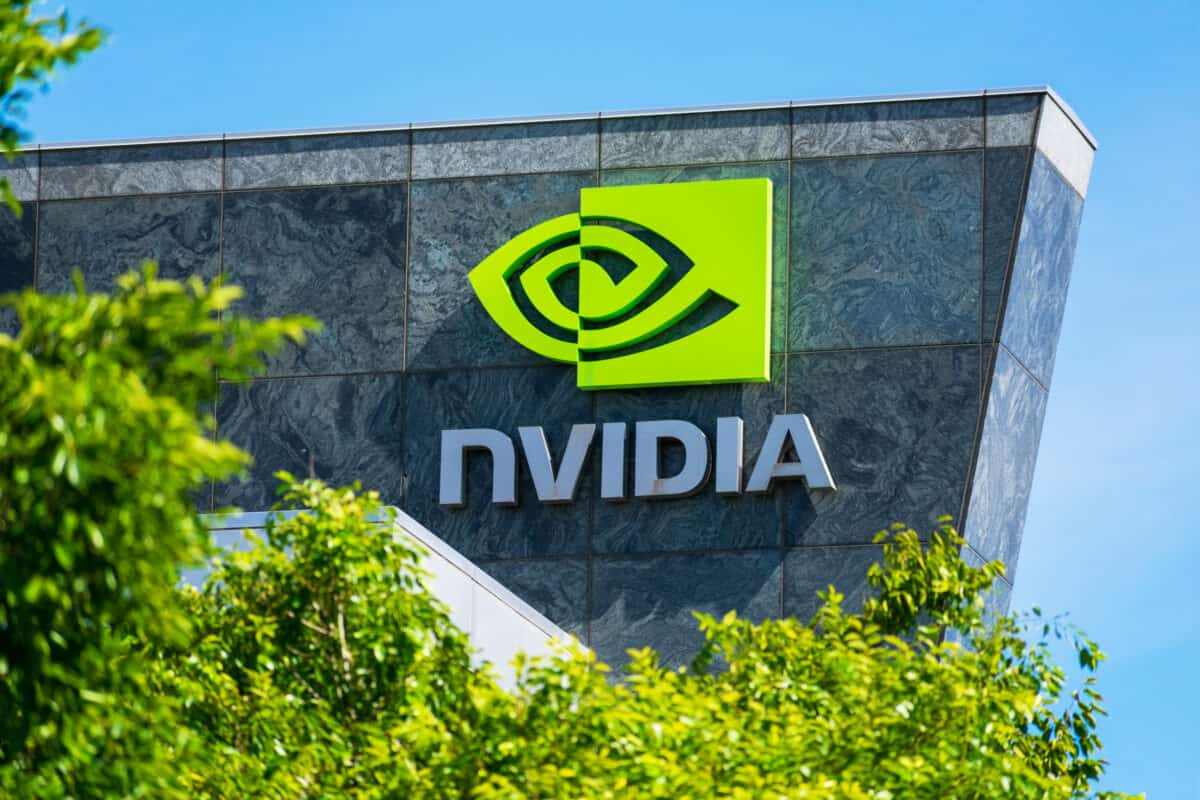 What is in an Earnings Report?
An "earnings report" is a financial document that a company releases to provide information about its financial performance and results. When a company releases its earnings report, it typically includes several key financial metrics and details about its operations. The most common financial data that is usually included in an earnings report are:
Revenue: This is the total amount of money that the company has earned from selling its products or services.
Net income: This is the company's total profits after all expenses have been subtracted from its revenue.
Earnings per share (EPS): This is a measure of how much profit the company has earned for each share of its stock.
Gross margin: This is the percentage of the company's revenue that is left after subtracting the cost of goods sold.
Operating expenses: These are the costs that the company incurs in order to run its business, such as salaries, rent, and marketing expenses.
When investors want to look at the health of a company, aside from all the marketing, they can take a look at the actual bones of the business: the numbers. By looking at the numbers, potential investors are able to identify whether a company is making or losing money, understand profit margins, and more. Although it isn't necessary for every investor to look at the numbers of a company, having a basic understanding of these metrics can give you a better overall picture of how a company is doing.
Why Do Companies Report Earnings?
Companies report their earnings to provide information about their financial performance and results, as well as to meet legal requirements. In the United States, for example, all publically traded companies are required to report their earnings to the Securities and Exchange Commission in a form known as a 10-Q. Most of the earnings reports published online are directly made from the data released on the 10-Q forms.
Companies also use earnings reports as a way to communicate with shareholders, analysts, and other stakeholders about the company's financial health and future prospects. The release of an earnings report usually has a large impact on the company's stock price, as the report's results can be galvanizing for investors, both positively and negatively. A company that reports massive losses across the board for an entire year in a relatively stable market, for example, would be a really strong signal to investors that something is wrong.
Wrapping Up
Nvidia has an earnings report coming up in a few months on February 2nd, at which point they will release their financial information. Since Nvidia, along with other tech companies, has been struggling in 2022, the financials of the company will be heavily scrutinized by investors looking for warning signs or a potential end to the bear market (a market trending downward).
Here are a few important things to remember:
Nvidia is releasing earnings for Q4 2022 on February 22nd, 2023.
An earnings report has important financial data, such as revenue, net profit, and earnings per share (EPS). Investors look at these metrics to determine the financial health of a company.
The SEC requires that all publicly traded companies report earnings their earnings via a 10-Q form.
Companies usually report their earnings within a few days of their previous years' reports, giving investors a decent idea as to when the reports for 2023 are due to be released.
Up Next:
The image featured at the top of this post is ©Ralf Liebhold/Shutterstock.com.