Four Facts about the VPN Concentrator 
It facilitates the management of VPN connections remotely.
It encrypts data being input and output by using security protocols, and safe tunnels.
It assigns IP addresses.
It is better than a Firewall in that it overcomes online censorship and restricted content.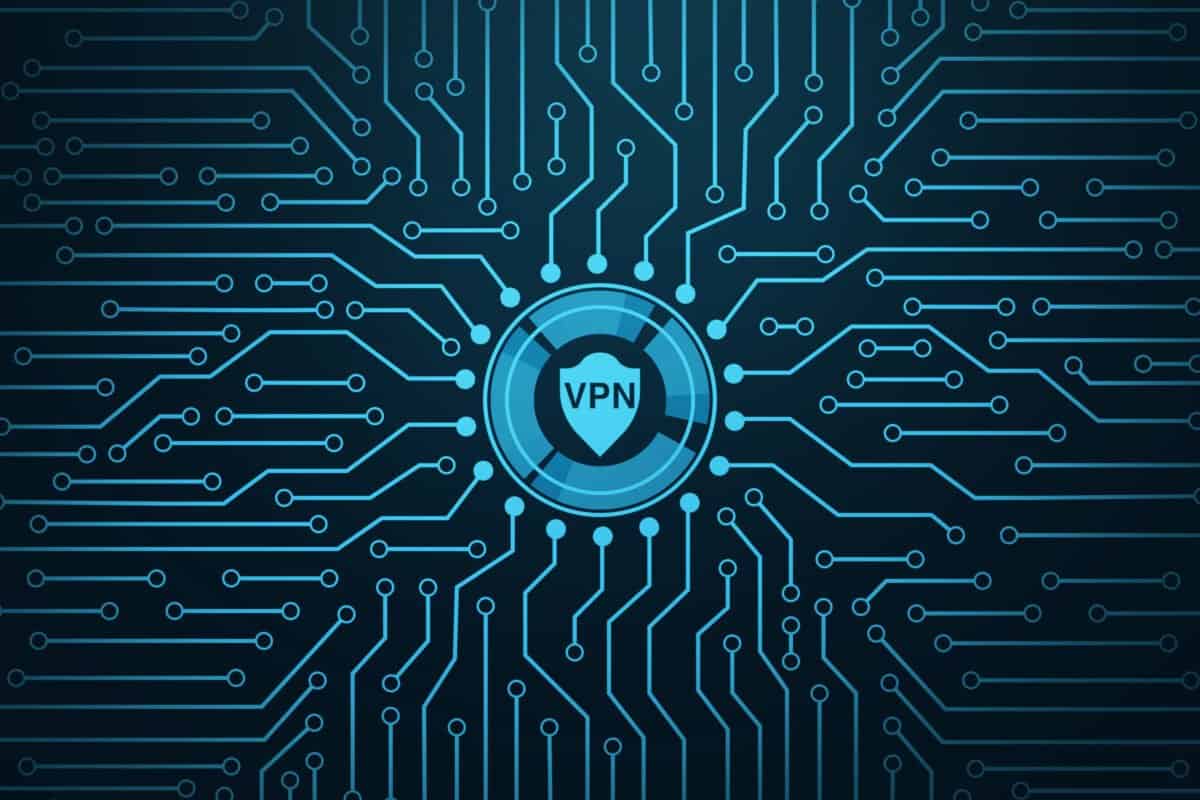 A VPN Concentrator facilitates the management of VPN connections. The Virtual Private Network (VPN) came into existence in 1995 with the introduction of Point-to-Point Tunneling Protocol (PPTP), and Internet Protocol Security (IPSEC). These were created with the aim of ensuring secure remote connections to computers and developing security protocols for the internet.
The VPN protocols were not necessarily created by VPN providers; some of them were government-funded and even created by independent teams using open source code. Express VPN is one of the top-rated and biggest names in the VPN world. Founded in 2009 by the British Virgin Islands Company, it has provided privacy and security to a large number of users since its inception.
Quick Facts
Creator (person)

NA

Original Price

NA

Operating System

N/A

Developed By (company)

Cisco
What Is a VPN Concentrator?
A VPN Concentrator is a networking device that has a key role in managing several VPN secure connections in a network. It is widely used by corporations and individuals to increase the security of their computers and mitigates the risk of having their privacy compromised by hackers.
This device works by creating various encrypted VPN tunnels and providing security. With this device, an encrypted server between distinct VPN nodes is established. Moreover, similar to a router, this device has the ability to provide service to a large population at the same time.
Since the use of computers and the internet is increasing, and more emphasis is being placed on remote work, the risk of a security breach is high. It needs to be fully protected, especially as large companies possess large amounts of confidential data. If stolen, that data can be misused and severely damage the company.
Essentially, a VPN concentrator is an extra security protocol that goes beyond the traditional VPN since it offers greater benefits and solutions to security problems — a VPN has limited use. Although the VPN concentrator is only one way to secure the networks, it is quite a sophisticated one.
Why Use a VPN Concentrator?
VPN Concentrators help acheive higher productivity and efficiency. These devices are capable of providing security to a vast range of locations and a large number of people. Hence, users anywhere around the world can use the internet securely for business and personal matters.
Once you start the software, a tunnel is created automatically leading to the VPN concentrator. At that point, you will be able to receive any input data coming through.
A VPN concentrator is ideal for large businesses with large amounts of confidential data since this device can provide protection against hackers and other security breaches. If a security breach occurs, all of the data may be lost or stolen, and information leaked.
The Difference Between VPN Concentrator vs Firewall
Although they both enhance the security of computers, the main difference between a VPN Concentrator and a Firewall is that a VPN concentrator operates on a larger scale and even provides you access to online censorship and other restricted content. Additionally, a VPN concentrator adds to the firewall's security by providing a different IP address to hide and protect your internet connection.
Firewall provides security within the communication systems, preventing any unnecessary or dangerous traffic from entering.
Firewalls have limited use when compared to the VPN, as their primary task is to manage the network traffic. Moreover, Firewalls come installed with your computer and other electronic devices. If you're looking to install new software, you will have to be granted permission, as it displays a warning message stating that a program is attempting to gain access to your system.
VPN Concentrator: Release History
In 1996, Microsoft employees created peer-to-peer tunneling protocol, otherwise known as a point-to-point tunneling protocol. The protocol offered a method of securing the network between users by data encryption and creating a "tunnel" over a WAN or LAN connection. The development of this protocol is also credited with the origins of the VPN concentrator.
VPN Concentrator: End of Development
The development of the VPN concentrator series by Cisco ended in August 2007 and is no longer supported.
Next Up…