Key Points
Ustream is a video and audio streaming service that launched in 2007.
IBM purchased Ustream in 2016.
Ustream makes money through a three-tiered subscription system.
The History of Ustream: What to Know
In 2007, Ustream was launched as a video and audio streaming service. It was originally designed for deployed soldiers who were away from their families but grew to be used by a wide range of individuals and companies.
The company wasn't the first live-streaming platform, but it did offer unique opportunities for live webcasting and sharing a streaming video. It was a successful company on its own for nine years until IBM acquired it in 2016.
Quick Facts
Year Founded

2007

Founders

John Ham, Brad Hunstable, and Dr. Gyula Feher

Industry

Video Streaming

Headquarter

Armonk, NY

Key People

John Ham, Brad Hunstable, and Dr. Gyula Feher

Notable Products

Video Streaming, Enterprise Video Platform, Marketing

Website

https://www.ibm.com/products/video-streaming
Once acquired, IBM soon merged Ustream with other competitors recently acquired to create IBM Cloud Video, also known as IBM Video Streaming. The acquisition led to IBM stock gains. It's used for video hosting and to broadcast live sports and other events on Sony products and other TVs and computers. Despite all the name changes, its services still live on in a streamlined video communications platform available at several pricing levels and capable of the following features:
HD live broadcasting
Video distribution
Live Q&A and chat sessions
Broadcast recording
Live playlists
Customizable channel page
The Founding of Ustream: How It Happened
John Ham and Brad Hunstable first partnered with Dr. Gyula Feher in 2006 to develop Ustream. Ham and Hunstable were U.S. Army Officers looking for an opportunity to help deployed soldiers communicate with their families. The goal was to create a platform that allowed soldiers to communicate with multiple family members at the same time to make the most of their limited free time during active duty.
Officially launched in 2007, the company was originally backed by SoftBank Capital and DCM Ventures, investors who contributed a total of $60 million to the startup. By 2016, the company was worth about $150 million, broadcast two million streams per month, and hosted 80 million viewers every month. It was acquired by IBM to help form the Cloud Video Services unit, a combination of Ustream, Clearleap, and other early acquisitions to broadcast sports and political events and as a video hosting platform.
Ustream Through the Decades
Ustream has been used to host a significant number of announcements, award shows, major broadcasts, and personal communication. Review the history of this live-streaming platform through the decades, from the initial idea to its acquisition by IBM Watson Media.
2006-2016: Ustream
Ustream hit the ground running in 2007, showing it could keep up with competitors. It started receiving a number of awards and accolades from the beginning, like winning CNET's Webware Top 100 services of Web 2.0 in June 2007. It also won the award in 2008 and 2009.
The Streaming Media's Readers' Choice Awards award it the Best Streaming Innovation in 2012. By 2013, Inc. 500 named it one of the "Fastest-Growing Private Companies in America" and number 17 of the "Top 100 Consumer Products & Services Companies in the San Francisco Metro Area."
It enjoyed a significant amount of views, from a 10-ball ring game tournament in Olathe, Kansas, which was viewed by almost 20,000 people, to a Barack Obama and Oprah event at the University of South Carolina that attracted 77,000 live-stream viewers.
2016-Present Day: IBM Watson Media
The awards didn't end when IBM acquired the live-streaming platform. Not only did IBM enjoy stock gains after the acquisition, but the platform continued to win Streaming Media's Readers' Choice Awards in 2016, 2017, and 2018. IBM Watson Media merged Ustream with other platforms to increase its scalability for hosting large-scale broadcasts. It's commonly used for broadcasting sports and other live events.
Global use and citizen journalism events increased over the years on the platform. The 2013 Ukraine protests, the Legislative Yuan student occupation in Taipei in 2014, and other political activities attracted large viewerships.
How Does Ustream Make Money?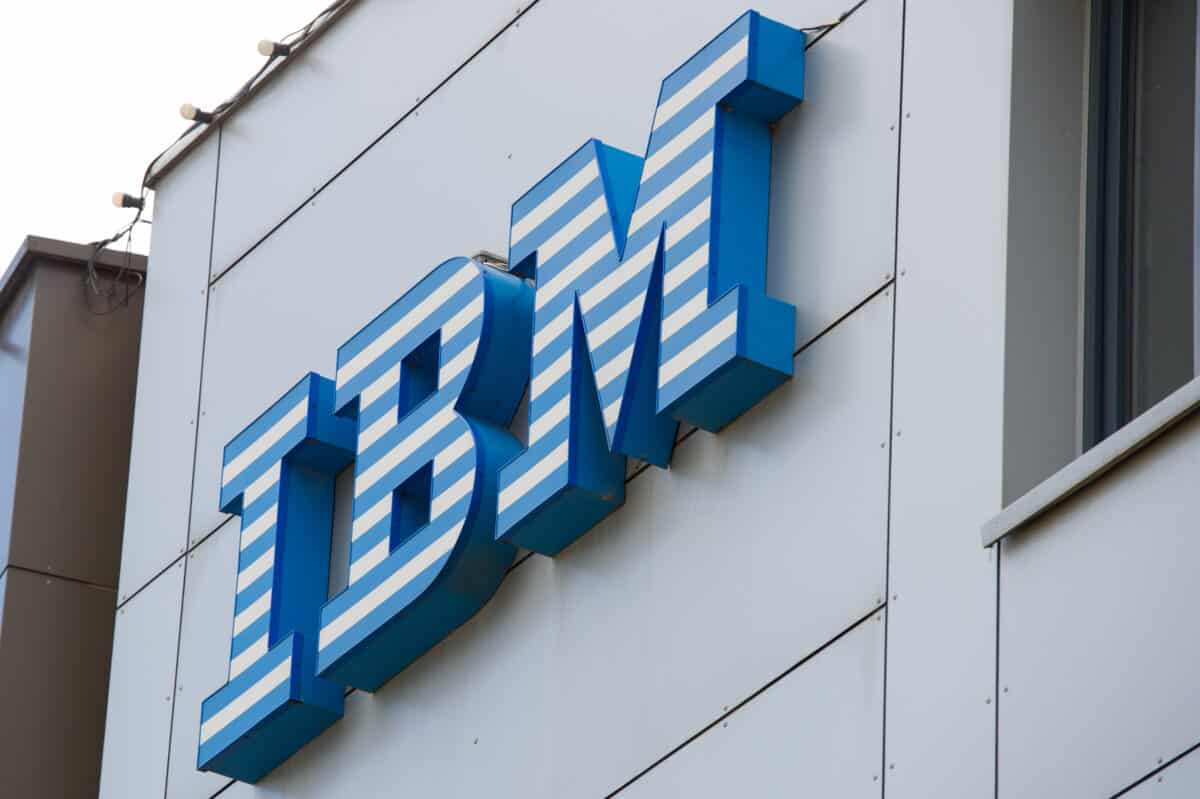 Ustream is now a part of IBM Watson Media. IBM offers video hosting and streaming services through a three-tier, subscription-based pricing model:
Silver: $99.00 per month
Gold: $499.00 per month
Platinum: $999.00 per month
In addition to these three tiers, IBM also offers custom pricing options and a 30-day free trial.
Ustream Acquisitions
Ustream didn't acquire any major companies during its time. It was acquired, however, in 2016 by International Business Machines (IBM) for approximately $150,000 million.
Ustream Notable Controversies
The company largely operated without any major controversies. The most notable controversy, however, was the automatic copyright-blocking feature.
Automated Copyright Blocking, September 19th, 2012
Ustream included a feature that attempted to automatically block copyrighted material from being streamed on another channel. While, in theory, a beneficial technology not always used by competitors, in reality, it blocked many streaming events unnecessarily.
Notable automatic blocks included several videos of NASA's Curiosity rover landing, the Hugo Awards in 2012, and the Salesforce Keynote on September 19th, 2012.