Key Points
USENET was popular and used before the World Wide Web and internet browsers were easily accessible to the general public and remains the oldest internet communication tool that is still in use today.
It was one of the first services to provide for many commonly used internet features, including having the ability to download content, search, have threaded discussions, find like-minded people who were oriented around the same interests, and more. Many of these features were considered revolutionary for its time. 
When posts were first made to USENET, the content would take time to migrate from server to server. However, it would eventually be available to any user, regardless of what server they were accessing the content from. 
Despite its very advanced age users can still find and access USENET-exclusive server farms.
USENET is a forerunner to many aspects of the modern internet. It was one of the first services to provide for many commonly used internet features. Users could search USENET for topics of interest and engage in conversation over a wide array of content areas. It was used before the World Wide Web and internet browsers were easily accessible and regarded as one of the oldest internet communications tools that is still in use today.
USENET History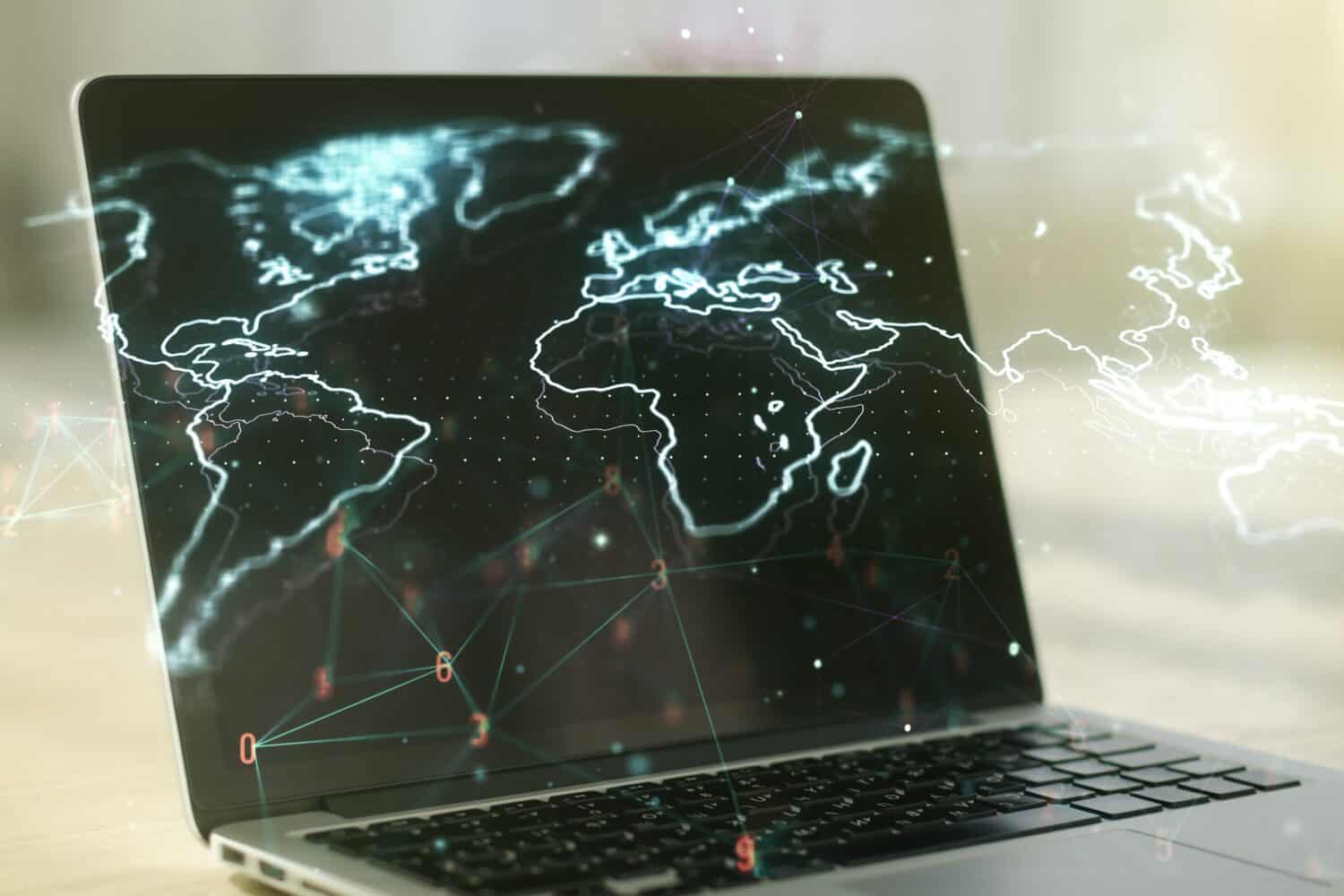 The idea for USENET was first developed by Tom Truscott and Jim Ellis. The idea for USENET was first grew in 1979, with the first USENET servers first coming out in 1980. Truscott and Ellis developed it from the original Unix-to-Unix Copy network structure which allowed users to read and post messages. It was originally designed to serve in many similar fashions to what the modern-day internet is known as. As originally designed, it was broken into numerous separate areas. For example, individuals could find separate areas for humanities, news, sports, and more. They could then make posts and converse with other users.
Quick Facts
Created

1980

Creator

Tom Truscott, Jim Ellis

Original Use

Information sharing, conversational

Cost

Varies, depending on the provider that someone uses
Today, the service use has largely declined, with commentators noting that this decline really began in the mid-2000s. This occurred as other internet providers began to take up more of its original purpose in a more user-friendly way, allowing for easier search functions, downloading, and more. Examples included online forums, bulletin boards, and social networks like MySpace and Facebook. Today, USENET is still active, but it is more used to share and download large files. 
However, a large amount of USENET indexer websites remain available. These indexer sites allow for users to access a wide array of information that has been archived from USENET servers. Indexers are commonly and easily accessible today, even without having to pay for a subscription to USENET. These indexers are also known as NZBs. Among the most famous is USENET Crawler. Crawler is free to use and widely regarded as the most reliable of the various Indexers. Crawler is also one of the oldest NZB servers available.
USENET: How it Worked
In many ways, USENET is considered to be very similar to the internet. For example, just like the internet itself, USENET was not stored on one server. Instead, it was made available on a series of servers that were placed physically throughout the world. This meant that individuals could easily access it, even at a time when fast, high-speed internet access was not available. 
Users would share messages, and these messages would then spread throughout different servers by people who were trying to access the various server. Servers would download and upload messages, text, content, and other files. Its clients would download information on demand, but files would not remain available forever and would expire after a set period of time. 
USENET: Historical Significance
The historical significance of USENET cannot be understated. As noted above, it served as a predecessor for many aspects of the internet that most users take for granted today. It's threading of comments, ability to debate issues, and specific access through browsers were all forerunners to the internet as it is commonly experienced today. USENET proved that these functions were valuable, useful, and could be commercially successful. As such, they encouraged programmers to put more time and attention into improving these processes. 
For better or for worse, this helped to show the potential of the internet, browsers and improve the process by which individuals communicated over the internet. It can thus be said that USENET was the original Facebook, online bulletin board, and more. 
Difference Between USENET and the World Wide Web
There are many differences between USENET and the World Wide Web. However, one of the main differences is that they use completely different network systems. USENET uses a network of servers which all connect to each other and can be used to spread content and messages from one server to another. Instead of this inter-connected network, the World Wide Web uses standalone servers. This allows users to connect and retrieve web pages using a HTTP protocol.
USENET lacks a centralized server, and instead the vast network of servers is the table for various different news feeds and messages. It also lacks the organization that the World Wide Web has. It is often likened to email but without a specific set of intended recipients.