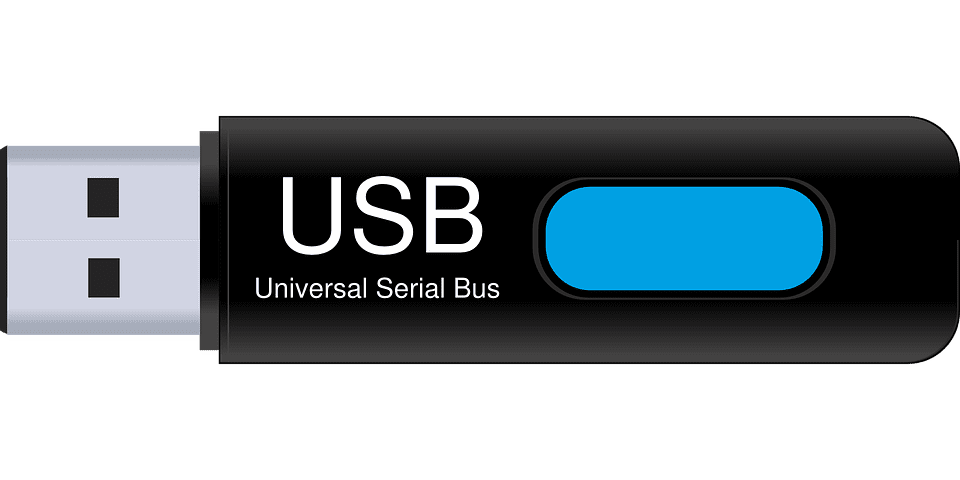 Key Points:
The main purpose of the USB was to make connecting disparate devices much less complicated.
USB has, for the most part, put many other types of connectors out of commission.
The different iterations of the USB have improved it significantly.
Universal Serial Bus Specs
Versions
Maximum Data Transfer Speed
Connector Types
Maximum Cable Length
Maximum Charging Power
USB 1
12MBps
Type A & Type B
3m
500mA
USB-2
480Mpbs
Supports all connector types.
5m
15W
USB 3
5Gpbs
USB 3 USB-A (Type-A)
USB 3 USB-B
USB-C
3m
12W
USB 4
40Gbps
USB C
TBC
100W
The Specifications of Universal Serial Bus Versions
The History of USB: What to know
The Universal Serial Bus' primary function is to establish specifications for connectors, protocols, drivers, controllers, and cables for communication, connection, file transfer, and power supply between computers, computer parts and peripherals, and other computers.
The introduction of the Universal Serial Bus was overseen by seven (7) companies in 1995: Compaq, IBM, DEC, Microsoft, Intel, Nortel, and NEC. Their driving objective was to develop what would make connecting external devices, such as mobile phones, drivers, cables, controllers, etc., to computers easier, thereby replacing the multiple connectors that were in use back then.
Quick Facts
Release Date

06/04/1995

Original price

$30
In 1995, the inventor team at Intel, led by Ajay Bhatt, introduced the first integrated circuits supporting the Universal Serial Bus. The first commercially available Universal Serial Bus was made in 2000 and sold for $30 per unit.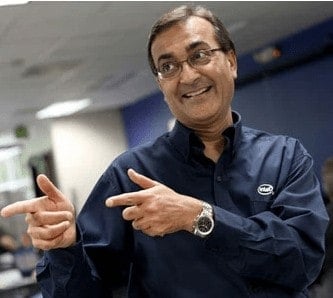 By 2008, over 6billion units of Universal Serial Bus had been sold, with approximately 2billion units getting sold each year.
Since its introduction in the markets, it has replaced several interfaces, some in parts and some completely, including parallel ports, serial ports, etc., thanks to its versatility and ease of use for file transfers and download.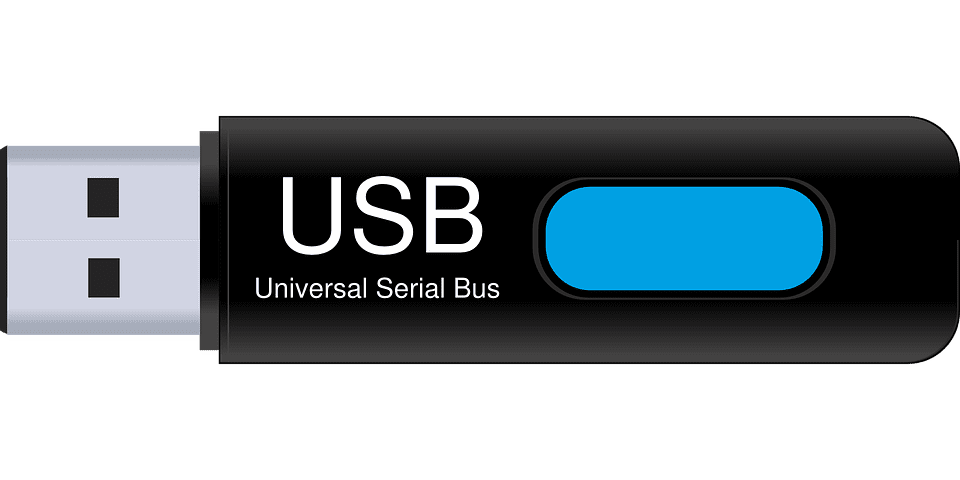 Universal Serial Bus Versions: Each Edition
This section outlines the various editions of the Universal Serial Bus, including their timelines, functions, and other major specifications:
USB 1
This version was, in history, first introduced in January 1996, offering a maximum transfer speed and charging power of 12Mpbs and 500mA, respectively. However, the device doesn't include a design for other connectors apart from the standard Type-B and Type-A connectors. Due to its power, timing, and download limitations, it also didn't allow pass-through monitors and extension cables.
The limitations of this version led to the development of series 2.0.
USB 2.0
Released in April 2000 as the official first commercially available Universal Serial Bus, The 2.0 model offered a relatively higher transfer speed of 480Mbps and a maximum charging power of 15Watts.
Unlike the first version, this series supported all available connector types, including the Mini-A and Mini-B connectors. It also allows two USB devices to communicate without a separate Universal Serial Bus host.
USB 3.0
This version was released in November 2008 after its management transferred from the USB 3.0 Promoter Group to the USB Implementers Forum. As a seeming update to the previous 2.0 model, which has already sold over 6billion units since its introduction, the 3.0 version offers a superspeed transfer mode, including backward compatible receptacles, cables, and plugs.
The superspeed mode offers a maximum transfer rate of 5Gbps in addition to the already existing transfer modes.
This version also had multiple semi-versions, released periodically to fill identified loopholes in the device's design. For instance, the USB 3.1 version was released in July 2013 to double the maximum transfer rate to 10Gbps and reduce the line encoding overhead to 3%. Also, the 3.2 version was released in September 2017 with an even higher maximum signaling rate of 20Gbps.
USB 4.0
USB 4.0 Was released in august 2019 by the USB Implementers Forum. This version was based on the Thunderbolt 3 protocol and supports up to 40 Gbps transfer speed. Also compatible with versions 2.0 and 3.2, the design of this model allows multiple end devices to dynamically share a single high-speed link.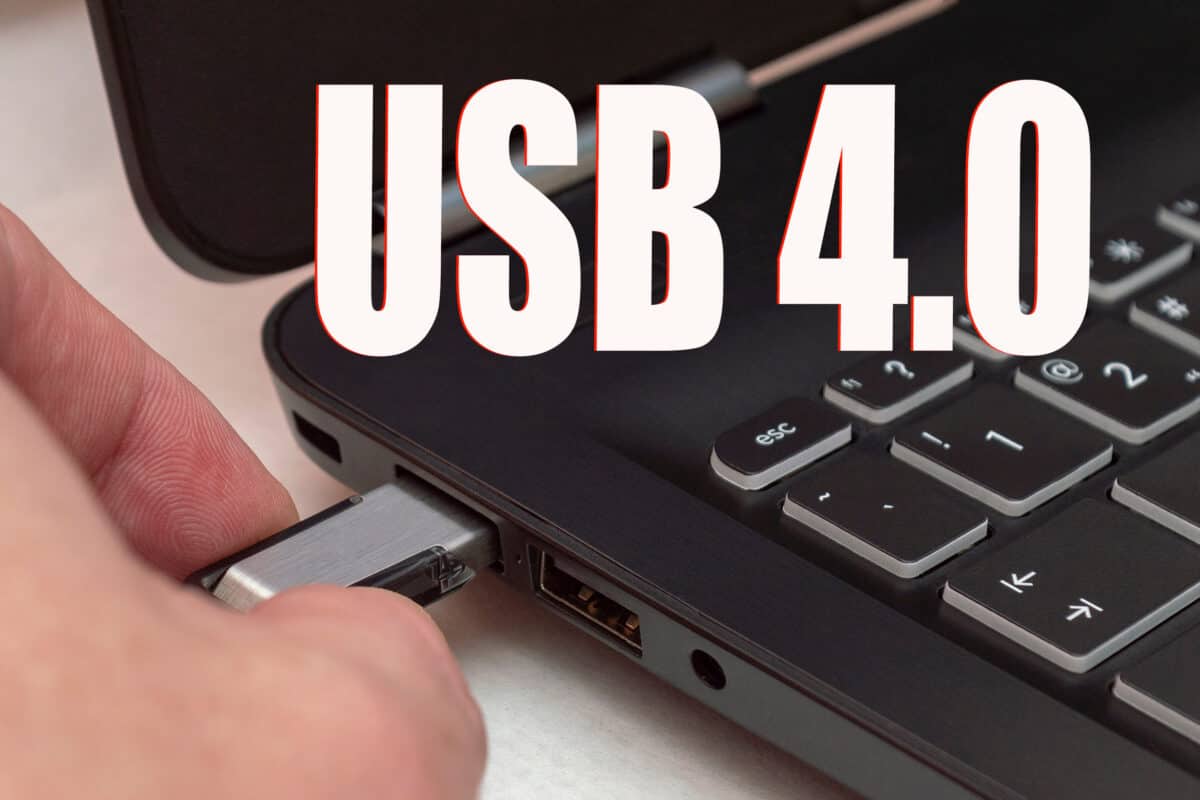 The Public Response
Since the Universal Serial Bus was released, several port types have been introduced to challenge its market dominance. However, most of these ports didn't achieve long-lasting success compared to USBs. A perfect example is FireWire, backed by Apple, released in the early 2010s.
Similarly, the introduction of the Universal Serial Bus significantly influenced the death of several other similar devices, including floppy disks, Zip drives, etc.
Since its release in 1995 and consequent multiple version updates, USB can become the norm, completely replacing the functions of tangled cables, other media devices, etc., and becoming the leading device for communication, downloads, connection, file transfer, etc., a computer and other parts and peripherals, such as drivers, cables, controllers, and even other computers.
Up Next…
Want to know more about connectors and external ports for your computer? Check these out!