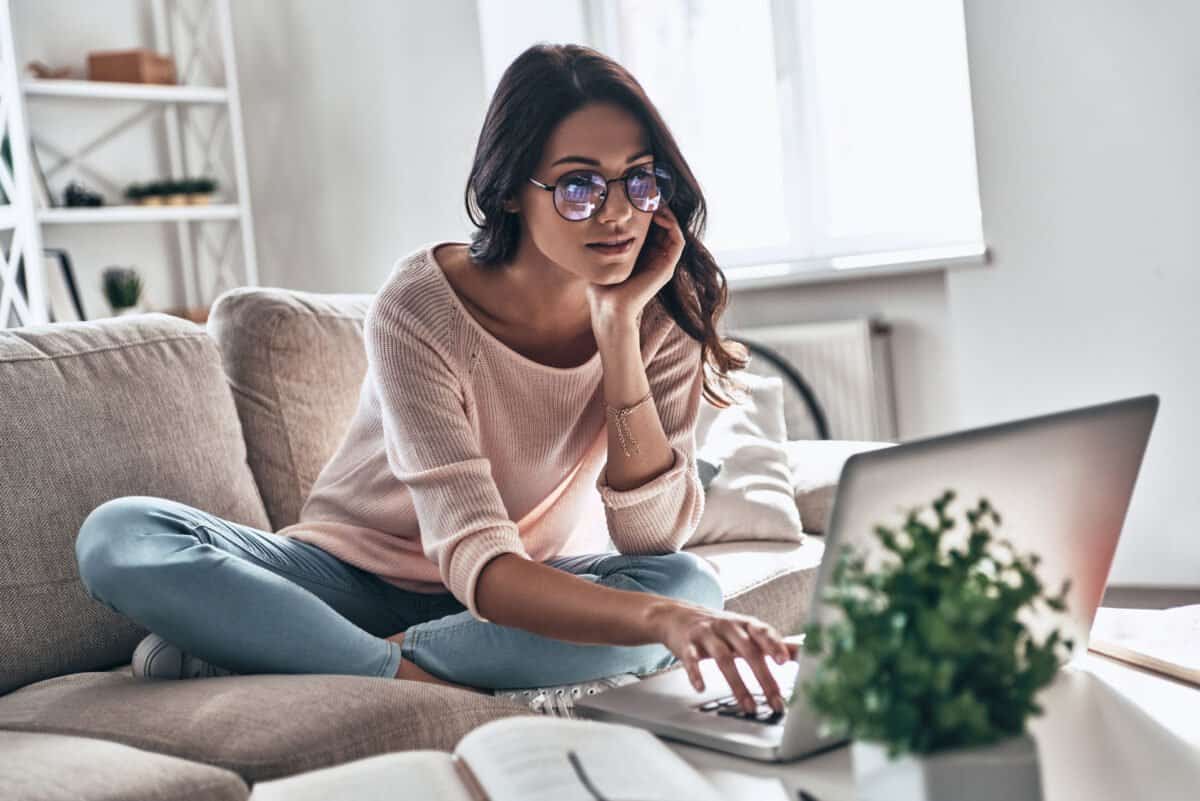 Key Facts
A 7.2-channel receiver such as the Sony STR-DH790 is the best option for a serious home theater. That said, it is possible to go for a 5.1-channel system, you might need a bigger receiver.
An OLED TV like the Sony Bravia XR can provide you with an excellent viewing experience.
The Playstation 5 and the Xbox are excellent choices for playing 4k Bluerays, since 4k Blueray disc players are extremely expensive.
Creating the ultimate home theater setup requires some basic devices. You will need either a TV or a projector, along with an audio setup. But your budget will dictate just how extreme your home theater gets. Keep in mind that you can get a pretty good experience on a budget, and you don't need to spend thousands of dollars to get a good experience.
We'll take a lot at some of the best components that will give you the ultimate home theater. But we will also throw in some more affordable options. Also, think about some of the other details of your setup, such as wiring, seating, and ambiance. Getting a home theater in your home is the ultimate in fun and luxury, and with a handful of components, you can make it feel like a movie theater.
Video
Arguably the most important aspect of your home theater is the video. There are two main options to choose from here, and we are going to cover both. The first and most common choice is a TV. Ideally, you want to get an OLED TV like a Sony Bravia XR. This will provide the ultimate viewing experience with complete blacks and stunning contrast.
One of the most important decisions to make is how big of a TV to buy. You choose a TV size based on the dimensions of your room. But in general, a 65-inch is going to be the bare minimum for a home theater. Although most people believe that bigger is better, be sure to balance the quality of the TV with its size.
If an OLED TV is a little out of your budget, don't worry, there are some other great TV options available. Hisense, in particular, has some excellent higher-end TVs, such as the ULED U7. Hisense is known by a lot of people for their cheaper TVs, but they also have some excellent higher-end options too. The TCL S555 is another good choice for a budget-friendly TV that has great picture quality.
Projector
A popular choice for serious home theaters is a projector. This represents a major step up in both complexity and price. But this is the best option for those wanting an enormous screen. Projectors come in a wide range of options, so you really need to do some homework before going out and buying one. The last thing you want to do is buy a projector that is designed for presentations rather than movies.
The biggest problem you will have to contend with is light. Newer projectors get very bright, but you still need a really dark room for optimal viewing. If you plan to set it up in an interior room or a basement, this will not be an issue. Another consideration is running wire to the projector. If you don't want to run a lot of wires, then a projector setup probably isn't a good choice for you.
If you still want to go with a projector, then consider a 4K one like the BenQ HT5550. It is specifically designed for home theater use and can project on screens between 60 and 200-inches. Speaking of screens, you are also going to need a projector screen. The best option is a motorized screen so it can roll up and disappear.
Audio
The other major aspect of your home theater is the audio. There are a ton of options here, so really consider what is best for your space. The best option for a serious home theater is a 7.2-channel receiver like the Sony STR-DH790. This not only manages all of your audio connections but also acts as a switch for your HDMI inputs.
Even if you initially plan to go with a 5.1-channel system, it may be wise to invest in a bigger receiver. That way, you can expand later on. Of course, you will still need speakers, and there is nothing better for a home theater than a full set of Klipsch speakers like the Synergy Black Label F-300. Alternatively, you could go with some smaller speakers or even in-wall speakers.
Soundbars
While a receiver with expertly placed speakers will always deliver the best sound, it is impractical for some people. It requires lots of wiring and time to perfectly tune the system. But a good alternative is a high-quality soundbar. Most are only two pieces with a soundbar and a separate subwoofer, such as the Klipsch Cinema 600.
Soundbars deliver impressive sound without all the hassle of a full audio system. Many soundbars accept multiple inputs and even work with Bluetooth. Soundbar technology has continued to improve over the years, and some of the newer ones even have wireless rear speakers. A good example of a premium soundbar is the Sony HT-A5000 which has Dolby Atmos, rear speakers, a subwoofer, and smart features.
Extras
Sound and visuals are the major parts of any home theater. But there are also plenty of other things you should get if you want to create the ultimate experience. For instance, a mini fridge is really nice to have close by. Of course, you will also need some comfortable seating. Finally, there are additional components such as BluRay Players and game consoles.
Seating
First, you are going to need something to sit on, and since this is for a home theater, it needs to be not only comfortable but also practical. The Seatcraft Omega is awesome because it can seat three people, but the center can also flip down to hold your drinks and popcorn. If you'd prefer chairs, the Seatcraft Diamante has similar features like powered headrests but also has built-in cupholders in the armrests.
Media Devices
Next, you need to consider what kind of content you plan to play. You will probably want to connect a streaming, cable box, or BluRay player. Despite being around for a long time now, 4K BluRay players are still pretty expensive. The Panasonic DP-UB820-K is one of the best players on the market, but it comes at a staggering price.
A better option would be to get either an Xbox Series X or a PlayStation 5 since they can both play 4K BluRays, and you can also play games on them. Even if you aren't a gamer, you can also use these consoles to stream content. But if all you need is a streaming device, you really can't go wrong with the Roku Ultra.
Snacks
You can't have a home theater without snacks and drinks, and you probably won't want to get up and go to the kitchen, either. You can go extreme as you want here, but a mini refrigerator and a microwave are a good start. That way, you can at least keep some drinks cold and make popcorn. But if you want to get a little crazier, consider a popcorn maker.
Not only does a popcorn maker look cool, but you can quickly make a lot of popcorn. Similarly, you can actually get a fountain drink machine. But this is where things start getting a little complicated because you will need plumbing run, and you will need to go through a lot of drinks to make it worthwhile. However, you could also get a vending machine to add something cool and practical to the space.
Ambiance
Now, this is where things really start getting fun. After you've figured out all of the big and expensive stuff, you can think about making the space yours. Lighting is one of the most important things here, and some light strips will go a long way. Ideally, you want to have some dim lights that can be left on during the movie and maybe some recessed ones for general lighting.
Additionally, you will probably want to paint the walls a dark color that light will not reflect off of. While black seems like an obvious choice here, consider a darker shade of red or blue to add some color to the space. Lastly, add some video game or movie posters to really personalize the space and make it feel like your personal movie theater.
Conclusion
It is easy to go online and start looking at home theater rooms, only to be left overwhelmed by what you've seen. It can be hard to imagine how your space can transform into an amazing home theater. But it is important to take things one step at a time because you can start small and work your way up to what you see online.
Up Next…
Would you like to know what to watch? Click on the links below: