Key Points
Twitter is a microblogging platform for quick updates and public discussions, while Facebook is a social networking platform for personal interactions with friends and family.
Twitter has a strict character limit of 280 characters per tweet, while Facebook has a character limit of over 63,000 characters for regular posts.
Facebook focuses on personal interactions within a user's specific network of friends, while Twitter allows users to follow and interact with public profiles without needing to accept friend requests.
Twitter offers two feed options: a chronological 'Following' feed and a curated 'For You' feed, while Facebook's default feed is a curated assortment of posts based on user preferences.
Twitter user profiles are simple and concise, while Facebook profiles are more detailed and customizable.
Torn between Twitter and Facebook? These social media platforms are two of the largest and most popular of their kind. But which one reigns supreme? Let's pit these social media titans head to head and compare Twitter vs Facebook. From their unique features and user experiences to their overall impact on the Internet and society at large, which site is the big winner? Let's delve into the differences and advantages between the two below.
Twitter vs Facebook: Side By Side Comparison
Aspect
Twitter
Facebook
Founded
March 21st, 2006
February 4th, 2004
Founder(s)
Jack Dorsey
Noah Glass
Biz Stone
Evan Williams
Mark Zuckerberg
Dustin Moskovitz
Chris Hughes
Andrew McCollum
Eduardo Saverin
Owner
X Corp.
Meta Platforms
iOS App Size
217 MB
319 MB
Default Post Format
Text
Text
Other Content Supported
Images
GIFs
Videos
Audio
Live streams
Polls
Links
Images
GIFs
Video
Live streams
Links
Most Followed User
Elon Musk (137 million)
Cristiano Ronaldo (163 million)
Monthly Active Users
450 million (2023 est.)
2.94 billion (2023 est.)
Twitter vs Facebook: What's the Difference?
Looking at the side-by-side comparison above, it's clear this Twitter vs Facebook debate comes down to a select number of key differences. How do these two popular social media platforms compare where it matters most? Let's break down the six key differences between Twitter and Facebook below, paying close attention to which site has more advantages over the other.
Primary Usage
One of the biggest differences between Twitter and Facebook pertains to their primary uses. Twitter is a microblogging platform where users share short messages, also known as tweets. It is intended for quick and concise updates, opinions, news, and public discussions. On the other hand, Facebook is a social networking platform allowing users to connect with friends and family. It was created as a personal online space for people to connect, share their lives, and interact with people they know.
Post Audience
Another difference between Twitter and Facebook is the intended audience for each post. Twitter encourages public discussions with a more open approach to posting. Users can follow anyone, and tweets are visible to the public by default unless set to private. Facebook, by comparison, focuses on personal interactions within a user's specific network of friends. To share a Facebook post with the public, a user would have to set it to share with that audience specifically.
Character Limits
There's also a significant difference in character limits on Twitter vs Facebook. Twitter abides by a strict character limit of 280 characters per tweet unless you pay a monthly fee for a greater character count. In contrast, Facebook does not have a strict character limit for regular posts. The site cuts off text posts at 63,206 characters. That means Facebook's character limit is more than 225 times greater than Twitter's.
Friends vs Followers
Whereas Facebook utilizes a mutual friend model, Twitter employs a follower model. Facebook users must accept friend requests to establish a connection and interact with another user's profile. Conversely, Twitter allows users to follow and interact with other public profiles without needing to accept any requests. The only way to prevent interactions with strangers on Twitter is by going private.
Feed Layout
Twitter gives users the option to choose between two different feeds: a chronological "Following" feed, and a curated "For You" feed that mixes posts from accounts followed with suggested posts from accounts not followed. Facebook's default feed is a curated assortment of posts arranged based on user preferences, engagement, and relevance. This results in two very different feed layouts between Twitter and Facebook.
User Profiles
Lastly, there's a difference in user profiles. Twitter user profiles are relatively simple and concise, displaying only a user's bio, profile picture, header image, and timeline of their tweets. Contrarily, Facebook profiles are much more detailed and customizable. They feature a profile picture, cover photo, personal information, photos, and albums, as well as a timeline of posts and updates. All in all, users can include a lot more personal info on their Facebook profile compared to Twitter.
Twitter vs Facebook: 5 Must-Know Facts
Unlike Facebook, Twitter relies on a public follower model. Instead of adding friends, Twitter users can follow other accounts without requiring mutual consent. This allows users to connect with public figures, celebrities, and other individuals of interest without permission.
Facebook is the largest social networking platform in the world, with nearly 3 billion monthly active users as of 2023. Meta's acquisition of Instagram and WhatsApp has contributed to this user base.
Twitter introduced the concept of hashtags (#) to categorize and discover tweets related to specific topics or events. While now a staple on most social media sites, it all originated on Twitter.
Facebook has faced plenty of scrutiny regarding privacy and data protection. This criticism came to a head with the 2018 Cambridge Analytica scandal, which raised serious concerns about how Meta handles the site's user data and privacy settings.
Thanks to its support for real-time information sharing, Twitter has played a significant role in various social and political movements over the years. It has become an invaluable tool for news organizations, businesses, and individuals alike.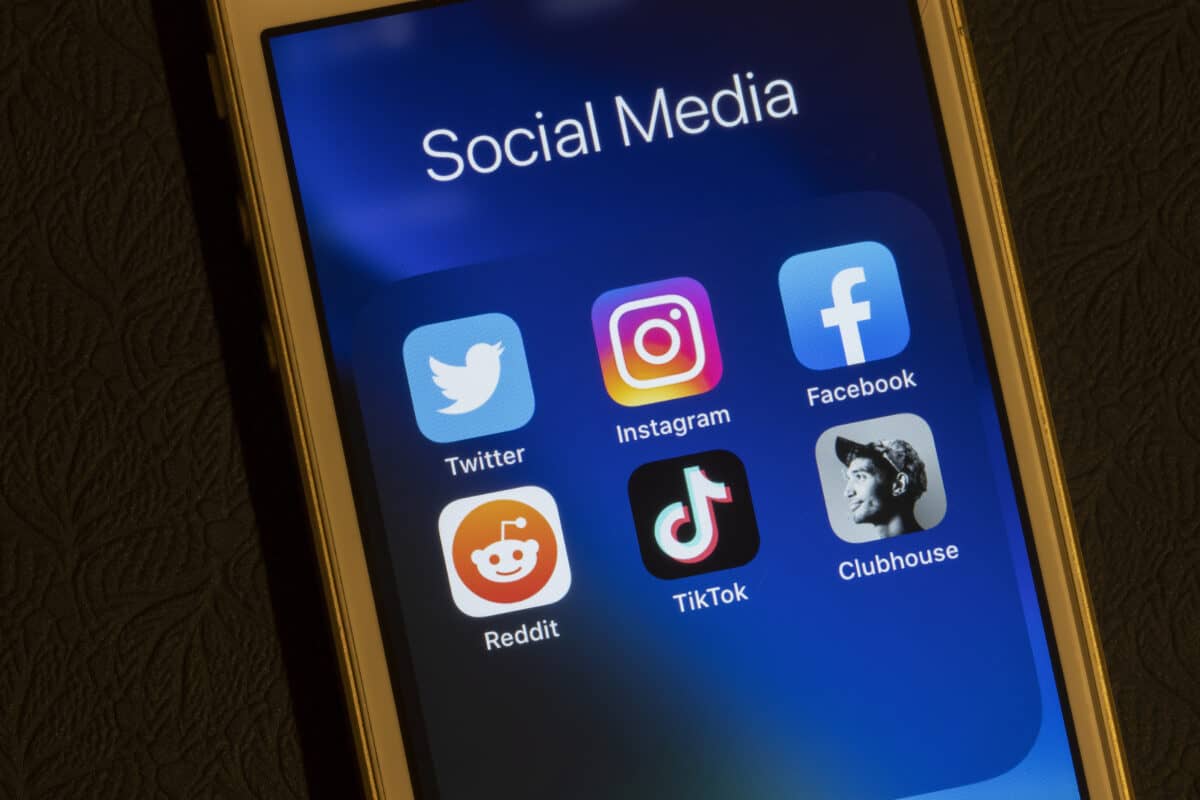 The History of Twitter
Twitter launched in 2006, two years after Facebook hit the web. This popular social media platform allows users to share short posts, dubbed "tweets," with their list of followers and the public at large. Some would call it a microblog, but in the years since its launch, it has grown to become so much more advanced than that simple classification.
Twitter was created by a team of developers named Jack Dorsey, Biz Stone, and Evan Williams. From the get-go, these developers sought to establish a platform where people could share short, simple updates about their daily activities with friends and followers. They thought of it as texting, but over a real-time communication platform instead of a phone line.
Twitter slowly gained popularity in the years following its launch. The platform became a hub for users to share news, opinions, and updates on various events and relevant topics. With an initial character limit of 140 and its stripped-down text-based feed, it's easy to see why more and more flocked from Facebook to Twitter as the 2010s grew closer.
The site increased its character limit from 140 to 280 in 2017. By doubling the amount of text a person could post, Twitter could more easily become an influential platform for various social and political movements. One could draw a direct line from this increased limit to the site's current status as a controversial hub for heated interactions under Elon Musk's ownership.
How Facebook Compares
Mark Zuckerberg and his college roommates founded Facebook in 2004. It originated as a social networking platform exclusively for Harvard University students. However, its quick success expanded its reach to other universities and eventually the general public. In less than two years, Facebook had grown from a dorm room experiment to a massive global presence.
As more people joined Facebook, more features appeared on the site. One of the earliest updates introduced the News Feed, which displayed updates from friends in a centralized stream. The "Like" button came not long after, allowing users to interact with friends' posts without needing to comment. After that, Facebook introduced photo and video sharing. Each of these features remains an integral component of Facebook today.
Facebook's growth increased exponentially after acquiring their rival social media platform, Instagram, in 2012, and the popular messaging service, WhatsApp, in 2014. These acquisitions allowed Facebook to expand its user base easily and incorporate more popular features from these platforms into Facebook's layout. Today, Facebook remains one of the most widely used social media platforms around the world, with nearly three billion active users a month.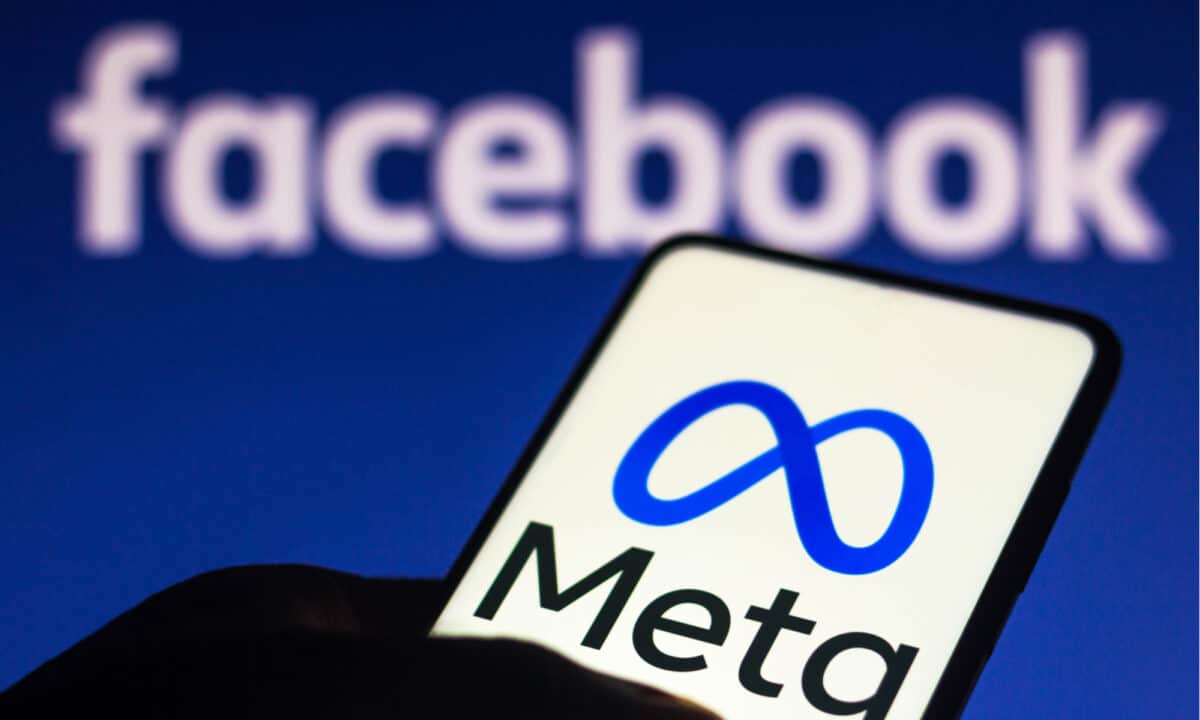 Twitter vs Facebook: Pros and Cons
| Pros of Twitter | Cons of Twitter |
| --- | --- |
| Real-time updates | Must subscribe for additional features |
| Easy interactions with public figures | Elon Musk ownership has been rocky |
| Quick, concise messages | Easy to get overwhelmed by information |
| Innovative use of hashtags | Misinformation spreads easily |
| Pros of Facebook | Cons of Facebook |
| --- | --- |
| Massive user base | Serious concerns over misinformation |
| Must accept friend requests to show posts | Legitimate privacy issues to worry about |
| Great for businesses and brands | Scammers are everywhere on the site |
| Keep up with friends and family | Frequent aesthetic changes |
Twitter vs Facebook: Which Is Better?
So, who wins the Twitter vs Facebook debate? Twitter has simpler profiles, relies on hashtags for topic categorization, defaults to public tweets, and has more limited multimedia support. Facebook has more detailed profiles, emphasizes user-generated tags, offers extensive privacy settings, supports diverse multimedia content, and provides robust advertising capabilities with precise targeting options. Both have serious problems with misinformation, data leaks, scammers, and trolls. In the end, Twitter edges ahead for its ability to provide real-time updates and news as it breaks.
The image featured at the top of this post is ©RoBird/Shutterstock.com.