Key Points
Developer mode in Discord allows users to troubleshoot, access technical information, and develop bots.
Developer mode can be enabled on both the computer and mobile device apps.
The information accessed through developer mode must be used in compliance with Discord's terms of service.
Most of the time, Discord is used to chat with fellow gamers about your favorite titles. You can choose a cool nickname for yourself, create channels, and even make some cute stickers. All in all, the app is a lot of fun. But did you know you can also use Discord to make bots and practice your developer skills? Well, now you do. Read on to find out how to enable developer mode on Discord, in both the computer application and the mobile app.
How to Turn on Developer Mode in Discord on a Computer
The process for activating developer mode is pretty simple. Follow the steps outlined below.
Step 1: Open and Log in to Discord
First, launch Discord if you haven't already, and log in with your details.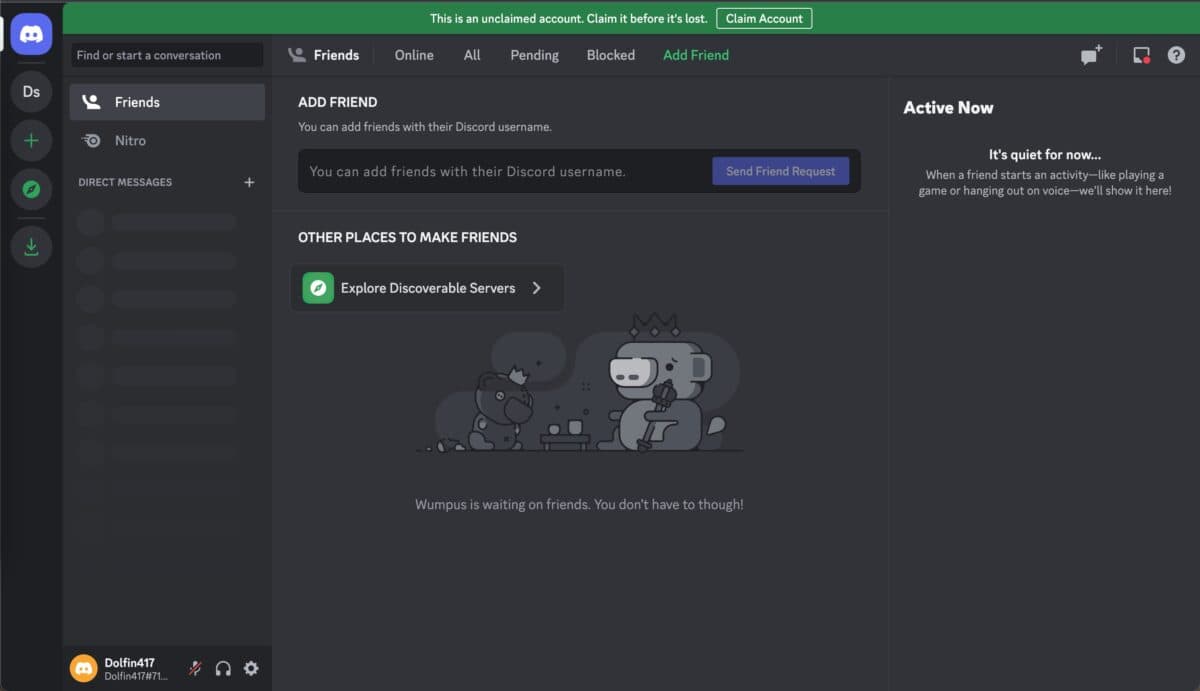 Step 2: Go to Settings
The next step is to go to the settings menu. In the bottom left corner, you should see a gear icon. Click this to open the settings.
Step 3: Activate Developer Mode
Finally, scroll down a little, and you'll see the "Advanced" tab under "App Settings". Click here, and you'll find a toggle switch for activating developer mode. Click this to enable the mode.
How to Turn on Developer Mode on the Mobile App
The process for the Discord mobile app is essentially the same, although the user interface looks a little different. Read on to find out how to turn on developer mode on Android or iOS.
Step 1: Open and Log in to Discord
As before, launch Discord and then log in.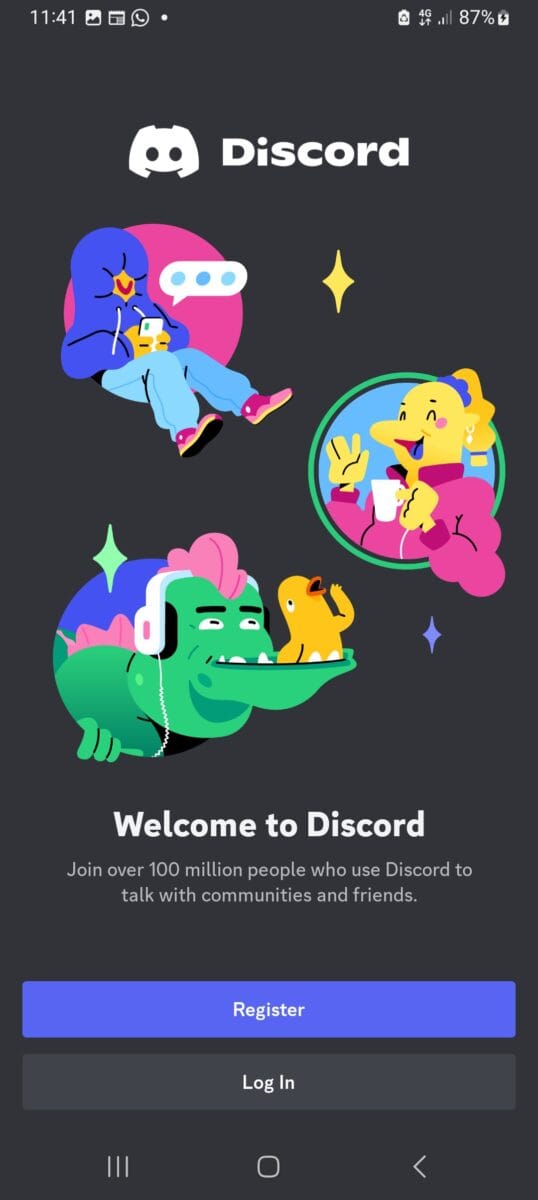 Step 2: Go to Settings
Next, tap the smiley face icon in the bottom-right corner to open the settings menu. Here, you'll find a similarly named "Advanced" tab. Tap this.
Step 3: Turn on Developer Mode
Lastly, tap the toggle switch to turn on developer mode. You're done!
What Is Developer Mode For?
In general terms, developer mode is included in many apps and platforms, both hardware and software. Its intention is to give developers tools and functionalities for advanced options like debugging and customizing. The nature of developer mode largely depends on the platform and can range from permitting low-level operations (i.e., in operating systems), inspecting and customizing web pages, debugging smart devices, and testing video games. However, in the case of Discord, developers use this mode for troubleshooting, accessing technical information, and developing bots. With developer mode turned on, you can view user, message, and server IDs by clicking on them. Keep in mind that developer mode is intended to be used by experienced users and developers. While it can be very useful for developing bots to use on Discord, you must use this information in accordance with Discord's terms and conditions of use.
Wrapping Up
Developer mode is a handy way to customize your experience of Discord as well as develop nifty bots to use in your channels and servers. The steps for enabling developer mode are as follows:
Open Discord, either on a computer or the mobile app.
Open the settings menu, either by clicking the gear icon in the bottom left or tapping the smiley icon in the bottom right, when using a computer or mobile device, respectively.
Click or tap on the "Advanced" settings tab.
Click or tap the toggle switch next to "Developer Mode" to turn it on.
The image featured at the top of this post is ©Sergei Elagin/Shutterstock.com.