Key Points
Turbonomic (formerly known as VMTurbo) is a software company dedicated to resource management and helping programs run more efficiently.
They use API, cloud, and AI technologies to optimize system performance.
IBM recently acquired the company to advance its cloud and AI technologies.
The History of Turbonomic: What to Know
Turbonomic was founded in 2009 as an enterprise software company designed to improve resource allocation efficiency. It's used to ensure applications receive the necessary memory, database, storage, and computing resources they need in an intuitive, responsive way.
Turbonomic is powered by artificial intelligence (AI). It collects data through APIs to determine where to best direct resources. The AI engine uses an analytics platform to process the data and make specific, automatable actions that account for the full stack.
Quick Facts
Year Founded

2009

Founders

Shmuel Kliger, Yuri Rabover, Shai Benjamin, Yechiam Yemini, and Danilo Florissi

Industry

Information Technology

Headquarter

Boston, Massachusetts

Key People

Benjamin Nye, Sylvia Isler, Dicken Chaplin

Notable Products

Application resource management

Website

https://www.turbonomic.com/
The company was purchased by IBM in 2021. This new ownership has helped IBM enhance AI and hybrid cloud functionality. Turbonomic continues to help companies manage performance and the availability of resources across multiple applications.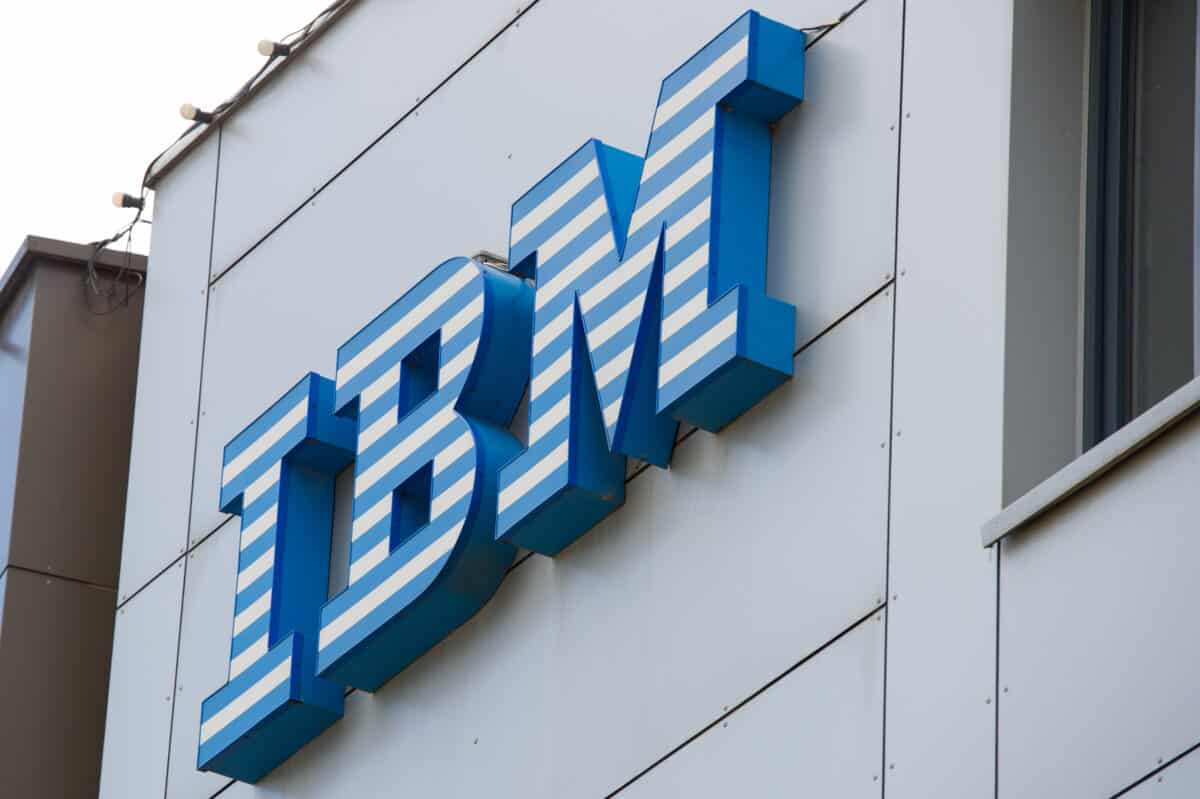 The Founding of Turbonomic: How It Happened
Originally known as VMTurbo, the company was founded by a team with its headquarters in Boston, Massachusetts. The founders of the company include Shmuel Kliger, Yuri Rabover, Shai Benjamin, Yechiam Yemini, and Danilo Florissi.
The name was changed to Turbonomic in 2016 to better reflect the primary purpose of the management software and the direction of the company. VM from VM Turbo stood for Virtualization Management. Unfortunately, many customers mistook this to mean Virtual Machine, which obscured the capabilities of the patented Economic Scheduling Engine at the heart of the company.
Turbonomic: Through the Decades
Since its founding, Turbonomic has continued to grow and powerfully boost application performance. Explore the history of the company from its founding until its present place within IBM.
2009-2021: Founding and Growth
Turbonomic hit the ground running thanks to powerful software and a dynamic founding team. During its first decade, the company enjoyed 26 consecutive quarters of growth. It was named a Cool Vendor in Cloud Management by Gartner in 2011. It was also named one of America's Most Promising Companies in 2015.
2021-Present Day: IBM
In April 2021, IBM acquired Turbonomic to enhance its hybrid cloud and AI capabilities. This new ownership decision was part of several moves by IBM to grow in these areas. With Turbonomic, Instana, and IBM Cloud Pak for Watson AIOps all designed to run on any hybrid cloud environment, the result is a powerful set of tools for applications management.
What Are the Most Important Inventions From Turbonomic?
Turbonomic offers dynamic application resource management software. While capable of many solutions, this one invention forms the heart of the company.
Application Resource Management
The AI-powered application resource management software and analytics platform allow Turbonomic to provide sustainable IT, cloud optimization, app-centric automation, and Kubernetes optimization. It uses APIs to promote positive resource allocation in your environment.
How Does Turbonomic Make Money?
Turbonomic provides application resource management and analytics platform services for a monthly fee. The specific price varies depending on the scope of business operations. Now under IBM ownership, the company continues to use a personalized price strategy.