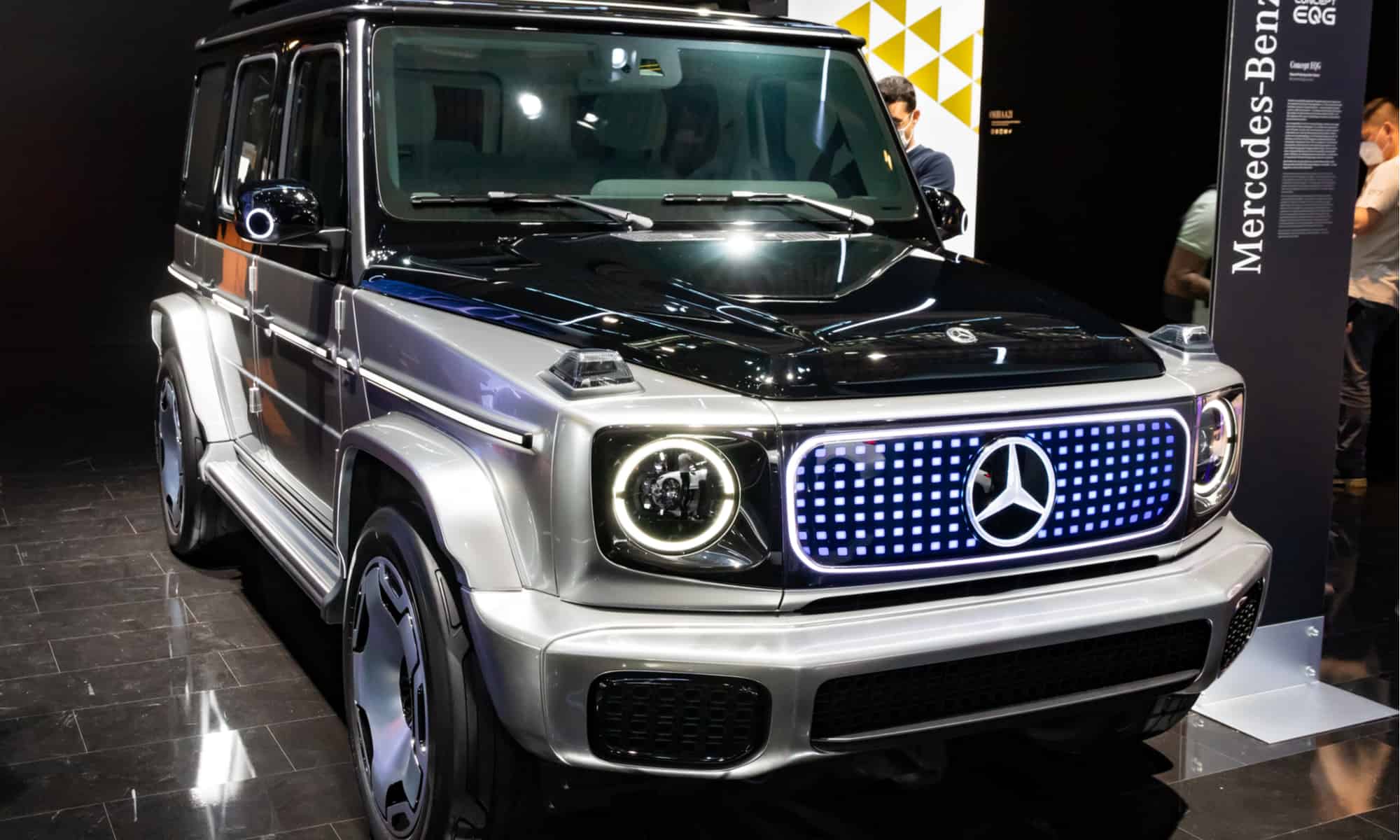 Electric vehicles (EVs) are about to make a huge entrance into the world market in 2023. At this point, we've all gotten used to seeing Teslas as a part of daily life, but next year, that might just change. It's not that you won't see Teslas anymore; you just may also see a lot of other EVs. 2023 is currently estimated to have at least 45 new models releasing, most of which are from recognizable brands. While we aren't going to cover every single new EV release slated for 2023 today, we are going to cover 7 of the most anticipated and exciting EVs launching in 2023. Let's get started!
7 new EVs launching in 2023
| Make and Model | Estimated Release Date | Estimated Price |
| --- | --- | --- |
| Tesla Cybertruck | December 2023 | Starting at $39,900 |
| Audi A6 e-Tron | Beginning of 2023 | $75,00-$85,000 |
| Mercedes-Benz EQG-Class | 2023-2025 | Starting a $55,000 |
| Ford Explorer EV 2023 | Originally 2023, potentially pushed back to 2024. | $50,000 |
| Cadillac Celestiq | Production in 2023, sales in 2024. | $300,000 |
| Lagonda All-Terrain | 2023 | Unknown, but luxury pricing. |
| BMW i7 | Goes on sale November 2022, releases 2023. | Starting at $119,300 |
Tesla is, without a doubt, among the world's most famous car companies, let alone electric car companies. The newest addition to their EV lineup is the much-anticipated Cybertruck. For most, the Cybertruck is one of those "love it or hate it" sorts of releases, but the anticipation is palpable. To date, estimates place current reservations at around 1.5 million, or enough for three years of production.
The date keeps getting pushed back, but there is some minimal hope that the first vehicles will start rolling out around December 2023. It's cutting it close for the year, but maybe Elon Musk will pull a rabbit out of his hat (ahem, a truck out of his frunk) and make it happen.
Audi A6 e-Tron
Audi is an old name in the car game, but they aren't new to electric cars. They have been steadily increasing and bettering their e-Tron line for a few years now. 2023 is slated to be a big year for Audi as they are set to release a few models all at once! Of the potential releases, the A6 is one of the most anticipated.
The A6 e-Tron follows the new Avant Concepts that Audi has been showcasing and boasts some really solid stats. The e-Tron will have a 100kWh battery, around 430 miles of range, and of course, some cool gadgets.
Mercedes-Benz EQG-Class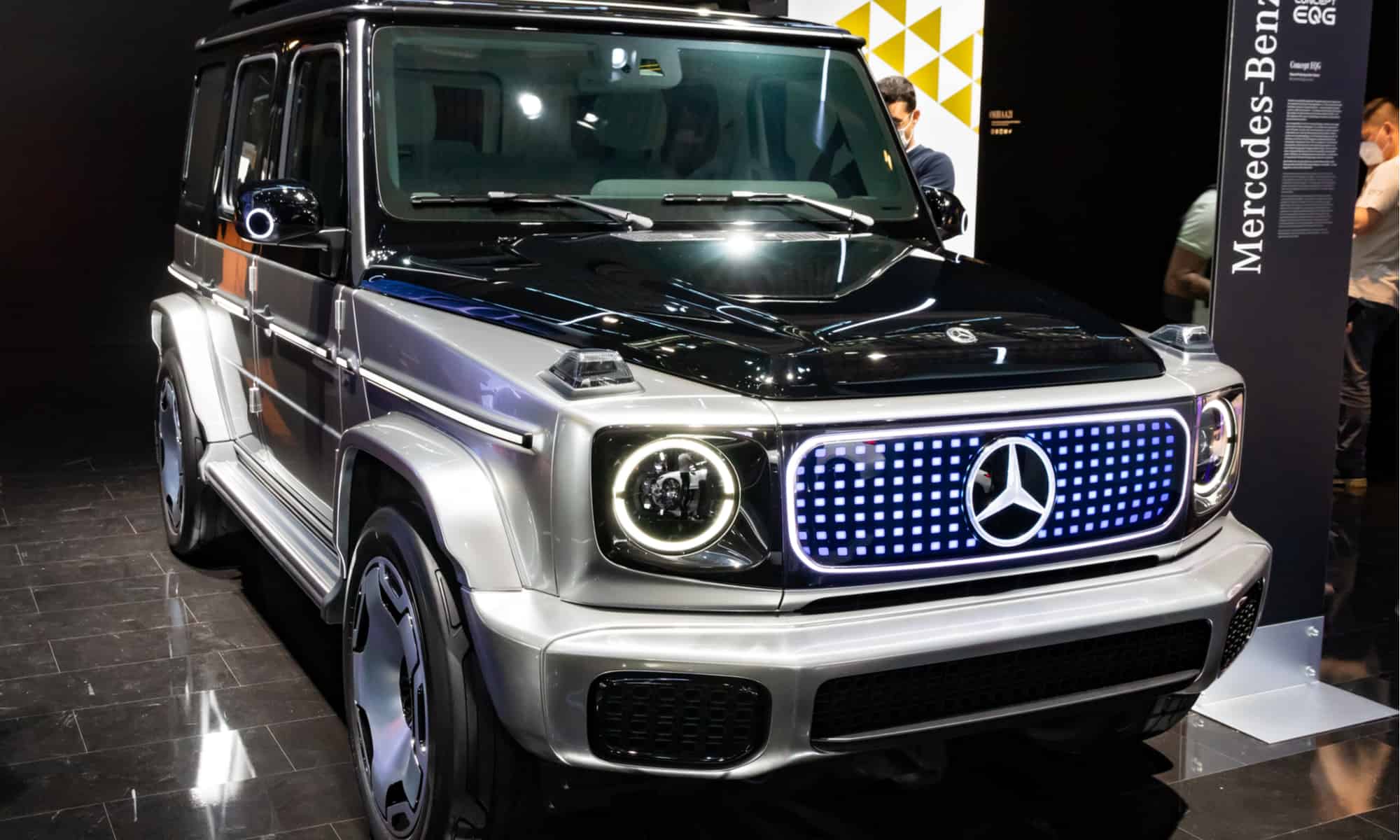 The Mercedes-Benz EQG-Class isn't necessarily new, as the first line of vehicles was released in 2019. Still, 2023 could mean a potential refresh for the line with the added possibility of something new. There were originally supposed to have been ten models released by 2022, but delays have pushed it back. The newest cars could potentially be delayed until 2025, but there isn't much news about the exact dates yet.
Whether it ends up being something closer to 2025 or even 2023, there are some really cool features to be excited about, including solar roof options, next-gen batteries with higher densities, and a high-voltage system that could reduce charging times.
Ford Explorer EV 2023
The Ford Explorer is one of the most successful releases that Ford has had in quite some time. In fact, it's the #3 best-selling SUV in history. Ford hopes to continue that spree with their 2023 release of the 2023 Ford Explorer EV.
If you have seen a Ford Explorer before, you should know what to expect when you see the Ford Explorer EV, as they are almost identical. This car is unique as it would be a near copy of an existing variant, only entirely converted to electric. The EV Explorer will act as a larger option for the 2021 Mach-E and will offer a range of 305 miles.
Cadillac Celestiq
Although Cadillac has fallen on hard times recently, the Celestiq could very well be the breakthrough they've been hoping for. The Celestiq isn't some "car for the masses," either. It's a detailed, luxurious, and insanely expensive take on what Cadillac thinks an EV should be.
The car is expected to be packed with new technology, including their new "Ultra Cruise" technology, a holographic sunroof, and much, much more. Just be prepared to pay top dollar for this beast! Production begins in 2023, with sales beginning as early as 2024.
Lagonda All-Terrain
If the name Lagonda doesn't ring a bell, its parent company, Aston Martin, should. The famous car of James Bond isn't going to just be deadly, it may just be environmentally friendly! The Lagonda All-Terrain will have the same chassis as the DBX, classifying it as an SUV. Like the spy-themed cars in the movie, the Lagonda All-Terrain will be packed with technology.
As a press release from Aston Martin states:
"The Lagonda All-Terrain Concept adds a hugely exciting sense of adventure to the unique brand of luxury, emission-free vehicles that Lagonda is planning to produce. This is a car that would be at home whisking someone straight from a glamorous red-carpet event to a remote scientific research lab."

Green Cars
Oh, also, your key will float in the air using electromagnets!
BMW i7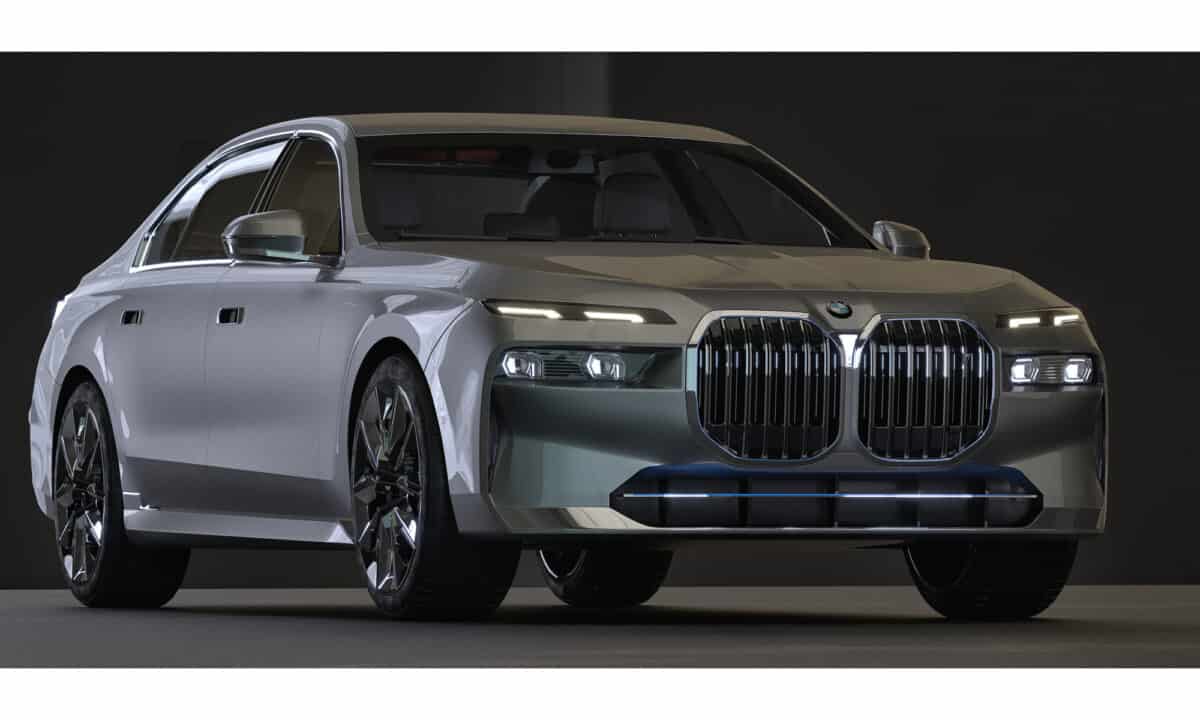 BMW is one of the world's foremost luxury car brands and has been for quite some time. In recent years, BMW has recognized the shift towards electric and started transitioning parts of their fleet over. The i7 is a perfect example of a car that can seamlessly make the transition from gas to electric without losing anything that made it special in the first place.
The i7 has a few things that make it stand out. First is the massive screen located behind the driver and passenger seats that span nearly the width of the car, their immersive "Panoramic Sky Lounge LED Roof," and a revamped dashboard display. Additionally, the i7 features around 300 miles of range, 536 hp, and 80 miles in a 10-minute charge.
Other Cars Set to Release in 2023
As it stands, there will most definitely be an influx of electric vehicles in 2023. As big car brands begin to capitalize on tax credits, consumer interest, and expanding technologies, we can only expect to see the offerings explode with options.
Aside from these seven cars, there are dozens and dozens more on the way in 2023 alone. Here are a few other EVs slated to launch in 2023:
Audi
Audi e-Tron
Audi e-tron Sportback
Audi Q6 e-Tron
Audi Q6 Sportback e-tron
BMW
Chevrolet
Chevrolet Blazer EV
Chevrolet Equinox EV
Chevrolet Silverado EV
Genesis
GMC Sierra electric pickup
GMC Hummer EV SUV (Electric Hummer SUV)
Hyundai
2024 Hyundai Kona Electric
Kia
Lexus
Lotus
Maserati
Mercedes
Mercedes EQS SUV
Mercedes EQE
Mercedes-AMG EQE
Mercedes EQE SUV
Mercedes EQT MPV
Mercedes EQB
Nissan
Ram
Ram 1500 Electric Truck Concept
Subaru
Toyota
Toyota bZ4X
Toyota Corolla-like bZ EV
Volvo
2023 Volvo XC40 Recharge
Volvo Embla
VW
Porsche
Tesla
Tesla Cybertruck
Tesla Roadster