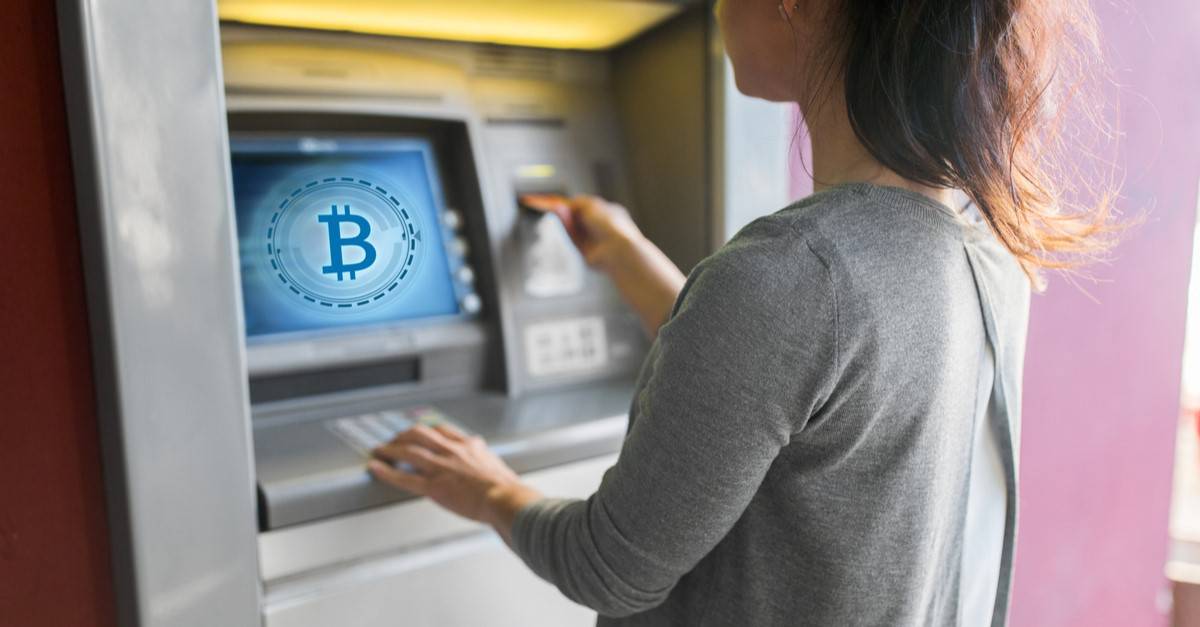 Facts About the First ATM/Cash Machine
English actor Reg Varney was the first person to use the cash machine.
The first automated teller machine was turned into gold on its fiftieth anniversary.
Used a personal identification number to dispense money.
The First ATM/Cash Machine History
While there has been some debate, John Shepherd-Barron is credited with developing the first automated teller machine (ATM). He developed the automated cash dispenser out of frustration of not being able to cash his checks after the banks closed. John got the idea from chocolate vending machines. He worked with banknote manufacturer De La Rue to create the first six automated cash dispenser machines. They would later create an additional 50 automated teller machines.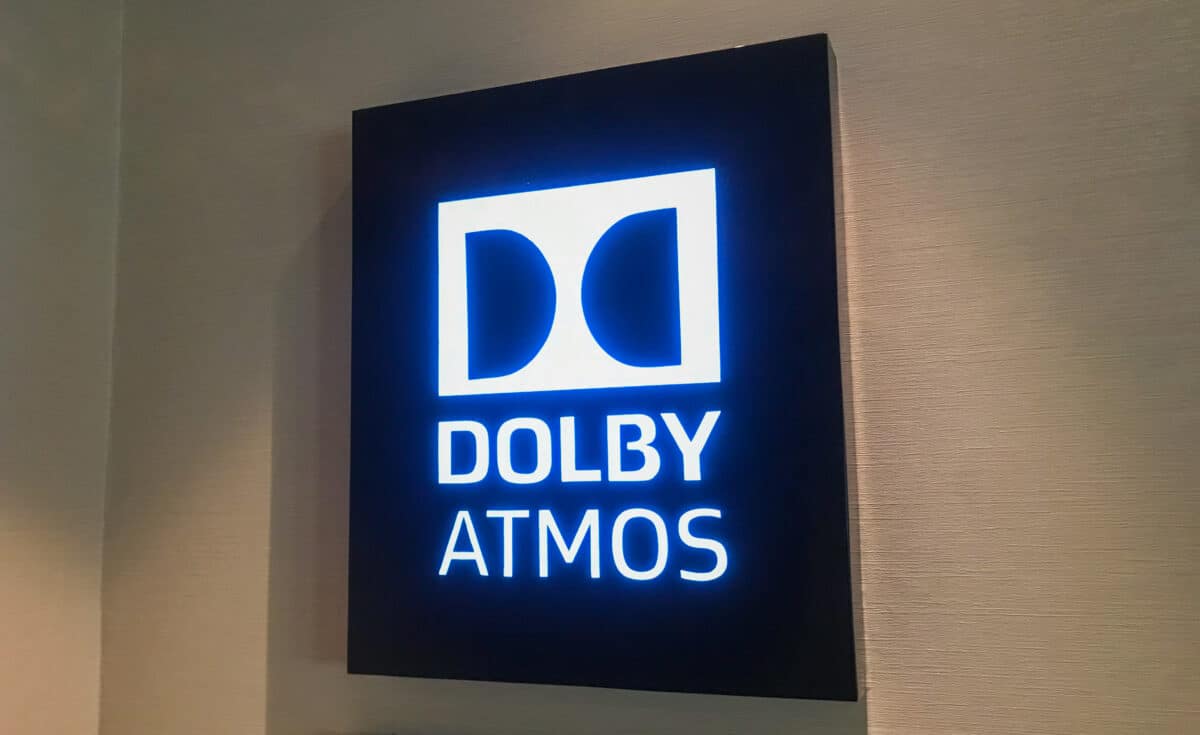 The automated cash dispenser machines had similar features to cash machines that we use today. This includes a PIN to verify an individual's identity. Mr. Barron originally designed the cash dispenser to operate using a six-digit personal identification number. He would later reduce the PIN to four digits because his wife felt it would be easier to remember. The original use of the automated teller machine was to dispense money. The original machine cash dispenser machines were never patented by John or De La Rue. John felt a patent would disclose to criminals how the machines worked.
Quick Facts
Created

June 27, 1967

Creator

John Shepherd-Barron

Original Use

Allows customers to perform a variety of banking transactions

Cost

N/A
The First ATM/Cash Machine: How it Worked
The first automated teller machine used carbon 14 impregnated checks instead of plastic cards to initiate the transaction. Carbon 14 is a substance that is mildly radioactive. To start the transaction, a unique personal check was inserted into an automated cash dispenser. The machine would then detect the check and match it to an individual's PIN. If everything matched, your money would be dispensed. The automated teller machine could dispense a maximum of GBP10 per transaction.
The First ATM/Cash Machine: Historical Significance
The first cash dispenser paved the way for the card and four-digit personal identification number that we use today with ATMs. It was pivotal in changing the way that financial institutions and customers interacted. Because of this invention, customers can now use their cards to perform a wide variety of transactions at the automated teller machine.
The first automated teller machines began to gain popularity in the late 1960s and the 1970s. This popularity continued to grow every year since. This led to vast improvements in physical design, features, and security. There are currently over 3.5 million automated cash machines worldwide.
Next Up…