Key Points:
Our choice for the #1 Best Overall Digital Art Software is Adobe Photoshop. It has excellent Photoshop plugins, impressive features, and scalability needed for professional digital art-making.
Digital art tools are loaded with every essential feature for creating high-quality masterpieces. Some come with extra features that make painting or drawing more realistic.
To find the best digital art software for your project, consider its compatibility with your device, pricing options, user-friendliness, features, style, and project type.
Opt for the paid version of your preferred digital art software to get the best features and capabilities.
Digital art is now a safe zone for most artists as it gives them room to express their creativity. Modern creatives no longer rely on traditional art-making methods and tools to create a masterpiece. They can use devices and digital tools to develop their art creations effortlessly. Therefore, the continuous advancement of digital art software allows users to do more, whether it is editing photos, painting, or drawing on their iPad or PC.
However, the biggest challenge for most artists is finding the perfect digital art software for their artistry. To overcome this issue, you must consider factors such as overall performance, system compatibility, and the extra features that come with each software. In this article, we will explore the 7 best digital art software worth using today.
#1 Best Overall Digital Art Software: Adobe Photoshop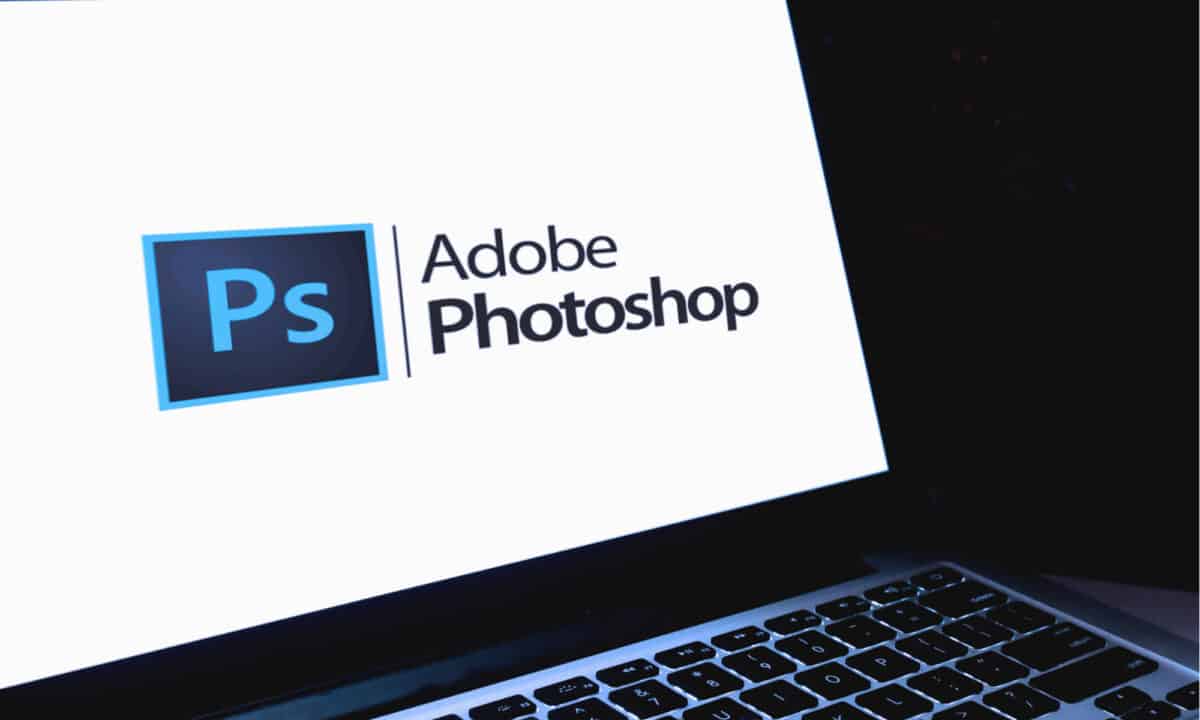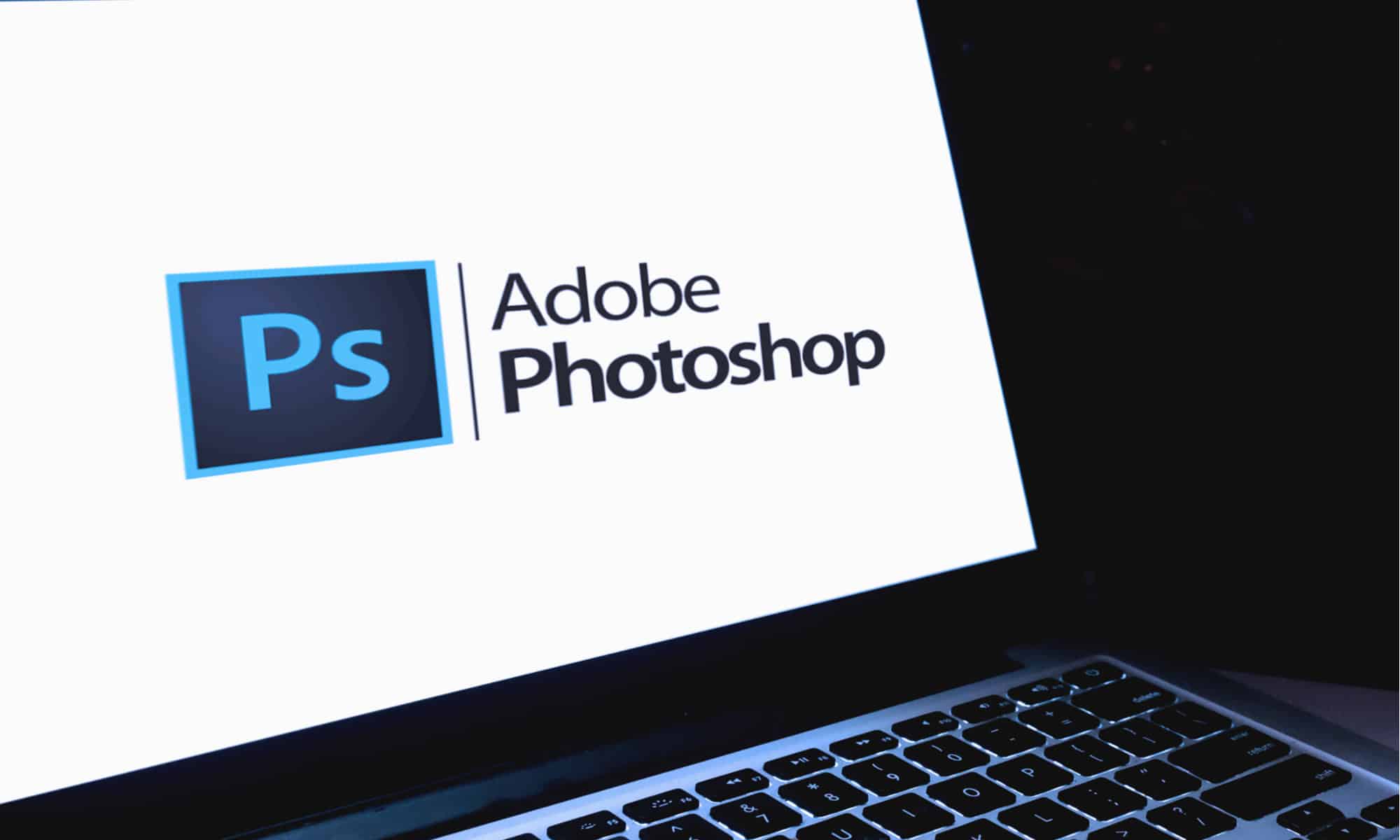 Adobe Photoshop is the most preferred for professional work due to its amazing Photoshop plugins and advanced features, making it our top choice for the best digital art software . It is the industry's standard, and artists might be forced to use it at some point when making art. This reveals how this tool is dominant in the digital art industry. Adobe Photoshop is also highly compatible with most devices. It functions seamlessly on tablets, Macs, PCs, and smartphones. Artists can get every resource needed for making art, such as background, themes, fonts, styles, brushes, colors, and images in the tool. This software also undergoes major upgrades all the time. However, the most impressive feature added to this tool was the new neural filters.
Despite its exceptional abilities, this digital tool has a major downside. It is not a vector editor, so you won't get scalable and smooth lines. Moreover, if you want to create digital art professionally with Adobe Photoshop, then you should consider getting a Creative Cloud Subscription. This subscription gives you access to advanced features for quality art-making.
| Pros | Cons |
| --- | --- |
| It is the standard for digital art software. | This software lacks vector support. |
| It is also a complementary app for the iPad. | Users must pay for a subscription. |
Best for iPad: Procreate
Procreate is an exemplary drawing app that works seamlessly with Apple's interface, making it our choice for the best digital art software for the iPad. Over the years, this drawing program has attracted many artists due to its powerful tools. This app comes with masks, hundreds of layers, blend modes, and more than 130 customizable Procreate brushes. It also has typography tools that offer additional creative functionality. Further, Procreate 5.2 has M1 iPad Pro support, AR previews, enhanced audio feedback and interface, and 3D painting tools.
| Pros | Cons |
| --- | --- |
| It provides a realistic drawing experience. | It is for iPhone and iPad only. |
| The software comes with a broad range of brushes. | It doesn't have vector support. |
Best Alternative to Adobe Photoshop: Affinity Photo
Affinity Photo is the perfect solution for anyone disinterested in paying a monthly subscription, making it our perfect pick for the best alternative to Adobe Photoshop. This software comes with a great onetime purchase deal. After buying it, you don't have to subscribe to the app to use its advanced features. It's also on the same level as Photoshop in terms of performance and power but doesn't have premium features such as Adobe's content-aware fill.
Artists can replace Photoshop with this tool because it is powerful enough to edit images with more than 100 megapixels and higher-resolution pictures. Further, this software supports easy migration of projects due to its compatibility with PSD files. Affinity also provides flexibility to artists since it doesn't rely on new hardware or OS. In addition, it can function seamlessly on older machines.
| Pros | Cons |
| --- | --- |
| It provides the best value for money. | It is not equipped with Photoshop's advanced features. |
| Includes exceptional Photoshop compatibility. | |
| It delivers remarkable performance and tools. | |
Best Improved Digital Painter: Corel Painter 2023
The Corel Painter software often undergoes major upgrades annually with massive improvements, making it our most improved digital art software. The 2023 update has upgraded the paint mixing and flow systems, especially the new Fluid Brush system. This allows artists to develop several paint layers realistically.
The previous Corel versions were GPU-intensive, limiting artists with less powerful PCs from enjoying its immense benefits. However, this isn't an issue anymore because Corel's 2023 version is less CPU-hungry, but users are still advised to invest in better computers for top-tier performance. Corel's Painter 2023 has improved further, making its brushes 4.7 times faster on the M1 Apple Mac. Additionally, you only have to pay for this tool once, although it is costlier than Affinity Photo.
| Pros | Cons |
| --- | --- |
| It has a wide variety of brush options. | Its onetime purchase price is costly. |
| The software runs more effectively than its previous versions. | |
| It comes with a streamlined interface. | |
Best for Painting and Drawing: Clip Studio Paint
The Clip Studio Paint Pro provides a natural feel when making art via its impressive pen pressure detection, making it our best painting and drawing digital art software. It has highly realistic pen strokes that give the feeling of either painting or drawing on a graphics board. This feature makes it outstanding compared to other digital art tools. Artists can also choose to use any of its two versions: EX or PRO. The PRO version is for first-time users who intend to explore the software to discover what it offers. The EX version is for artists that won't mind paying to get the tool's advanced features. Luckily, both versions come with a 30-day free trial.
| Pros | Cons |
| --- | --- |
| It works seamlessly on Windows, Mac, Android, and many other platforms. | It has a complicated interface, making it unsuitable for first-time users. |
| There's 30-day free trial offer. | |
| It is very affordable. | |
Best Free Open-Source Painting Tool: Krita
Krita has a customizable and intuitive interface with special tools, making it our pick for the best free, open-source digital art software. Its versatile interface can be adjusted to accommodate any painting style. However, its customer support is lacking. Therefore, users must check out several online tutorials to learn more about its capabilities and potential.
This software works on Linux, macOS, and Windows platforms and has impressive painting brushes. It comprises over 100 expert-made brushes with distinctive brush engines such as the Particle, Shape, and Color Smudge engines. It also offers an option of sharing, importing, or creating your own brushes. This tool also features a brush stabilizer for creating smooth and perfect lines.
| Pros | Cons |
| --- | --- |
| It has an extensive brush selection. | It lacks a proper mobile version. |
| Krita is fun and easy to learn. | It is less flexible compared to GIMP. |
| It is open-source, and therefore it is free to use. | |
Best for Illustrating Comics: Medibang Paint Pro
Medibang Paint Pro is well endowed with features for creating comics or manga art, making it our choice for the best digital art software for comic illustration. Besides being free, this lightweight app has eight hundred free pre-made backgrounds and tones with a substantial font selection, comic creation tools, and more than 50 brushes. Moreover, all these resources are available for free.
| Pros | Cons |
| --- | --- |
| It is suitable for manga artists. | Its brush options are limited. |
| All its resources are available for free. | |
| It works with Mac and Windows platforms. | |
How to Pick the Best Digital Art Software: Step-By-Step
Venturing into digital art seems like a walk in the park until you start the search for the perfect software. Technology advancement is sponsoring the expansion and stabilization of the art industry, creating the demand for digital art tools. Currently, numerous digital art-making tools have flooded the industry. Although these many tools offer various options for users, it isn't easy to pick the best one. Fortunately, we have discovered the following factors you should look into when choosing the best digital art software for your project.
Device Compatibility
Free/Paid Plan
Art Project Suitability
Style
User-friendliness
Features
Let's explore each category in more detail.
Device Compatibility
Avoid selecting any digital art software while assuming it can work on any device or platform. Some manufacturers develop these apps to be used on specific devices, so you might acquire software that won't be compatible with your device. However, some can work seamlessly on most smartphones, tablets, PCs, and MacBooks. Your devices' operating systems must also be compatible with the software. Therefore, you must look into the developer's instructions to know if the software is compatible with Windows, Linux, Android, or MacOS. With this information, you will pick an app attuned to your device's operating system.
Free/Paid Plan
The cost factor is another vital aspect you cannot escape in your search for digital art software. Most companies providing these tools offer both free and paid versions. However, the two are pretty different in terms of performance and features. The free versions only come with basic features, and their performance is highly limited. Hence, artists cannot necessarily rely on them to create quality digital art. The free plans are mostly suitable for people intending to explore the app. If you're into creating digital art professionally, consider the paid versions. Some paid apps will demand a monthly subscription for the premium plan, while others only require a onetime purchase. Therefore, go for apps providing the payment plan or type that suits your budget.
Art Project Suitability
The type of your art project should guide your choices in picking a suitable digital art software. Developers usually create these tools for a specific purpose. You will find digital art tools specially designed for drawing, painting, or making comics. Therefore, before choosing any software, highlight the particular needs of your project. These needs will guide your choices.
Style
Every artist has a unique style that they use in order to create their digital art. The reliance on art apps can limit or improve your creativity in digital art. Therefore, check whether the digital art software can accommodate your style. The best apps are highly scalable and come with a broad range of resources for photo editing, painting, and drawing. As long as you understand how to use these resources, you can create the perfect masterpiece without struggling. Moreover, make an effort to avoid apps with limited resources since they will limit the expression of your creativity and style when making art.
User-Friendliness
Digital art software can enhance your creativity if you have the knowledge and skill to use it effectively. Therefore, never opt for any software without considering its user-friendliness. Most artists assume that every digital art tool is easy to use. However, some come with a complicated interface that requires constant learning to unlock their impressive features. Depending on these tools' complexity, they can be suitable for beginners, experts, or both. Your skill level should be a guiding factor in choosing the best digital art tool for you. Further, opt for more user-friendly software to make the art process less burdensome.
Features
It is easy to tell the function of each digital art software by looking at its features. Some basic features needed in a painting and drawing app include brushes, font options, backgrounds, tones, and brush stabilizers. Extra features such as pen pressure detection will also make your digital art creation experience realistic. Consider looking for a feature-rich tool to make your project easy and successful. However, digital art tools with the best features are quite costly. Nevertheless, that is a fair price for professionals interested in quality.
What to Know Before Buying Digital Art Software
A perfect understanding of your artwork will help you buy the right digital art software. Before purchasing this tool, assess your project extensively to highlight its needs. This knowledge will enable you to make a suitable purchase because the digital art software will address those needs. Do not settle for any software without intensively assessing its features. Every feature gives these tools an added advantage in making art.
The best way to learn about these tools is by reading honest reviews from users and experts. Reviews always reveal the pros and cons of digital art tools after experiments, studies, or actual usage. Art experts test these products extensively before making their recommendations. On the other hand, normal users use the reviews section to share their experiences while using these tools to create art. After reading these reviews, you will know if the digital art software is reliable and suitable for your project.
Further, knowing the ratings of the digital art software before buying it is very important. Users consistently rate these apps based on performance. The highly rated apps are mostly associated with impressive power, premium features, reasonable paid plans, and user-friendly interfaces. Buying such apps will give you access to their numerous benefits.
Using the Best Digital Art Software: What It's Like
Since the integration of technology in the art industry, we have unlocked many possibilities with the help of highly advanced software. Digital art tools come with many resources needed for creating professional art pieces. These apps are loaded with brushes, paint, pens, backgrounds, tones, fonts, and many other exciting features. Everything an artist requires for painting, drawing, or photo editing is within reach right on the app.
Digital art software is also compatible with many devices. Artists can access the software through MacOS, PCs, tablets, iPhones, and Android smartphones. Further, with mobile devices, you can create art while on trips or adventures. These devices make your artwork more portable because you can work on it anywhere.
The best thing about digital art software is its affordability. You don't need to break the bank to start using these tools. Most tools come with a free and paid version. Therefore, if you're on a tight budget or want to test the tool, you can start out with the free version and upgrade later. For a better experience, consider going for apps that require a onetime payment or discounted yearly subscriptions to enjoy advanced features.
The image featured at the top of this post is ©REDPIXEL.PL/Shutterstock.com.