Key Points
The Nissan Leaf has been a standby for plug-in hybrids since 2011.
An all-electric E-Transit model is new for 2022 that offers a range of up to 126 miles.
The amount of tax credit you qualify for is based on your income tax and the size of the electric battery in your vehicle.
The popularity and accessibility of plug-in hybrid cars are growing each day. Especially with the slew of new tax incentives the U.S. has introduced. This article will focus mainly on U.S. EV Tax Credits, but depending on where you are, some of these vehicles might also qualify for incentives.
How Does an Electric Vehicle Qualify for a Tax Incentive?
As far as qualifying goes, "all electric and plug-in hybrid vehicles that were purchased new in or after 2010 may be eligible for a federal income tax credit of up to $7,500," according to the U.S. Department of Energy.
Despite the price of a $7,500 tax credit being enticing, the reality is the amount you qualify for is based on your income tax and the size of the electric battery in your vehicle. For example, if you purchased a Ford F-150 Lightning and owed $3,500 in income tax, that is the federal tax credit you would receive. However, if you owed $10,000 in federal income tax, you would qualify for the full $7,500 credit.
With the new inflation act, some stipulations have been added. For example, qualifying cars have to be assembled in the United States. We have included cars from non-U.S. manufacturers, but their final assembly is in the states, so they should still qualify.
Plug-in Hybrids and EVs that Should Qualify for 2022 Tax Incentives
Now to the fun part! We want to note that these are in no particular order, and we are not ranking the cars against each other.
2022 Nissan Leaf
The Nissan Leaf has been a standby for plug-in hybrids since 2011, and they continue to be excellent cars.
The standard Leaf EV has a 40-kilowatt-hour battery that provides an EPA-estimated range of 149 miles. The Plus version gets a 62-kilowatt-hour battery, which gives the Leaf an estimated range of 215 to 226 miles, depending on the trim version.
We highly recommend the Nissan Leaf to anybody looking for a car that gets them around town while still having a powerful engine. However, with its slightly lower range on the standard version, it's hard to recommend it for road tripping.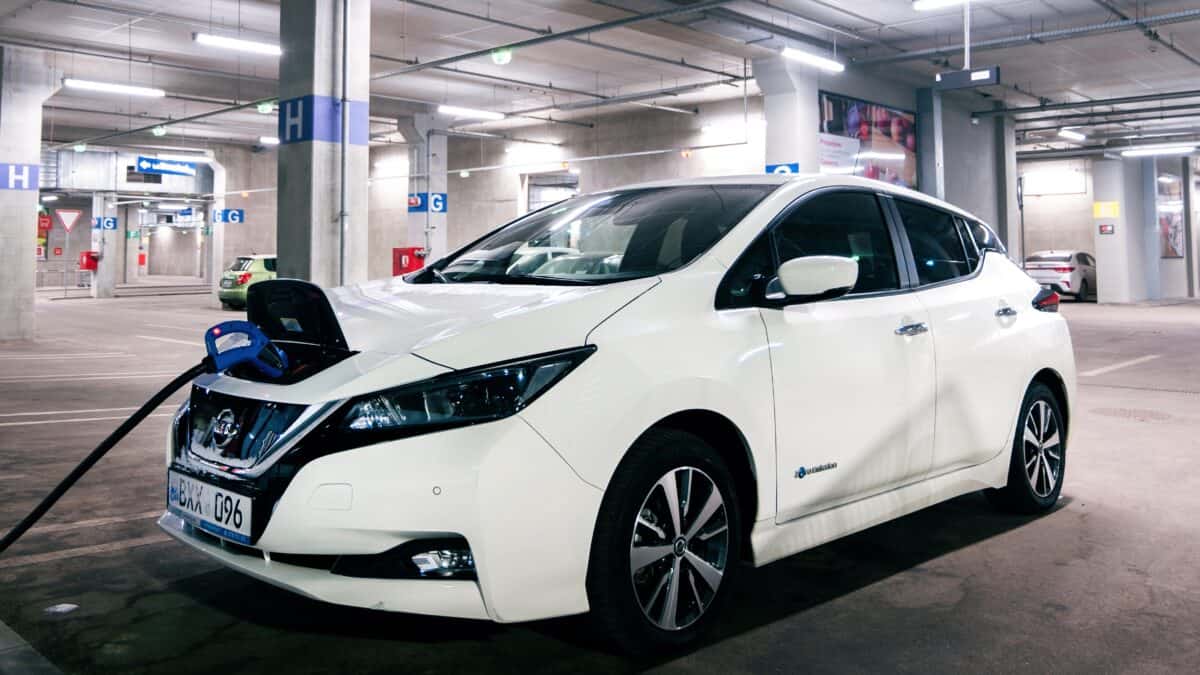 2023 Jeep Grand Cherokee
Anybody that wants to off-road while still getting excellent miles per gallon and being environmentally conscious, the 2023 Jeep Grand Cherokee is the way to go.
The new 4xe plug-in hybrid version uses a 2.0-liter turbocharged four-cylinder coupled with an electric drive and provides a claimed 25 miles of electric-only range.
You definitely won't make it too far with just electric power, but the fact that you can make it 25 miles in a decently-sized SUV is quite impressive. With a couple more years of electric vehicle advancement, we are sure to see that number grow.
2022 Rivian R1S
The name Rivian might not be recognizable compared to Nissan and Jeep, but the new Rivian R1S is too impressive not to talk about.
This American startup company is launching an upscale three-row electric SUV. It has an EPA-rated range of 316 miles. But, Rivian says a longer-range version, as well as a 250-mile model, will be available soon.
From the outside, the Rivian looks like a Jeep competitor, but the price range it sits in is definitely more luxurious. Unless you really want to, we don't recommend using a $75,000 vehicle to go mudding or off-roading.
2022 Ford Transit
The 2022 Ford Transit is not the sexiest car on this list, but it's important to make note of the versatile forms of EVs that are being created today as electronic vehicle technology and style evolves.
An all-electric E-Transit model is new for 2022 and offers up to 126 miles of range. Driver assist systems such as FCW, AEB, and pedestrian detection are standard. BSW and adaptive cruise control are optional.
The 2022 Ford Transit is perfect for the contractor or person who needs a work van to get around to worksites or clients and wants to do it in an eco-friendly, affordable fashion.
2022 Chevrolet Bolt
The Chevy Bolt is another one of those models that have been around for a while, but the 2022 refresh has a lot of welcomed upgrades.
The 200-hp electric motor that drives the front wheels used in the current Bolt carries over, and it can travel 259 miles on a fully charged battery. DC fast-charging capability is standard, and Chevrolet says 30 minutes of DC fast charging at public locations will add 100 miles of range.
It is worth noting that this car may not qualify if you purchase it now, but, after December 31st, 2022, it should be eligible. Of course, make sure to check for your specific case before purchasing if you'd like to be eligible for the EV tax credit.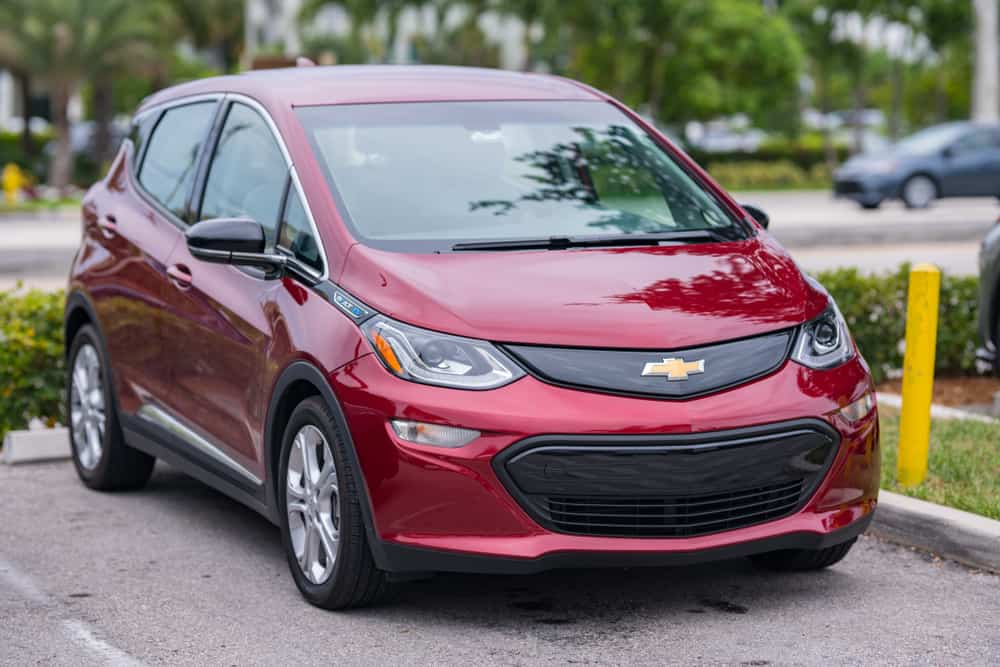 2022 Ford F-150 Lighting
The Ford F-150 lighting is the only EV pickup truck we found that qualifies for these incentives. But, of course, this might change before you file your taxes for 2022.
This pickup is offered in two power configurations, with 452-hp and 580-hp. The standard-range battery has an EPA estimated 230 miles, and the extended-range battery is rated at 320 miles. This EV truck is no slouch, either. It boasts a 2,235-pound payload capacity (standard range) and a 10,000-pound tow capacity (extended range).
The Ford F-150 is perfect for someone that wants an EV but doesn't want to give up the versatility that a pickup truck can offer.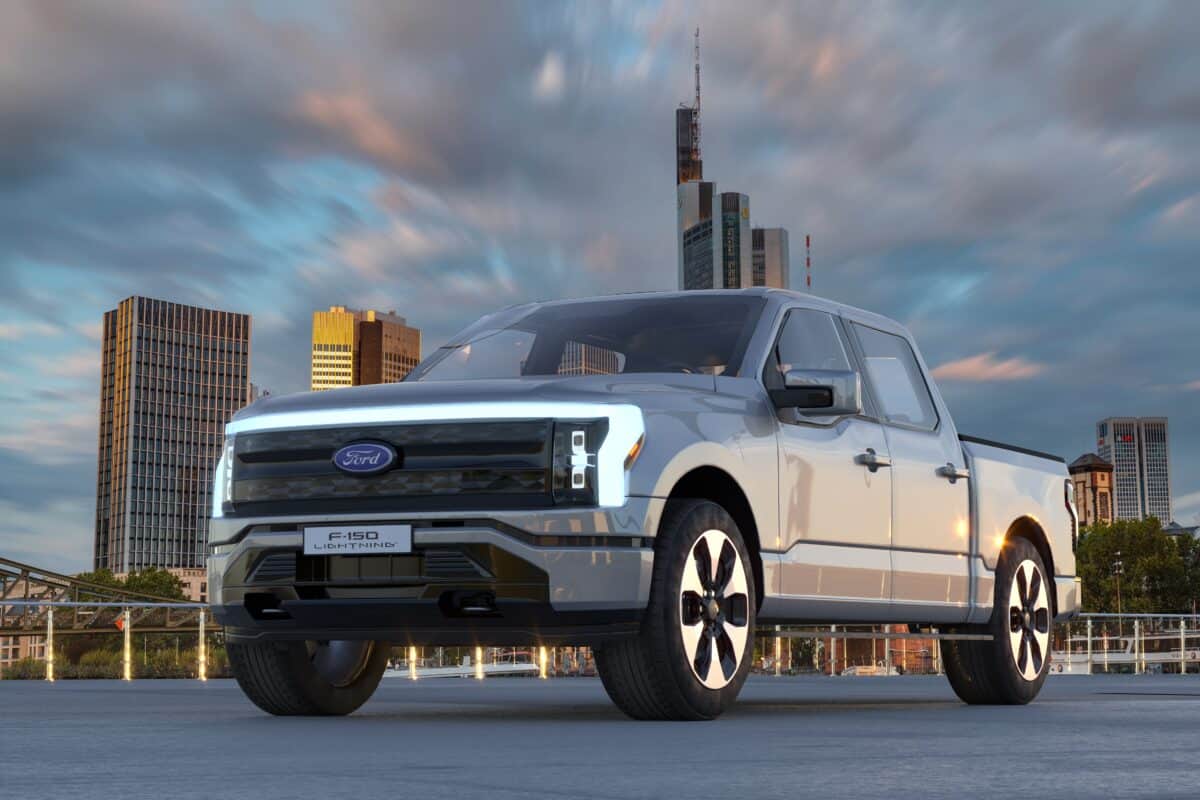 Conclusion
Plug-in hybrids and electric vehicles have become much more accessible and versatile than just a few years ago where Tesla was the main EV option on the market. The tax incentives have also made more people interested in EV vehicles, for a good reason. Depending on your circumstance, it can make a big difference.
These cars we found should all qualify for tax incentives, but be sure the EV you've got your eye on applies in your region before purchasing a new plug-in hybrid or EV so you get the tax credit.
Hybrids and Electronic Vehicles in the News
In 2023, three new EV's that consumers have their eye on are the highly anticipated Ford F-150 Lightning, the Chevrolet Bolt EV and UEV, and the Hyundai Ioniq 5. Depending on what state you live in, EVs are growing in popularity due to rising gas prices and the effects that gas-consuming vehicles have on the environment. The state of California is one of the leaders in enticing residents to purchase an electronic or plug-in vehicle with a $7,500 tax credit.
As the popularity and convenience of EVs continues to grow, the generous incentives to consumers will follow.
Up Next
The image featured at the top of this post is ©Alexander Steamaze/Shutterstock.com.