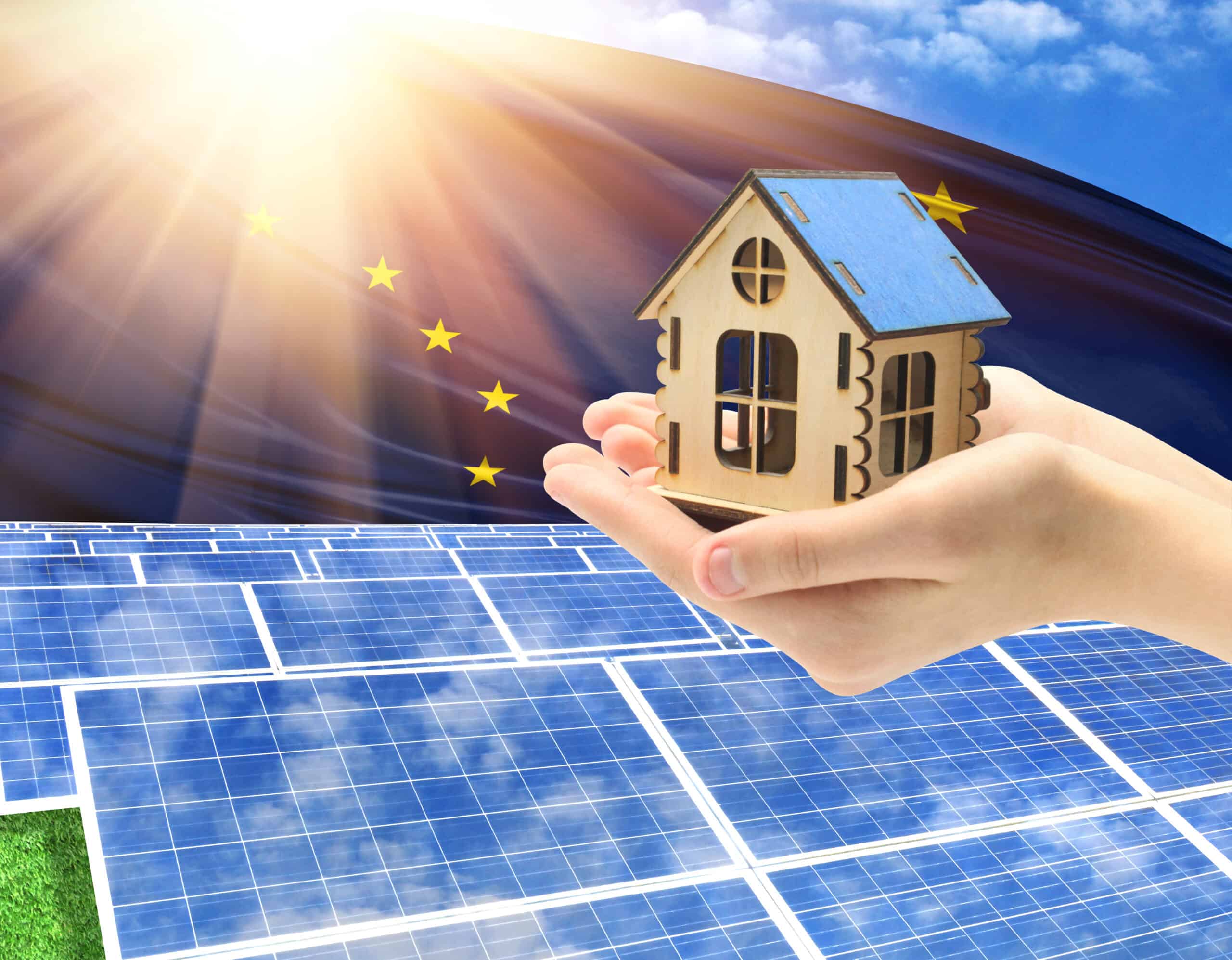 Alaska has for a long time been referred to as the "last frontier." While the state is best known for its long winter nights, Alaska is also the "land of the midnight sun." And with the country's high energy cost, solar panels are an excellent solution to mitigate the high utility rates.
Alaska ranks 48 for clean energy in the US. The state only produces 0.13% solar energy, equivalent to 1,496 homes. The Last Frontier has 121 sunny days each year. Despite the low sunshine days, most rooftops in the state have the potential to access clean energy via solar panels.
Best Solar Companies in Alaska
Currently, The Solar Energy Industries Association (SEIA) fronts only five solar installers in Alaska.
Renewable Energy Systems (RES) is one of Alaska's most reliable solar companies. What puts the company at the top is it designs solar systems that suit most remote and isolated regions in Alaska.
RES started in 2006 and has solutions for homes, businesses, cabins, boats, RVs, and lodges. In addition to solar power, the company offers wind and hybrid energy solutions. It uses the same power in their homes, businesses, and recreational pursuits.
The company promises to work closely with you to evaluate your unique needs and site demands. RES also provides various financing options. After that, Renewable Energy Systems designs, installs, tests, and offers service and support to the system. If you are ready to get started, you can request a quote.
Second on our list of the best solar companies in Alaska to save you money is Arctic Solar Ventures. The company is committed to providing clean, renewable energy solutions that benefits the planet, people, and Alaska's economy. They believe in creating customer value and strive to offer services rooted in ethics and environmental stewardship.
Arctic Solar will take time to understand your needs and keep you informed. The company has a solution for residential and commercial purposes and promises lower power costs right from the start.
Arctic Solar Ventures also promises you peace of mind with the most prolonged warranty coverage in the industry. The company offers a 30-year comprehensive warranty that covers equipment, production, and workmanship.
Financing is available, so you don't have to worry about paying for the solar energy system from your pocket. Arctic Solar Ventures works with the leading solar loan providers in Alaska and the larger United States to offer the best rates.
You can count on Arctic Solar Ventures for its commitment to transparency and integrity in its operation. If you are ready to see how solar would look on your home, ask for a free estimate and get it within two minutes.
Alaska Solar is one of Alaska's most trusted solar providers. Founded in 2016, the company's sole mission is to make solar an easy and highly beneficial investment for all. So far, the company has completed solar projects for the Municipality of Anchorage and hundreds of residential, commercial, agricultural, and non-profit entities.
Alaska Solar was the first company selected for the "Solarize Campaign." To date, it remains the most chosen company for the program. Their solar professionals are known for their integrity and excellence.
Alaska Solar uses the latest technology to create low-cost, pollution-free energy for the local market. They are at the forefront of making solar energy a new normal in Alaska with panels that are 80% cheaper, a 30% tax reduction on the cost of their system, and a guaranteed return on investment.  
Susitna Energy Solutions is one of the best solar companies in Alaska, focusing on sustainability. With over 30 years of cumulative experience, the company, through innovative leadership, has created sustainable solutions to take care of Alaskan's unique power needs.
Susitna will design and complete quotes for your home's solar system. The company takes time to educate customers to enable them to make the best decisions for their needs. Susitna considers itself the best retail and wholesale solar energy distributor Alaska has ever had.
SunPower is determined to change how Alaska and the world are powered. They operate on the principle that clean energy and storage should be accessible to all. The company designs all-in-one residential solar solutions. They provide personalized customer service and comprehensive warranty.
SunPower brings over 35 years of experience and is one of the outstanding solar companies offering an over 25-year warranty. The Silicon Valley-based company has diversified its portfolio, offering comprehensive residential and solar storage solutions.
The company gives Alaskans exclusive access to the highest efficiency solar panels that use SunPower's Maxeon cell technology. The company considers itself an industry leader in social responsibility and solar sustainability.
SunPower also empowers homeowners to use their best-in-class digital solutions to design and manage their solar energy systems from the comfort of their homes. The MySunPower app, available on PlayStore and AppStore, seamlessly integrates with your solar system to control your system performance and battery settings in the palm of your hand.
Leave all legwork to SunPower experts. They will determine whether your home ticks all boxes for solar power installation and match you with a local installer. It is also best known for its outstanding customer service and highly qualified contractors ensuring a smooth installation.
How to Pick the Best Solar Panel Company in Alaska
Solar energy is increasingly becoming popular. But before you convert your home into a solar-powered haven, you must evaluate solar manufacturing companies and only settle when you get the right partner for your needs. So, how do you choose the best solar company in Alaska?
1. Local experience
Choose a partner who promises you quality installation and overall satisfaction. Pick a company with a proven track record that works with experts who understand local Alaska's unique climate and sunlight conditions.
Read through customer reviews and past experiences to gain insight into the reliability of the solar company you intend to contract.
2. Quality of service
It is not enough for a solar company to understand the Alaskan climate or deliver a system optimized for the climate. Do thorough research on the company you intend to work with, their solar panels, mounting systems, and inverters.
Quality equipment ensures that you maximize the system's efficiency and the entire system's lifespan. In addition, you also need to consider the installation process and your partner's commitment to delivering satisfaction.
3. Financing options
Solar Panels are more affordable in Alaska than any other state. On average, it will cost you around $10,122 after the federal tax credit. However, the prices are not universally affordable, hence the need for financing.
When choosing the best solar company to work with, consider the availability of financing options such as leases, loans, or power purchase agreements. The right financing option can make the installation process affordable and much more accessible.
4. Warranties and Guaranties
Work with a solar company that offers comprehensive warranties or guarantees for all products and workmanship. Extended warranties can give you peace and protect your valued investment in case of installation issues or equipment failures.
Why Solar in Alaska?
In 2019, Solar panels for homes produced up to 4,000 MWh, amounting to 0.2% of Alaska's total renewable energy generation. By the last quarter of 2020, the number increased to 7000 MWh, which is expected to keep growing in days to come.
Solar energy comes with a lot of environmental benefits. Despite the high latitudes and longer and darker winter days in Alaska, solar power plays a significant role in remote and off-grid areas. Solar panels can generate electricity on a small scale for residential units.
Another benefit of solar power is that it goes straight to your pockets. Solar installation prices are relatively low, and most solar companies have financing options for installation, equipment, and workforce. You also qualify for tax relief and rebate incentives. Installing solar panels in your home significantly increases its value.