Key Points
The benefit of downloading music is you can listen to it anywhere, even with no internet connection.
Spotify was voted the best app for downloading music due to its extensive library. You do need a premium membership to download music for offline listening.
Apple music with a subscription is the second best option, with a library of 70 million songs.
Music is a universal language that people from all walks of life, cultures, and backgrounds enjoy. Being able to store songs directly on your phone is advantageous. It enables you to listen to your favorite tracks regardless of where you are and without an internet connection. If you want to download your favorite music tracks and keep them stored securely on your device, several apps can help you do just that. Some apps are packed with great features, while others are simple and easy to use. So if you're looking for the best apps to download music on the go, here are our top 15 recommendations.
1. Spotify
Regarding music streaming services, Spotify is perhaps one of the best. This platform combines its extensive library, many functions, and a fair price to provide you with the best music-downloading services. In addition to your own playlists, you can curate a Spotify playlist or create these playlists as a collaborative effort.
The app features a private mode and a sleep timer and is also compatible with Spotify Connect, Alexa, Chromecast, and Google Assistant. Regardless of your music taste, Spotify has you covered. And if you subscribe to its Premium plan, you can download any album or song and play it offline.
But even though these songs are offline, you will not access them if you don't get a premium membership.
2. Apple Music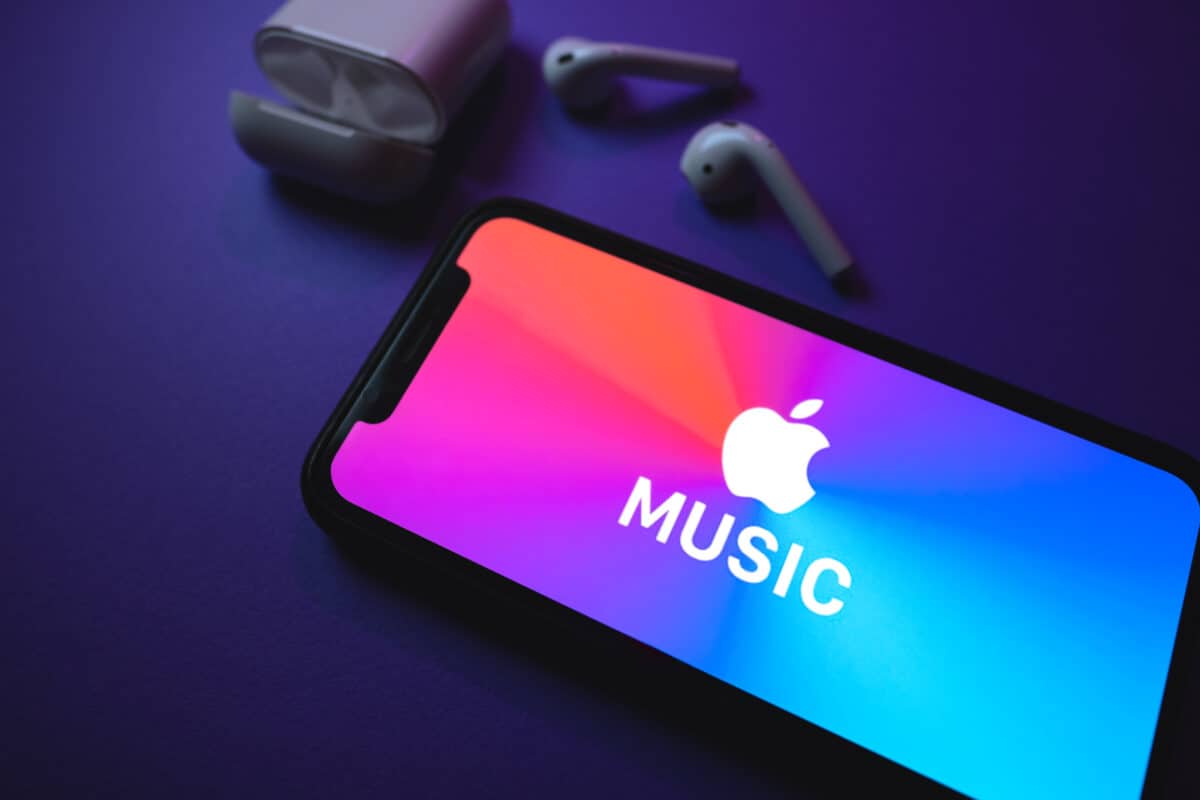 Apple Music is one of the top streaming services for music lovers. However, unlike Spotify, it doesn't offer free services. You have to pay $2.99/month (after your free trial) to download music for offline listening.
If you enjoy radio and live events, Apple Music is the right app. The platform also offers unique playlists, different artists, unique playlists, and regular recommendations based on what you enjoy. Plus, it has plenty of real-time lyrics and curated lists you can enjoy.
With 70 +million songs in its library, you will have many options. You can also purchase your favorite song and listen to it in the app itself. Recently, it started offering lossless audio support so that you can enjoy fine-quality music.
You need to move to the settings and turn on automatic downloads to download music. Once you are done, anything you add to the library will automatically be downloaded.
3. Amazon Music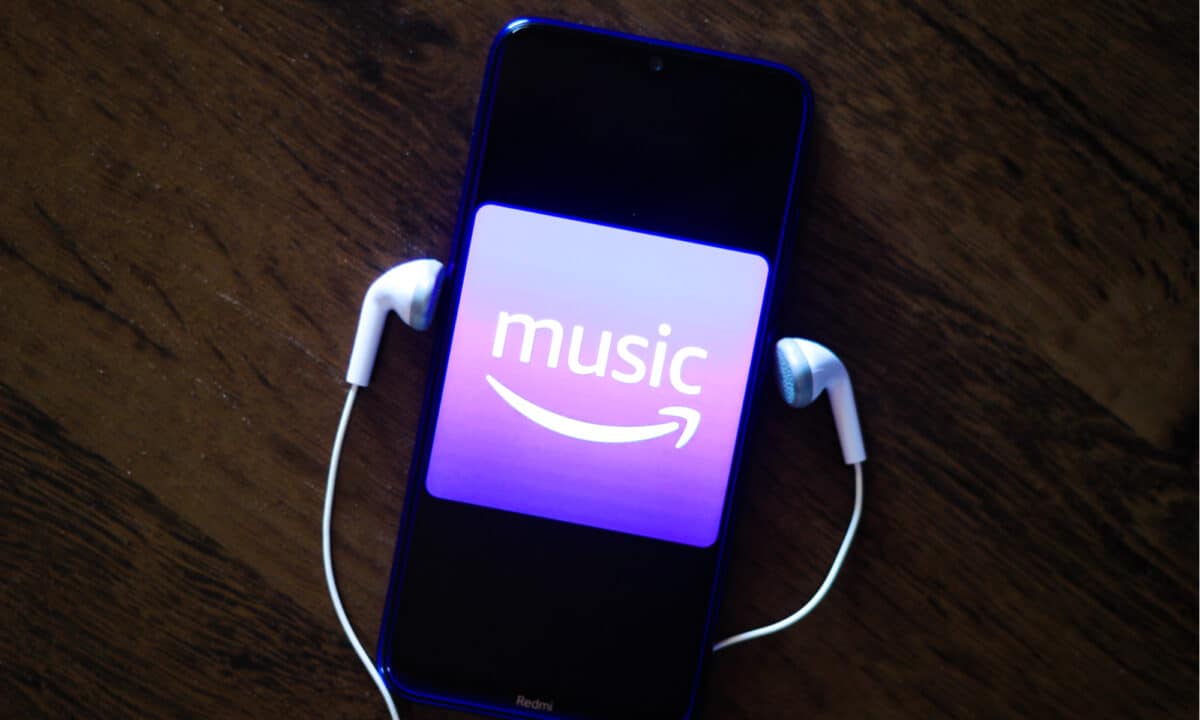 Another top platform, Amazon Music allows you to access thousands of songs for free as an Amazon Prime member. You can download or stream thousands of podcasts, playlists, and radio stations. Click the download icon next to the song or album to save music for offline listening. You can also drag and drop songs and albums to the Download section under Actions in the right sidebar. The music you have downloaded is saved by default to an Amazon Music folder on your device. Although Amazon's Music sharing features are no match for Spotify's, it has a simple music downloader that's good enough.
4. Pandora
Pandora is a favorite music app that allows you to stream, download or listen to your favorite music. Since it's a social streaming app, it lets you listen to and share your favorite songs with family and friends.
Pandora also allows you to mark your favorite songs and even save them to listen to offline. With its set-it-and-forget-it intelligent radio service, you can choose a song and let Pandora play it for the next couple of hours.
Pandora also has a Premium plan that allows you to download songs and listen to them offline. If you're a regular user, you can take advantage of its Music Genome Project to download more albums and songs and add them to your library.
5. SoundCloud
SoundCloud can be the right option if you're looking for an alternative music app. Whether you are looking for a song or want to support up-and-coming artists, SoundCloud is the app for you. Besides its streaming service, the app has an offline feature to download and listen to music offline.
While you can download some tracks for free, you need to subscribe to the Go plan to access more songs. This way, you'll be able to stream or download over 200 million tracks. Alongside the song's original version, you can find several remixes. It also allows you to create playlists, download music for offline use, and share them with friends.
6. TIDAL
One of the less-known platforms, TIDAL, is perfect for listening to music online or offline. You can download music from TIDAL to your phone and listen to it later when you have no internet access or don't want to use your cellular data to stream audio.
TIDAL also has many features that allow you to make playlists, discover new music, and even follow artists or other people to find the music they are listening to. To download an album or playlist, toggle the Download button at the top of the page for those tracks. With TIDAL, you can now access more music options for free and access over 80 million audio tracks as a subscriber.
7. LiveOne
LiveOne , formerly LiveXLive, is a music streaming app that allows you to access millions of music tracks and the latest live events of your favorite artist. While it has a free version to listen to a few songs, you can enjoy the maximum audio quality and ad-free listening if you become a plus member.
This way, you can listen to specific albums and tracks and albums on demand, playlists, or even download music. However, it's essential to know that the platform focuses on live radio stations rather than on-demand streaming. So if you enjoy music from different countries, LiveOne can be a good option.
8. YouTube Music
As one of the largest music repositories, YouTube Music allows you to enjoy ad-free listening, offline downloads, and background listening if you subscribe to its premium plan of $9.99 per month or $99.99 per year.
Unlike Apple Music or Spotify, Youtube Music has fewer songs with many disruptions. The app also requires you to keep the screen on when listening to music which can be pretty taxing. That said, YouTube Music offers a vast collection of live concerts, cover songs, live concerts, and other versions of the song.
The best part is that it delivers smart recommendations and a large library of audio and videos you can choose from.
9. Deezer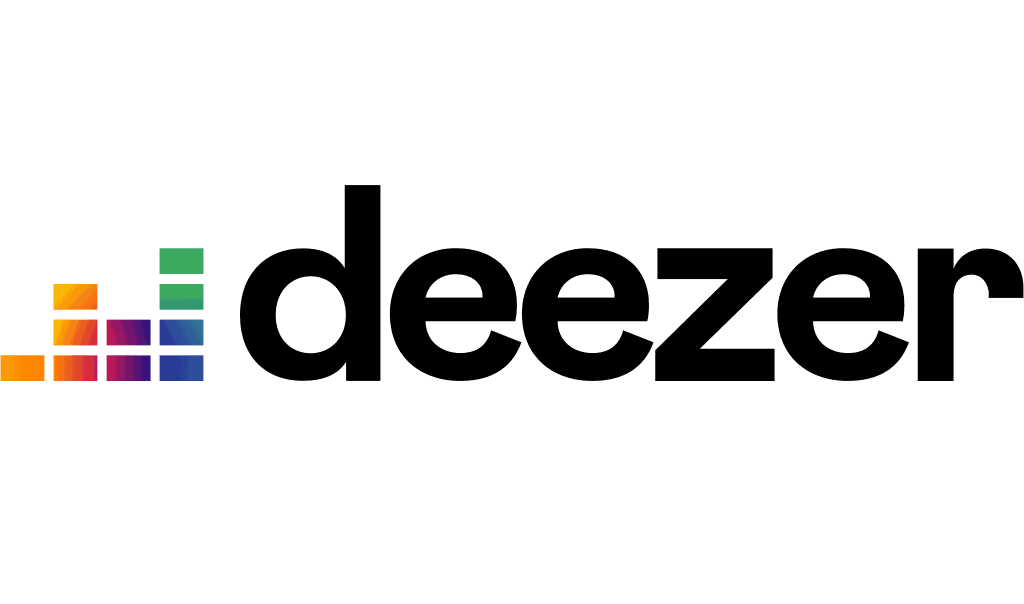 Deezer is a music downloader with a massive library of tracks and flow features that allows you to listen to your favorite music. With its free version, you can only listen to music with ads. As a music and podcast player, it has a sleek, dark color scheme and the option to improve sound quality.
If you subscribe to its premium plan, you can access its offline playback and up to 90 million songs with no ads. Premium members enjoy high-quality music. Take advantage of the 1-month trial to test the waters.
10. YMusic
YMusic is a music downloader app that allows you to play any YouTube music and even download audio and video files. Whether looking for M4A or MP3 formats, it has everything that lets you efficiently manage your music files.
Once you've downloaded the songs, you can save them to your phone to access them through your music player. Unlike other apps, it's one of the most reliable and convenient music downloaders. So, if you are undecided, this app can be a great option.
11. iHeartRadio
iHeartRadio is another popular streaming service with a vast catalog of songs. It comes with charts, radio channels, and the latest tracks on the app. Although it is free to use, you can only listen to unlimited music if you subscribe.
Unlike other apps that focus on streaming services, iHeartRadio mainly offers radio station services. So, if you like doing things the old-school way, this is as good as it gets. It also contains podcasts, radio shows, news, and sports content.
12. NewPipe
NewPipe android music app is another option for downloading and streaming music. Being open source, it supports MediaCCC, SoundCloud, and Youtube, Bandcamp. Once you open it, select the music video you want to download and click download. NewPiplelets you choose the format you want. Subscribing to its premium plan unlocks additional features.
13. Gtunes Music Downloader
GTunes is another app that searches through several big names to find millions of songs and other artists. GTunes Music Download V6 is a fantastic app for downloading any music you want. All you need to do is search, find, download, and start listening. Unlike other apps in this list, it has a built-in player that allows you to trim your tunes and set songs as ringtones.
14. TubeMate
TubeMate is an app that lets you download YouTube videos in various formats, including audio. You can get this app from its official site. You can also download an MP3 Video Converter that syncs well to convert video to audio.
TubeMate also allows you to choose the video format you want to download and enjoy different resolution options. The fact that it's very easy to use makes it one of the best music downloaders.
15. Audiomack
Audiomack is a music app that allows you to discover and share your music. It offers a free streaming service that you can use to enjoy music on the go. Compared to other apps, Audiomack features different types of songs, including rap, hip-hop, R&B, and EDM. You can download the songs and listen offline or directly from the app.
Summary of 15 Best Music Apps
| Rank | Music App |
| --- | --- |
| 1. | Spotify |
| 2. | Apply Music |
| 3. | Amazon Music |
| 4. | Pandora |
| 5. | Soundcloud |
| 6. | Tidal |
| 7. | LiveOne |
| 8. | YouTube Music |
| 9. | Deezer |
| 10. | YMusic |
| 11. | iHeartRadio |
| 12. | NewPipe |
| 13. | Gtunes Music Downloader |
| 14. | Tubemate |
| 15. | Audiomack |
There you have it, the best apps for downloading music. These apps not only allow you to stream music but also to download and listen offline. Since they have many features, you can create your own playlist, discover new music, and even follow artists. The idea is to choose one that works best for you and enjoy streaming and downloading music for offline listening.
NEXT UP…