Key Points:
Whether or not you realize it, you probably already have one or more subscriptions that you've been using for years.
In general, subscriptions are really convenient because they provide recurring services to save you the headache and trouble of remembering to purchase items, products, and services.
Subscriptions come in all shapes in forms and on different length of cycles.
The largest subscription companies feel like they've been ruling the world since forever ago, but many of them cropped up in just the last couple decades.
Subscription business models, depending on what you count as a subscription, have been used for centuries. They started as a method for bookstores, newspapers, and publications all the way back in the 17th century.
The model is centered around the concept of recurring payments for recurring goods or services, which add up to make for some seriously impressive profits.
The growth of subscription companies was spurred on by the development of digital money transfers. With convenient payments, it's much easier to convince customers that buying into a subscription is worth it.
In contemporary times, subscription companies are mostly in the media streaming business. Things have certainly changed, and in more ways than just the industry involved. The largest subscription companies rake in hundreds of millions of subscribers worldwide, which was unimaginable in the 1800s!
Even the plethora of smaller subscription boxes (which deliver new goods at the set date(s) every month) has found success. Consider HelloFresh, for example, it rakes in money from 3.5 million subscribers just in the U.S.
So, which subscription services top the charts for most subscribers? Read on to see the 10 largest subscription companies in 2022!
10. Crunchyroll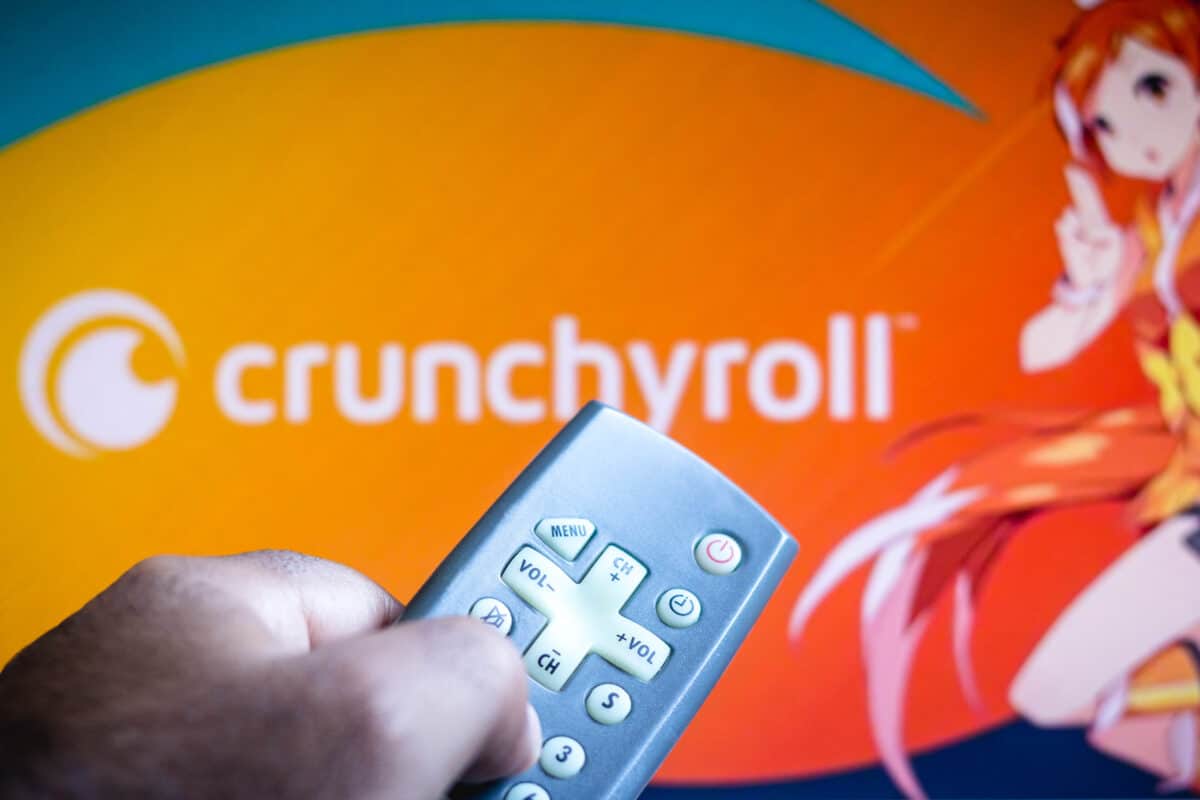 It may come as a surprise, but Crunchyroll takes the 10th spot on our list. August 2021 came with an official Crunchyroll announcement of 5 million paid users worldwide and 120 million registered users in total.
Crunchyroll is (unsurprisingly) a video streaming service with a heavy focus on anime and anime-inspired content. It has a couple of its own unique series, but most of the series featured on Crunchyroll isn't exclusive to the platform.
Regardless, Crunchyroll has certainly been growing in leaps and bounds. Back in February 2017, Crunchyroll hit its personal landmark of 1 million subscribers. For a niche subscription service, being able to grow 4 million in 4 years is quite impressive.
These numbers are likely thanks to how widespread the anime community is. Yes, most of their viewers are from the United States. But they actually have viewers coming from 200 different countries and territories worldwide!
9. Chewy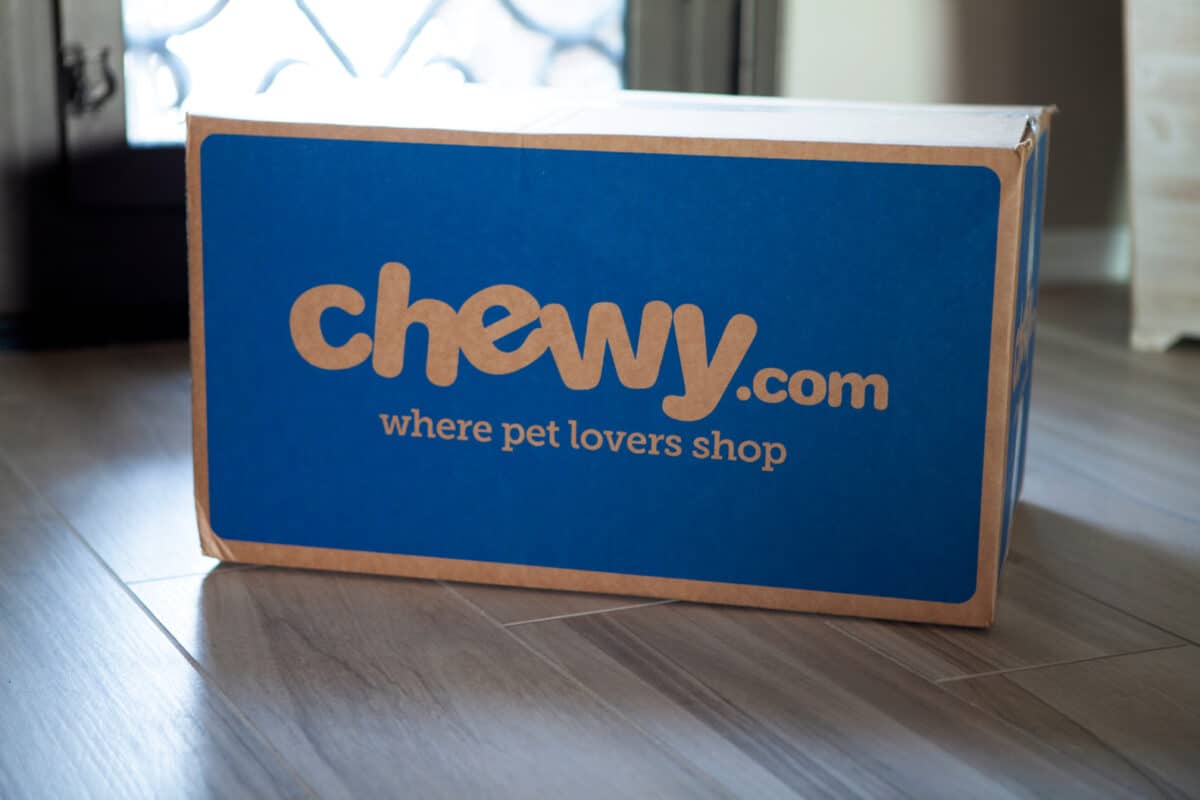 Continuing with niche subscription services, the pet-based subscription retailer, Chewy, is the only non-streaming service to make it on this list. As of 2022, Chewy has 20.7 million active customers. That's a lot of love for pets across the planet!
Chewy has a unique business model since it's an online retailer. It has a subscription in the form of 'auto-ships,' where you can set up recurring deliveries for your pet's favorite treats, foods, and whatever else.
It's essentially a subscription box. The difference is, instead of being surprised by the contents, you just get what you need every month. It's convenient for customers without resulting in tons of wasted goodies, like other subscription boxes.
Chewy has recently been expanding into health services. Ideally, they plan to partner with veterinarians to provide even more services to their loyal buyers. Chewy might not be the largest subscription company, but it has lots of promise within its niche.
8. ESPN+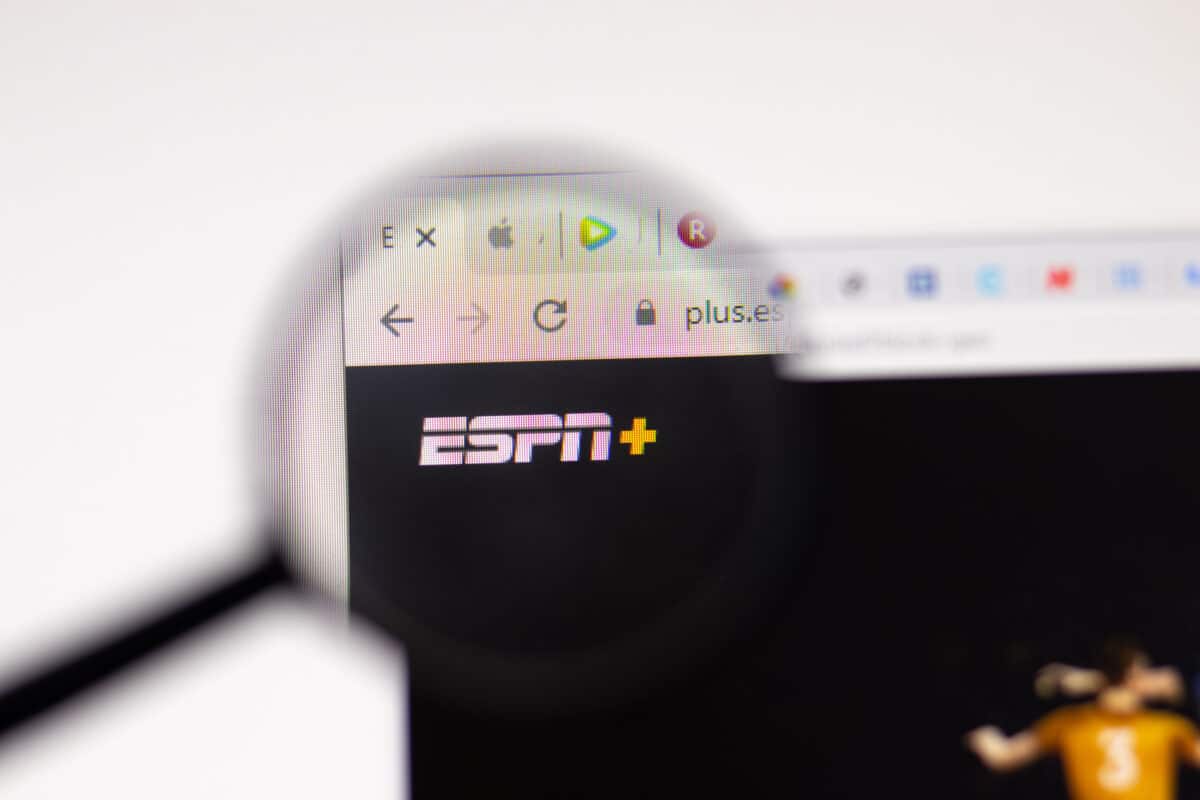 Watching sports has long been a popular pastime, a fact that sports streaming service ESPN+ capitalizes on. At the end of 2022's second quarter, ESPN+ commanded 22.3 million subscribers in the United States.
ESPN+ is actually owned by the Walt Disney Company, which explains some of its success. The backing of such a large company means ESPN+ had a head start in some regards.
Of course, it's also just a really solid service. Viewers can watch thousands of sports events for all of the most popular sports on the planet. For $9.99 every month, that's a great deal for dedicated sports fans.
If you haven't heard of ESPN+ before (or just heard of it in the past couple of years), there might be a reason for that. Between the start of 2019 and 2022, the subscriber base of ESPN+ grew from 1.4 to 22.3 million. It's safe to say that ESPN+ has a bright future ahead.
7. Hulu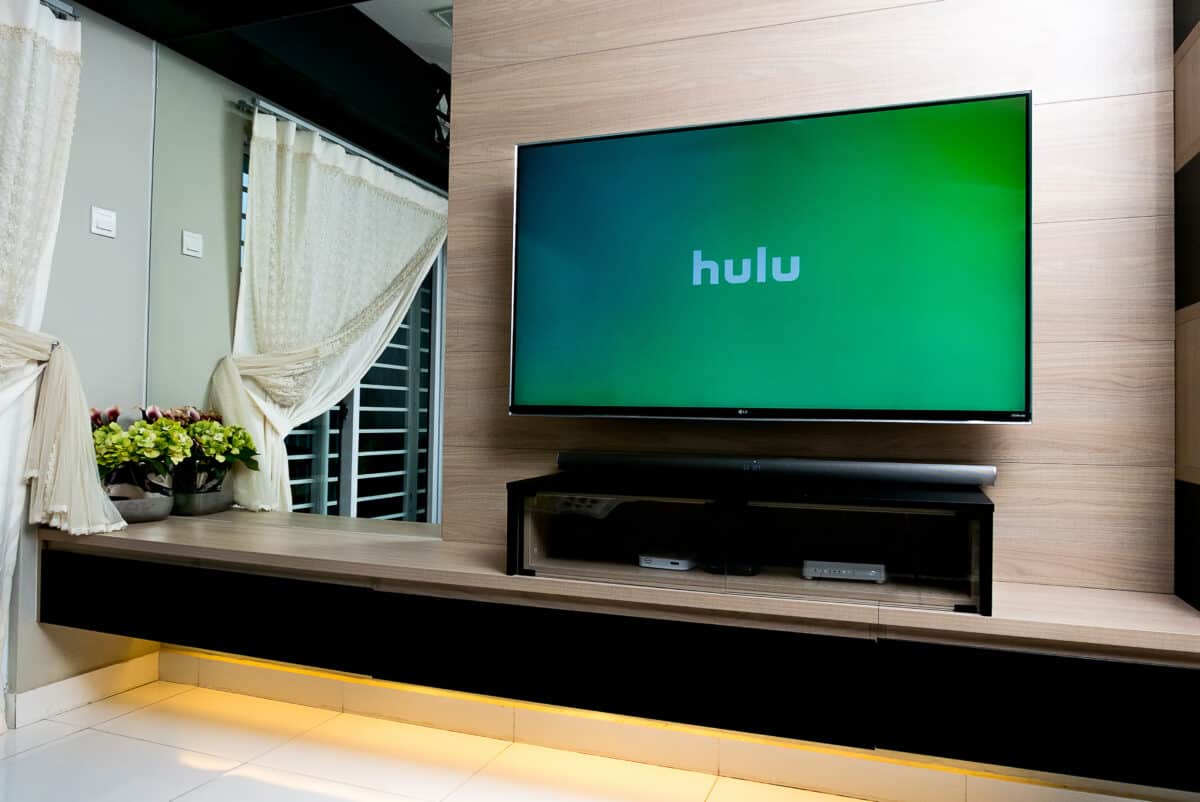 Hulu is a well-known subscription service, partially popularized by its original titles. This streaming platform has made it to 45.6 million subscribers in 2022, from 32.1 million in 2020. Not as impressive a jump as some newer companies in their strongest growth phase, but nothing to scoff at!
Hulu is unique in that it offers 5 different subscription options. In theory, there is a plan to fit everyone. Not counting their basic $6.99/month subscription, Hulu has some of the priciest subscriptions for a streaming service, reaching a high of $75.99/month.
Even so, this platform has clearly found a strong fanbase. It also reaps some serious monetary benefits because of its dual ads plus subscription setup. Unless you buy some of the most expensive tiers, you'll still be saddled with ads!
The difference isn't massive for viewers who get to watch exclusive content with a few ads sprinkled in. For Hulu, the impact on their profits is huge. In the year leading up to September 2021, Hulu collected $2.1 billion in ad revenue alone.
Love it or hate it, Hulu will keep on growing as one of the largest subscription companies out there.
6. Apple Music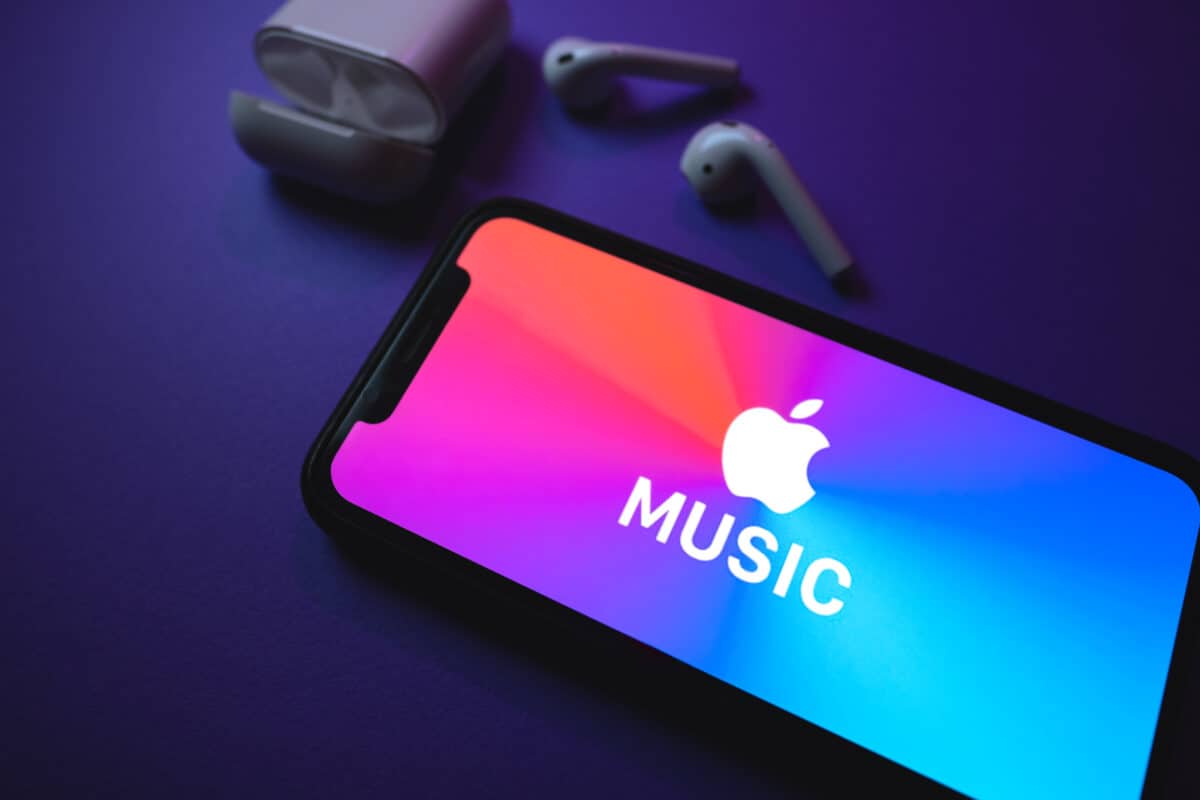 It might not be as popular as Spotify (we'll get there, don't worry), but Apple Music is a strong contender amongst music streaming companies. Unfortunately, they haven't had an official release for their subscriber count for a couple of years.
That being said, Statista has estimated its subscriber count was around 78 million back in June of 2021. Apple Music has had a solid year of growth since then. Even if it stayed exactly the same, 78 million still places it in second place for music streaming subscriptions.
Goldman Sachs has forecasted incredible growth for Apple Music in the next few years. By 2025, Apple Music is estimated to hit 110 million subscribers. By 2030, it should have a 14.5% share of the global music streaming market.
These numbers aren't enough to catch up with its competition, but they're more than enough to establish Apple Music as a monstrous music service that's here to stay.
5. HBO and HBO Max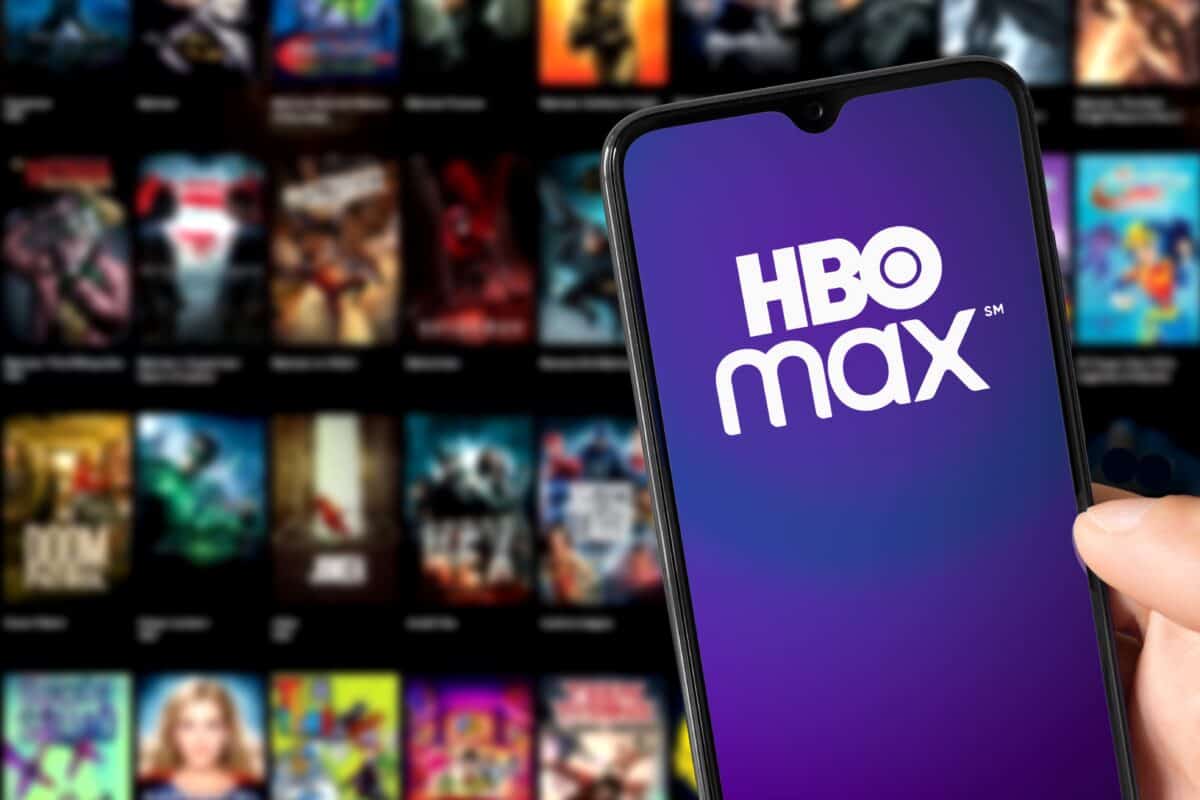 Warner Bros is no Disney. It is, however, the parent company of HBO and HBO Max. These streaming services are combined to make one of the largest subscription companies out there!
HBO and HBO Max subscribers total 76.8 million in 2022. If you want to include the 24 million paid subscribers for Discovery+, then the total is a little over 100 million. Just the HBO suite on its own is more than enough to earn a place on this list, though.
As yet another video streaming company, you might be questioning why HBO has found so much success. Well, that question is easily answered once you look at its back catalog.
Friends, Doctor Who, and South Park are all HBO Max shows. Even though HBO has fewer shows available compared to Netflix and Hulu, the shows that it does have are generally higher quality and more popular. What's the point of sifting through hundreds and hundreds of low-quality shows you're not interested in?
For many, there is no point. That's why HBO and HBO Max have found strong success in the market for video streaming, and we don't see any reason that would change.
4. Disney+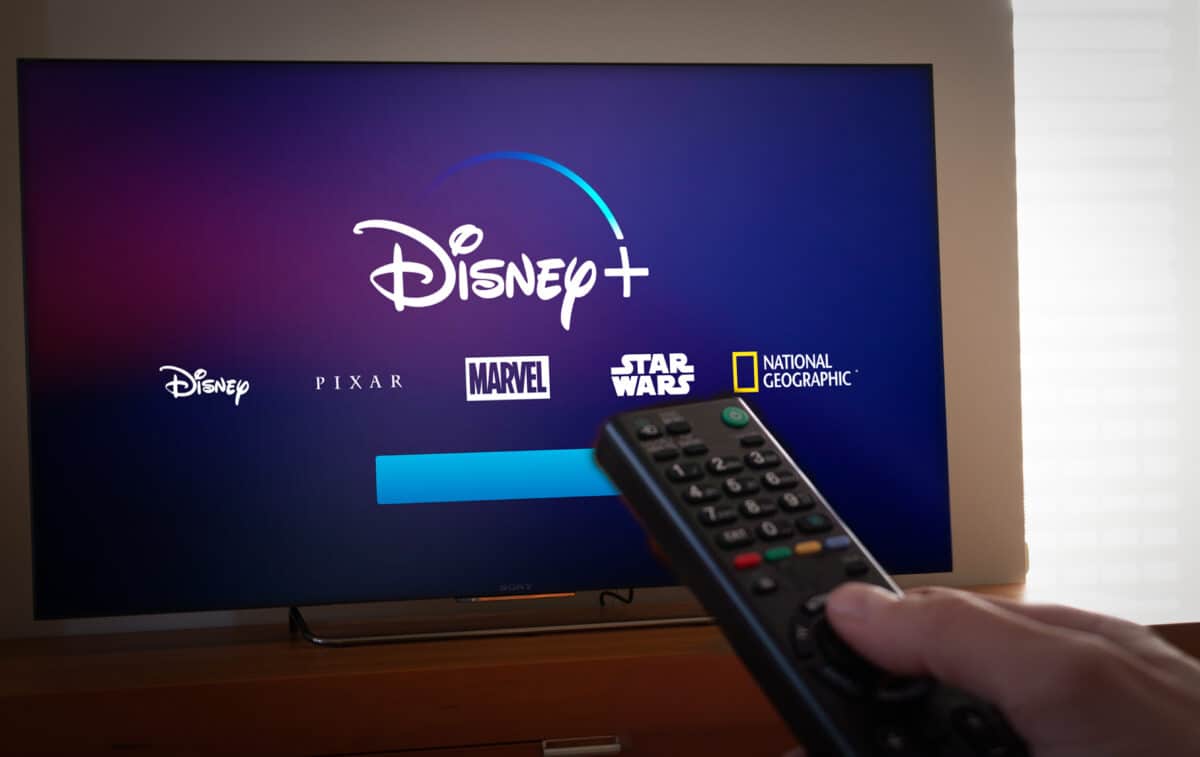 Disney+ didn't have a long road to travel before it reached 152.1 million subscribers in 2022. Out of these, 14.4 million were added in just the 3rd quarter. With the Walt Disney Company's release of Disney+ in November 2019, this platform was destined to reach incredible heights within the video streaming industry.
Aside from having an easy-to-use platform and a huge brand name behind it, Disney+ is also full of old fan favorites and new blockbusters. In particular, the Marvel cinematic universe has boosted subscription numbers by leaps and bounds.
Disney+ has all the Marvel TV series, from Moon Knight to WandaVision, exclusively locked into its platform. The icing on the cake is shows like The Mandalorian and every new Disney film that gets released.
Originally, Walt Disney planned to reach 60 to 90 million subscribers by 2024. That goal has already been long-cleared. Where will the Mouse go next?
3. Spotify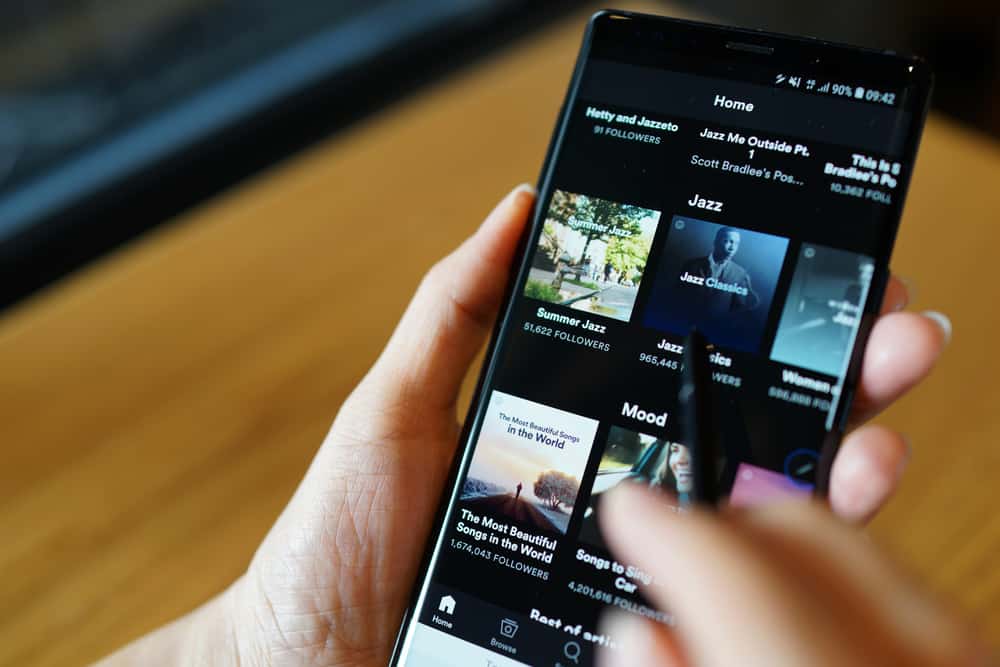 The music streaming giant, Spotify, managed to hit 182 million subscribers in just the first quarter of 2022. This is after clearing 100 million in the first quarter of 2019, three years prior. It doesn't seem like there will be a slow-down in sight for Spotify's reign over music and podcasts worldwide.
Spotify is such an integral part of so many people's lives that it's hard to believe it was only launched in 2008. At this point, there is no remnant of the small company that Spotify started as. Currently, Spotify is experiencing a 15% year-over-year increase in subscribers.
There are a variety of reasons for Spotify's success. For one thing, it got in early after the death of Napster. But, it also scaled quickly. Today, Spotify allows for the listening, management, and sharing of more than 80 million tracks.
It's clear that Spotify is here to stay. Even if the growth in paid subscribers it's experiencing slows down in favor of other platforms like Apple Music, it's hard to argue with 433 million users spread across 183 markets worldwide.
2. Amazon Prime
Amazon's dominance over online retail is undisputable, to the point where it's uncommon for someone in the U.S. to be unfamiliar with the giant.
Even outside of the U.S., Amazon Prime happens to be one of the largest subscription services worldwide. There are 147 million in America, but over 200 million around the globe.
With Amazon Prime, subscribers are privy to a huge selection of benefits, from free shipping to same-day delivery. And the subscriptions that Amazon offers don't stop with Prime. Kindle Unlimited, for example, has over 3 million subscribers. This is one of the smaller sub-categories that Amazon controls.
Amazon Prime Video, another sub-category of services based on video streaming, reported 175 million users back in 2021. With Amazon's acquisition of MGM Studio, there are even more movies added to the platform.
Only Amazon knows exactly what kind of subscriber growth this has spurred. Either way, Amazon will remain a subscription giant for decades to come.
1. Netflix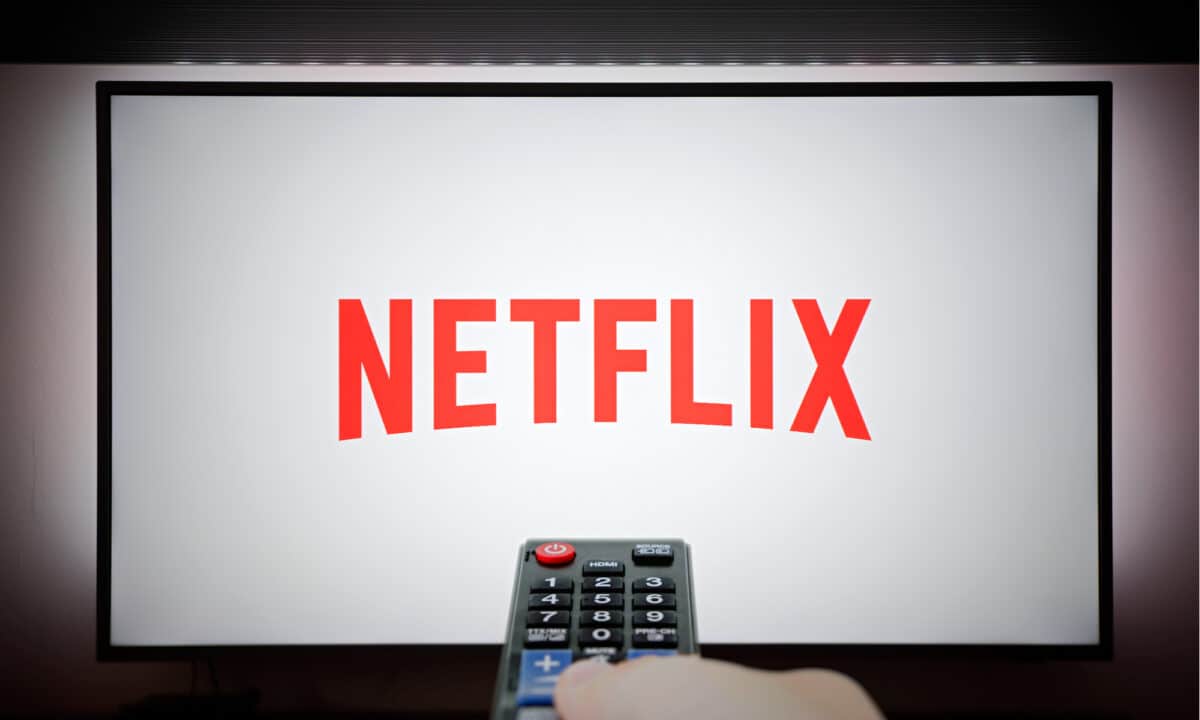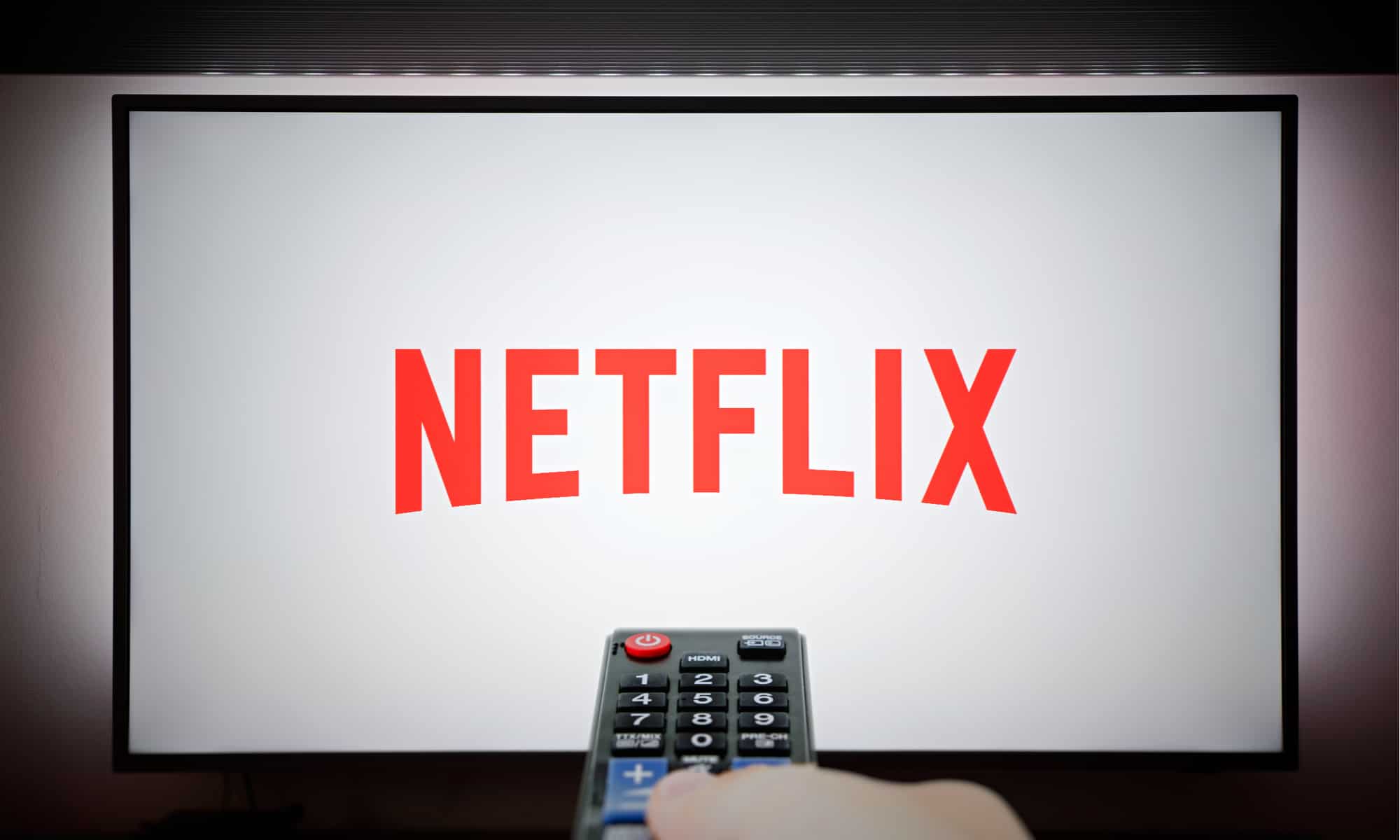 The largest subscription company is, by several million, Netflix. There are approximately 225 million Netflix subscribers worldwide. An overwhelming number of these subscribers—around 73 million—are from either the United States or Canada.
Interestingly, Netflix's grip on the title of biggest subscription company might be slipping. Between the second quarter of 2022 and the previous quarter, Netflix lost almost 1 million paid subscribers. This loss could be the start of a worrying trend for the video streaming giant.
A million subscribers isn't a huge amount to lose if you have well over 200 million. But it's a huge hit for a company that's used to seeing consistent growth every single year for its incredible services.
Netflix's services really are still worth the price. Its library is made up of around 40% original titles, which is a serious benefit and a good reason to stick with Netflix instead of jumping to a new service.
For a company of this size, growing pains are normal. With or without them, Netflix wears the crown.
The image featured at the top of this post is ©iStock.com/Robert Daly.