Costco is a membership warehouse club and global retailer where you can purchase everything from weekly groceries to the latest tech products. While you need to have a membership to shop at a store or through the online catalog, it's known for offering discount prices, deals, and an excellent return policy on name-brand products.
Explore these 10 best tech products at Costco to find a competitive price on the latest devices.
Key Points
Costco is a membership warehouse club and global retailer that sells a ton of cool stuff.
Some gadgets on this list are smart watches, audio systems, and earbuds.
You can also find gaming codes and security cameras at Costco.
#10: Audio Systems
Expand your home sound system with professional audio devices from soundbars and wireless headphones to DVD players and streaming devices. Costco offers affordable deals on a HomePod Mini, Google Nest Mini, Google Home Mini, and other voice assistants. You can find audio systems from Apple, Sony, Sonos, Samsung, Yamaha, Vizio, Klipsch, Bose, and other leading brands.
Consider a Klipsch surround sound system, Bose Bluetooth speaker, or other name-brand option for audio systems to connect to your TV, computer, or smartphone. Look for a soundbar to connect to your TV for Dolby Atmos sound to complement your state-of-the-art television.
#9: Wireless Earbuds
Costco is a great place to buy both low-price and high-quality earbuds. The least expensive options aren't always capable of delivering the best sound experience, so compare the customer reviews and features as you explore the online catalog. Beats Studio Buds, Bose earbuds, and Apple AirPods are just a few examples of popular wireless earbuds.
Compare the sound quality, battery life, and comfort level of these headphone alternatives as you shop. Costco's descriptions and customer reviews are particularly helpful for finding the right balance of noise cancellation, adaptive EQ, and in-ear comfort.
#8: Security Cameras
The latest advances in security camera technology have made it affordable and convenient to install one or more of these gadgets to protect your property. Security cameras can be mounted in your home, around the perimeter of your property, or in commercial areas. Some, like the Swann security system, include facial recognition and heat-sensing across a multi-point system. Others use a single camera and display, like the VTech baby monitor.
You can find a system that can be monitored from your smartphone or computer while away. If you're not interested in monitoring your home in real time, then look for a system with DVR and NVR technology to record any incident to review at a later date.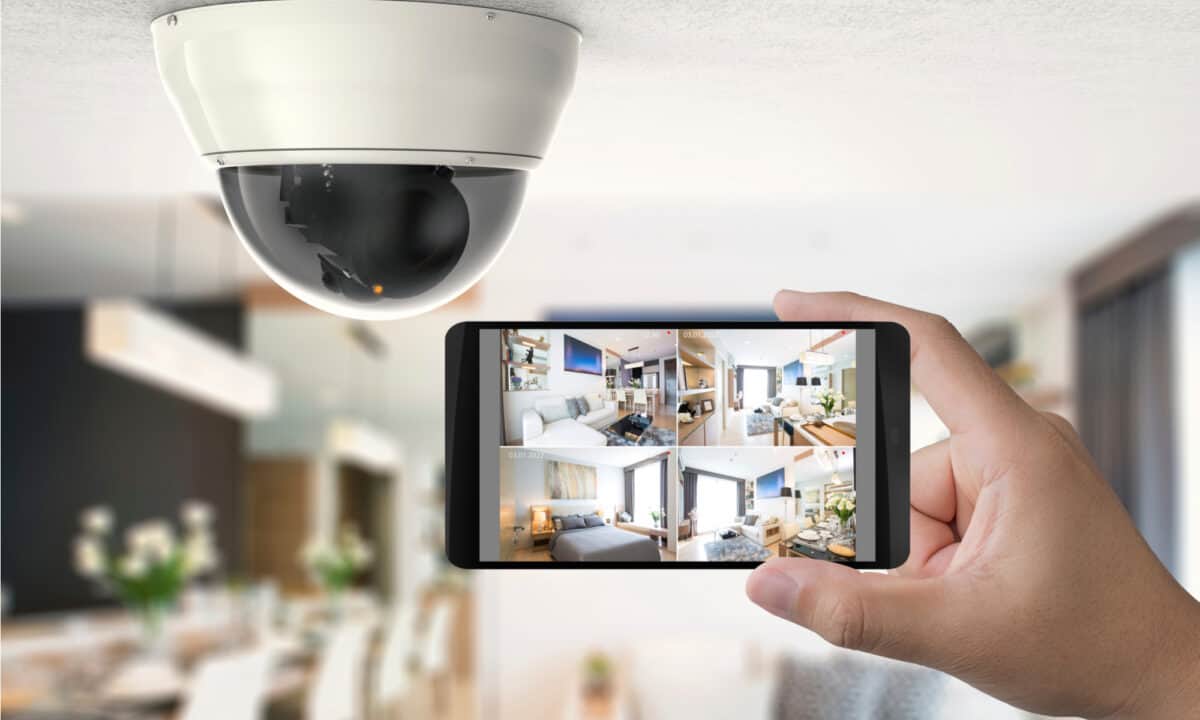 #7: Gaming Codes
Find Xbox Live, Xbox Game Pass, EA Play, Nintendo eShop, and Roblox gaming codes available for digital download from Costco. Gaming codes offer either a set number of months of access to online content or work as gift cards for online purchases.
Compare Costco prices to see how you can save money while you game. Some codes are offered at a discount rate compared with buying them directly. The Xbox Game Pass Ultimate, for example, is more affordable through Costco than directly from Microsoft.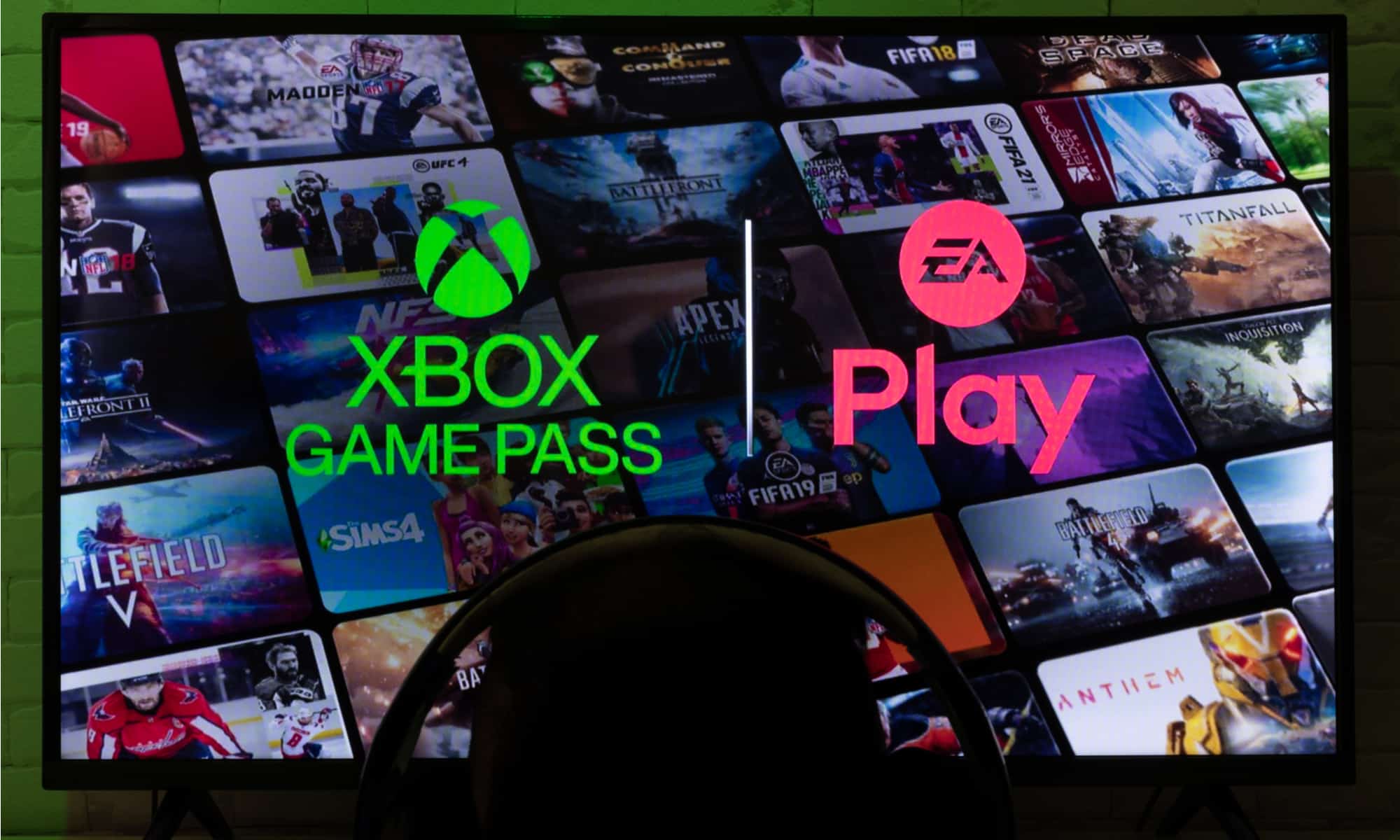 #6: Smartwatches
Track everything from your heart rate to your text messages with the latest smartwatch technology. These dynamic gadgets are made by several leading manufacturers, notably Fitbit, Apple, and Samsung, all available on Costco's online catalog.
As you shop for a smartwatch for yourself or a loved one, consider the features that matter most to your lifestyle. Most include GPS functionality and step-tracking abilities, but not all have a long battery life, voice dictation texting support, or convenient apps. Some, like the Apple Watch, sync with your smartphone for increased connectivity.
#5: Home Safety and Smart Home Devices
Take control of your home with smart devices from Costco. Anyone with a membership can find low rates on devices ranging from smart lighting to motion sensors. A smart thermostat allows you to monitor and adjust the temperature in your house from your smartphone. A robot vacuum cleaner is an automated addition to your cleaning supplies that makes cleanup simple and effective.
Costco even offers smart appliances to invest in a modern kitchen setup. Look for a refrigerator, oven, microwave, or other appliances that connect to your smartphone for remote monitoring and control. These are some of the best tech products that offer both safety and functionality in your kitchen.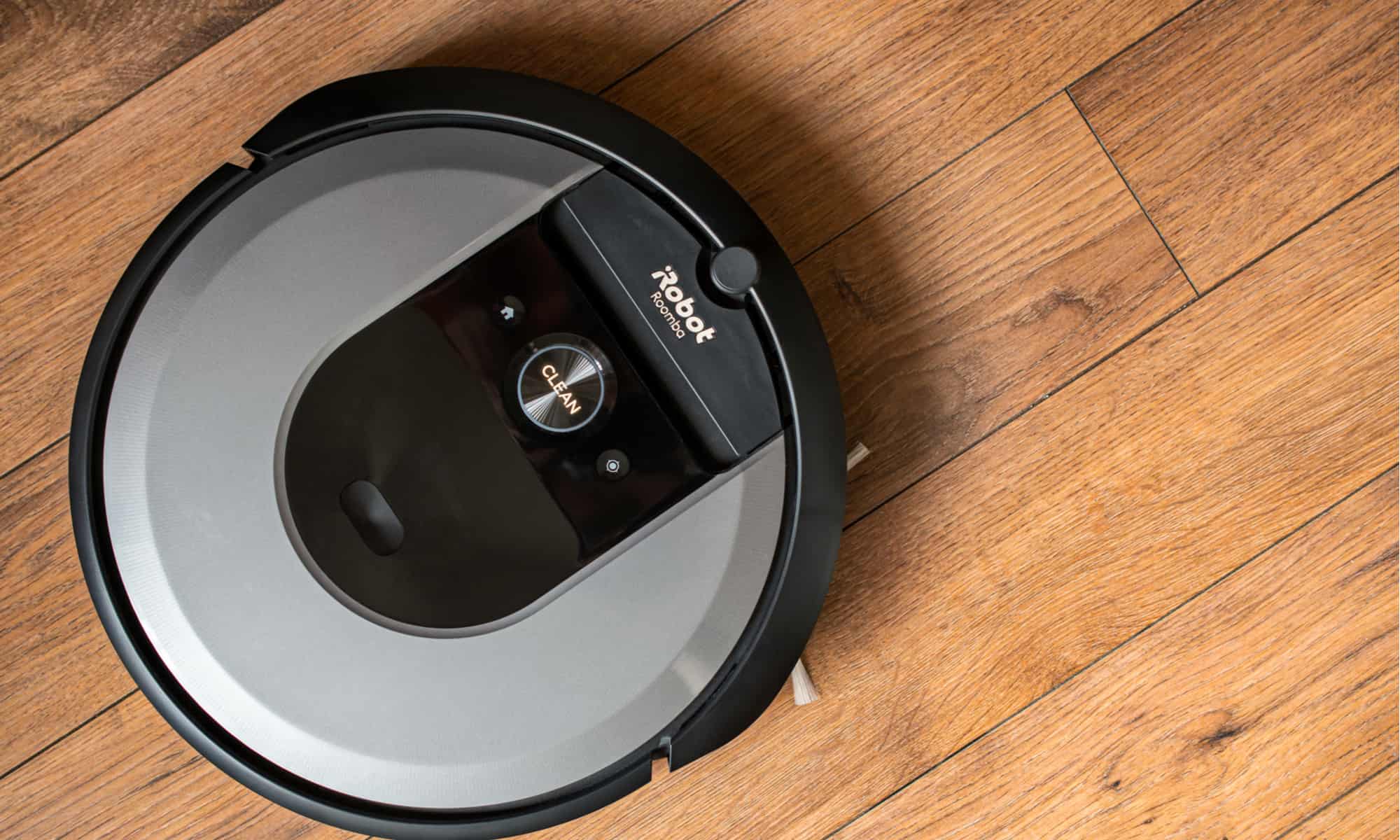 #4: Cameras
Costco also offers tech products to help you capture the perfect moment. A DJI Mavic Mini drone uses a stabilized gimbal camera for stunning aerial photos without breaking the bank. Action cameras, like the GoPro HERO10, offer waterproof protection so you can record videos and take photos wherever life takes you.
Digital frames with Wi-Fi connectivity enable you to share your photos with ease. Send images from your smartphone or camera to automatically update the frames around your home. Digital frames can even support video sharing for a modern twist to your home decor.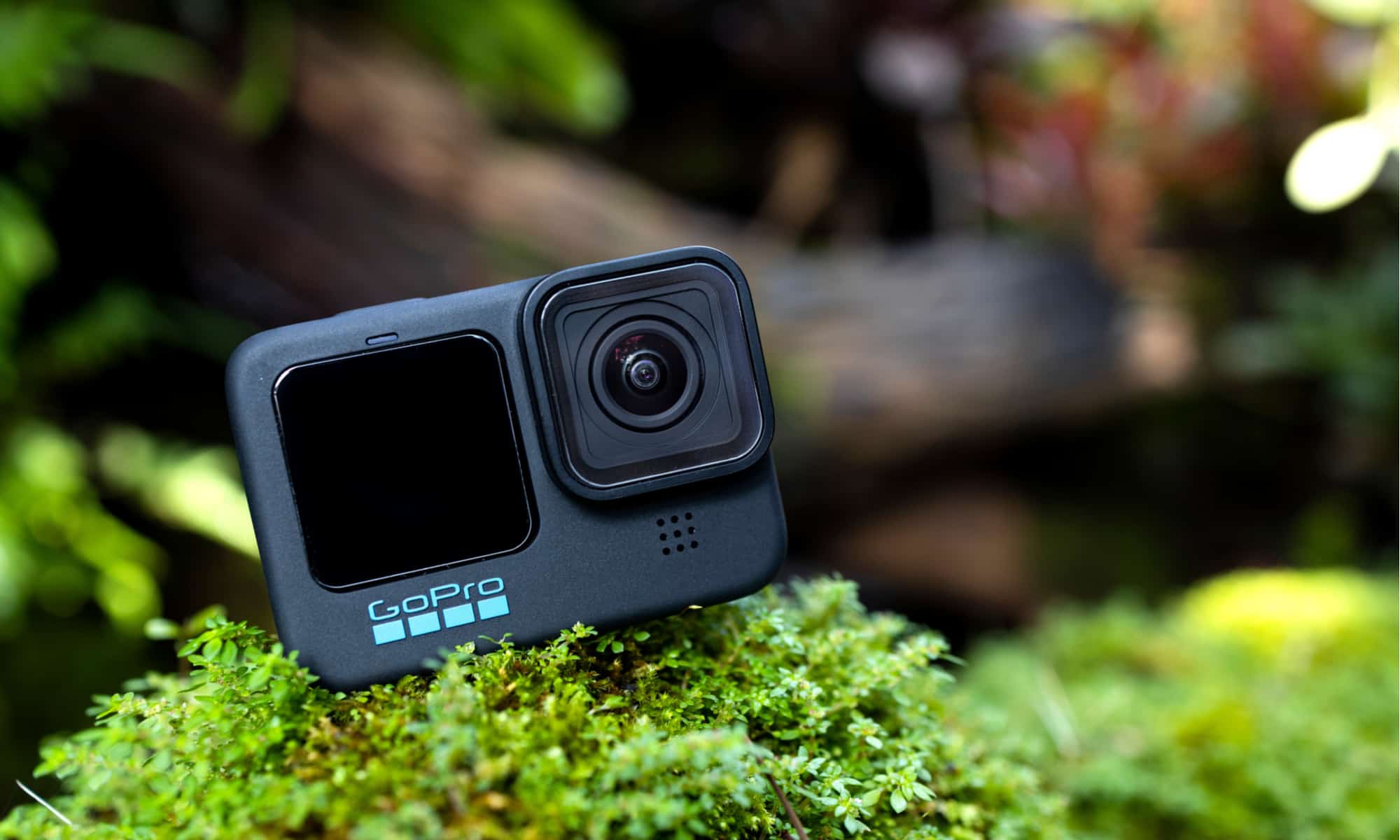 #3: Game Consoles
Pick up your favorite game console as a member of Costco. Look for bundles to include free or low-cost additions to your purchase, like additional controllers and games. Some bundles may be available at other stores, though some are Costco-exclusive bundles and deals with competitive prices. Costco carries Nintendo, Xbox, and PlayStation consoles, in addition to a wide list of games for each.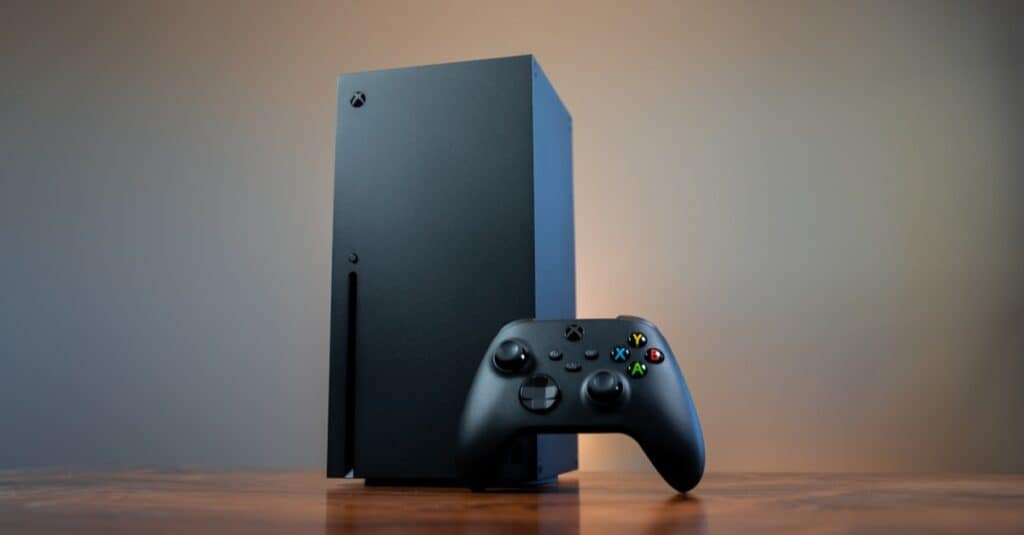 #2: Televisions
Costco's range of affordable TVs for sale includes OLED television technology from below 32 inches to above 75 inches. Compare Sony, Samsung, LG, Hisense, and VIZIO television brands to determine the best features for your home entertainment system.
When shopping for a TV, it's important to compare not just prices but also features. Consider picture quality, size, connectivity, resolution, and other features. If you haven't bought a television recently, then you may not realize that the internal sound quality has actually decreased due to the thinness of the latest TVs. Plan on purchasing a soundbar and a mounting kit to get the most out of your purchase of one of the best tech products.
#1: Computers
Enjoy a 90-day return policy, extended warranty, and free tech support when you purchase a computer at Costco. Whether you purchase a desktop or a laptop, you'll find competitive prices on the latest technology.
You can find the newest offers from Microsoft, Acer, Dell, HP, Lenovo, Samsung, Apple, and other leading manufacturers. Be sure to check out monitors, Bluetooth accessories, carrying cases, and other gadgets for your new investment in one of the best tech products offered at Costco.
Next Up…
The image featured at the top of this post is ©Juan Llauro/Shutterstock.com.