Key Points
You will need a Capcom ID.
Just go to the registration page, click register, and you will be prompted to create an ID.
It will then prompt you to read a few standard user agreements. Once agreed you have an account.
Street Fighter 6 is slated for release sometime in 2023. That might be a long distance away, but there is still a way to play the game this October. Capcom is offering players a chance to participate in a closed game beta test from October 7th – 10th.
This is a closed beta so you will have to register for the opportunity to enter. Registration is open through the end of September so there is little time.
Here is everything you need to know about what is included in the closed beta and how to register.
How to Register
The process is simple, but there are a few things you will need before getting started. First, you will need a Capcom ID. Signing up for it is simple and shouldn't take longer than 5 minutes.
Just go to the registration page, click register, and you will be prompted to create an ID. From there, you just need to pick a username and password, then verify your email and you're off to the races (or fights, more likely.)
The other thing you will need is the console you plan to use. The Street Fighter 6 closed beta is only available for Xbox Series X/S, PS5, and Steam. Looks like PS4 will have to sit this one out. To indicate which one you're going to use, you just need to select the console on the registration page.
It will then prompt you to read a couple of user agreements. It's the standard EULA plus a Privacy Policy agreement; pretty straightforward stuff. After you agree, you'll be registered and that's it. Simple as that!
What's in the Street Fighter 6 Closed Beta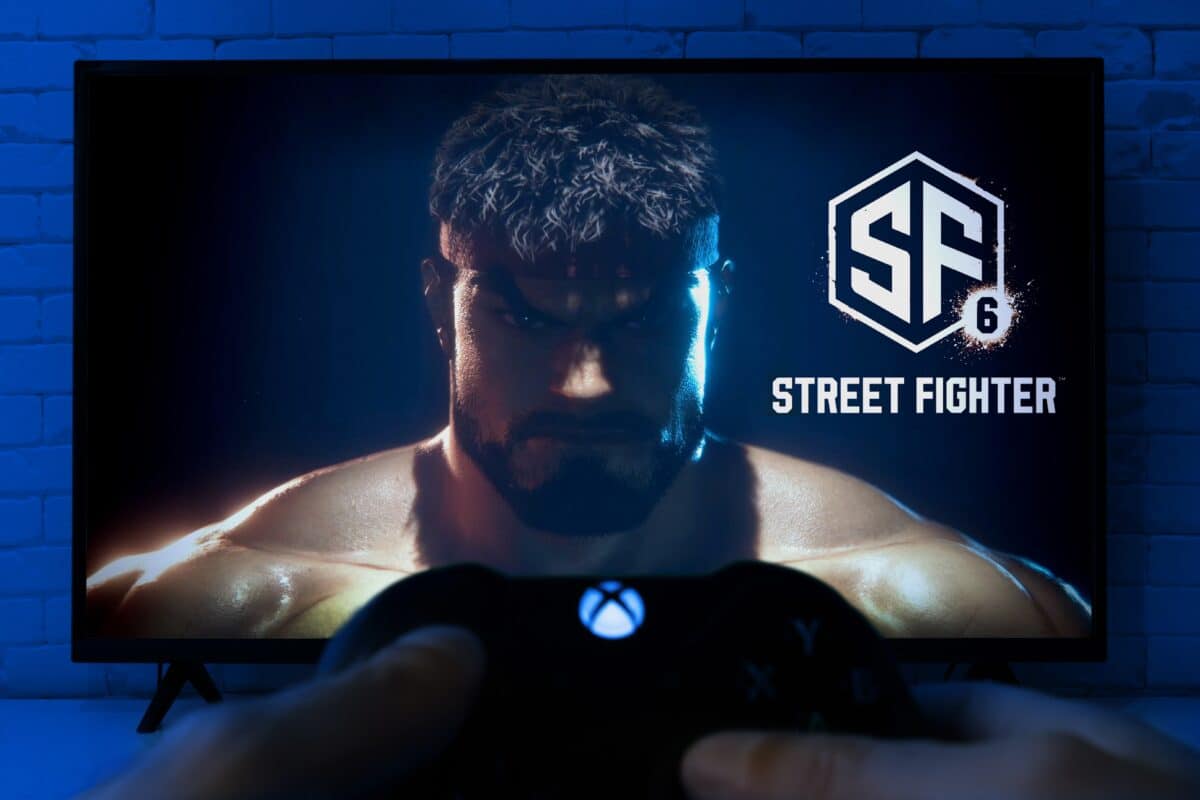 The closed beta will give players access to the game with a limited roster for 4 days. The roster will include 8 characters in total. There are series mainstays like Ryu, Chun-Li, Ken, Guile, Luke, and Juri, plus brand-new characters Jamie and Kimberly.
Match types include Ranked Matches, Casual Matches, Extreme Battles, Open Tournaments, Battle Hub Matches, and Training Mode. Additionally, players can access the Game Center to take part in classic matches. There will be daily challenges and a revolving selection at the Hub Goods Shop. Plus, Capcom has mentioned a DJ Booth! We are definitely excited to see what is going on there.
Battle Hub and Events
There is not a ton of available information about match types, but there are a few worth digging into. Battle Hub matches take place in a hub world designed for players to meet and talk. When entering the Battle Hub, players will be sat at a cabinet as the matches load.
While waiting for their round, players can engage in training mode or peruse the shop. Players can also enter Extreme battles which change match rules and gimmicks every day.
The Battle Hub also includes lots of other things to do, like the Game Center and incredibly exciting DJ Booth (we cannot get over this booth, y'all.) The beta will also allow players to take part in events like open tournaments and daily challenges. The tournaments are periodic and you can enter them through the event counter in the Battle Hub.
Street Fighter 6 Closed Beta: Playable Stages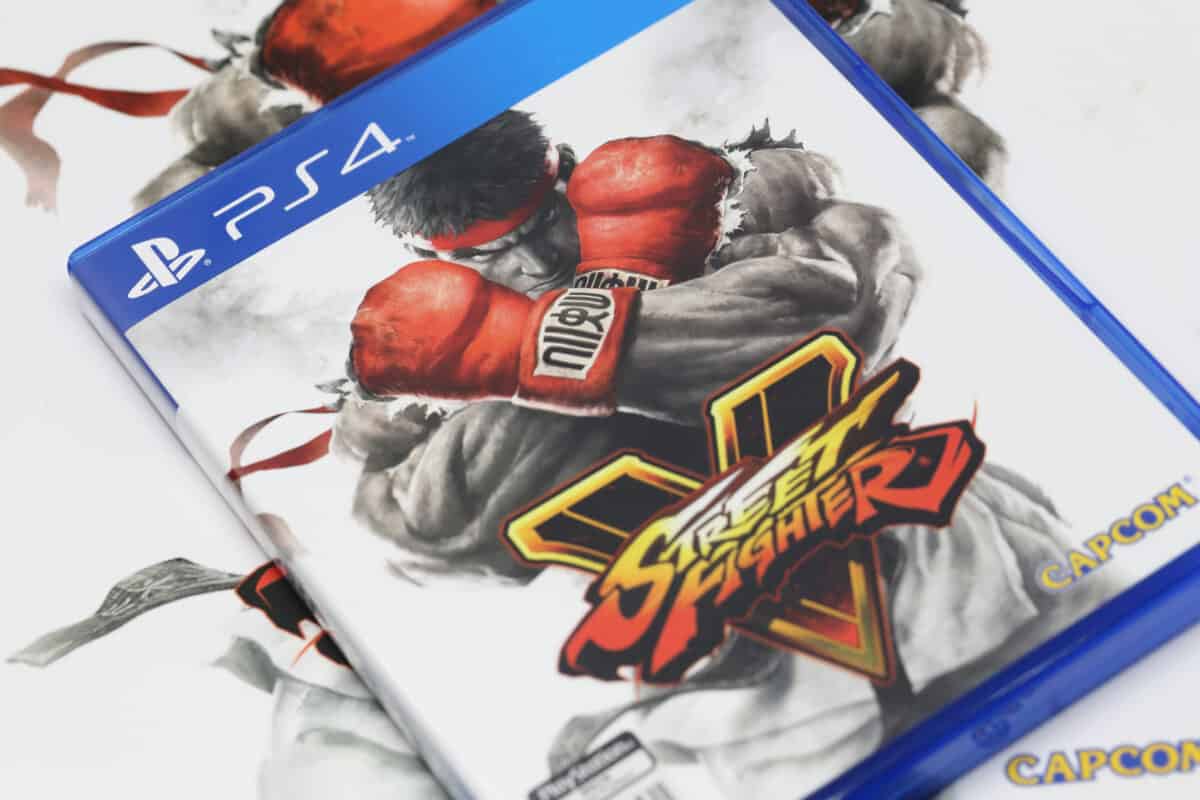 Participants in the Street Fighter 6 closed beta will also get access to 6 different stages. Metro City Downtown, Genbu Temple, Carrier Byron Taylor, Tian Hong Yuan, The Macho Ring, and the Training Room are all playable in the closed beta. Little is known about these stages individually.
Metro City Downtown will most likely play on elements from past games, but little is known apart from the footage released by Capcom.
Other Features
Street Fighter 6 closed beta will also include a character creator function. Not much is known about this now, but it will likely be limited in scope. Capcom has warned players that anything they do in the closed beta – progress, character creation, or rankings – will not be saved when the beta comes to an end.
Cross-play is another feature that Capcom has promised for the closed beta. It will be available to players with access to the beta from any of the three platforms: Xbox, PS5, or Steam.
Street Fighter 6 Closed Beta: Player Experiences May Vary
Since this is a player test of the actual game, Capcom has made a statement regarding player experience. They have said, "the aim of the closed beta is for us to monitor the play experience of participants." As a part of this, they have warned that players are not guaranteed a "smooth" experience when playing the game.
As a result, eager players might not get the demo-like experience they are hoping for. Still, it'll be interesting to see what shape the game is in for this test. If you're interested in getting in on the Street Fighter 6 closed beta, make sure to register today.
Registration closes at the end of September and Capcom hasn't announced any more events leading up to the launch.
Next Up…
Check out some of our other content: