Key Points
Steven Shih Chen is an internet entrepreneur most famous for co-founding YouTube.
Steve Chen was born Chen Shih-Chun in Taipei, Taiwan, on August 25, 1978, and moved to the United States in 1984.
He also co-founded AVOS Systems, built MixBit, and in 2014, joined Google Ventures.
The number of websites on the internet changes every second, but there are currently over one billion. Out of all these sites, few are household names, with Facebook and YouTube being the largest social media sites in the world. Internet entrepreneur Steve Chen worked at Facebook in its early years. And he was one of three co-founders of YouTube.
It started with a simple conversation between friends, wherein Chen or Jawed Karim suggested creating a website where users could easily upload videos to share with others. Today, you'd be hard-pressed to find someone who hasn't watched a video on YouTube. As of 2023, social media users view 100 million clips and upload 65,000 new videos daily. Globally, 57.63% of active social media users access the site.
Quick Facts
Full Name

Steven Shih Chen

Birth

August 25, 1978

Net Worth

$380,000,000

Awards

Carnegie "Great Immigrants" Award, 2014

Children

2

Nationality

Taiwanese; American

Place of Birth

Taipei, Taiwan

Fields of Expertise

["software engineering","Entrepreneurship"]

Institutions

University of Illinois at Urbana-Champaign

Contributions

YouTube
Let's find out more about one of the great minds behind YouTube and other ventures.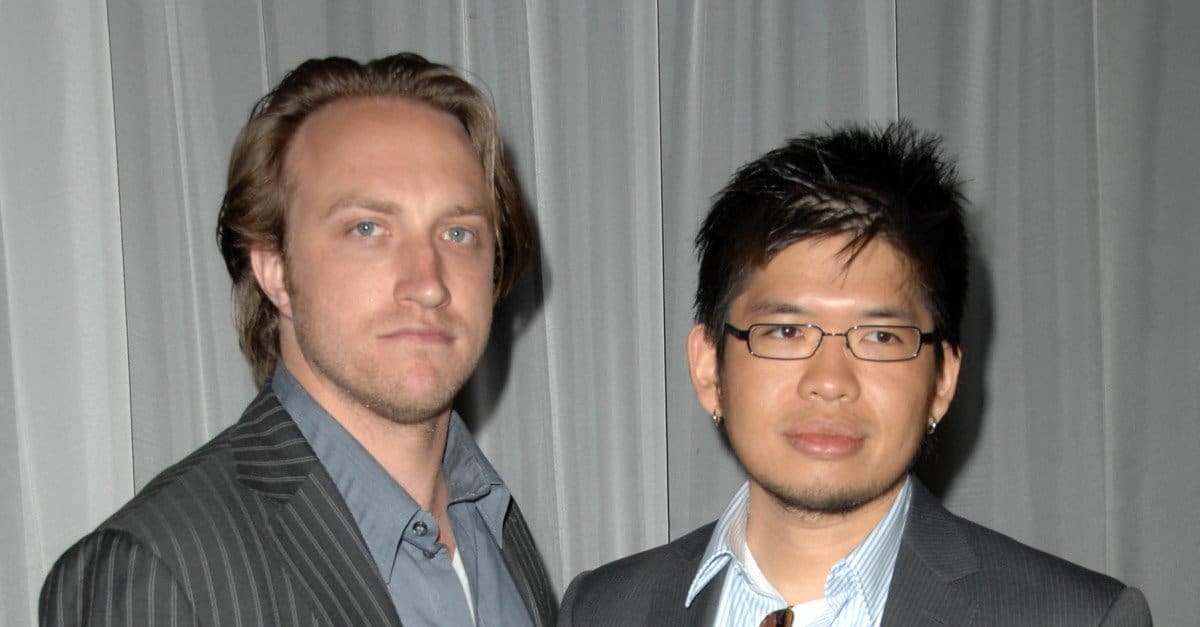 Who Is Steve Chen?
Steven Shih Chen is an internet entrepreneur, most notably known as a co-founder of YouTube. He was also the Chief Technology Officer as well. He also co-founded AVOS Systems, built MixBit, and in 2014, joined Google Ventures.
Early Life
Steve Chen was born Chen Shih-Chun in Taipei, Taiwan, on August 25, 1978. His father ran a successful trading business in Taiwan and decided to move the family to the United States in 1984 to further his company's prospects. Chen attended a private school in Taiwan as a child, and after arriving in Illinois when the family's immigration was complete, he continued his education at a public school in the United States. Later, Chen attended Washington Middle School in Aurora, Illinois, and then went on to West Aurora High School for a couple of years before transferring to the more prestigious Illinois Math and Science Academy (IMSA). It was at IMSA that his education first included computer programming and other related concepts.
After IMSA, Chen enrolled in the University of Illinois Urbana-Champaign and took courses in computer science for several years. One of the interesting facts about Steve Chen is that his college education was not a success by traditional standards. Although he completed nearly every requirement for graduation, Chen never earned a bachelor's degree. Instead, he dropped out in 1998 with only a few months remaining to graduate. This was no unplanned dropout, however. Rather, Chen had received a job offer from Max Levchin, a graduate of the University of Illinois who was now working in the tech industry in California. Despite his family's reservations, Chen took the offer and began work at Confinity, the company that would soon become PayPal (see also: Paypal: Complete Guide).
Career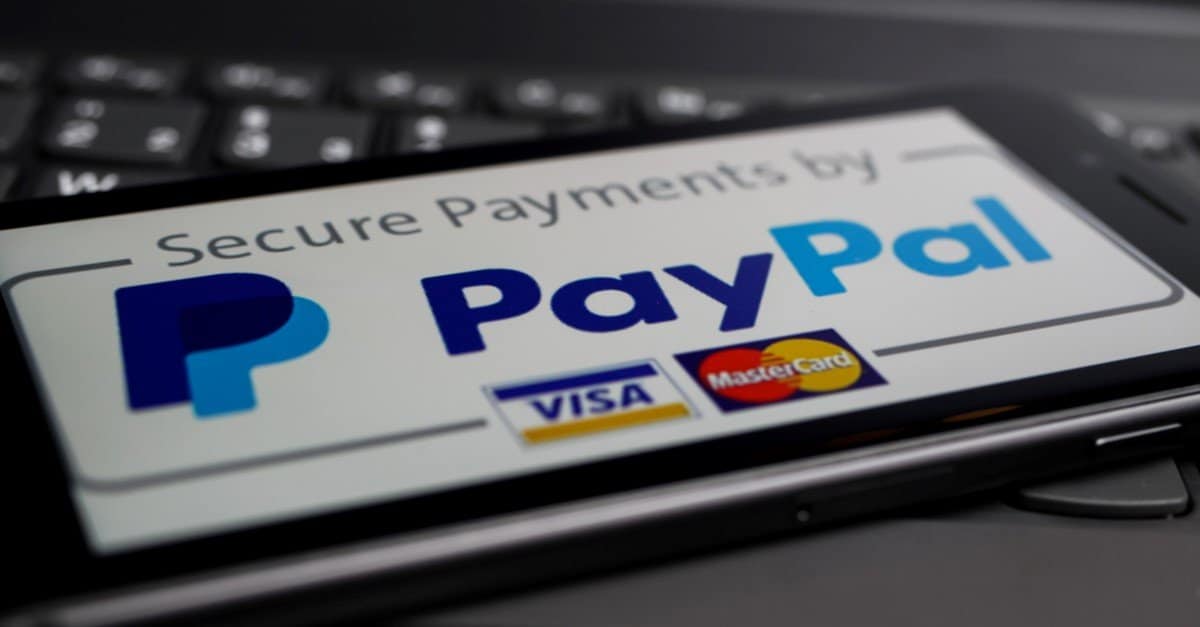 PayPal and eBay (1999-2005)
At PayPal, Chen worked as a software engineer, gaining important experience in the still fledgling world of Silicon Valley tech startups. More importantly, PayPal is where Chen started to make connections to people who would continue to be an important part of his career. Chad Hurley and Jawed Karim, the other two co-founders of YouTube, are certainly amongst the biggest of these connections.
Outside of Hurley and Karim, PayPal is also where Steve Chen became friends and coworkers with the PayPal Mafia, a group of men who worked at PayPal during the time that Max Levchin and Peter Thiel were at the helm of the company (see also: The PayPal Mafia). Although the group was not called the PayPal Mafia until a photo shoot in 2007, after most had left the company, it is undeniable that many of the men involved have gone on to become big figures in Silicon Valley.
After eBay acquired PayPal in 2000, Chen, Hurley, and Karim continued to work there for several years. At the same time, however, they were exploring other avenues. For Steve Chen, this involved a brief stint at Facebook during its early years of operation (see also: The History of Facebook). All three men soon decided to leave working for other companies behind, however, and start their own business venture.
YouTube (2005-2009)
Throughout their time at PayPal, Steve Chen, Chad Hurley, and Jawed Karim regularly met up to talk about technology and company ideas. At one of these discussions, Chen or Karim suggested the idea of creating a website to allow people to easily upload video files and share them with others. Soon after, the three men co-founded YouTube (see also: The History of YouTube).
To begin with, the new company ran out of the three men's garages and involved many of the other friends and coworkers they knew from PayPal. After the company began to succeed, it moved into real offices. Throughout his time at YouTube, Chen was the company's, Chief Technology Officer. When the company sold to Google in 2006, just a short 13 months after its initial creation, Chen earned several million dollars in Google shares but continued working at the company until sometime in 2009 (see also: The History of Google).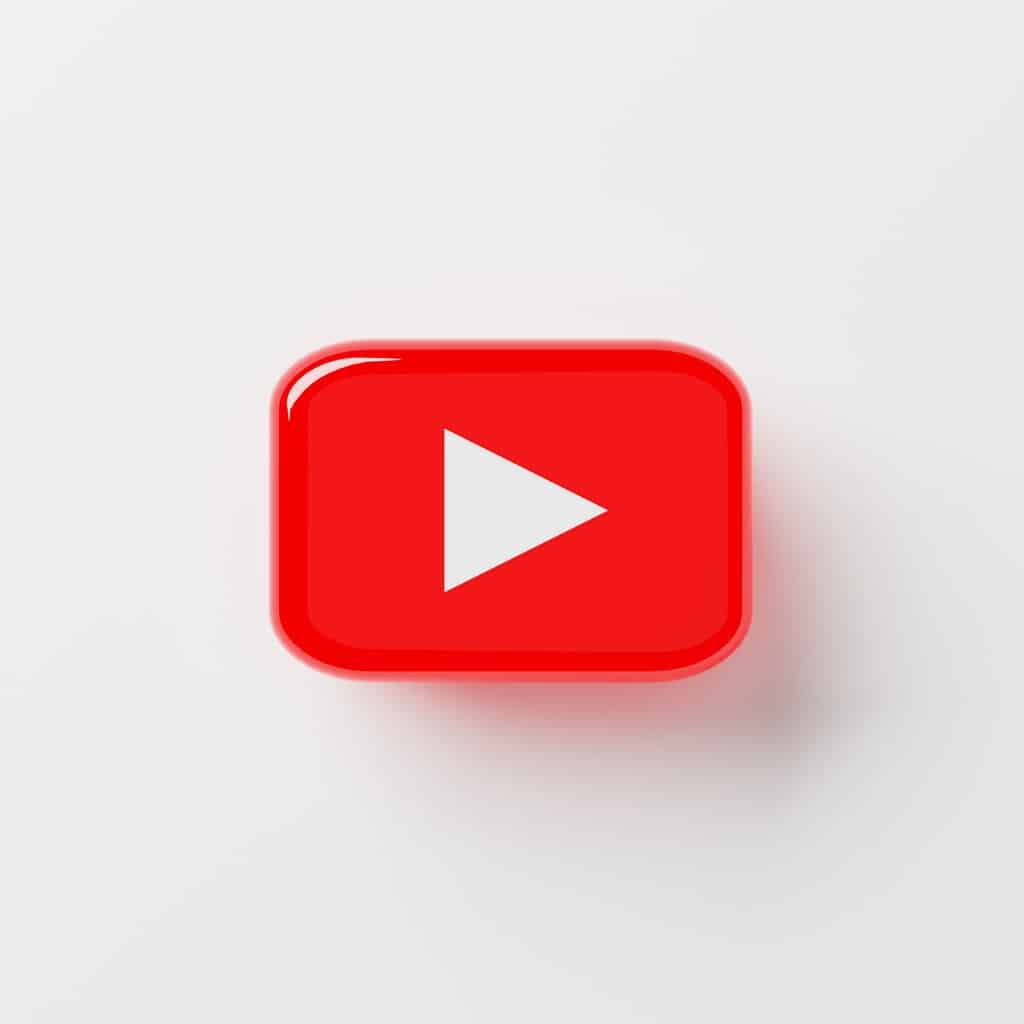 AVOS Systems (2010-2014)
After departing YouTube in 2009, Chen started a new company called AVOS Systems with cofounder Chad Hurley. AVOS worked on several projects simultaneously, among them a video-sharing service called MixBit that would allow users to upload short clips and edit other users' clips together to create longer videos. Chen did not work much on MixBit, which was Hurley's project, and the company eventually ceased operations in 2014, with MixBit becoming its own company instead.
Nom Labs (2014-2017)
Chen's next venture was Nom Labs, another video-based website. Nom Labs had a very specific focus, serving as a way to share professionally made cooking videos. Chen was its founder and chief technology officer throughout its lifespan from 2014-2017 when it was closed down.
Google Ventures (2014-2018)
From 2014 to 2018, Chen also worked as a consultant for Google Ventures, a Google spinoff focused on providing capital to new startups. With several successful startups and a few that didn't make a big splash under his belt, Chen was able to use this time to share his expertise and knowledge with a new generation of Silicon Valley founders while benefiting from the energy and passion they brought to tech entrepreneurship.
What is Steve Chen Known For?
Chen has led a very high-profile tech career, but of all his many accomplishments, two stand out as the things for which he is best known. These are as a member of the influential PayPal Mafia and as one of the co-founders of YouTube.
A Member of the PayPal Mafia
Steve Chen is an influential member of the PayPal Mafia, a group of extremely successful Silicon Valley entrepreneurs who all started working at PayPal under Max Levchin and Peter Thiel. Steve Chen's net worth of about $380 million makes him one of the PayPal Mafia's more successful members, although he is still worth a lot less than the billionaires on the list, which include Elon Musk and Max Levchin himself (see also: Elon Musk: Complete Biography).
YouTube
Steve Chen is probably best known as one of the three co-founders of YouTube. After the company's founding, he served as its Chief Technology Officer. Chen's contributions to YouTube helped shape it into an era-defining site that has completely revolutionized how people today use the Internet to share videos and their personal lives.
Steve Chen: Marriage, Divorce, Children, and Personal Life
Net Worth
Chen's net worth stems largely from his success in founding YouTube and then selling it to Google. After starting the video company with Chad Hurley and Jawed Karim, Chen was able to sell it to Google for $1.65 billion, receiving about $326 million dollars in Google stocks.
Marriage
In 2008, Steve Chen visited Korea to promote YouTube. There, he met and immediately fell for a marketing manager at Google Korea called Park Ji-Hyun. The two dated and were quickly married, with Park taking on the name Jamie Chen.
Children
Chen and his wife have two children, one of whom was born in 2010. However, no public information is available about the family.
Personal Life
Despite his high profile, Steve Chen lives a life that does not make major news headlines and is relatively out of the public eye. After his marriage in 2008, he and his wife lived in San Francisco through 2019. Sometime in 2019, Chen and his family moved back to his native Taipei, Taiwan, where they still currently live.
Steve Chen: Awards and Achievements
Carnegie Great Immigrants Award
In 2014, Steve Chen was among a number of recipients of the Carnegie Foundation's "Great Immigrants" award, which celebrates achievements and contributions by immigrants to American society.
Steve Chen Quotes
"YouTube is a platform, a distribution vehicle."
"There are a lot of services trying to solve the information discovery problem, and no one has got it right yet."
"There are lots of new products and new services making adding content easier. But there are not many people on the other side helping users digest that content."
"Everybody carries a phone with them, but they may not have a computer."
"Every user has something to say."
Contemporaries of Steve Chen
As a member of the PayPal Mafia and a co-founder of YouTube, Steve Chen has worked alongside many high profile people, such as Elon Musk, Jawed Karim, Peter Thiel, Jeremy Stoppelman, Chad Hurley, and Luke Nosek.
Although Elon Musk is undoubtedly well-known for his role as a co-founder of Tesla, he is also prominent in the space industry. He is the founder and CEO of SpaceX and it is his goal to make space travel more affordable and accessible.
Peter Thiel is another well-known contemporary of Steve Chen and is a co-founder of the Founders Fund which has invested in the startup of many high-profile businesses, such as Spotify and Airbnb.