Starlink and Bell are both Internet providers with a common goal; to provide regular Internet services with high-speed and unlimited Internet access. Starlink intends to use low earth orbit (LEO) satellites to provide Internet to its consumers in rural and remote regions. In contrast, Bell Internet deploys wireless services – a fiber network.
How do these two brands compare, and which one is better? There is no straightforward answer to this question, as each Internet provider has its advantages and disadvantages. However, in the subsequent sections, we share how the two compare based on various parameters.
To help you make an informed choice, let's dive into the details right away!
Starlink vs Bell Internet: Side-by-Side Comparison
| | Starlink | Bell |
| --- | --- | --- |
| Founded | In 2014  | In 1995 as Sympatico but renamed Bell in 2008 |
| Founders | Elon Musk, Gwynne Shotwell, and Kimbal Musk  | Alexander Graham Bell and Charles Fleetford Sise |
| Key People | Elon Musk | Mirko Bibic |
| Headquartered | Redmond, WA | Verdun,Quebec, Canada |
| Primary Purpose | A satellite Internet service intending to serve remote regions | Provide wireless Internet services to rural areas |
| Data delivery methods | Exceptionally low earth orbit satellites | Uses the Fiber optic network |
| Standard Pricing | $110 monthly with a one-time equipment fee of $ 599 | $69.95 monthly with a one-time modem rental fee of $79.95 |
| Special Equipment | Wide-range set-up kit plus a satellite receiver and router base | It uses fiber technology and modems |
| Industry | Communications | Telecommunications |
| Website | https://www.starlink.com/  | https://www.bell.ca/Bell_Internet  |
Starlink vs Bell Internet: What's the Difference?
The two Internet providers rank among the top choices for remote users shopping for a reliable Internet plan. Despite looking forward to deploying high-speed Internet connection to rural areas, these providers have their differences.
Market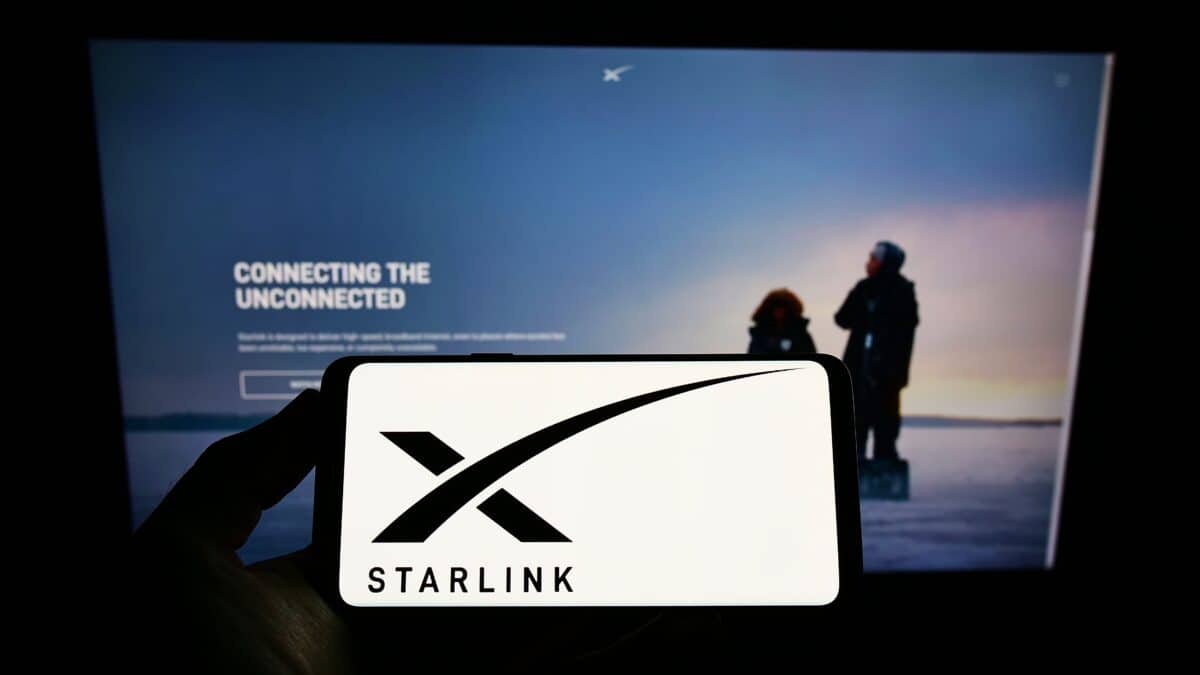 Starlink targets consumers who reside in rural and remote areas with unreliable or unavailable Internet connections. It's available in over ten nations and is still expanding. Nevertheless, it's important to note that other urban consumers can acquire their services too. In addition, Starlink doesn't try to compete with either fiber Internet or 5G.
Bell serves over 22 million customers and business connections, covering urban areas. They recently launched their plans to reach remote and rural areas, promising to take on SpaceX Starlink's low earth orbit satellite service. According to Bell's CEO, Belle can deliver Internet to rural areas using a residential wireless service (non-satellite) that will benefit millions of users.
Speed and Latency
Starlink satellite Internet's latency is about 20 to 40ms for a start and pledges 1 Gbps average speeds. Its projected latency is under 20ms, possibly even 10ms. If this comes to reality, Starlink Internet will be the quickest broadband provider.
On the other hand, Bell Internet offers fiber Internet. Thus, it has a more steady and consistent connection with speedy uploads. And the recent launch of a 3Gbps plan makes it the quickest Internet provider globally. Bell Internet is also more consistent because its neighborhood Internet usage doesn't affect your bandwidth, with download speeds of up to 1.5 Gigabits and upload speeds of up to 940 Mbps in a second.
Therefore, both Internet service providers are great when it comes to speed. However, as Starlink is a satellite network, sometimes it may be affected by weather conditions. What's more, its download speed of 200Mbps is not even close to Bell's 940Mbps, which is fiber-powered.
Pricing
Starlink has equipment fees of $599 that you pay once, plus a monthly payment fee of $110. Compared to regular Internet providers with less stable satellite IPS, Starlink's price seems competitive but is still higher than any cable-based ISP. Bell Internet is $69.95 monthly, exclusive of the installation, plus a one-time modem rental fee of $79.95. There is an additional installation fee of $99.95.
Making a price comparison between these Internet providers is tricky. Belle offers an array of packages to its users, which is bound to change over time, thus making it more expensive in the long run. On the other hand, Starlink has a higher fee for the equipment, but a manageable monthly payment.
Data Delivery
Starlink is operated by SpaceX, an aerospace company providing Internet via orbiting satellites. It launched 3,000 satellites, allowing for a quick and steady connection with low latency. On the other hand, Bell Internet is fiber-powered, meaning it uses fiber optic technology to offer breakneck home Internet speeds. Both companies differ in customer data delivery methods, with Starlink using orbit satellites and Bell using fiber networks.
Availability and Reliability
Overall, satellite Internet is one of the market's most widespread broadbands because it does not rely on Earth-bound cables and terrain. Consequently, it has become a favorable choice in rural and remote areas. Bell Internet is mainly available in areas where the landscape allows it. Starlink's Internet takes the lead regarding availability, as you can get a connection regardless of the infrastructure. Bell, on the other hand, limits itself to those who can access the modem.
Starlink vs Bell Internet: 5 Must-Know Facts
Starlink uses low-orbiting satellites to offer Internet access.
Compared to other regular satellite providers, Starlink is faster and more stable.
Belle fiber Internet anticipates delivering 8 Gbps downloads and uploads – the fastest speeds ever.
Bell started as a telephone company before transforming into an ISP company.
Bell no longer offers its 3G range, but leads with its 4G LTE coverage.
Starlink vs Bell Internet: Which Is Better?
Overall, both Starlink and Bell are great Internet providers that intend to deliver Internet to remote and rural areas globally. However, they are still in the process of expanding. As discussed above, they vary primarily in data delivery, availability, market coverage, and speed. Nonetheless, the choice trickles down to your usage, Internet accessibility, and location. The final verdict is yours to make.
NEXT UP…